Another week has flown by with our Blue Room friends. We had music class with Ms. Carol on Tuesday, a friendship-inspired yoga class on Wednesday with Tara Rachel, Library with Wesley's grown-ups on Thursday, and Elan was our Photographer!
No school Monday for Memorial Day!
Next Friday, June 2, is our Blue Room End of Year Celebration at 9am–invite any grandparents or special friends to join you as we celebrate our Blue Room school family!
Music with Ms. Carol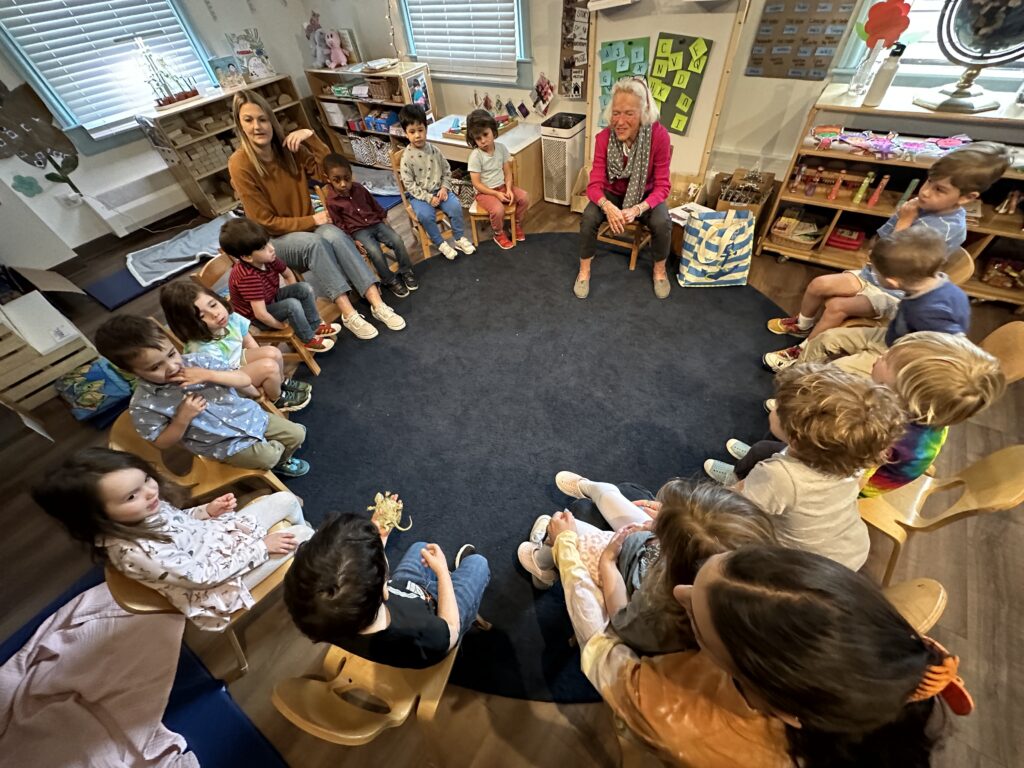 We had a quick visit with Ms. Carol this week as she has been busy with End of Year Celebrations! We sang "you can't make a turtle come out" as we passed the turtle around the circle.
Yoga with Tara Rachel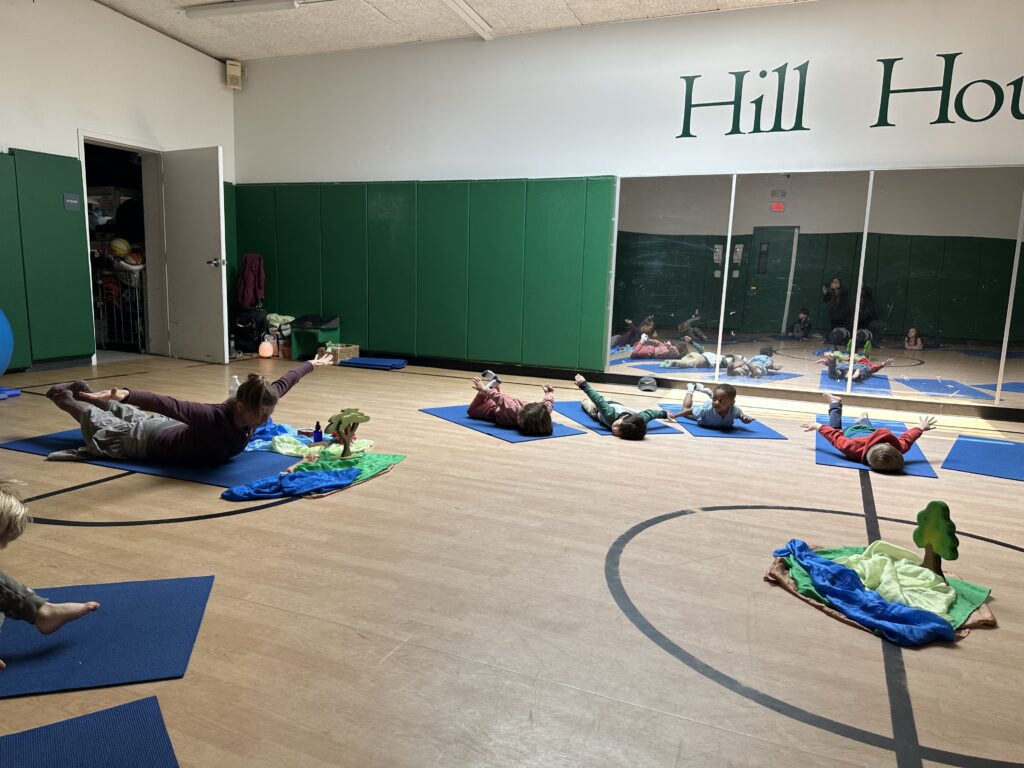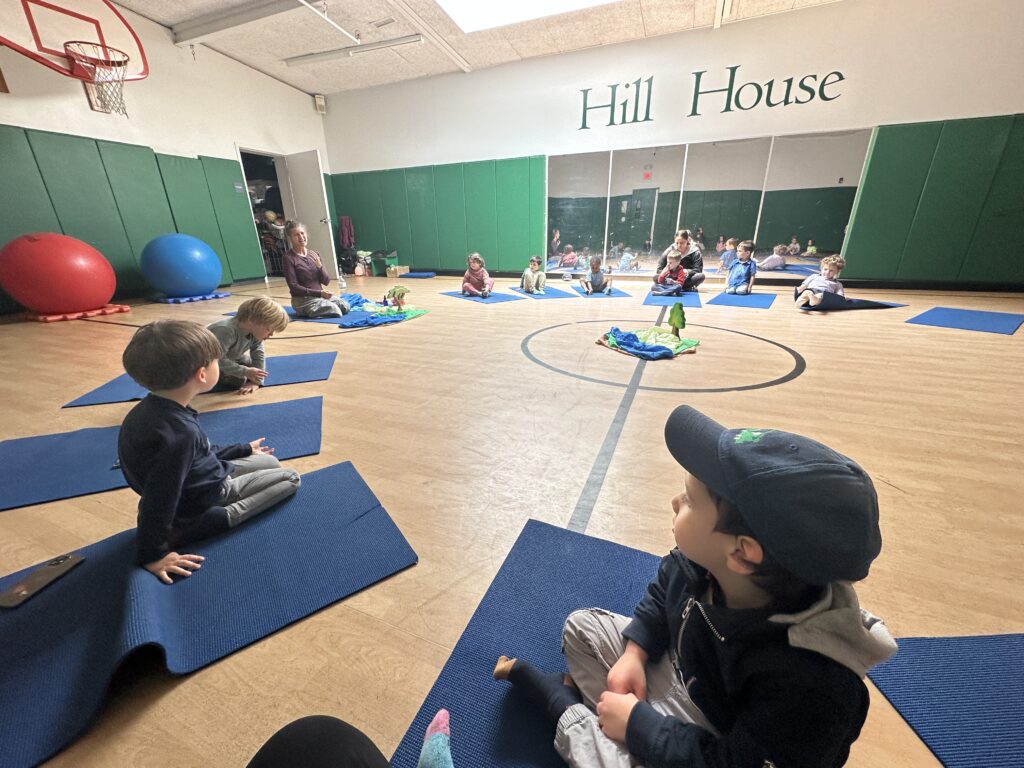 Library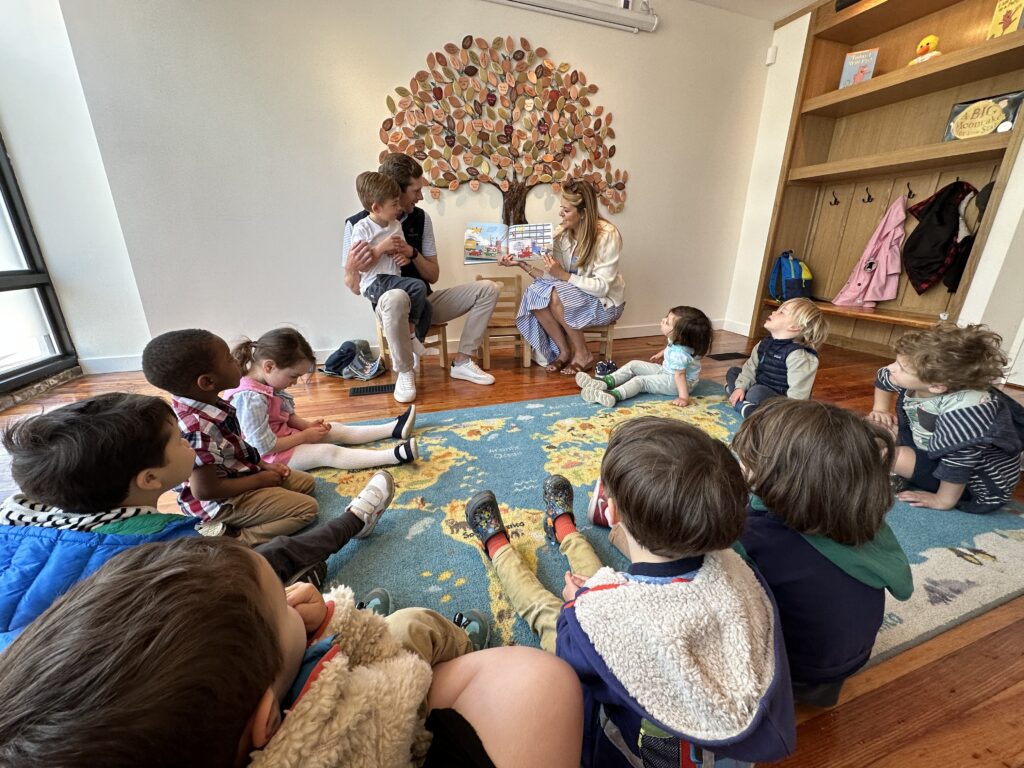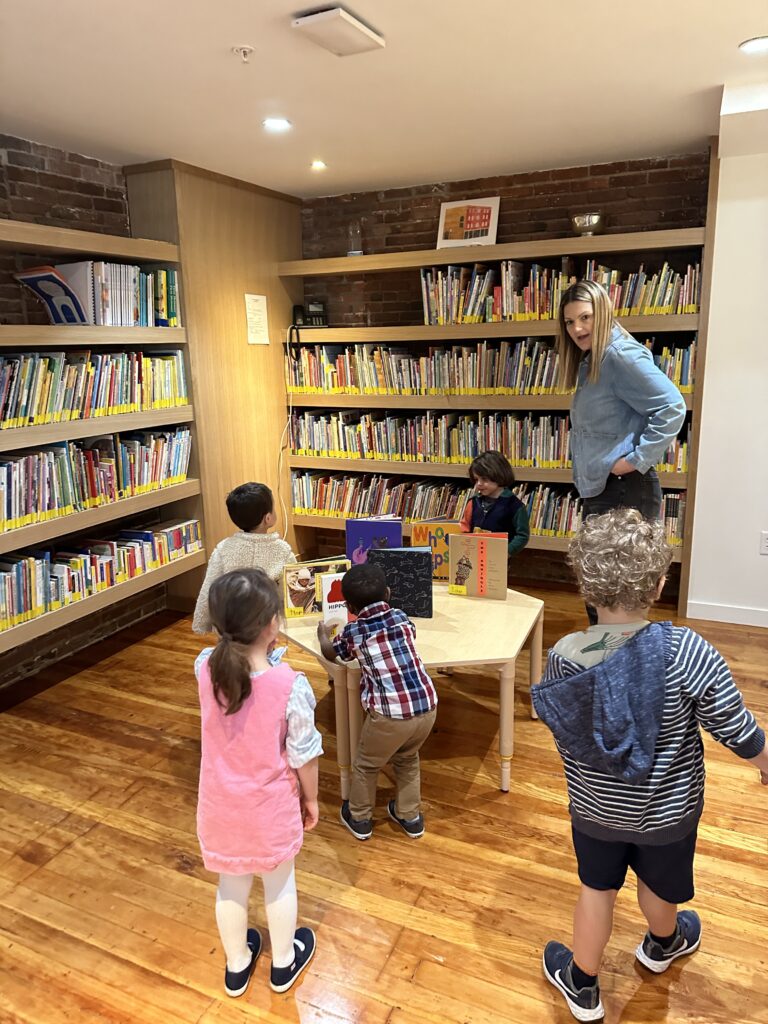 Elan's Gallery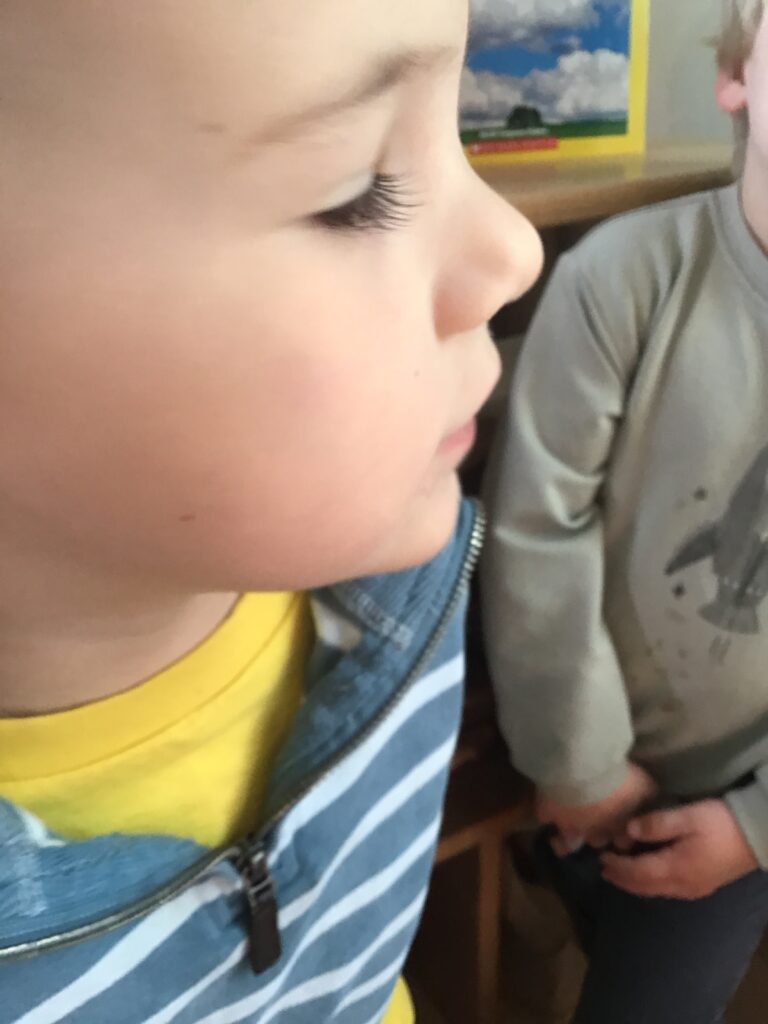 See you Tuesday!