Happy Monday! We had a great morning in the Blue Room! Everyone was assigned new classroom jobs and was thrilled to begin the week. We did a fun art project with pipettes, coffee filters, and markers! Friends had so much fun mixing colors! We played a letter-matching game during meeting, teachers are so proud of everyone for matching letters on their own! We noticed that our sunflowers grew even bigger over the weekend. We measured our tallest sprout and it is 20 inches.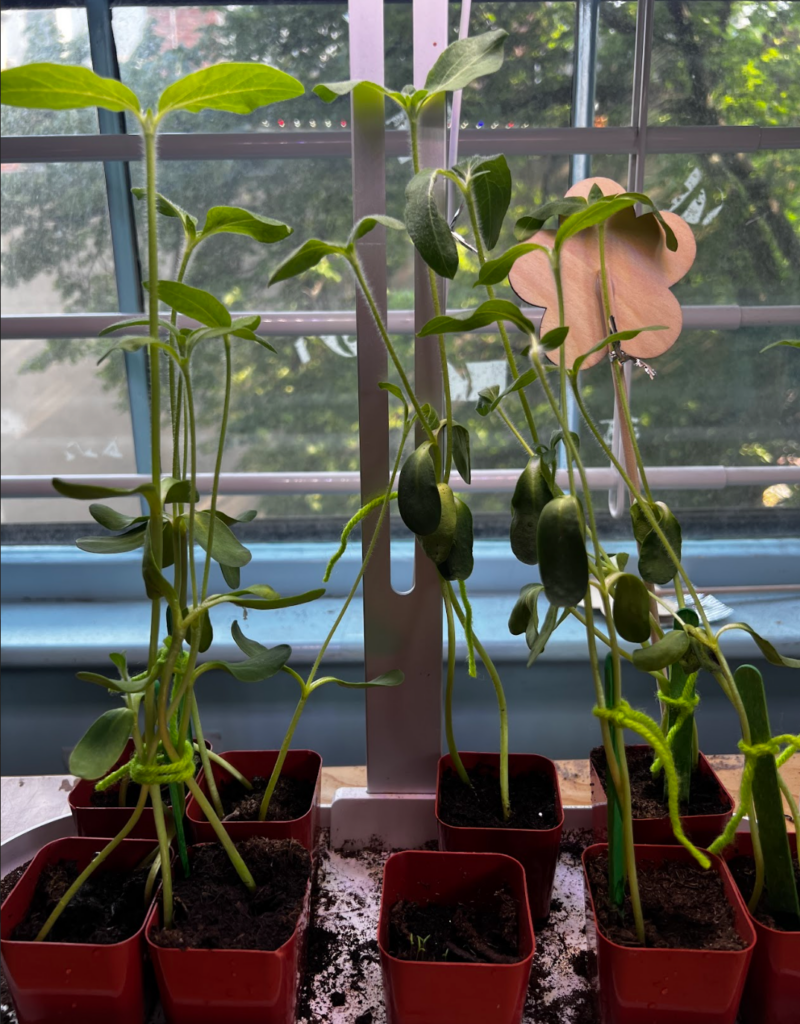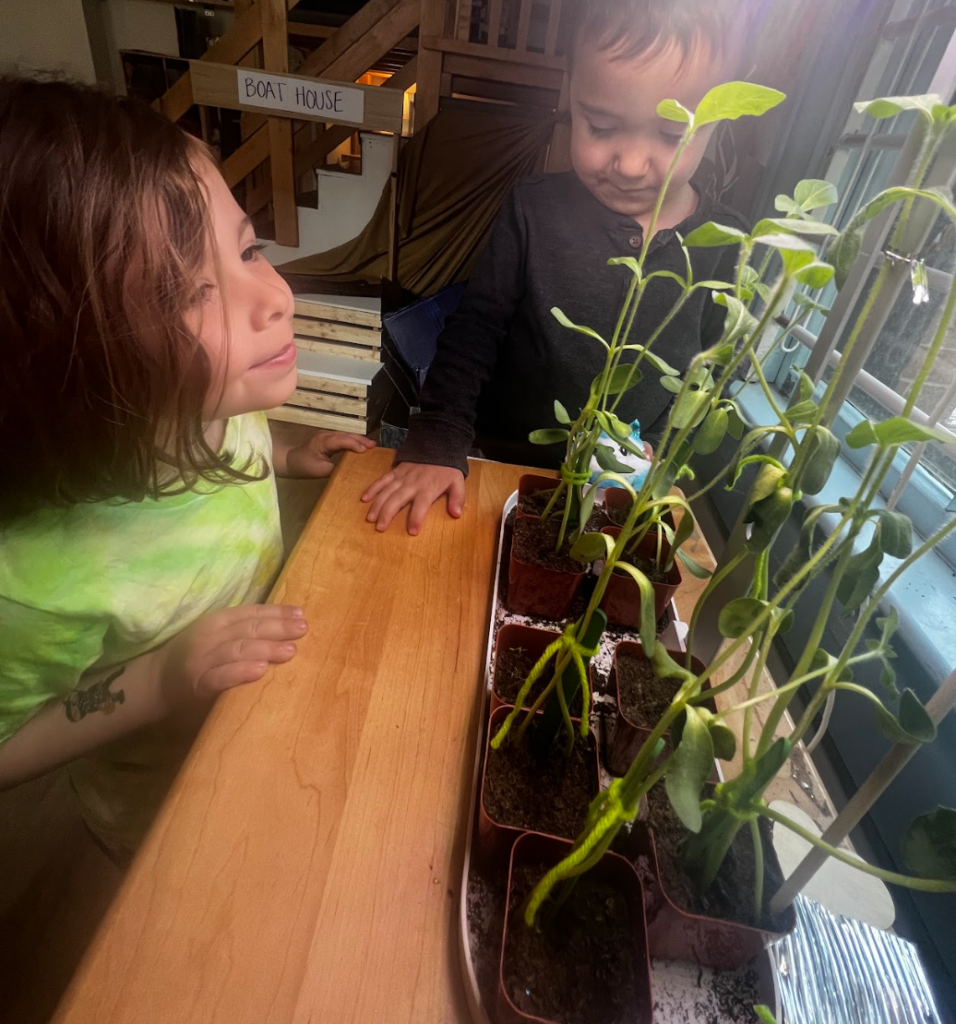 New school family jobs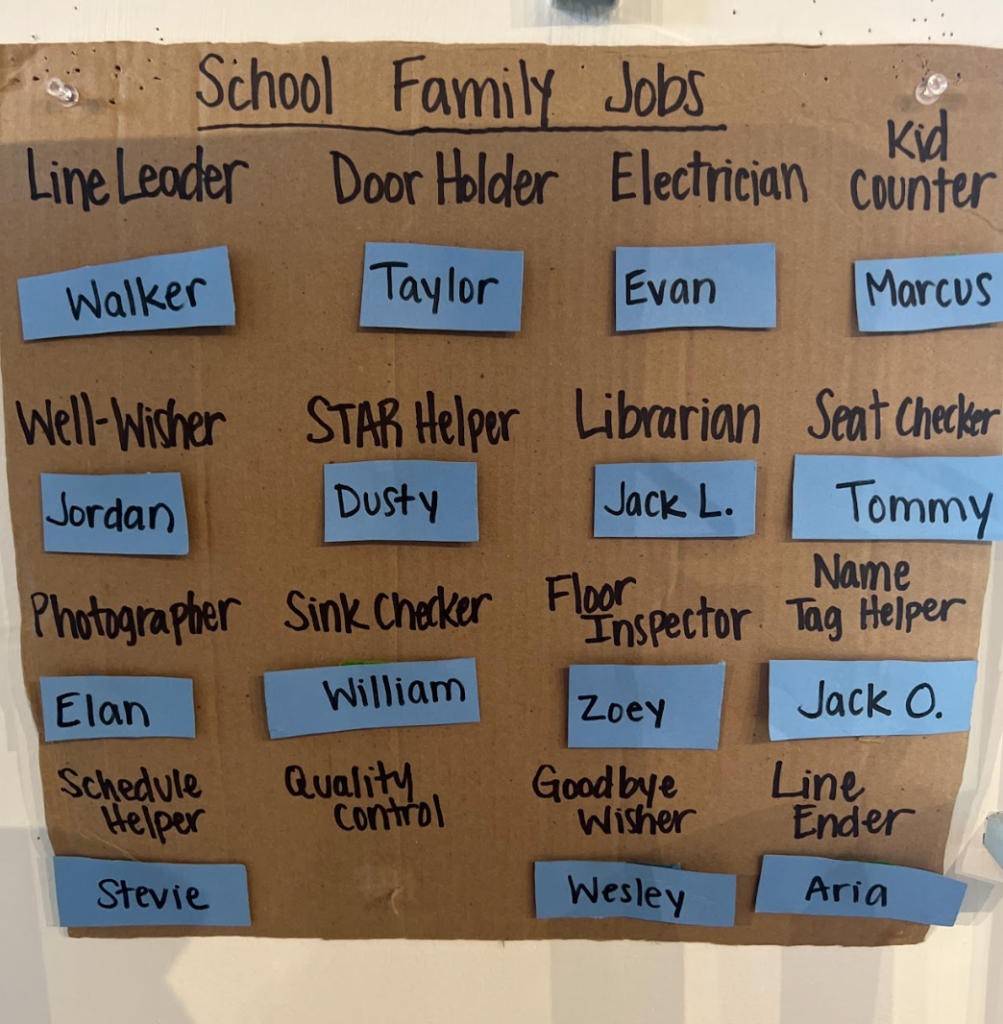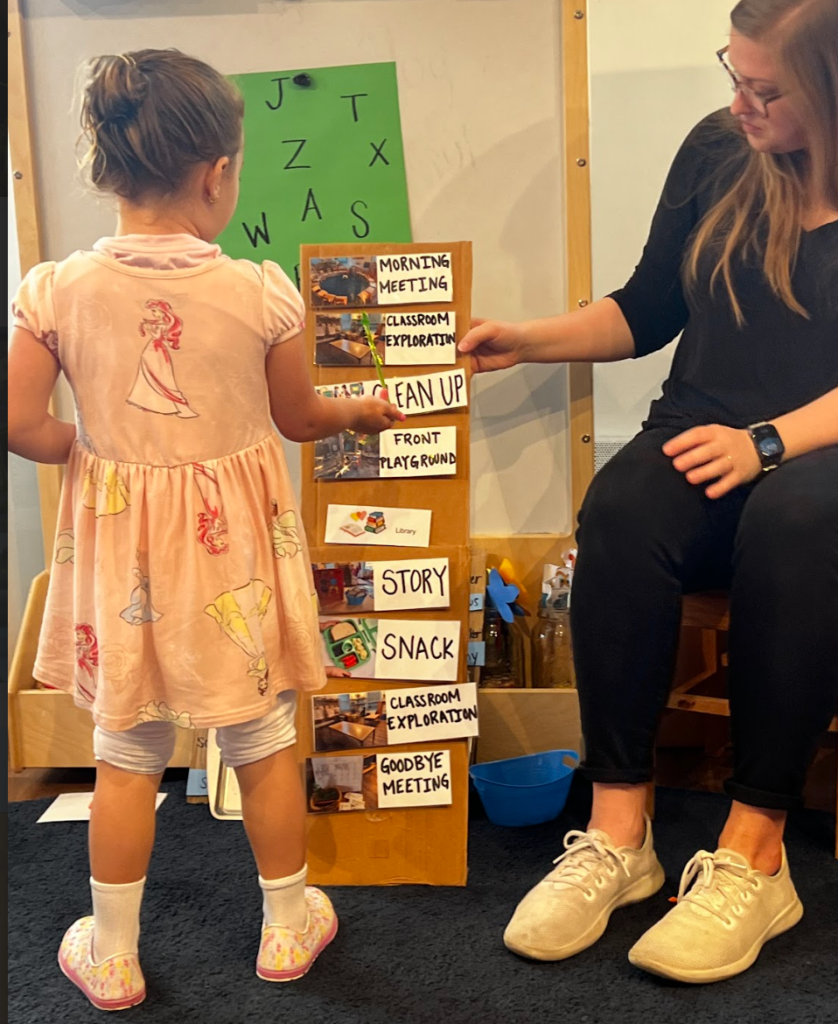 Today, Knuffle Bunny by Mo Willems won the vote 6-4!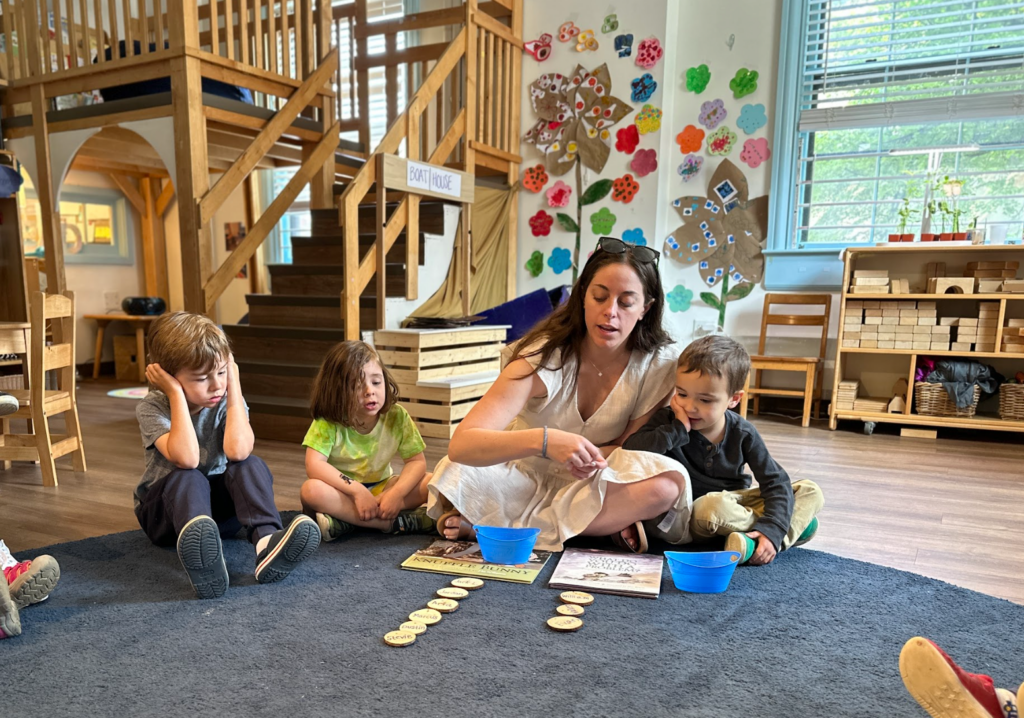 Water table– Boats & sea animals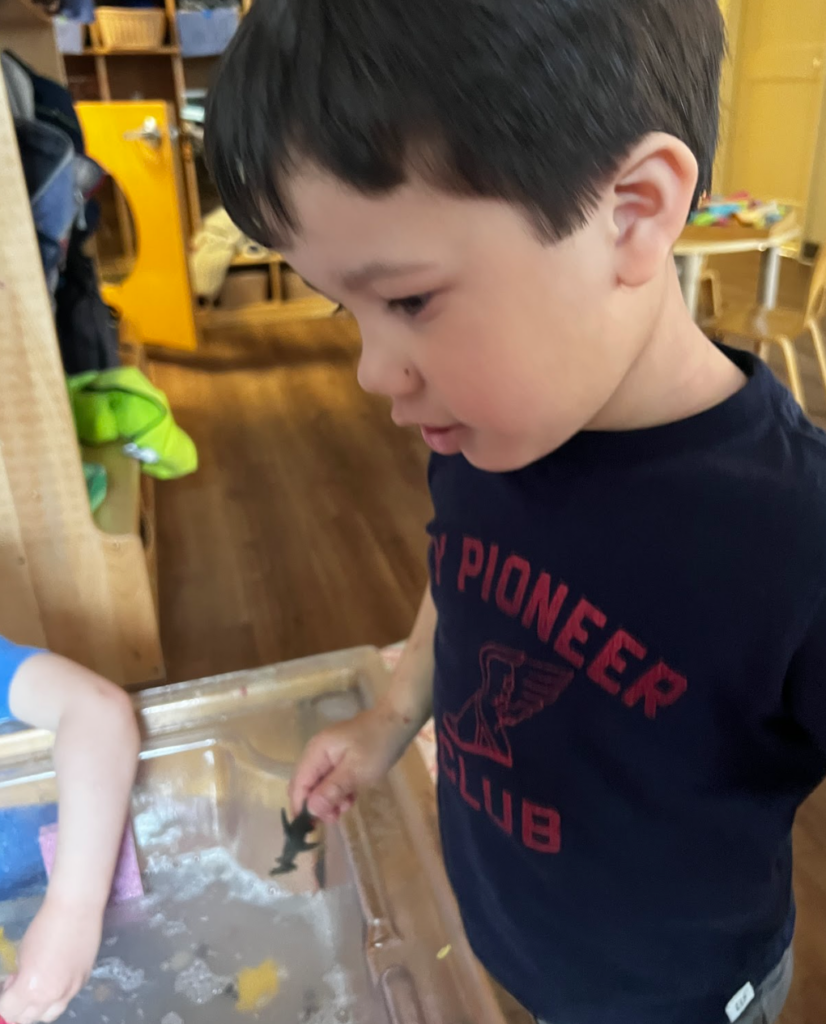 STAR breaths– Friends practice their deep breathing throughout the morning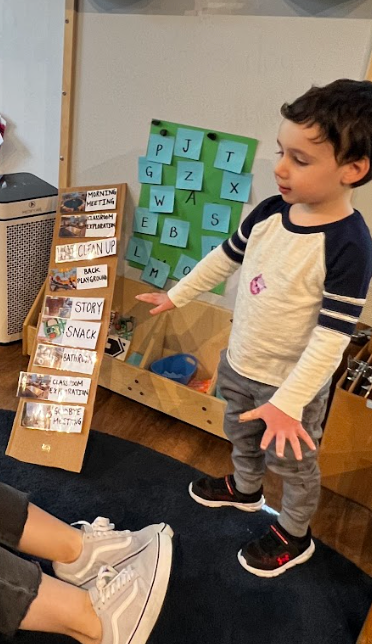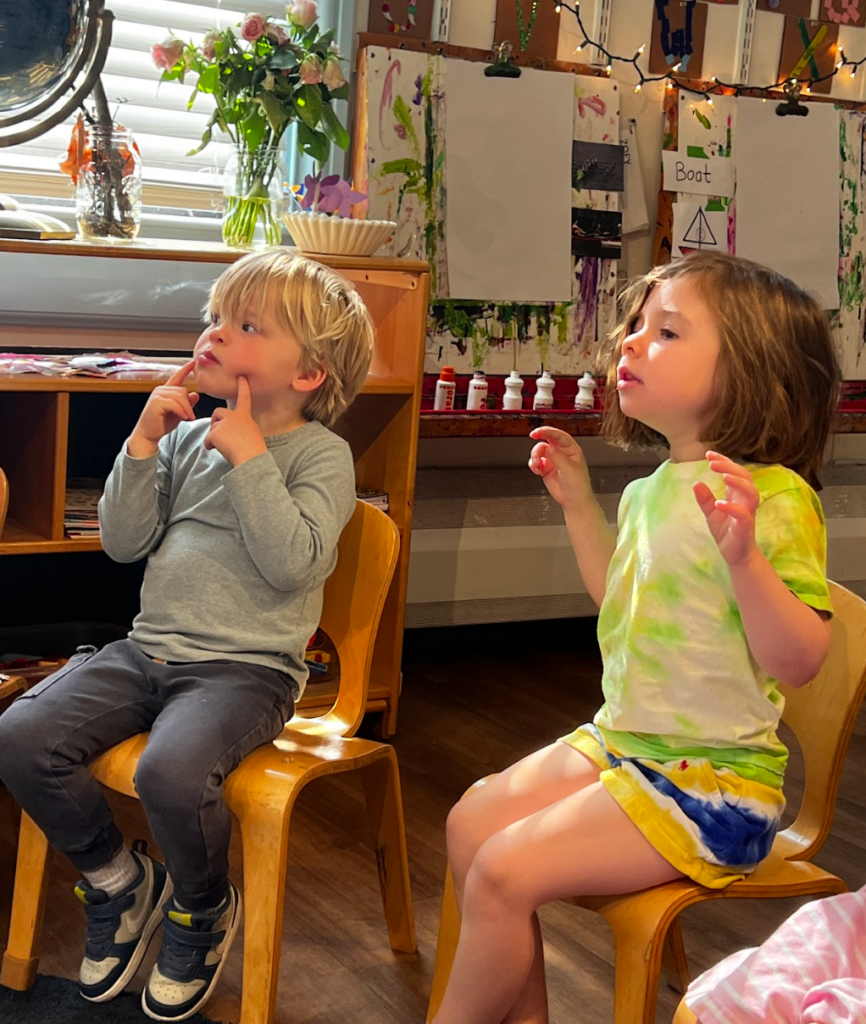 Mornign Meeting- Friends introduced new greetings this morning. "The 3 finger" and "The Tree"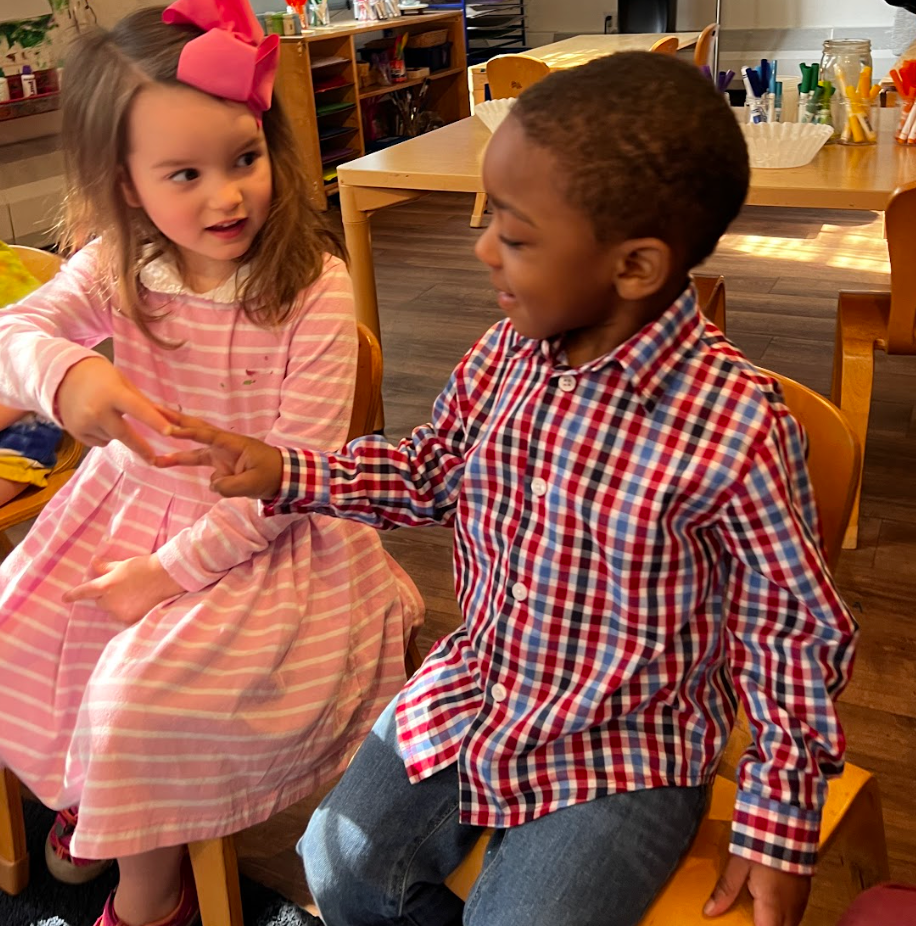 Letter-Matching– Each friend got a turn to match a letter to the board today. Great Job!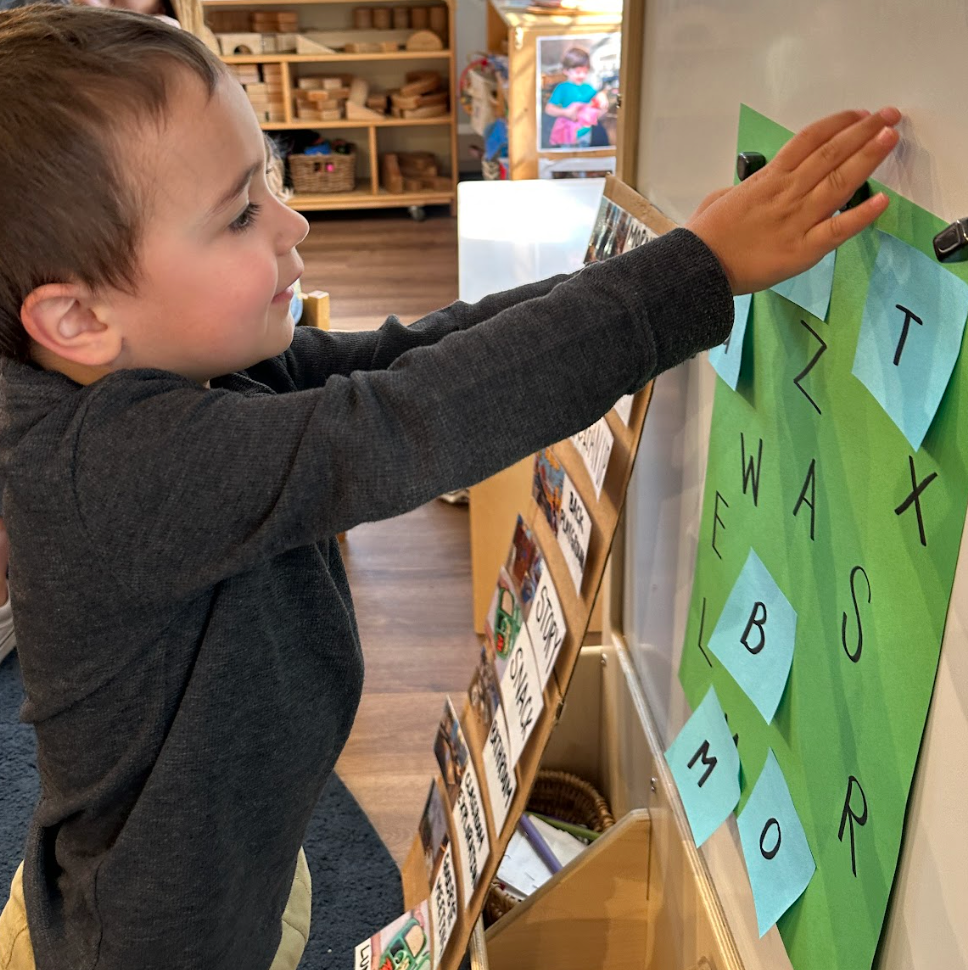 Light table- color sorting and building.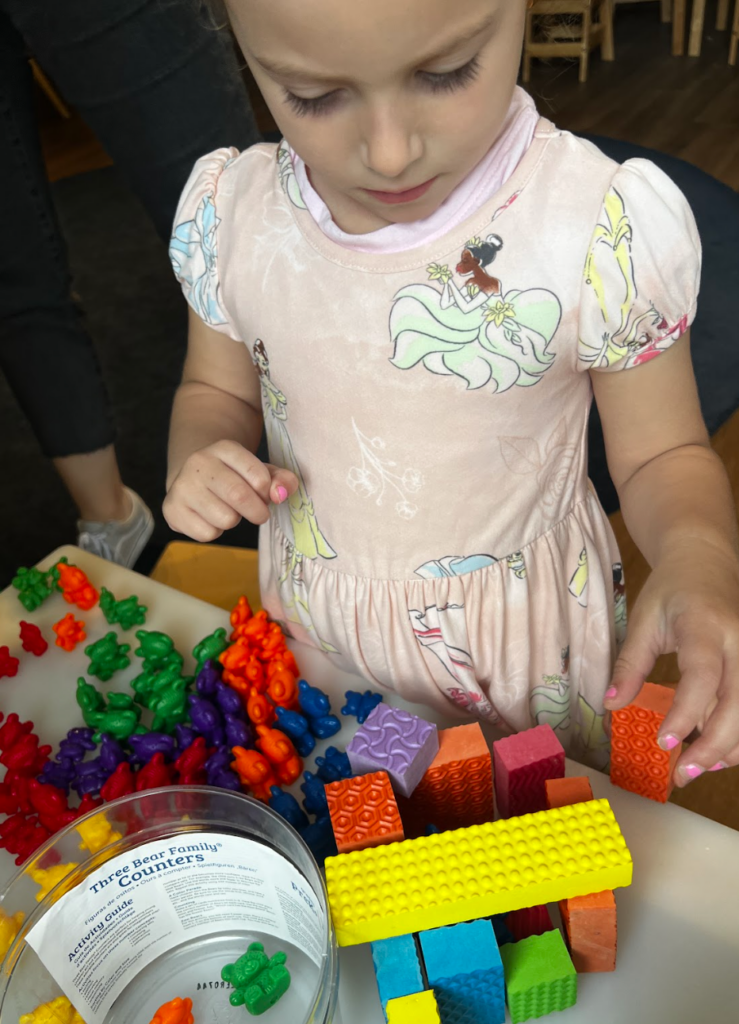 Rectangle Table Art Project– Friends exercised their fine motor muscles today while pinching water out of pipettes onto colored coffee filters.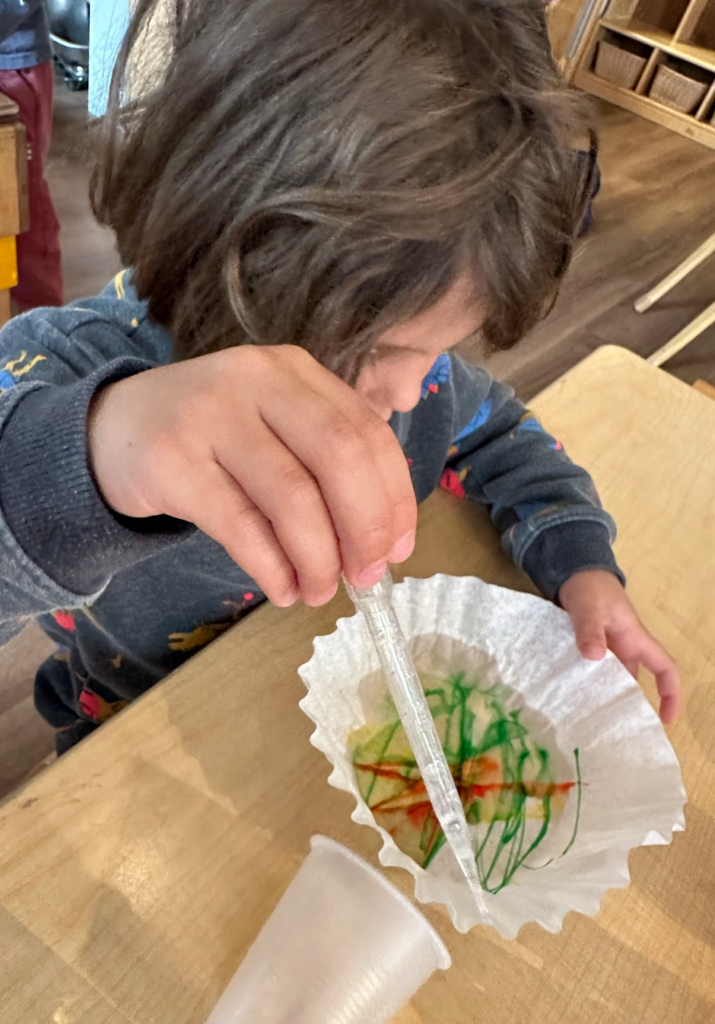 Back playground– Friends played in the water, finding rocks, sticks and other natural materials.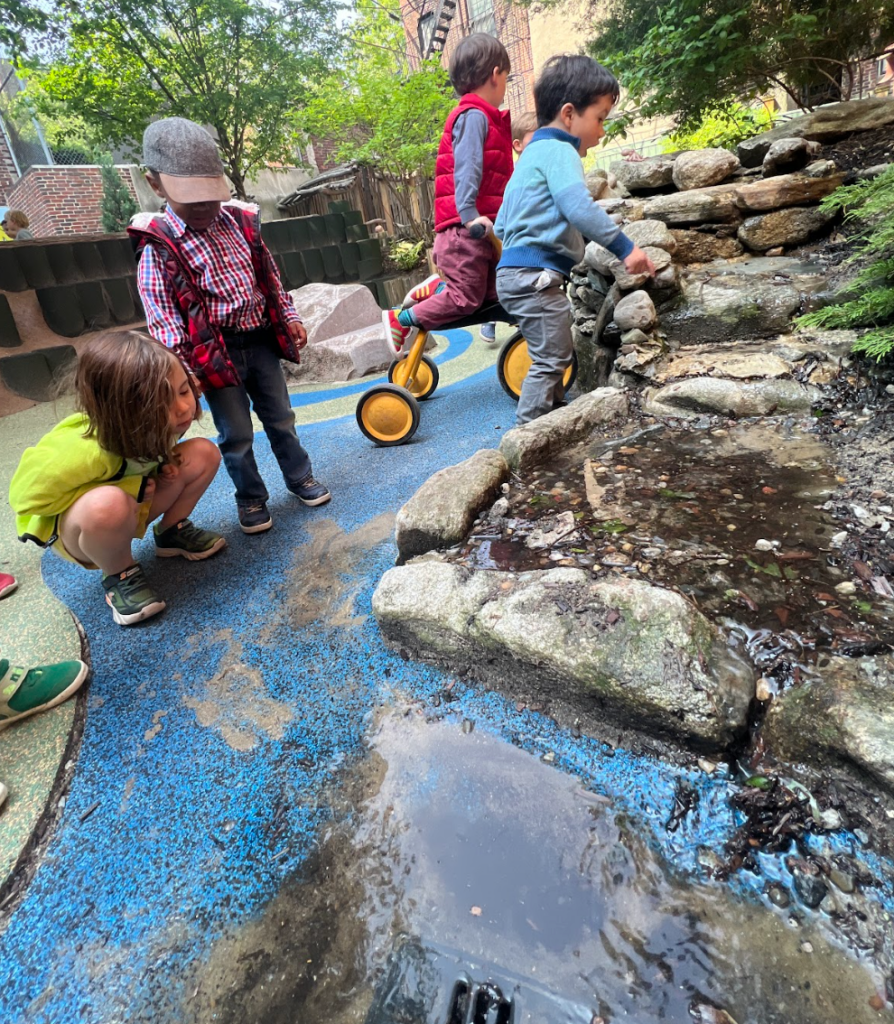 See you tomorrow!