Thank you all for coming for conferences today!! It was so nice to connect and rave about our special, special group!!
We had music on Tuesday with Ms. Carol, yoga with Tara Rachel on Wednesday, library time with our guest readers Caitlin and Peter on Thursday, and William was our Photographer!
Important Dates
May 21: Mr. Michael Memorial and Dedication Event at BHNS 3:30-5:30 PM
May 29: No School–Memorial Day
June 2: Blue Room End of Year Celebration at 9:00 AM
Curriculum/Artwork Showcase
Songs with Ms. Carol
Visit with Grandparents and Special Friends–all are welcome!
June 9: Last day of school
Music with Ms. Carol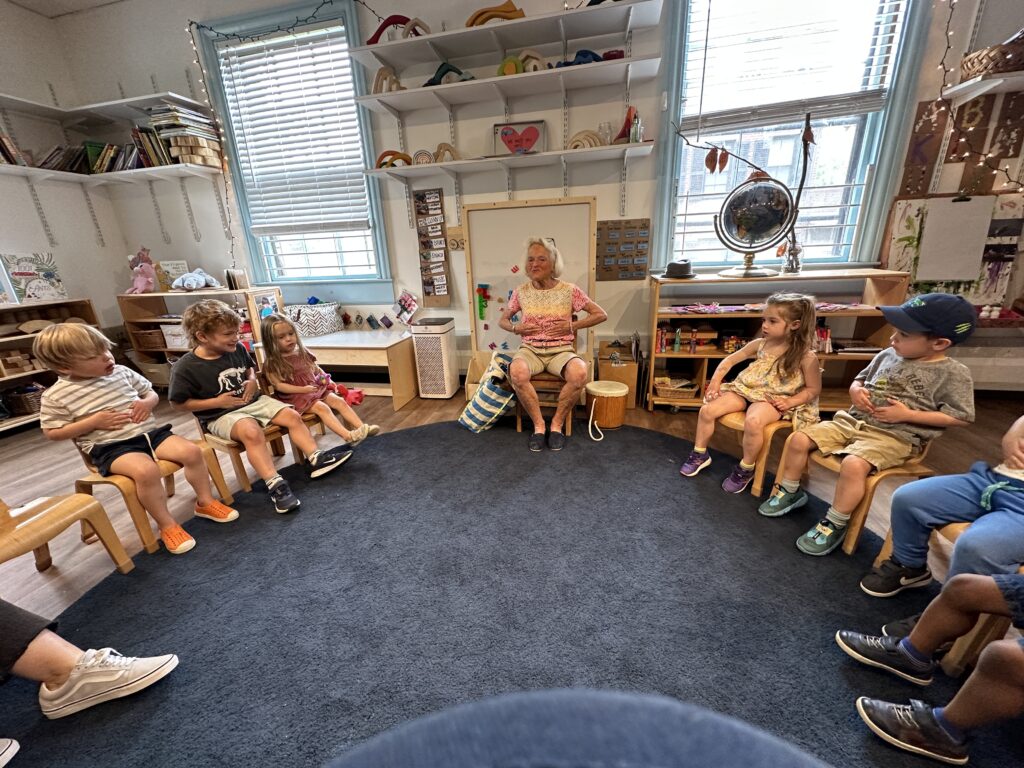 We sang some fun Ms. Carol classics then all had a turn playing the thumb piano.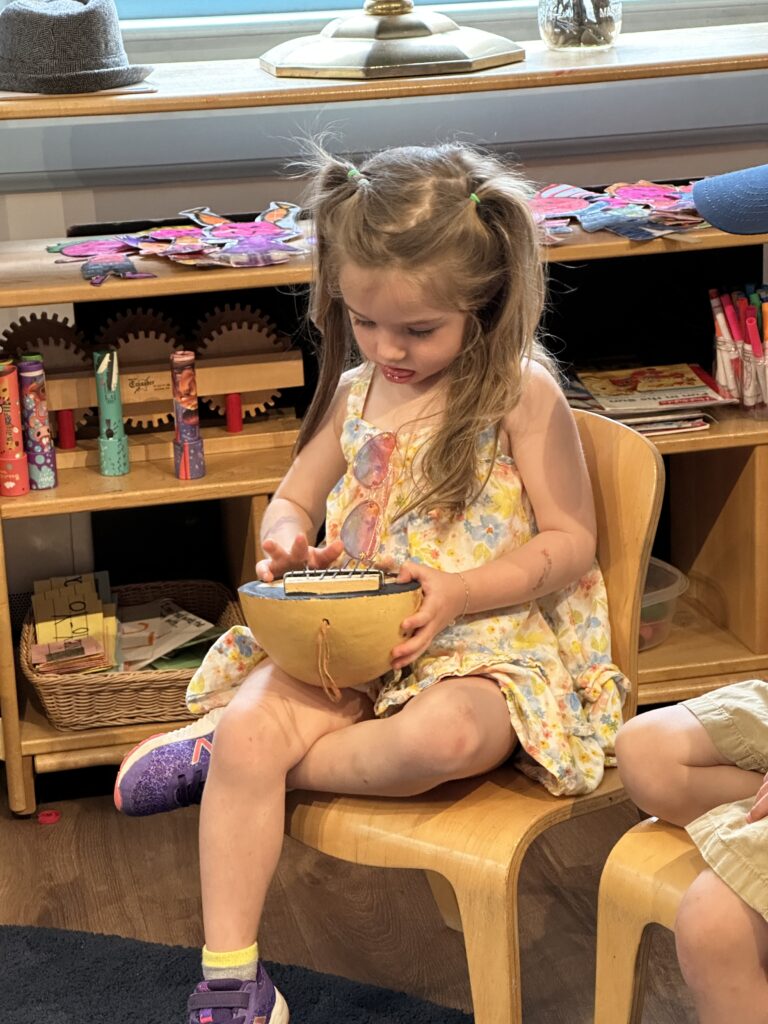 Yoga with Tara Rachel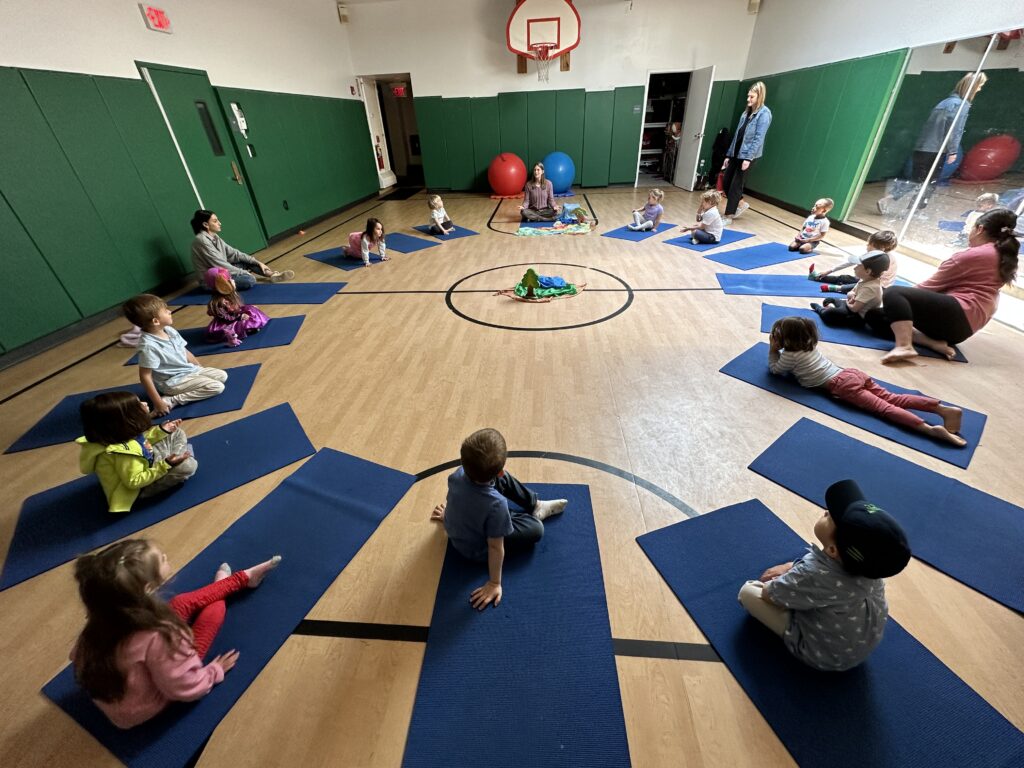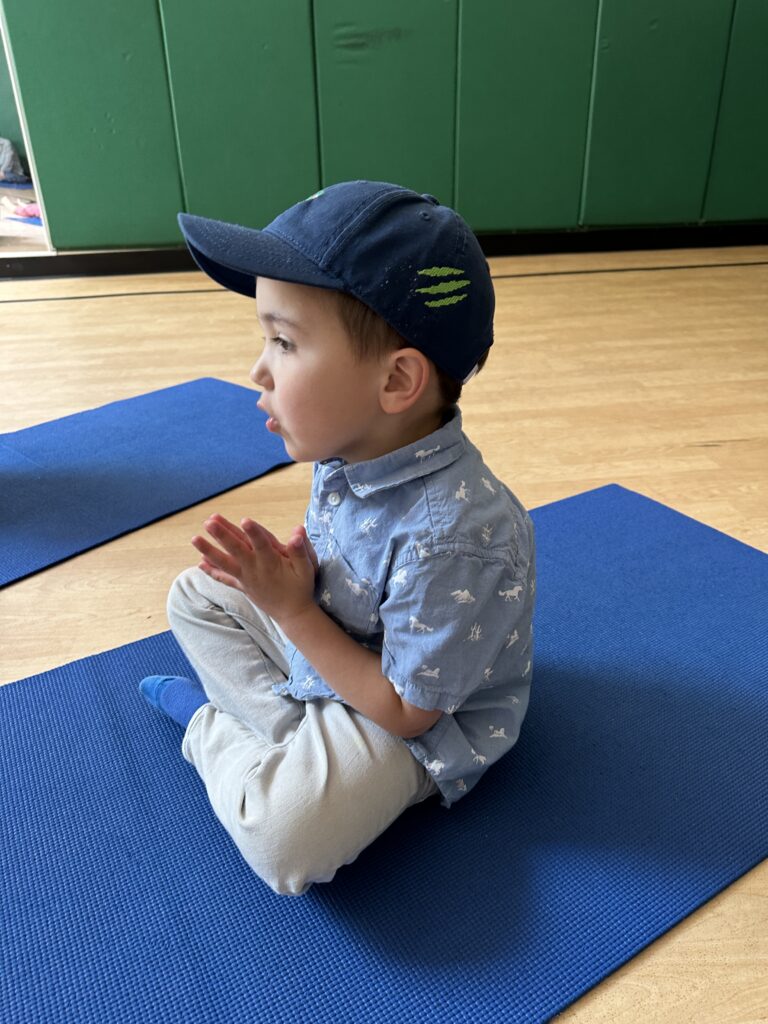 Library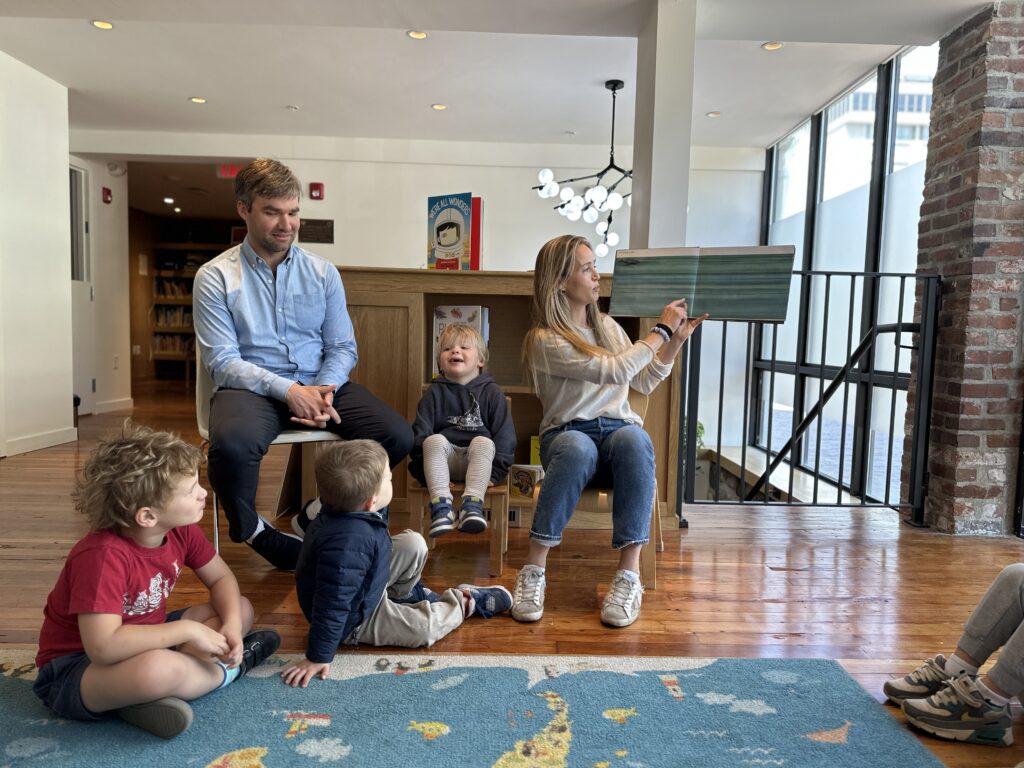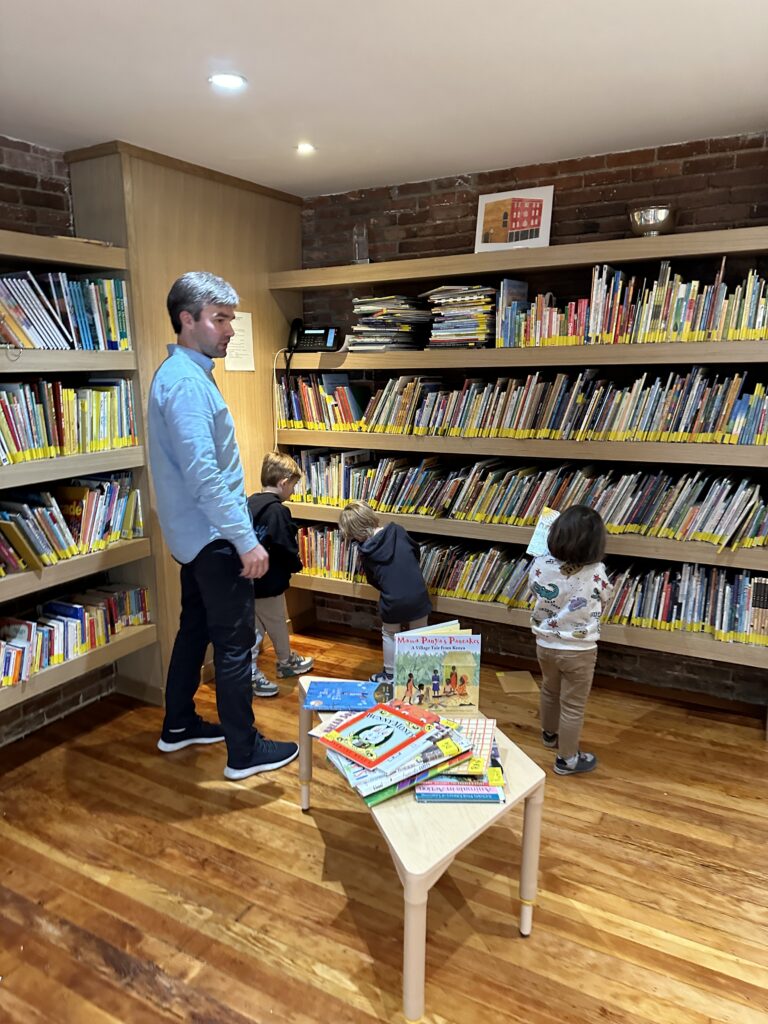 William's Gallery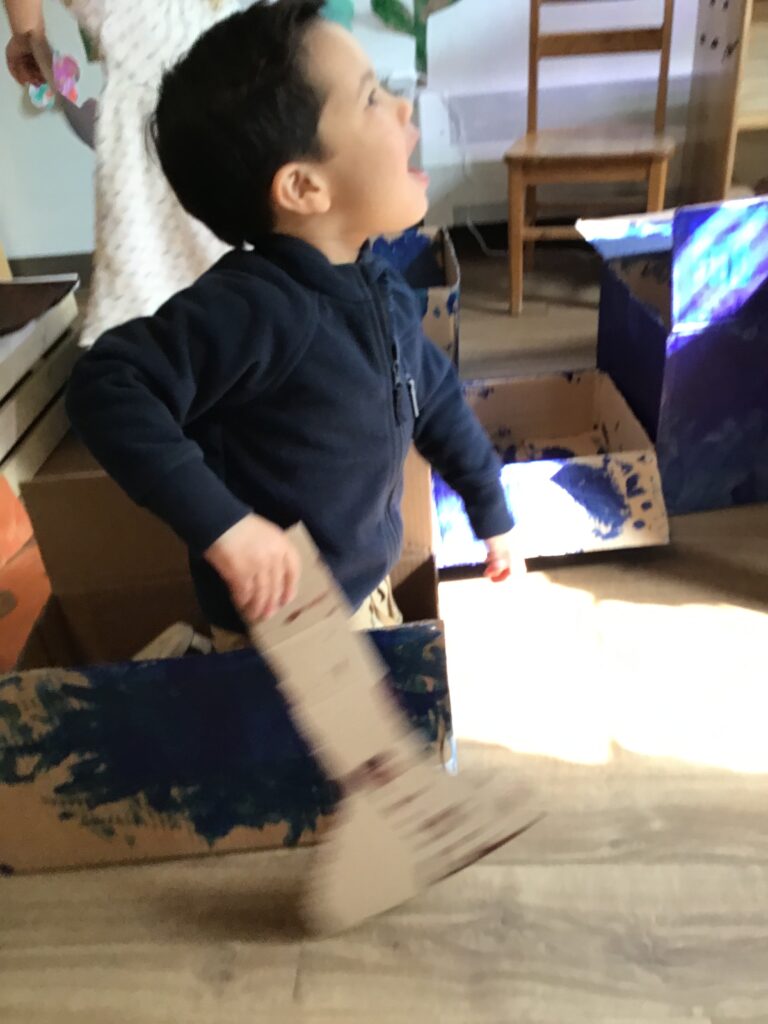 See you Monday!