We had such a fun day together in the Blue Room! We did a directed drawing of an ice cream cone during Morning Meeting, played with our Todd Parr characters, read so many stories under the loft, pretended to be pirates in our boats, and painted at the studio table. We enjoyed some fun on the front playground, and we went to the Library where Will's mom and dad read us a story to celebrate our newest 4 year old! We are looking forward to connecting with everyone for conferences tomorrow!
Classroom Jobs in Action!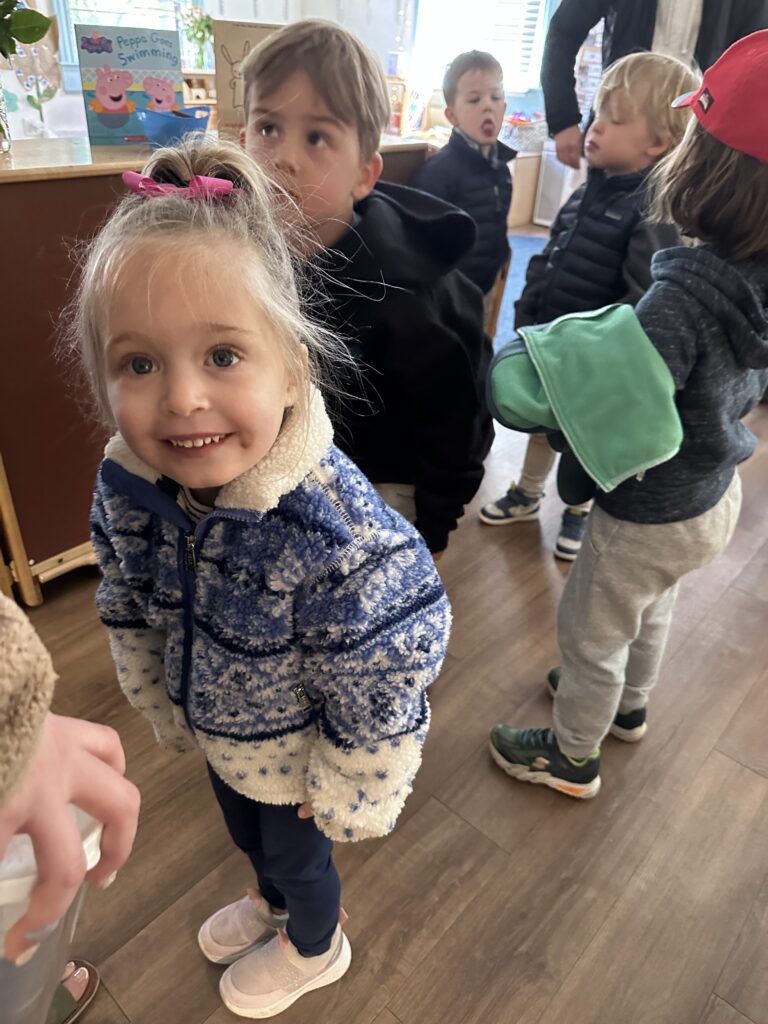 Directed Drawing: Ice Cream Cone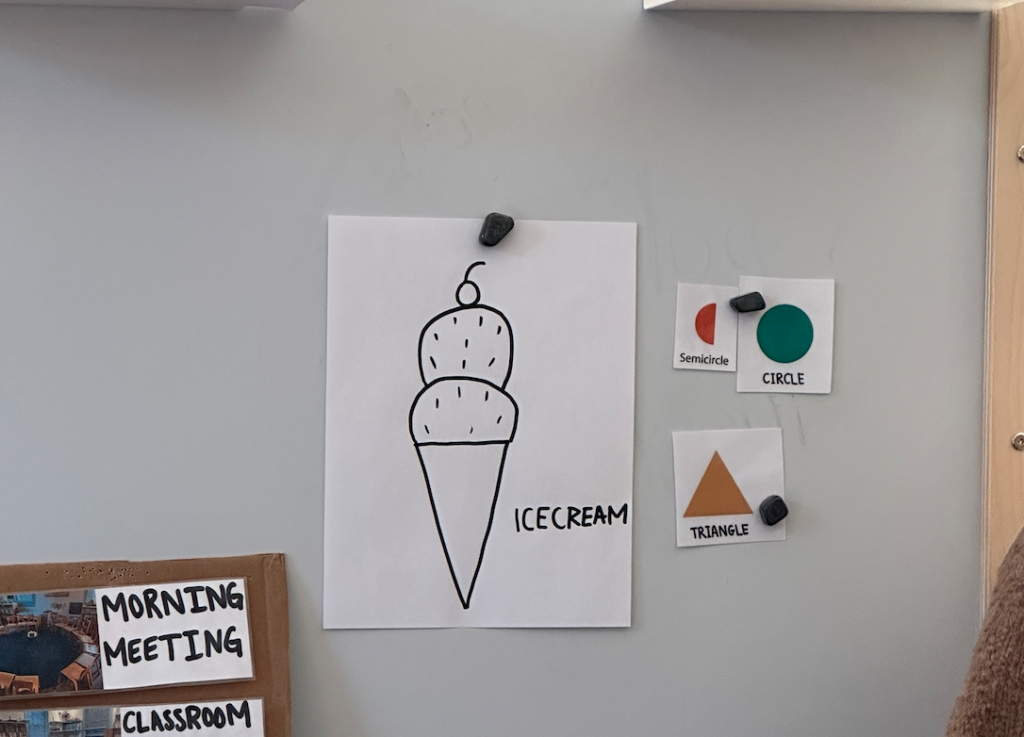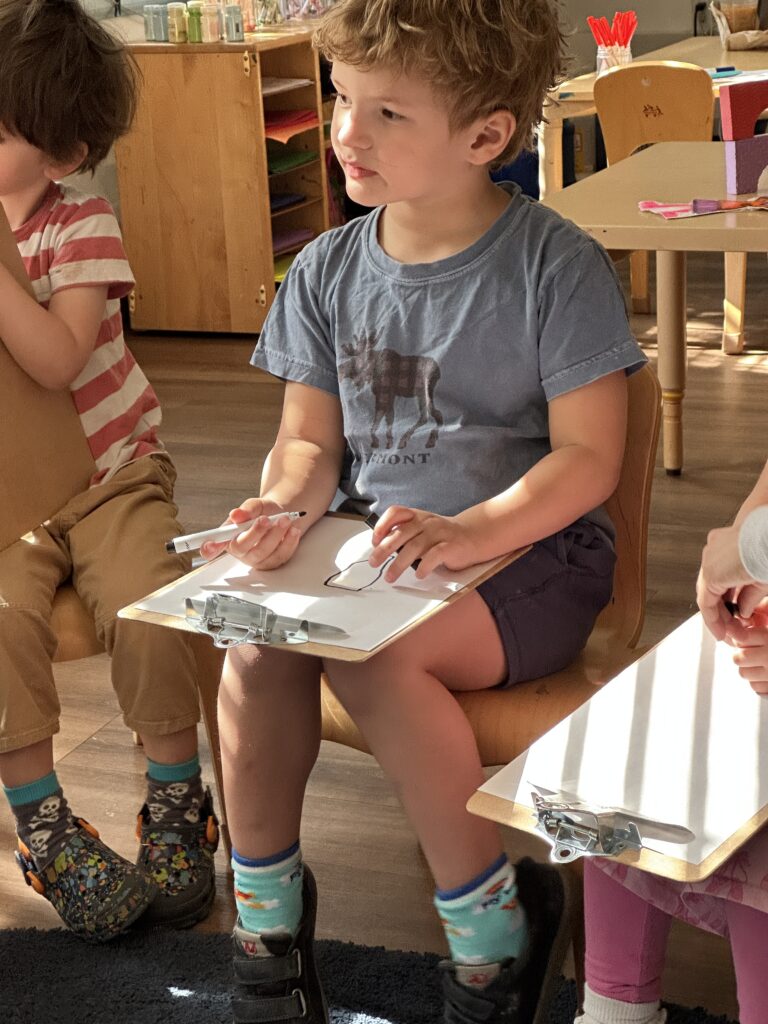 Some friends decided to extend this activity to the Studio Table: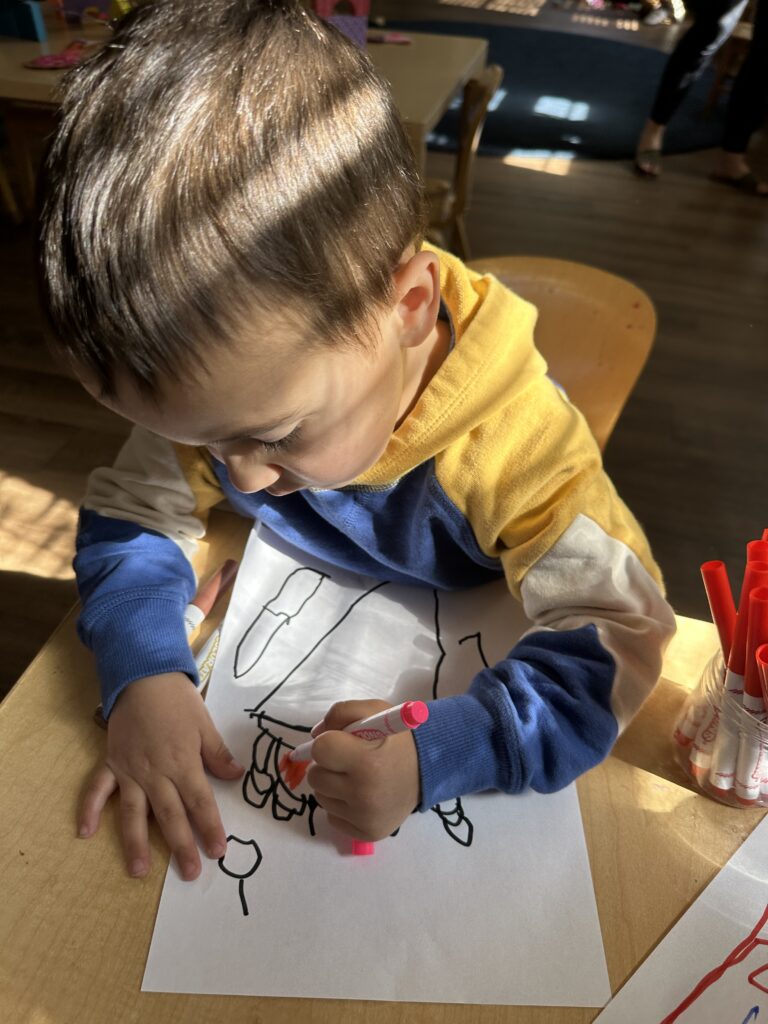 Around the Classroom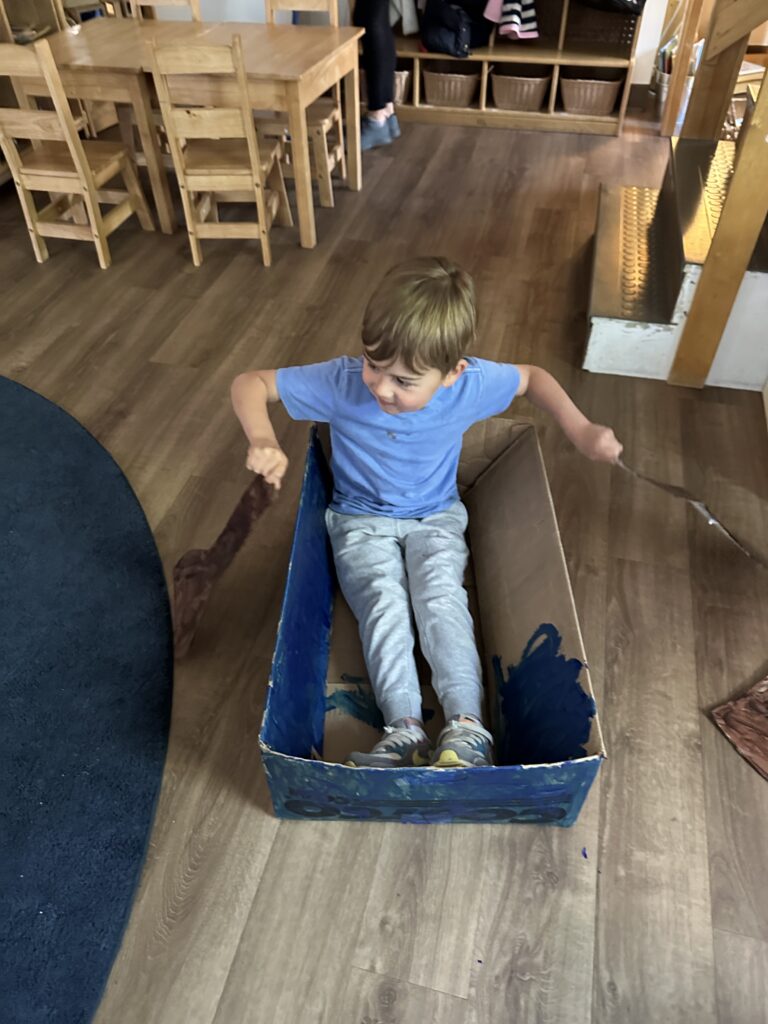 Library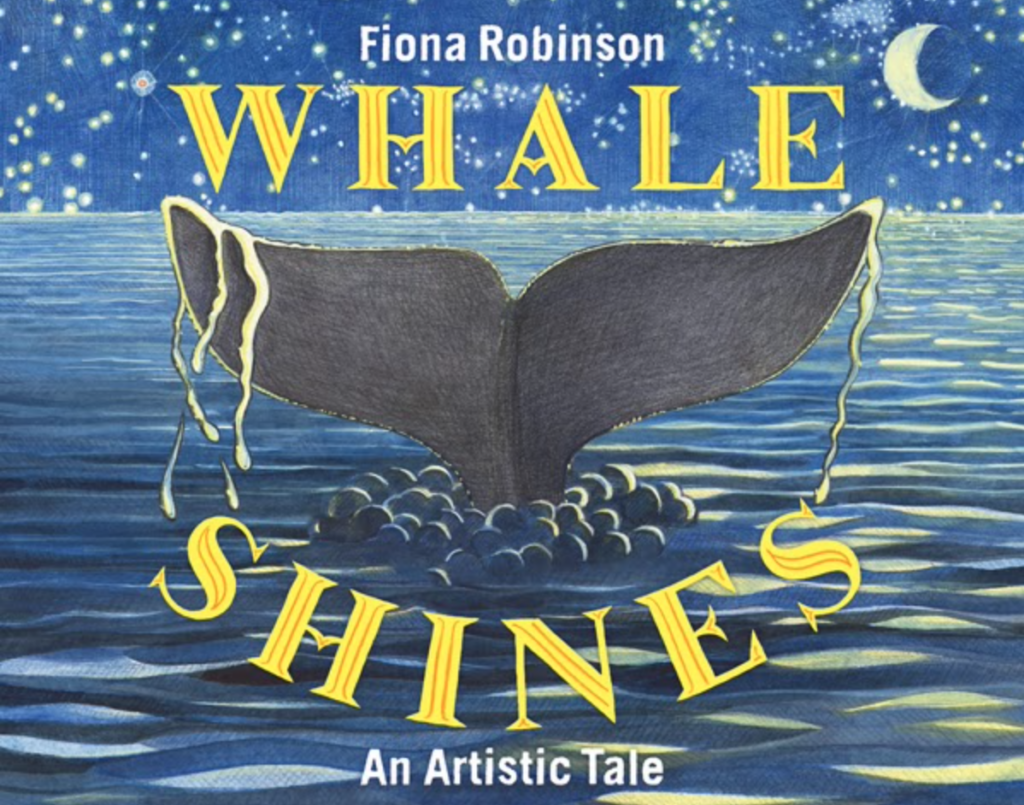 To celebrate Will's birthday, Will's mom and dad joined us in the library and read Whale Shines by Fiona Robinson about a whale who finds his artistic talents. We loved it–thank you!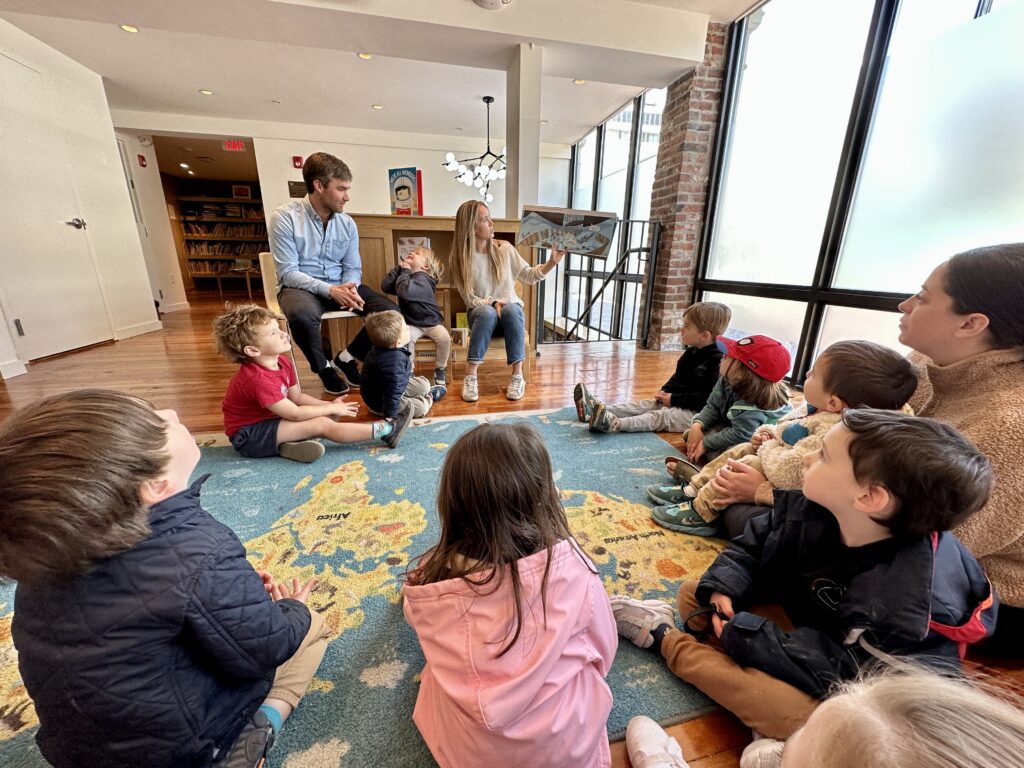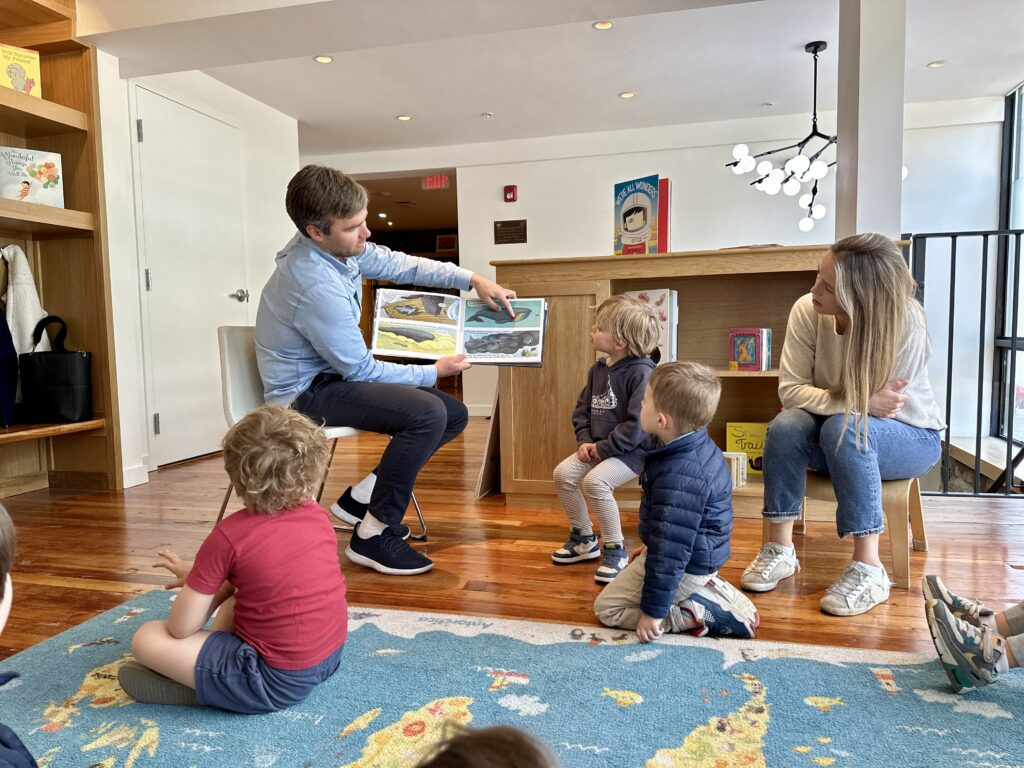 See you for conferences tomorrow and we will see the Blue Room friends on Monday!