Happy Birthday, Will!!! We have our 2nd 4-year-old in the Blue Room! Today we were inspired by the letter Bb–B for Boat, B for Bikes, B for Blocks, B for Books, B for Birthday! Friends practiced their writing grips and Bb sounds with a letter Bb coloring page, paddled to Florida and Nantucket in our boats, and decorated a bookmark for our birthday boy. We had so much fun kicking soccer balls and riding bikes on the back playground, we had yoga with Tara Rachel, and ended our day by singing happy birthday to Will and sharing our favorite parts of the day during Goodbye Meeting.
Reminder: No Extended Day Tomorrow! Blue Room Conferences will be held on Friday.
Classroom Jobs in Action!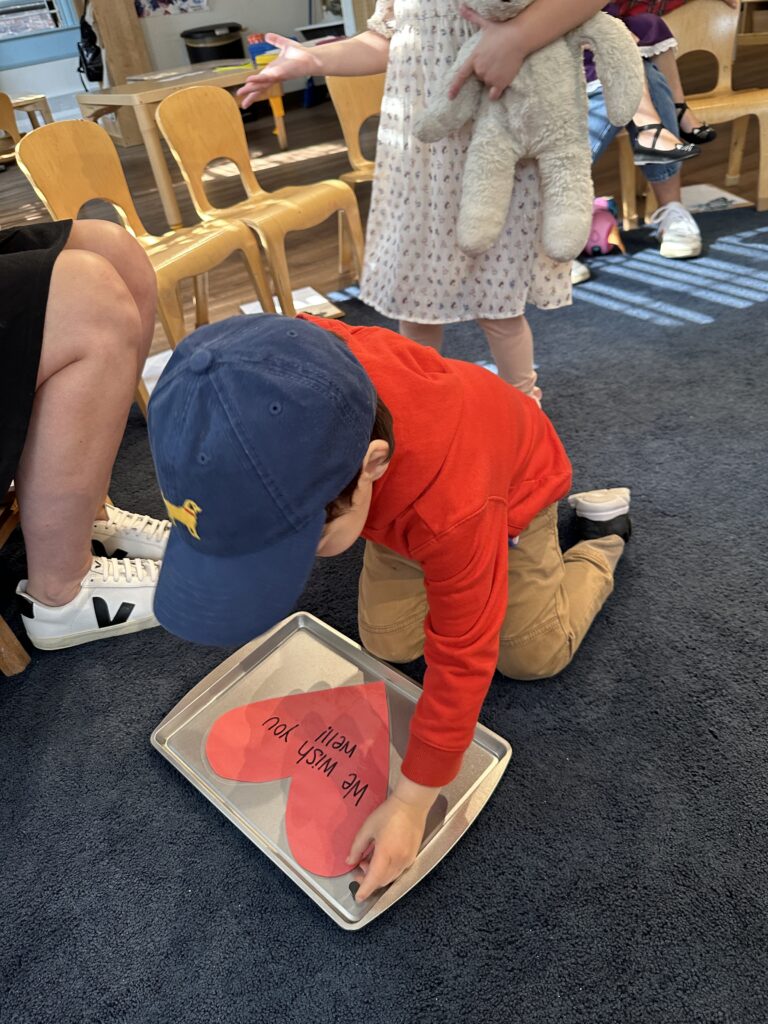 B is for…
Bookmark and Birthday: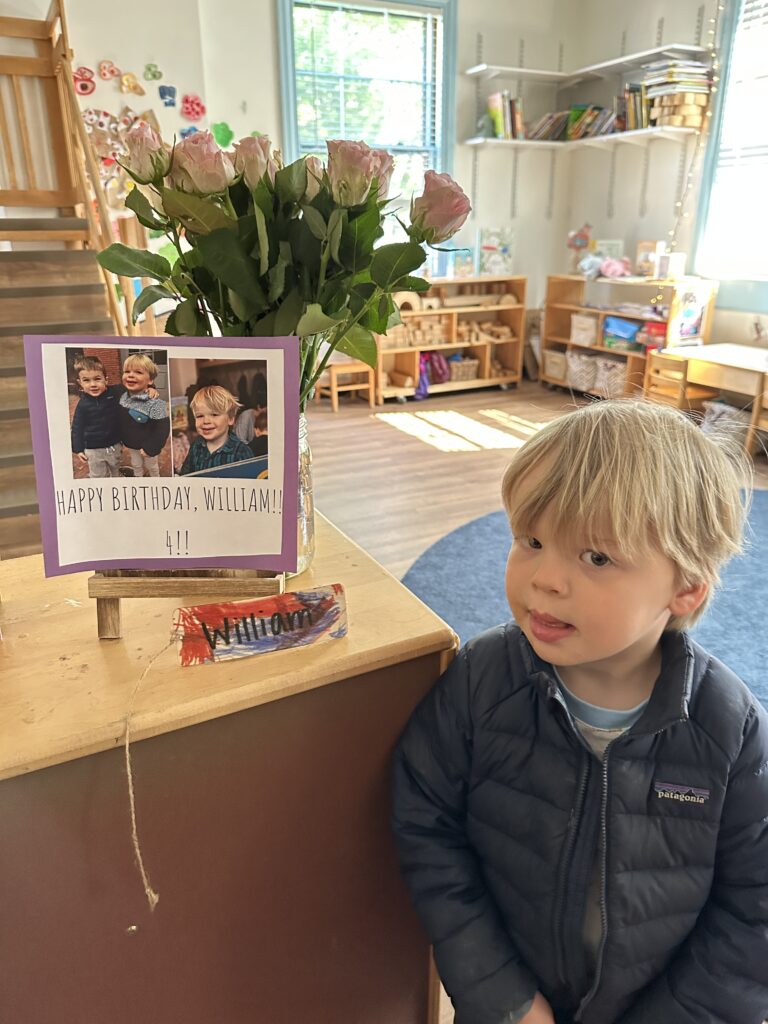 Boat:
In Morning Meeting, friends were invited to answer, Have you ever been on a boat? Our whole class has been on a boat before! We talked about different types of boats like ferries, paddle boats, and motor boats. We counted and compared 13-0 and friends also told us what shape their sticker was!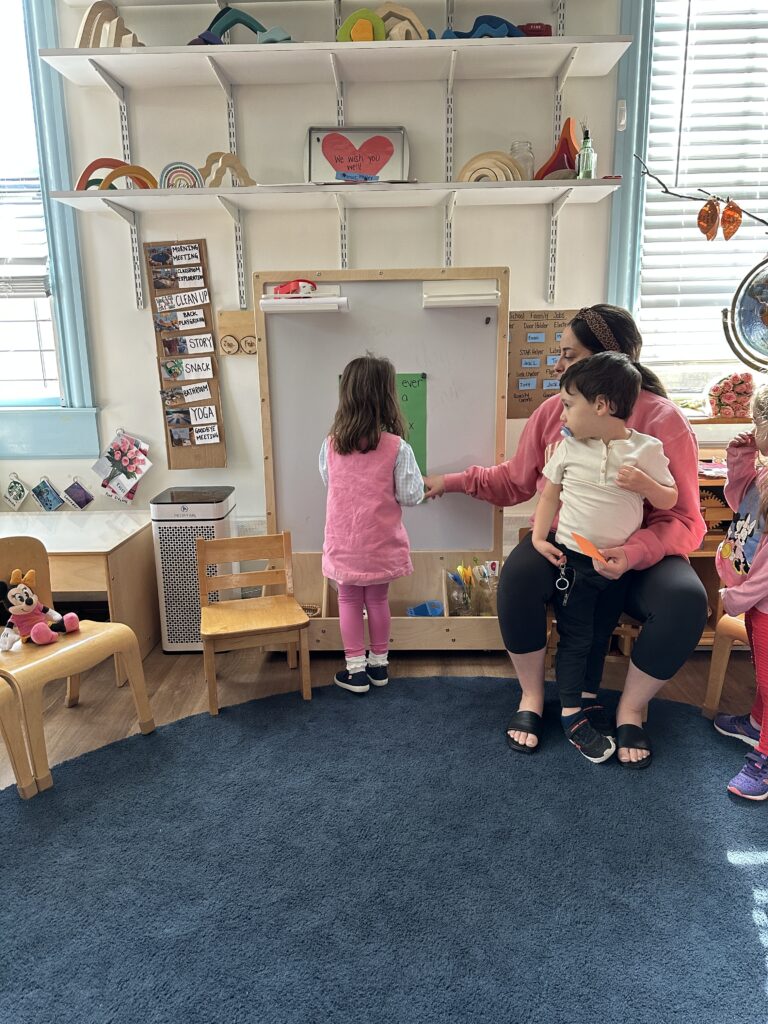 Bumblebee, butterfly, bird…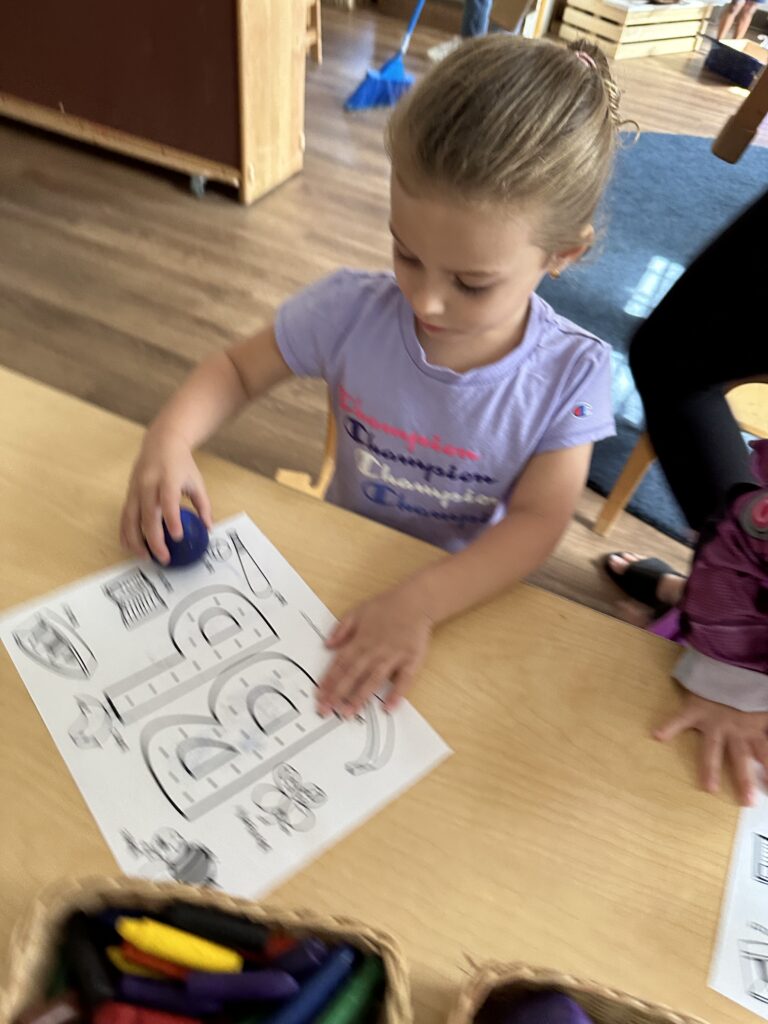 Bikes: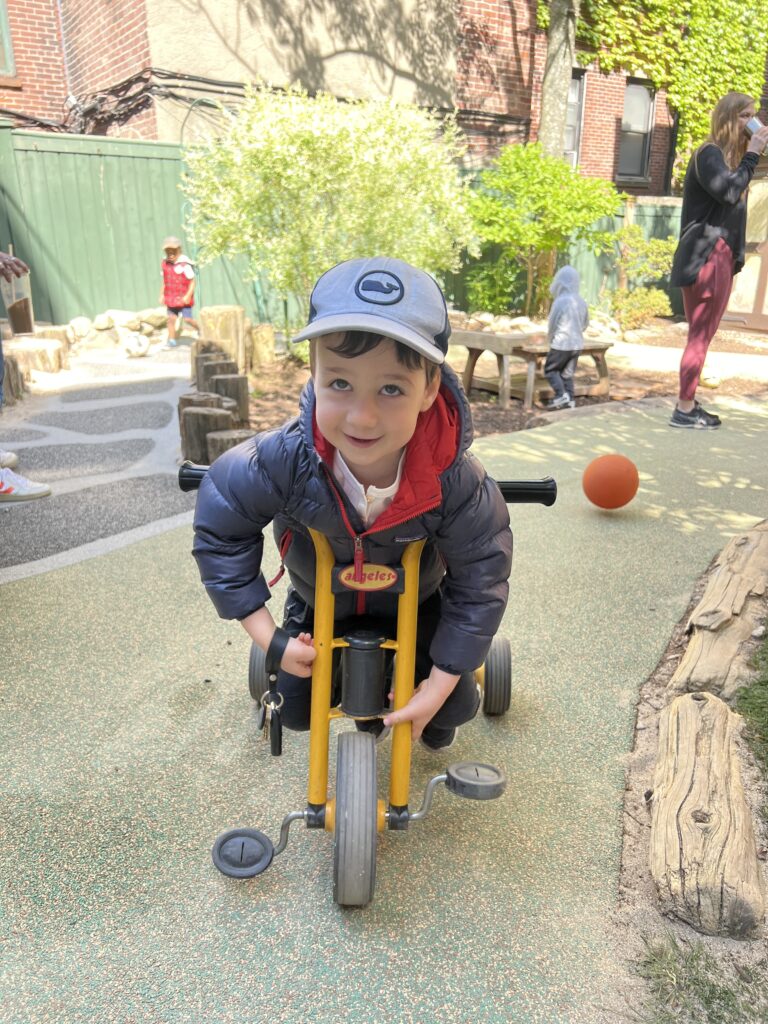 See you tomorrow!