Today, was a great day in the Blue Room. Friends have been busy playing with our homemade boat, drawing at the studio table, and enjoying the beautiful weather on the playground. This week we continued teacher-directed drawings. Most recently, we all drew a boat! We have new school family jobs this week, and friends are eager to fulfill their classroom responsibilities! We ended our morning singing our favorite songs with Ms.Carol!
A friendly reminder that conferences are Friday, May 19th in the Blue Room. We look forward to seeing you there!
There will be a half day Thursday, May 18th, and NO EXTENDED DAY. There will also be NO SCHOOL Friday, May 19th for conferences.
School Family Jobs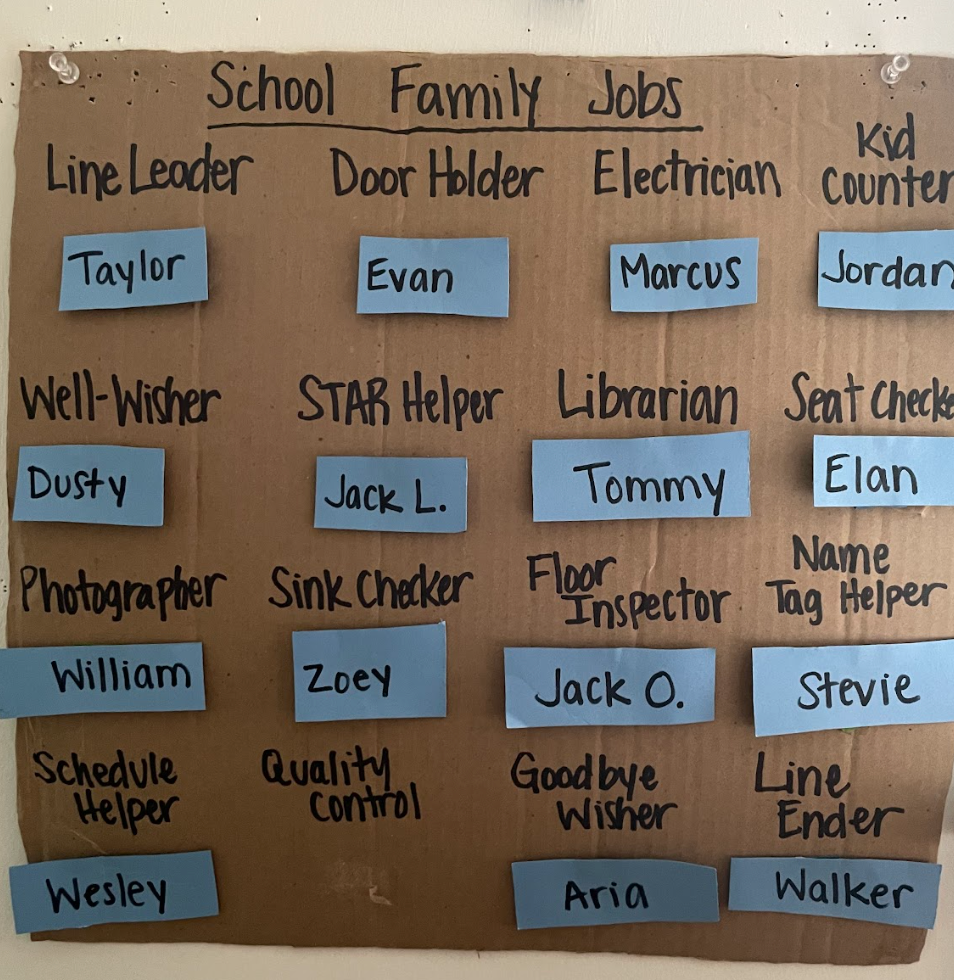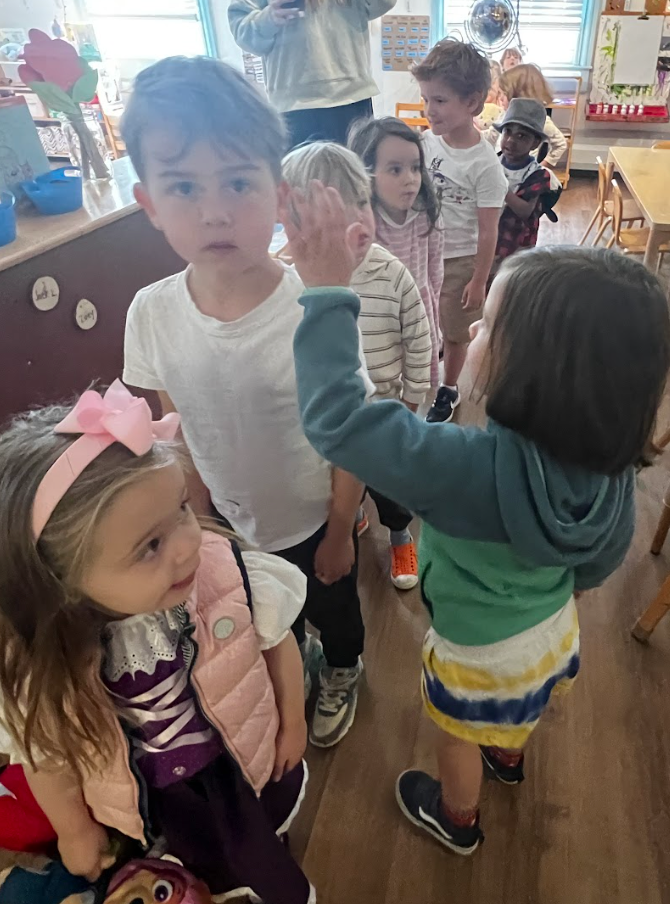 Today, we read Out of a Jar by Deborah Marcero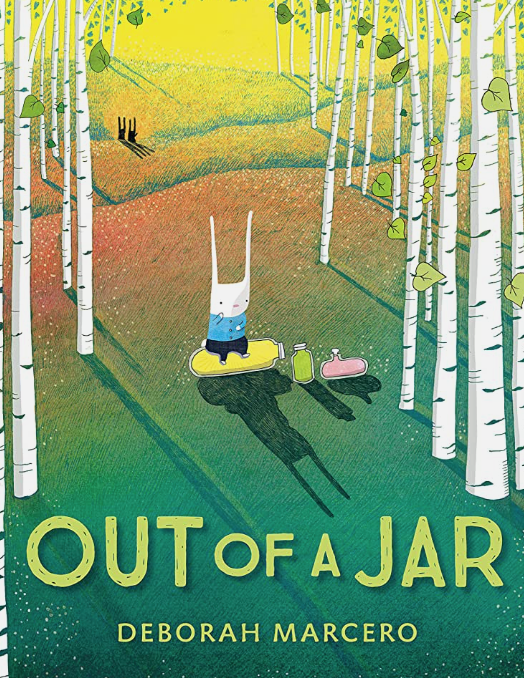 Sorting– Today, we sorted trapezoids and triangles during morning meeting.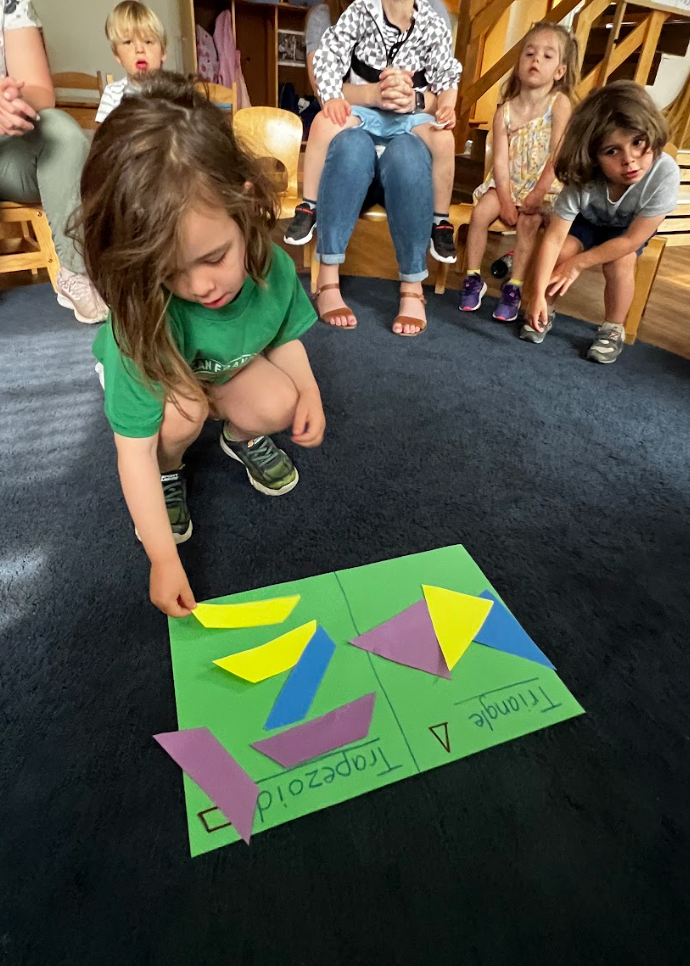 Rectangle table– After practicing drawing a boat with teachers, friends created artwork of boats using trapezoids and triangles.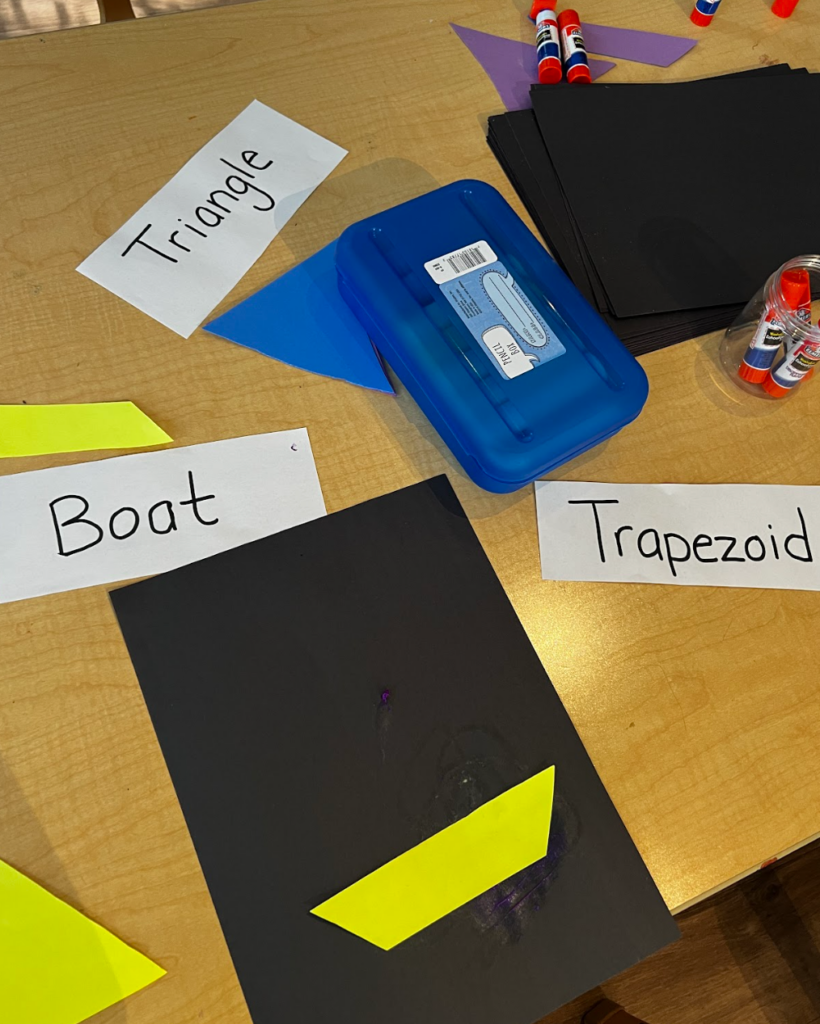 See you tomorrow!