Happy Friday! This was an exciting week in the Blue Room! We had music with Ms. Carol on Tuesday, yoga with Tara Rachel on Wednesday, and celebrated our first 4-year-old with our Library guest reader, Leila, on Thursday and classroom guest reader, Karim, today! Happy birthday, Tommy! Zoey was our Photographer–thank you, Zoey!
Happy Birthday, Tommy!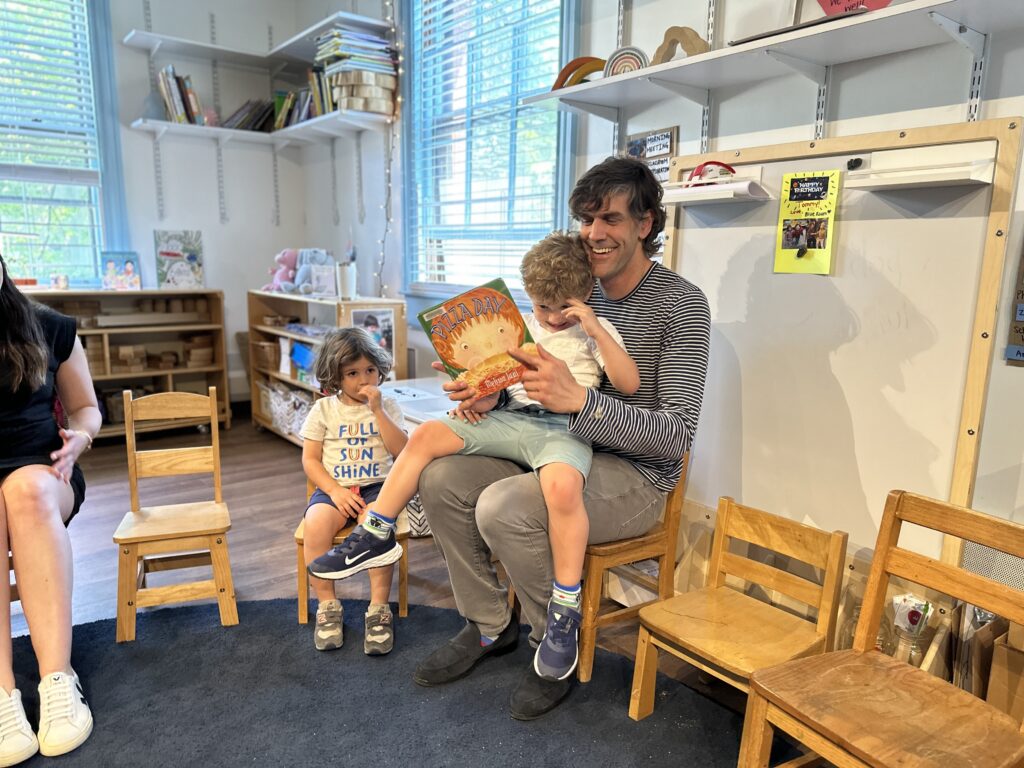 Tommy's dad, Karim, came to read to us to celebrate our birthday boy! We read Pizza Day by Melissa Iwai about a boy who makes a pizza with his dad! We sang happy birthday and counted to 4 in English and in Portuguese! Thank you for joining us, Karim!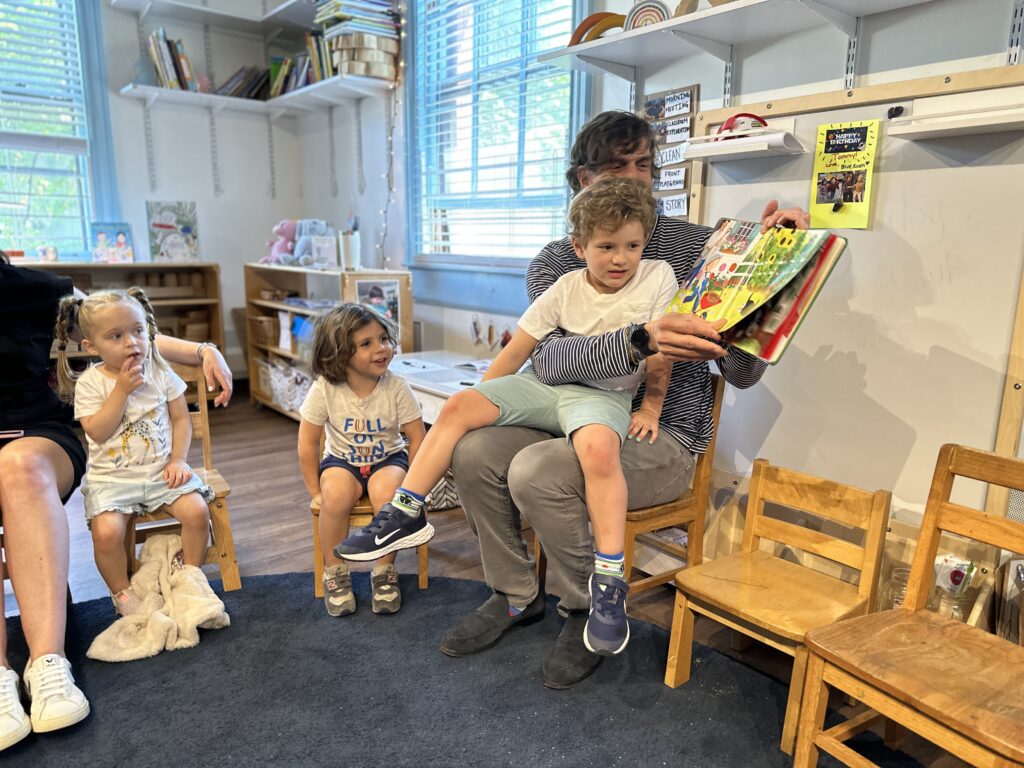 Music with Ms. Carol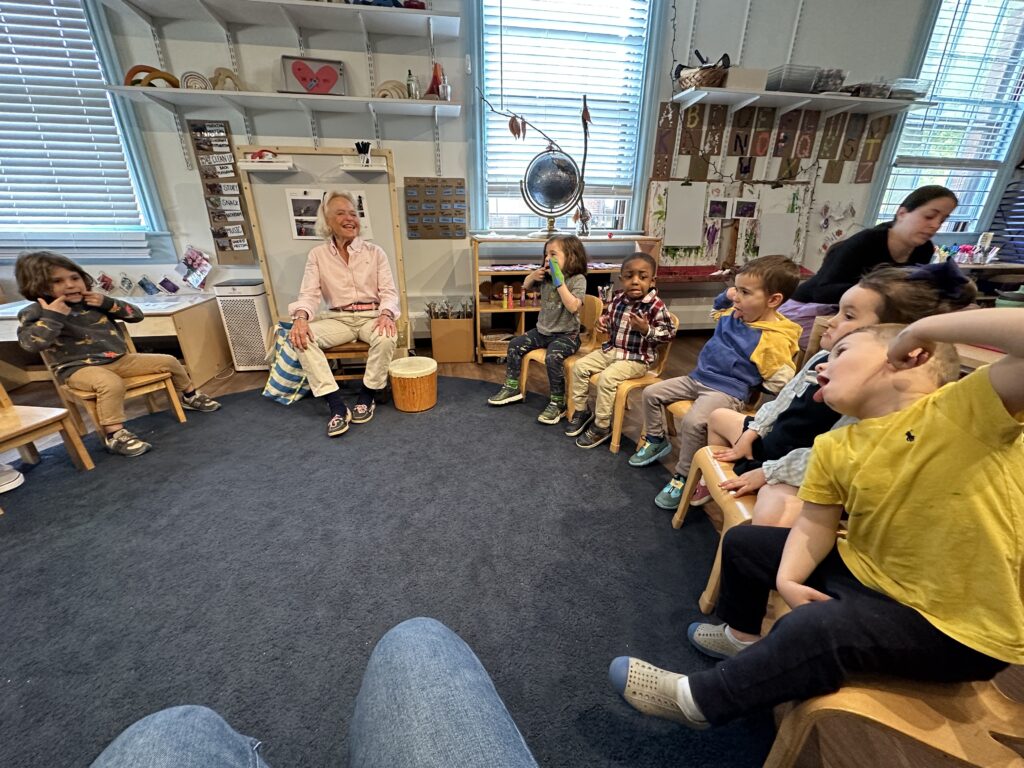 We started our class with a song about making silly faces.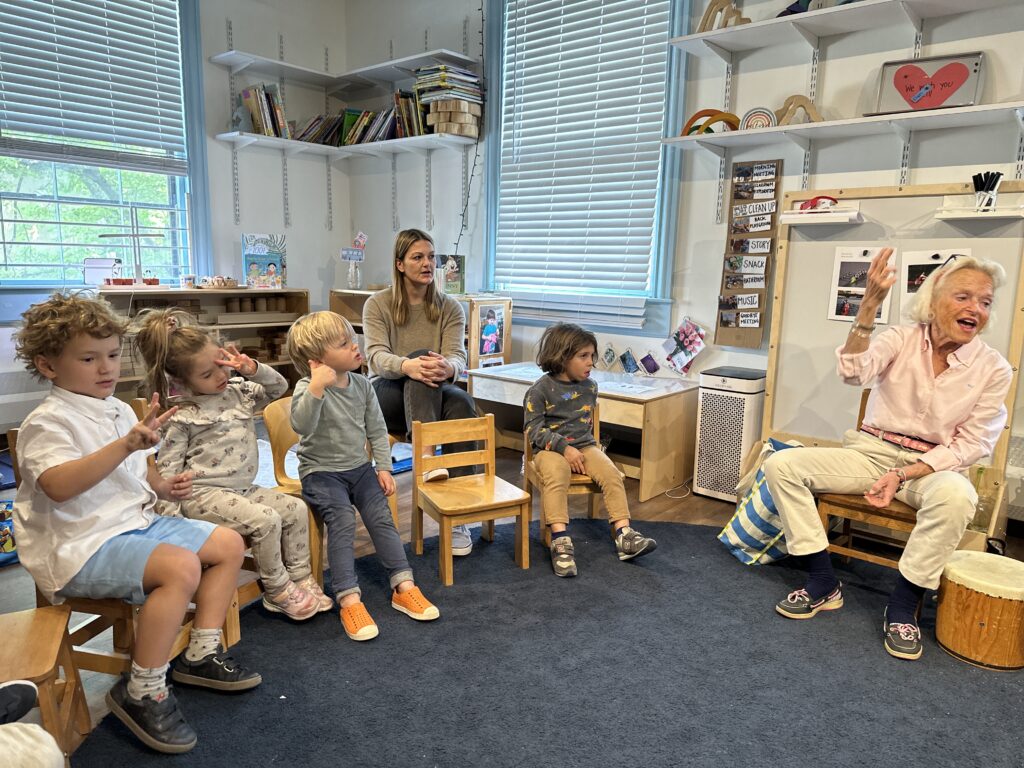 "Take me out to the ball game"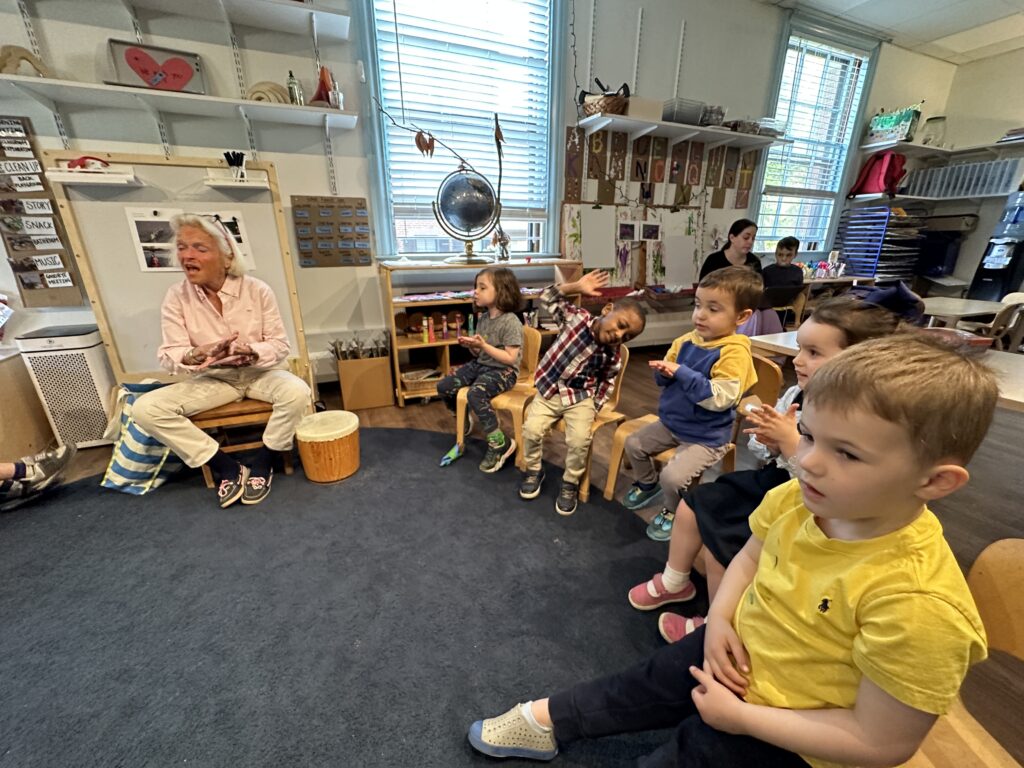 "Five Little Hotdogs sizzling in the pan, the grease got hot and one went…BAM!"
Yoga with Tara Rachel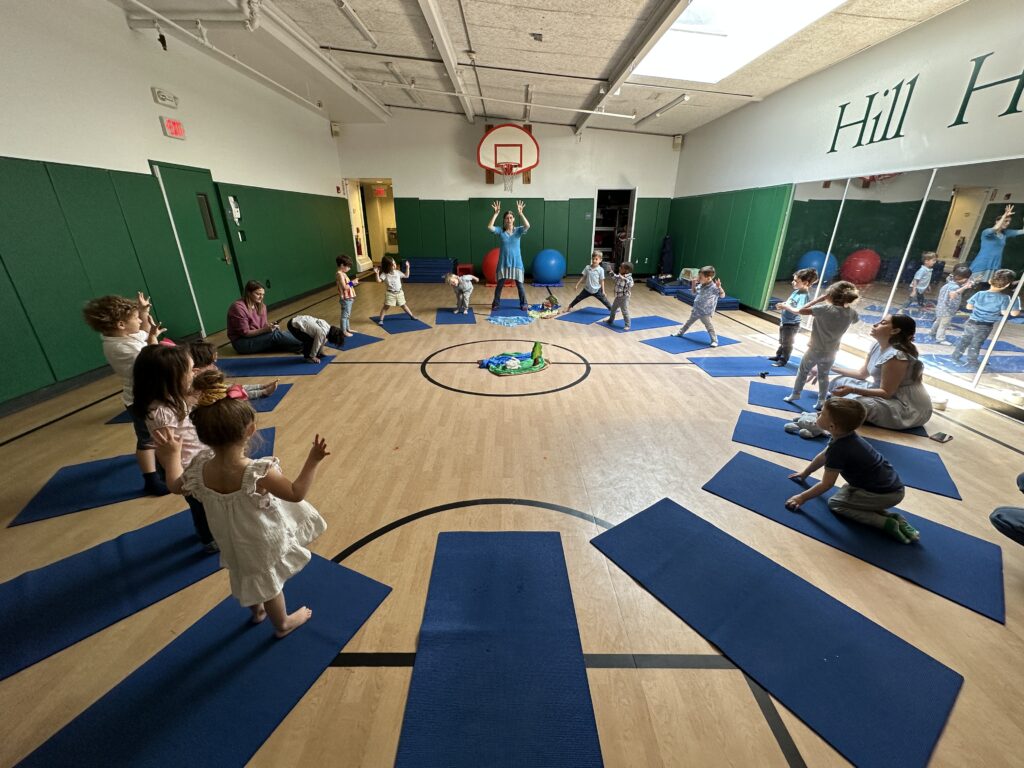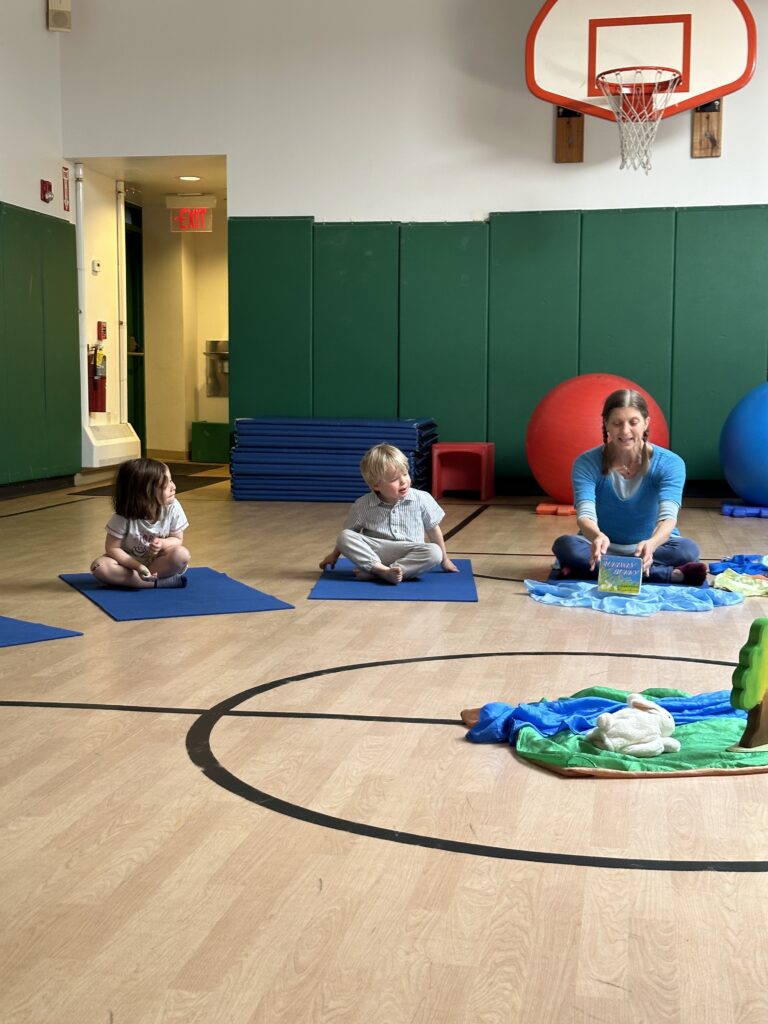 Library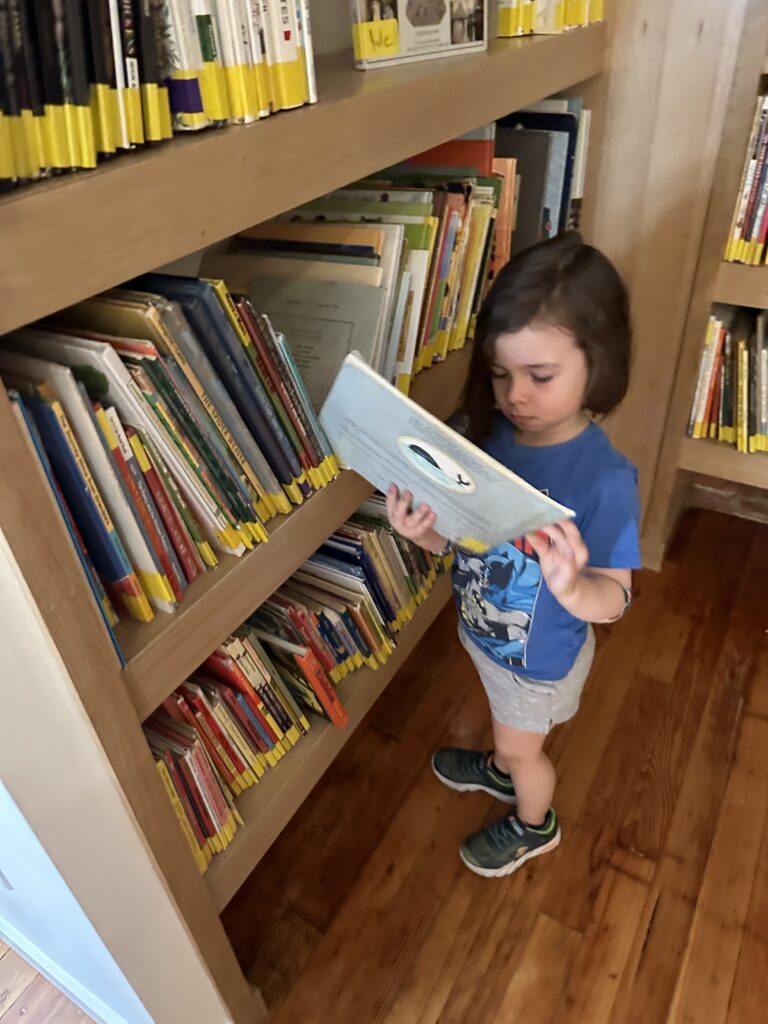 Zoey's Gallery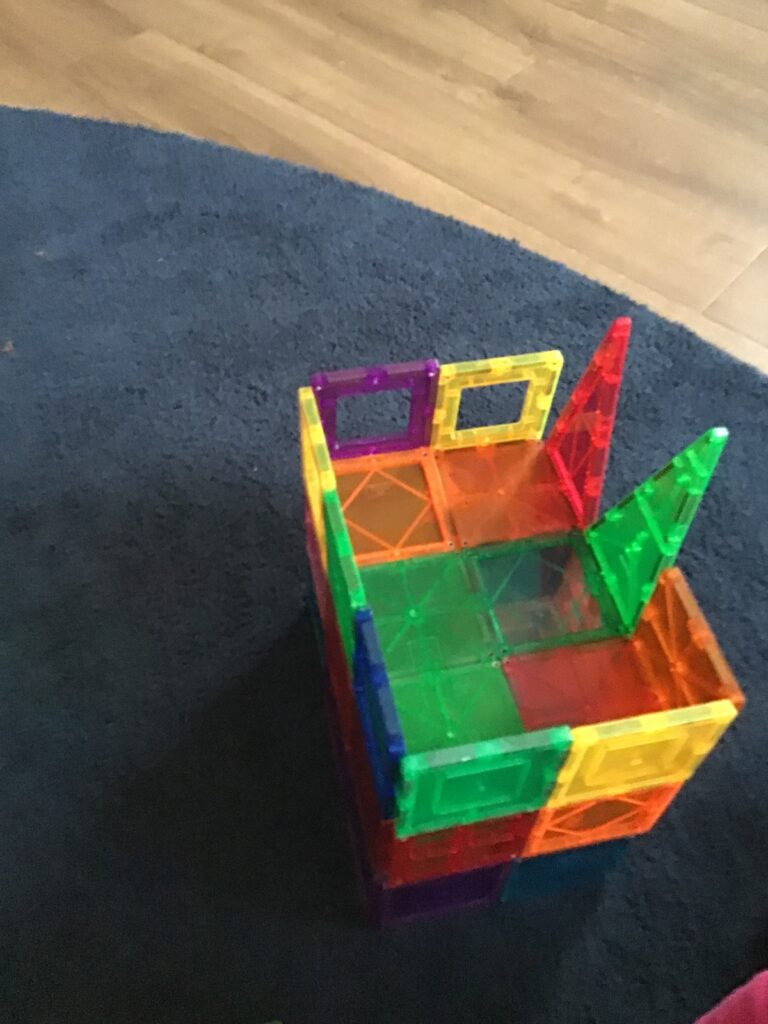 See you Monday!