It was a Wonderful Wednesday in the Blue Room! Today we started our next step to playing with our Blue Room Boat–we needed life jackets! Friends helped paint some life jackets to use with our boat to help keep everyone safe. We also have been eager to check the growth of our plants each day–we took a Timelapse of the plants yesterday afternoon and friends were amazed to see how much they wiggle and grow just in a short amount of time. We had busy magnatile builders and friends made rings and painted flowers at the studio. We had fun on the back playground and enjoyed yoga with Tara Rachel to end our day.
Classroom Jobs in Action!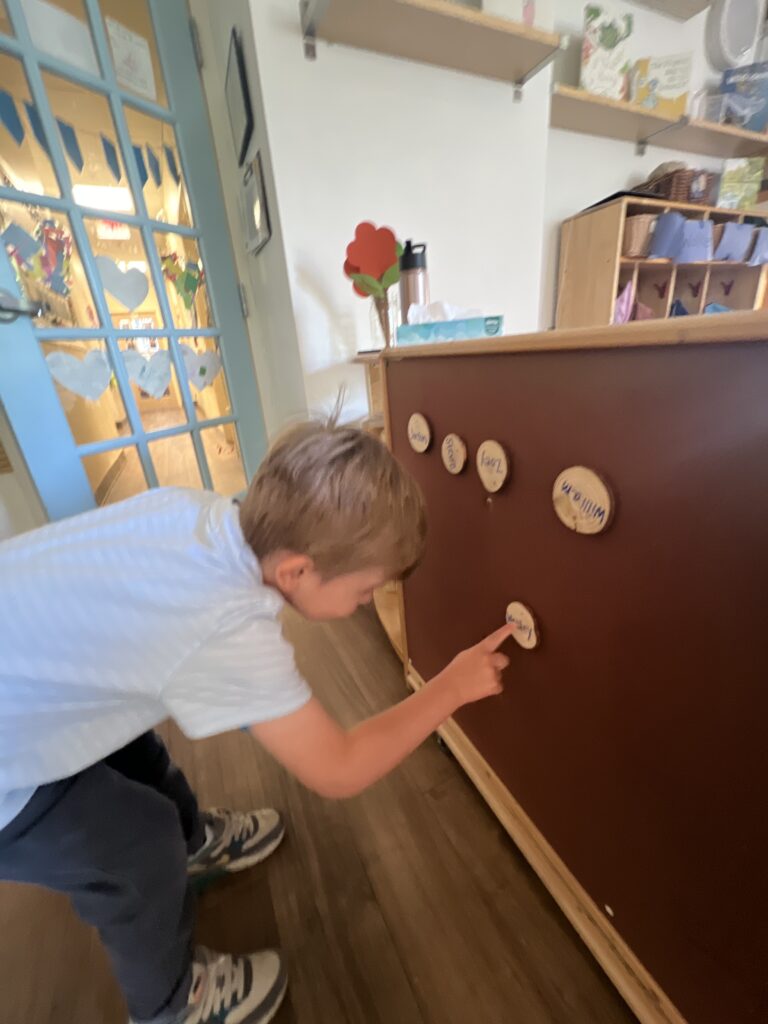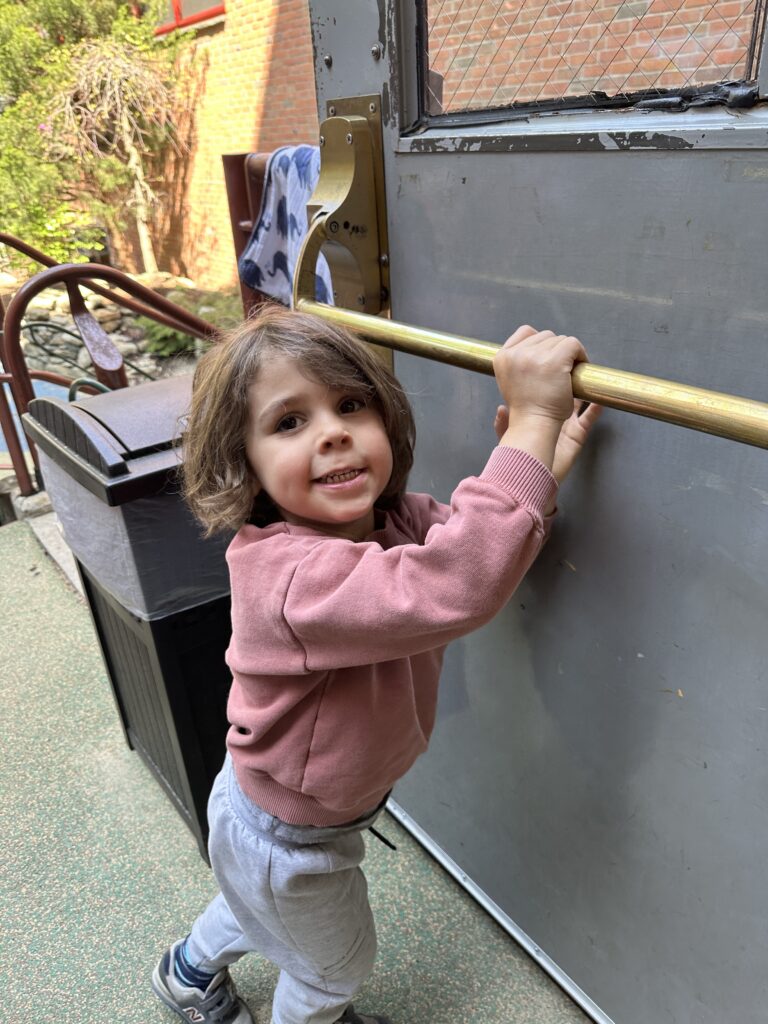 Plant Progress!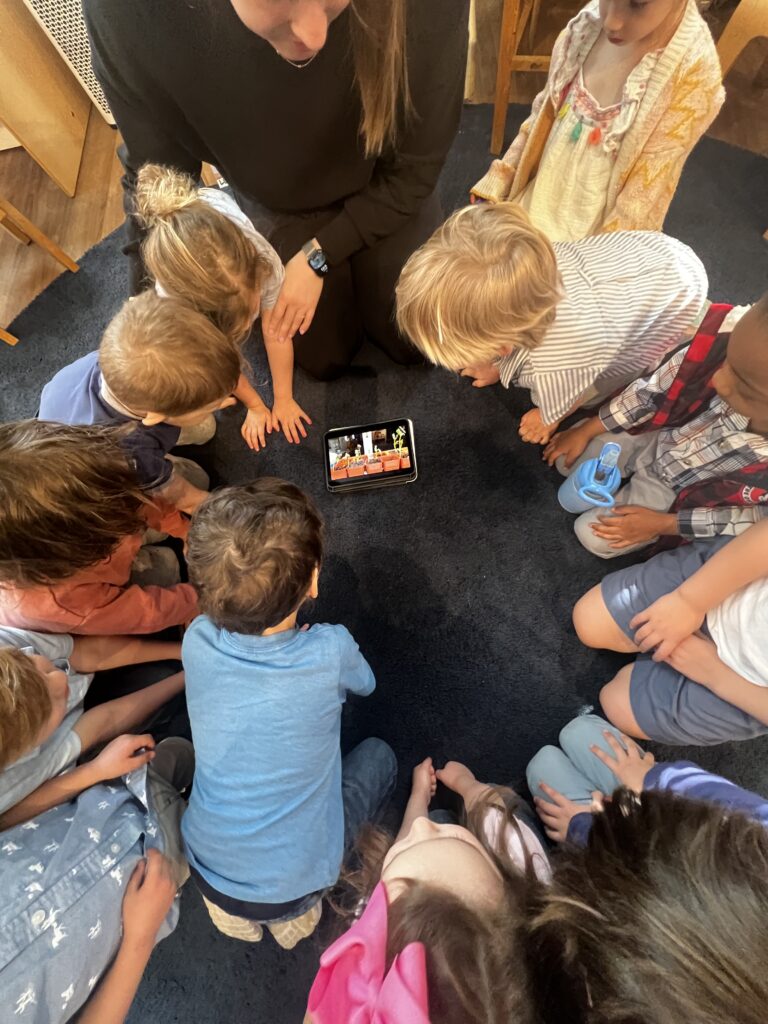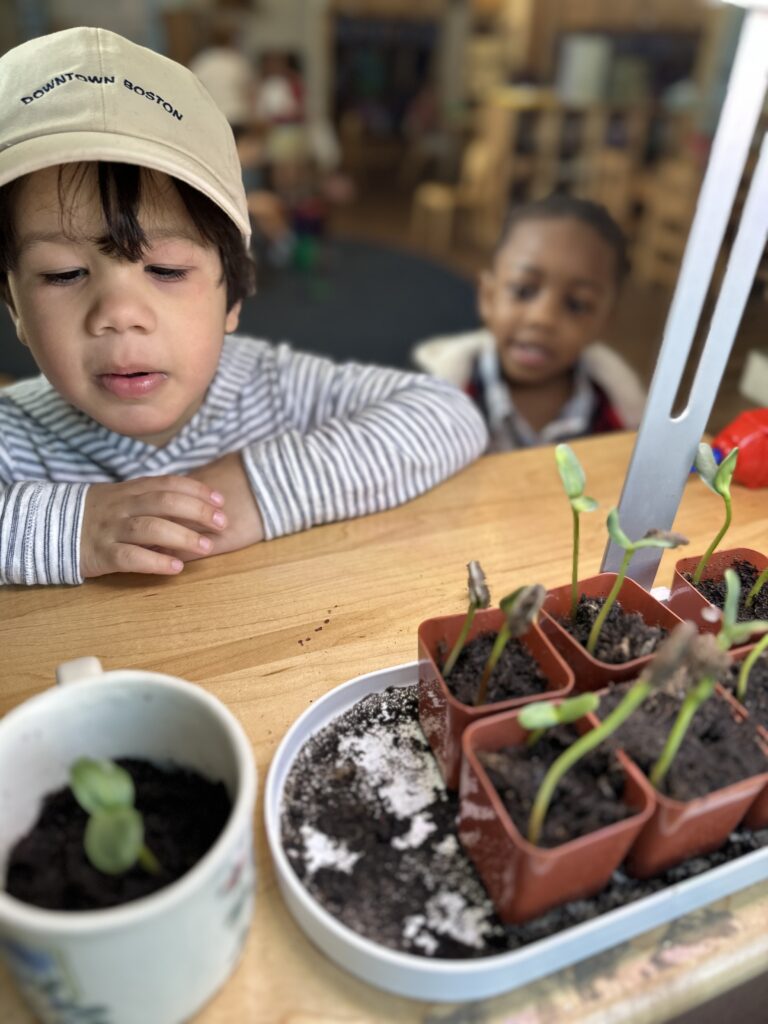 Mo Willems Author Study
We have been loving reading Mo Willems books like the Pigeon books, Piggie and Elephant books, and today we voted between two of Mo's other books. Leonardo the Terrible Monster won today's vote 8-6. Before we read, we learned that Mo Willems hides the Pigeon in all of his stories–even when they are not about the Pigeon! We were Pigeon detectives as we read, and Will spotted the hidden Pigeon on one of the monsters in this silly story!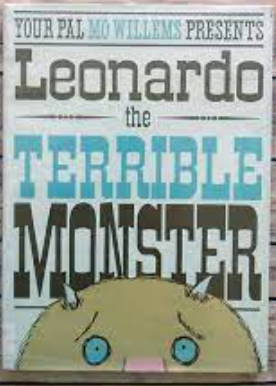 Classroom Explorations
Painting our life jackets!
Studio Table and Easels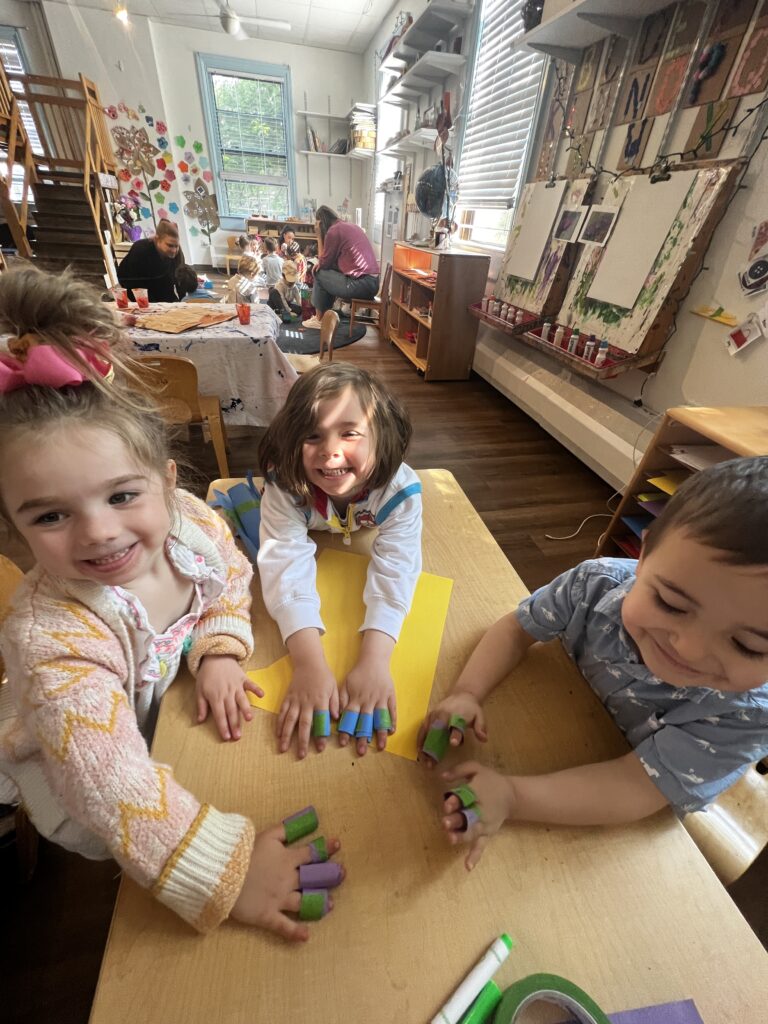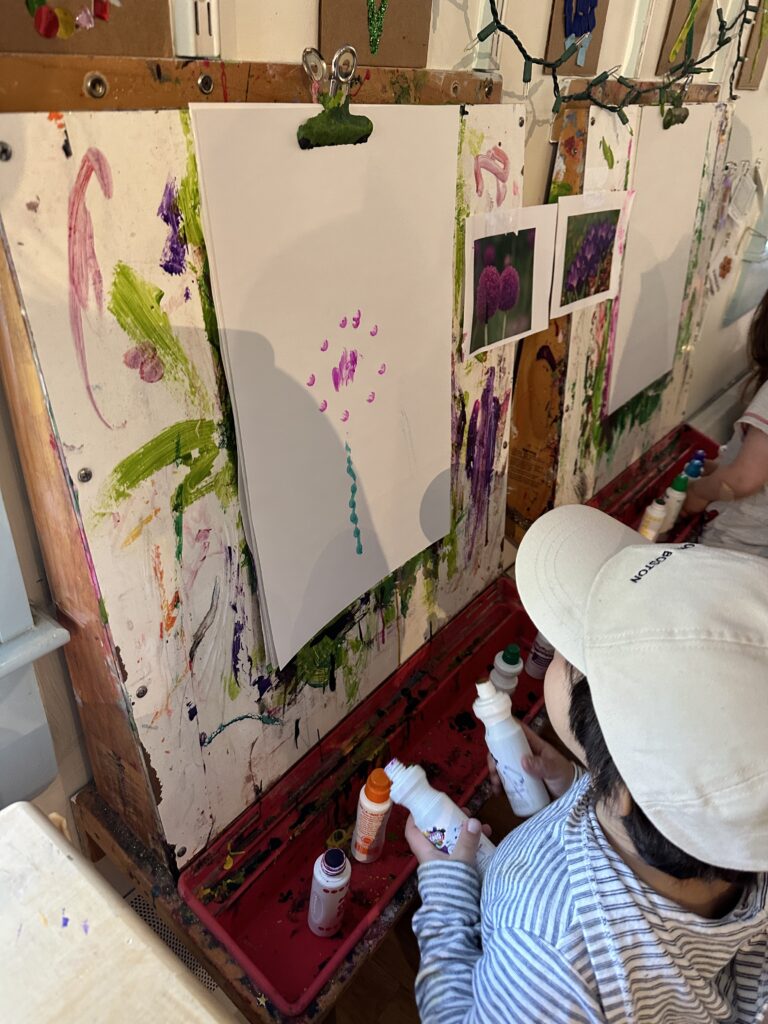 Sorting by color at the sensory table!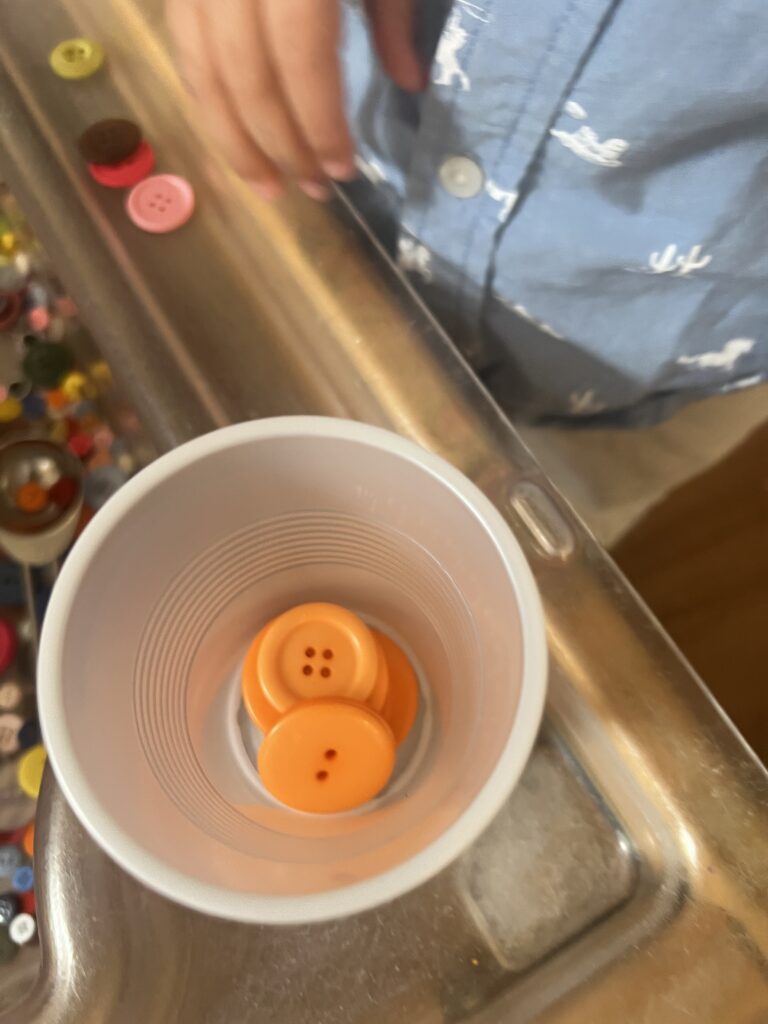 See you tomorrow!