Today, was a terrific Tuesday in the Blue Room! We started our day drawing Piggie at morning meeting together directed by Ms. Melissa. Everyone did a great job listening and drawing each shape that eventually ended up becoming a picture of Piggie! We have been inspired by all of Mo Willems' illustrations! We continued working on our Blue Room boat, playing at the flower shop, working at the studio, and playing with the colorful buttons at the sensory table. To end the morning, Ms. Carol came to sing our favorite songs!
Today, we read Let's Go for a Drive by Mo Willems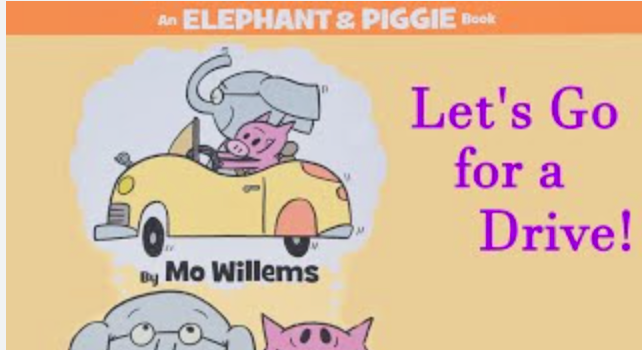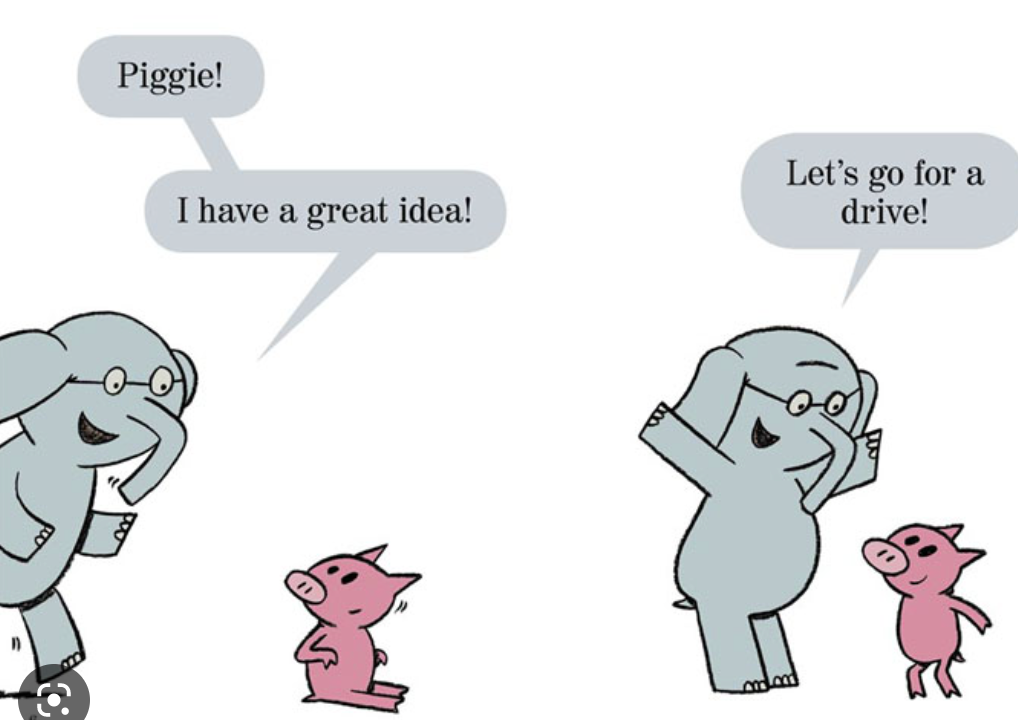 Classroom jobs in action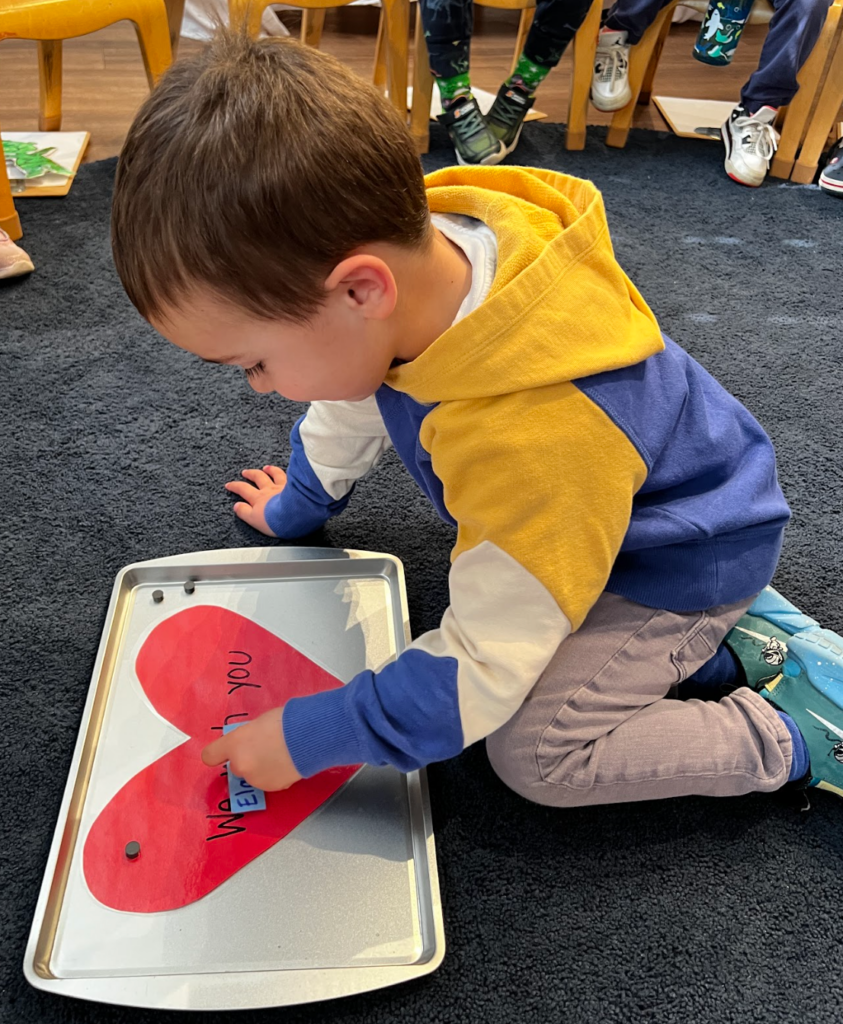 Mo Willems-inspired drawings– Today, we drew Piggie together. We noticed she has circles, triangles, and two lines on her nose.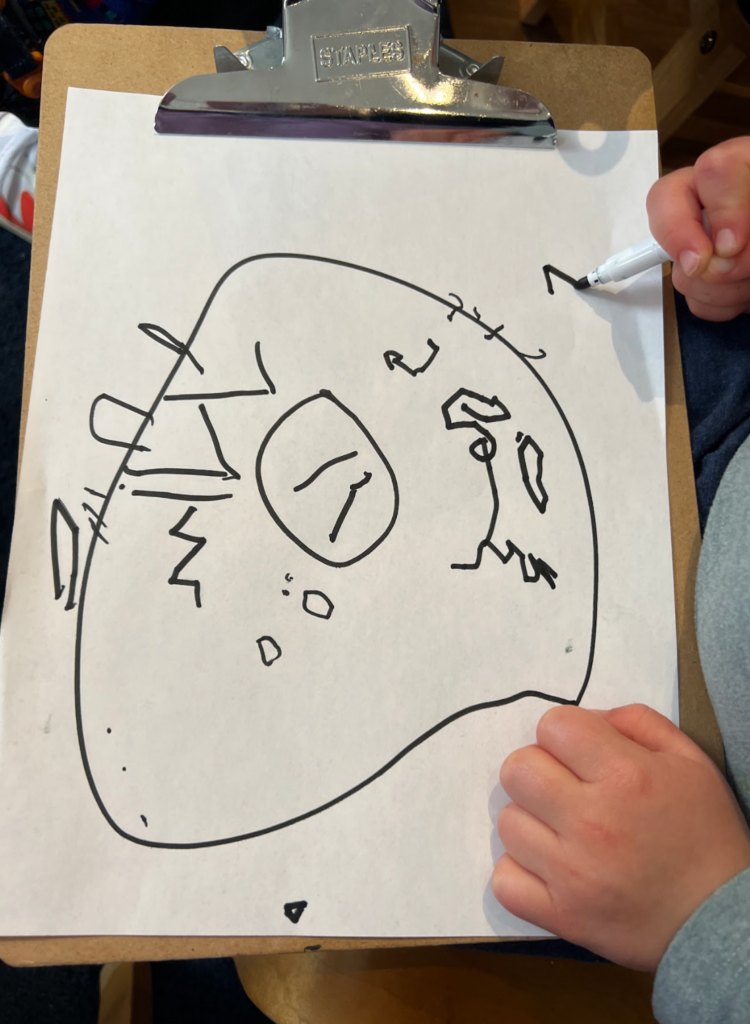 Sensory Table- There was a lot of sharing and sorting going on at the sensory table today!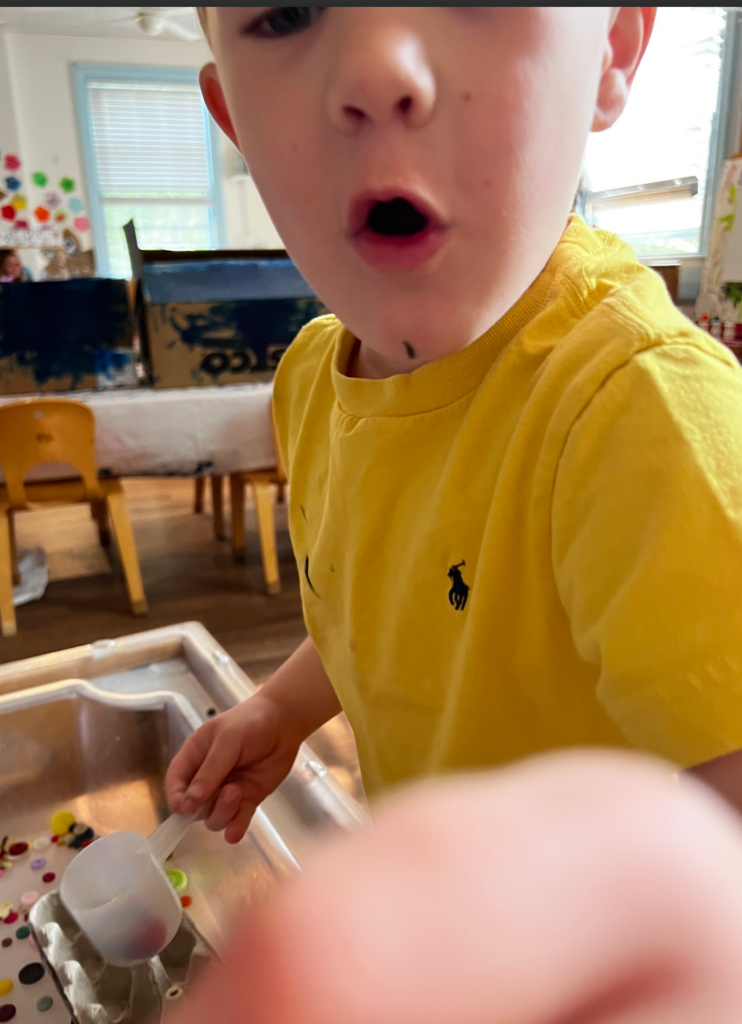 Studio– open-ended artwork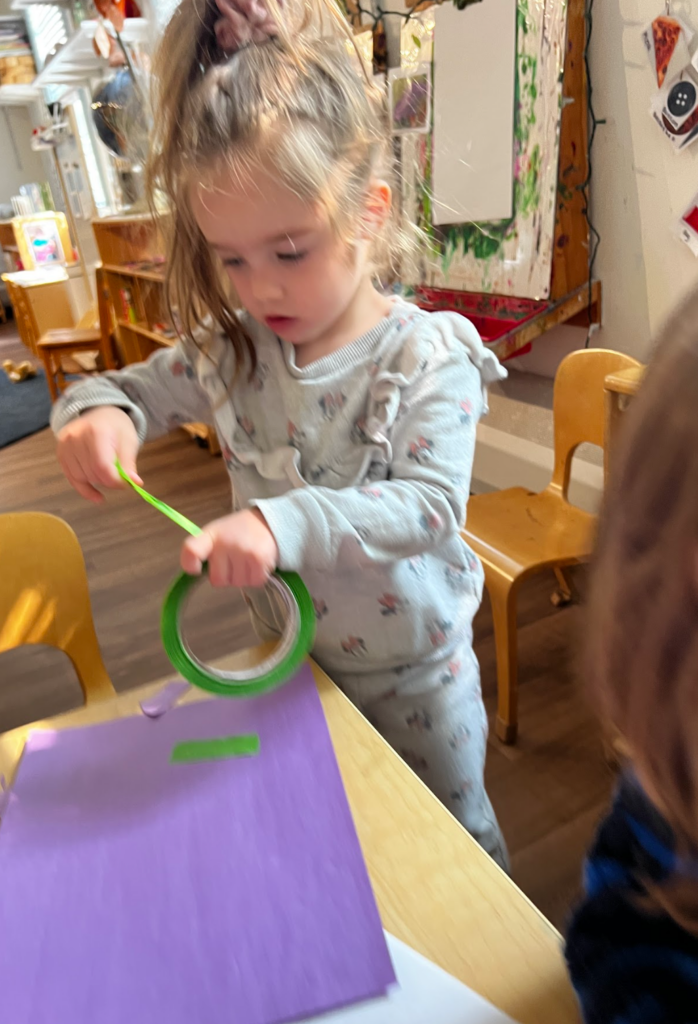 Blue Room Boat