Happy Monday! We had a wonderful day back at school today! We continued working on our Blue Room boat, adding to it to make it longer! We can't wait for it to be done so everyone can. bring it to pretend. During Morning Meeting, we practiced drawing Mo Willems-inspired drawings. Everyone followed Ms. Mel in a directed drawing of the famous pigeon. We noticed there are many lines, circles, and triangles in this drawing.
Friends had a blast on the back playground today. The sandbox and slide were very popular among friends today! We got to spend some extra time outside because the weather was so beautiful and everyone was having so much fun!
New School Family Jobs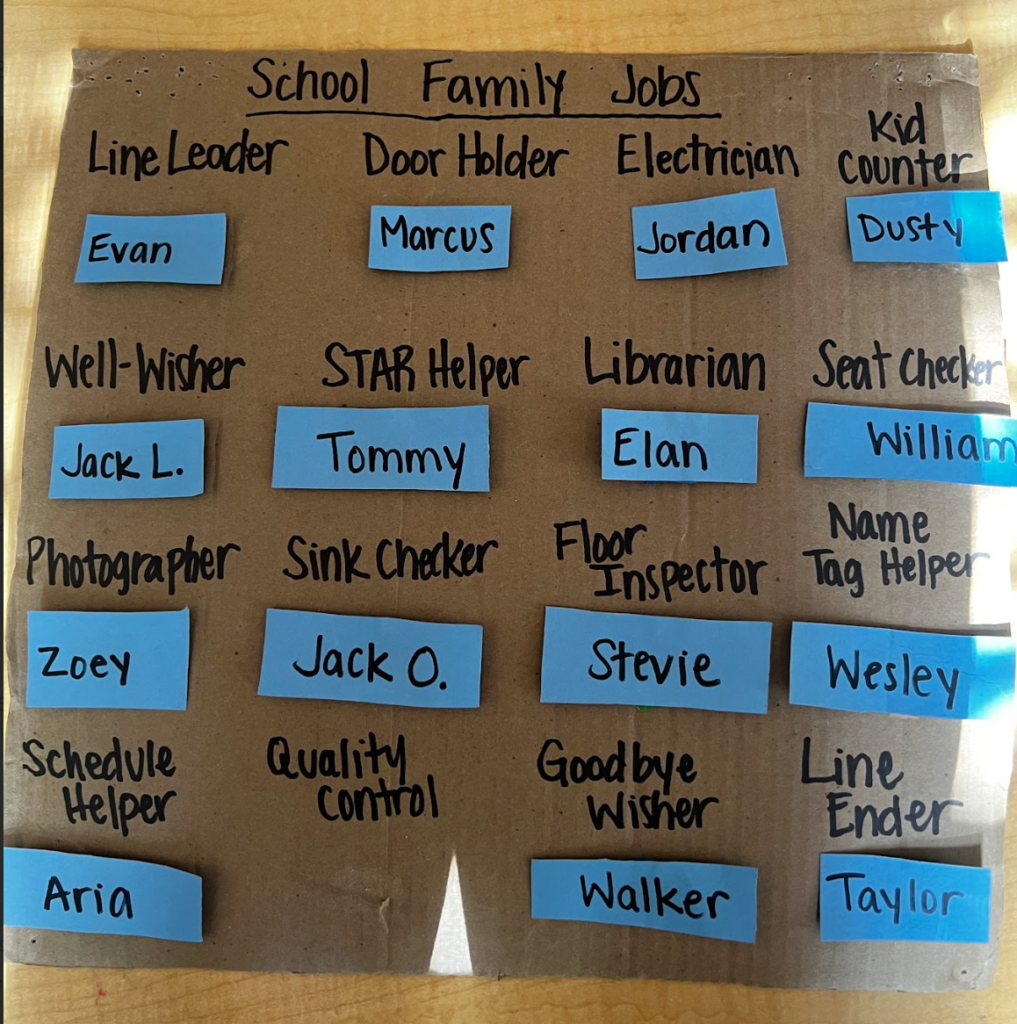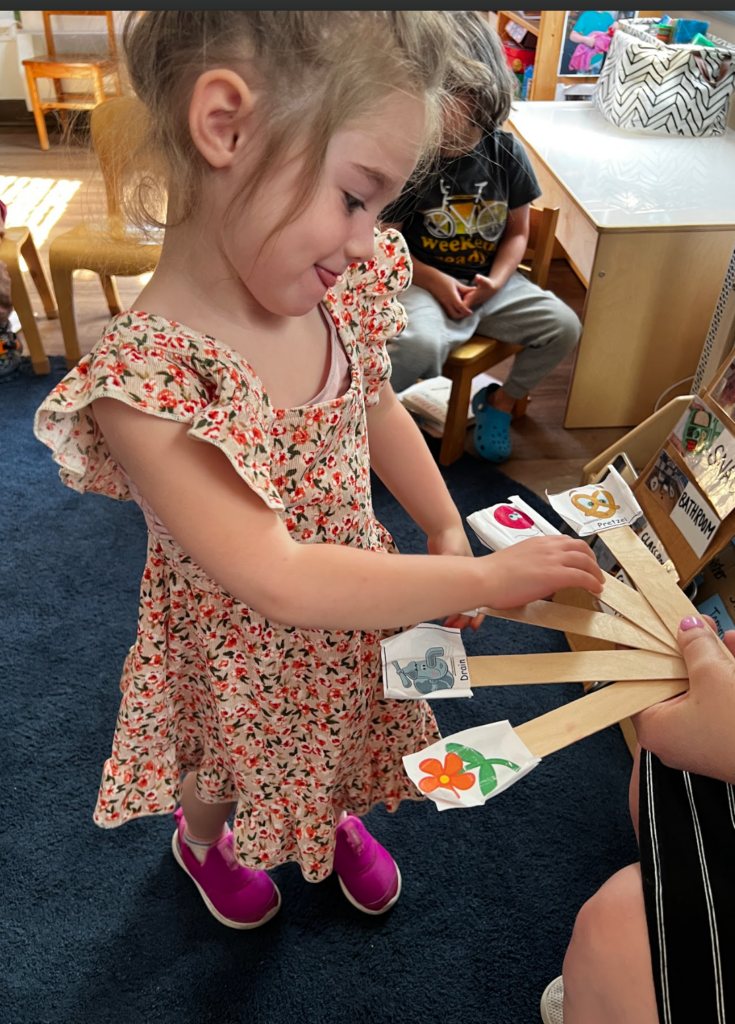 Today, Don't Let the Pigeon Drive the Bus by Mo Willems won the vote 11-3!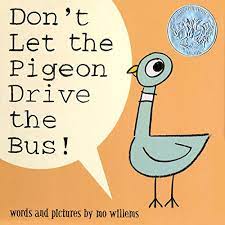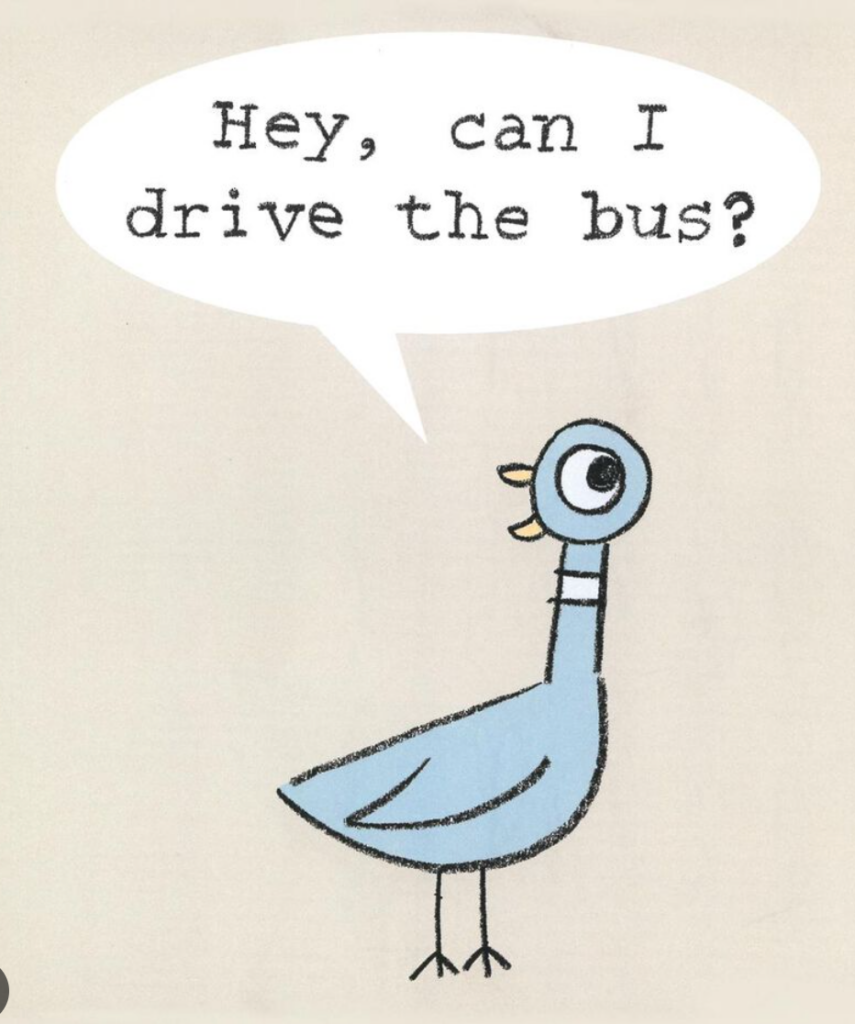 Classroom Sunflowers– Our sunflowers have begun to sprout! We are so excited to care for them and watch them grow more.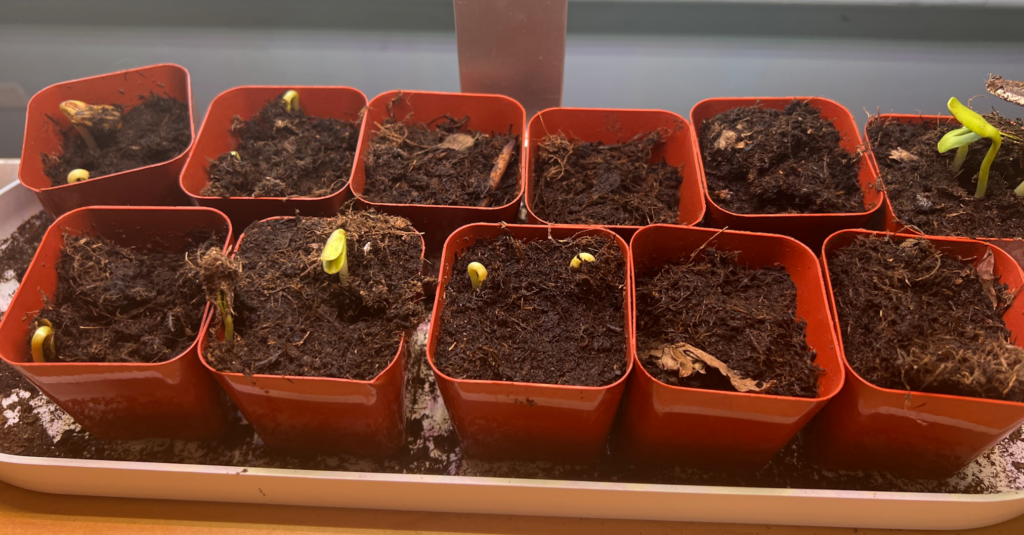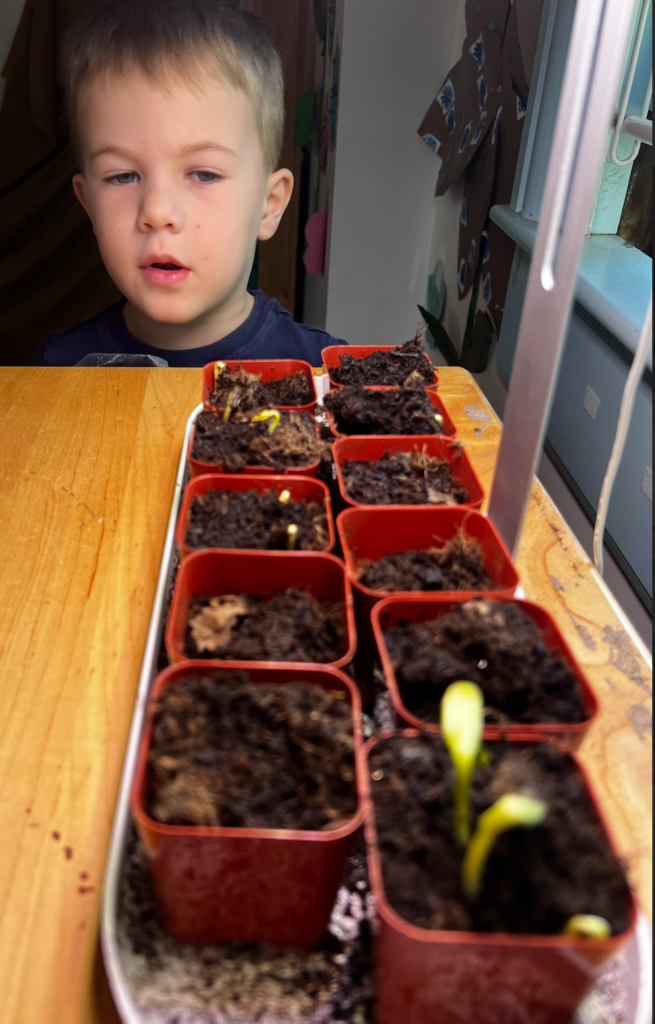 Mo Willems- The Pigeon, directed drawing by Ms.Mel 🙂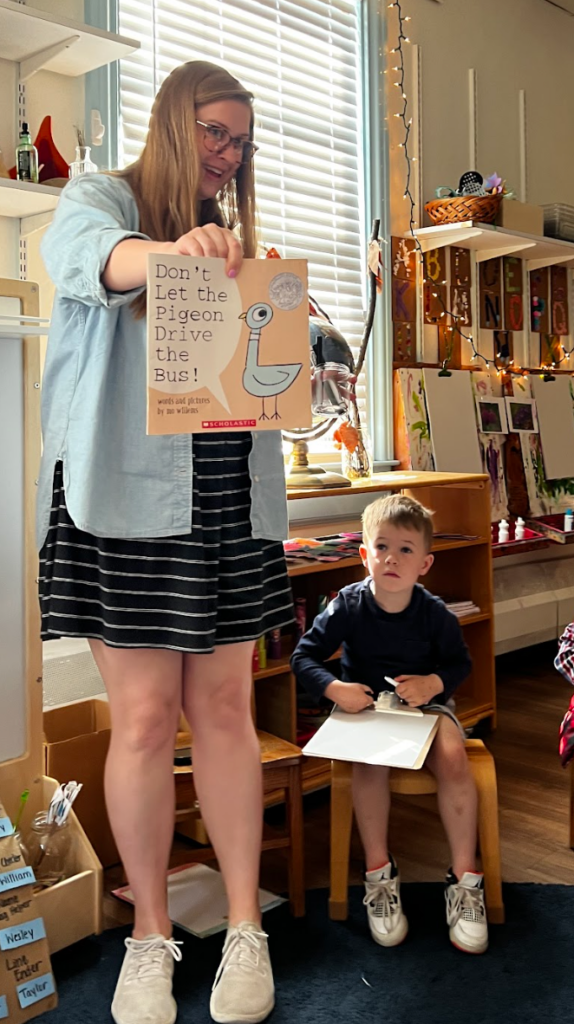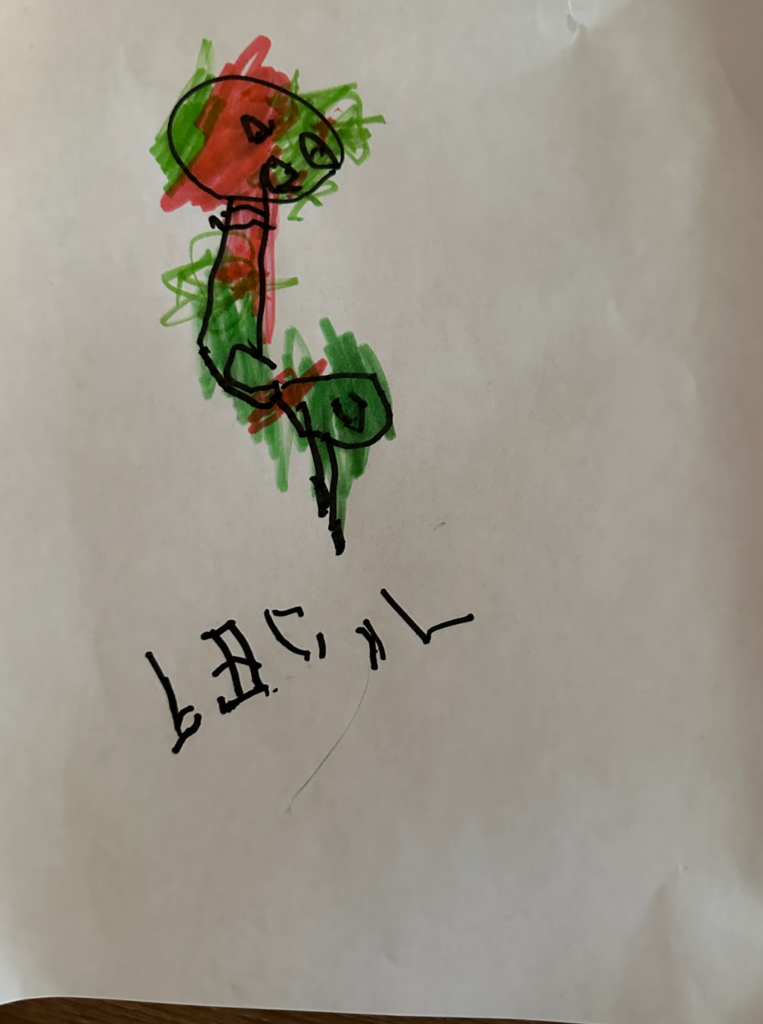 Blue Room Boat– Inspired by Spring and the boats on the Charles River, we've started to make our own boat! Stay tuned while it's under construction 🙂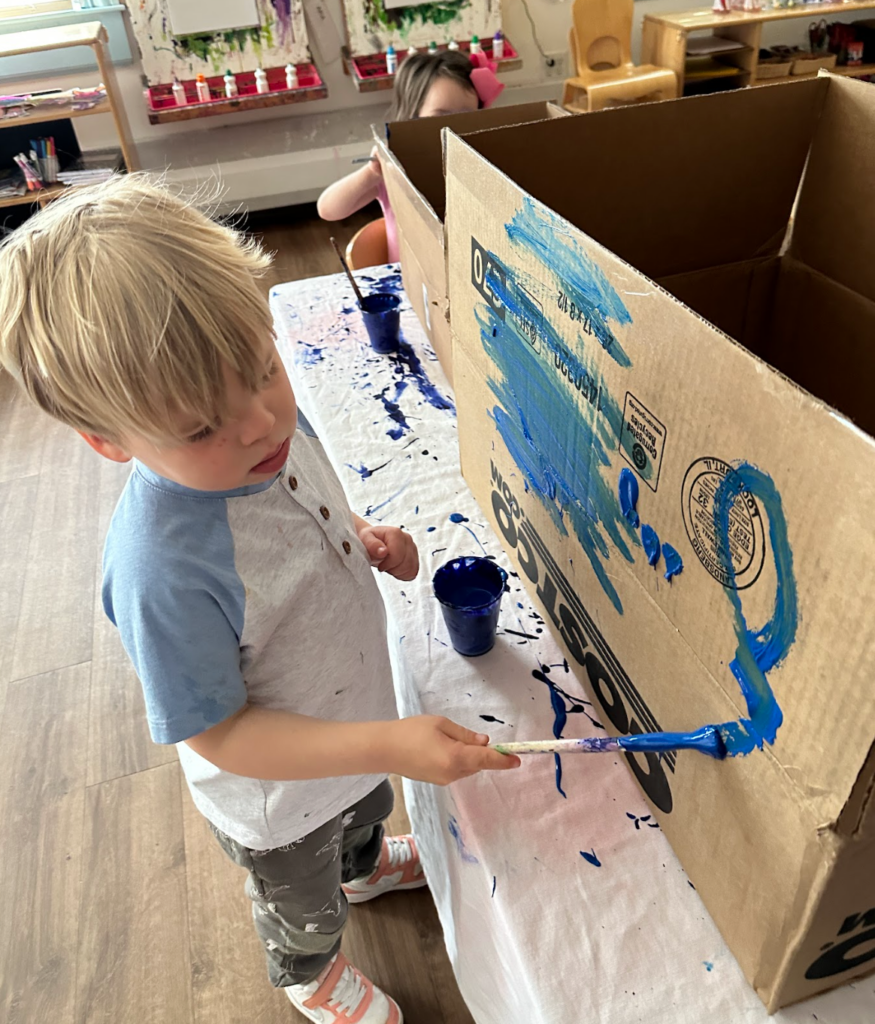 Around the playground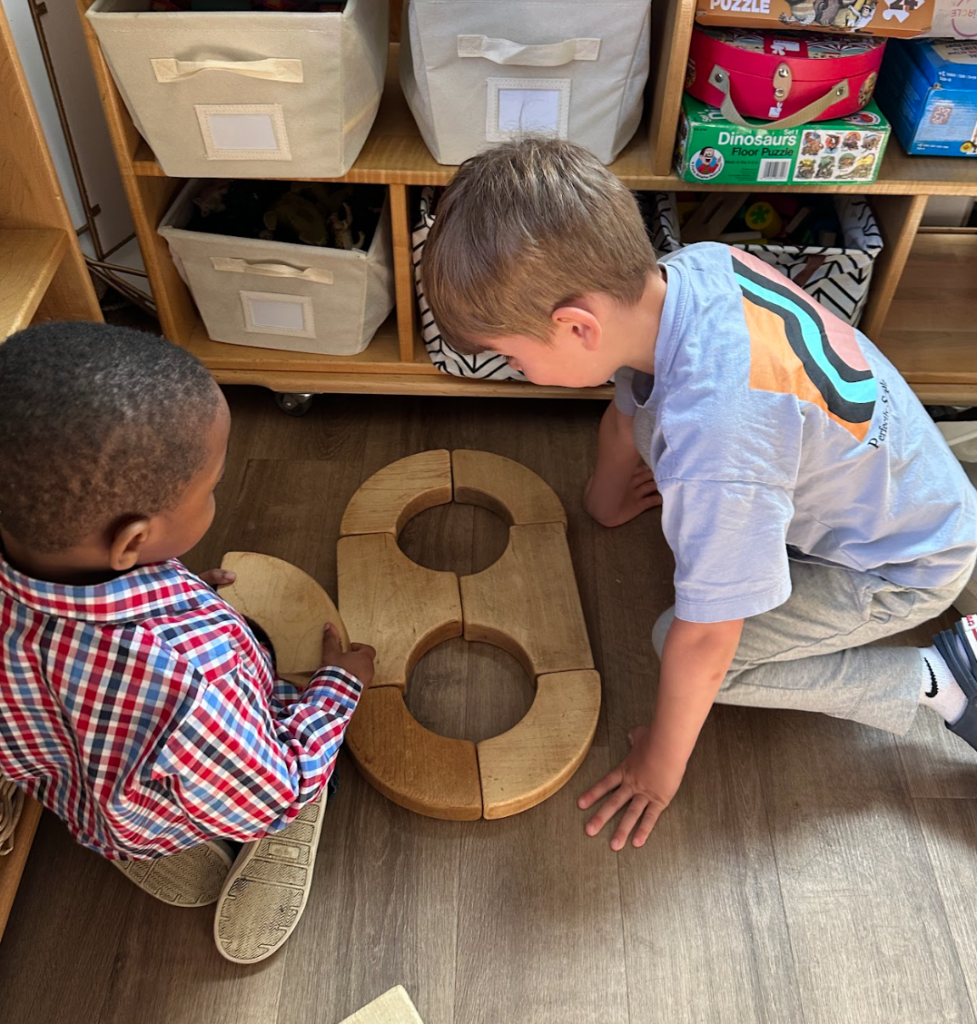 Hanging on the playground 🙂
See you tomorrow!