It is hard to believe another week has come to an end and we are already in May! This week we had music with Carol on Tuesday, yoga with Tara Rachel on Wednesday, and Library on Thursday. We had technical difficulties with the classroom camera this week, so there is no Photographer Gallery, but it is all ready to go for next week!
Important Dates
May 18-19: Conferences (No Extended Day on the 18th, no classes all day on the 19th) Blue Room Conferences will take place May 19th.
May 21: Mr. Michael Memorial and Dedication Event at BHNS 3:30-5:30 PM
May 29: No School–Memorial Day
June 2: Blue Room End of Year Celebration at 9:00 AM

Curriculum/Artwork Showcase
Songs with Ms. Carol
Visit with Grandparents and Special Friends–all are welcome!
Music with Ms. Carol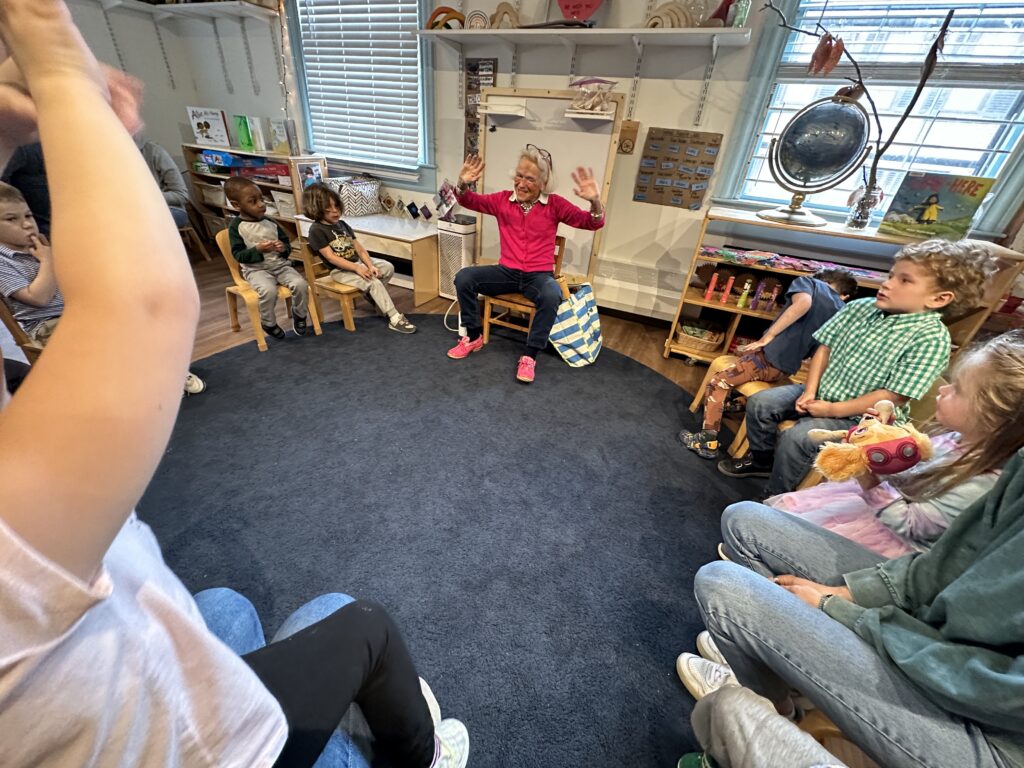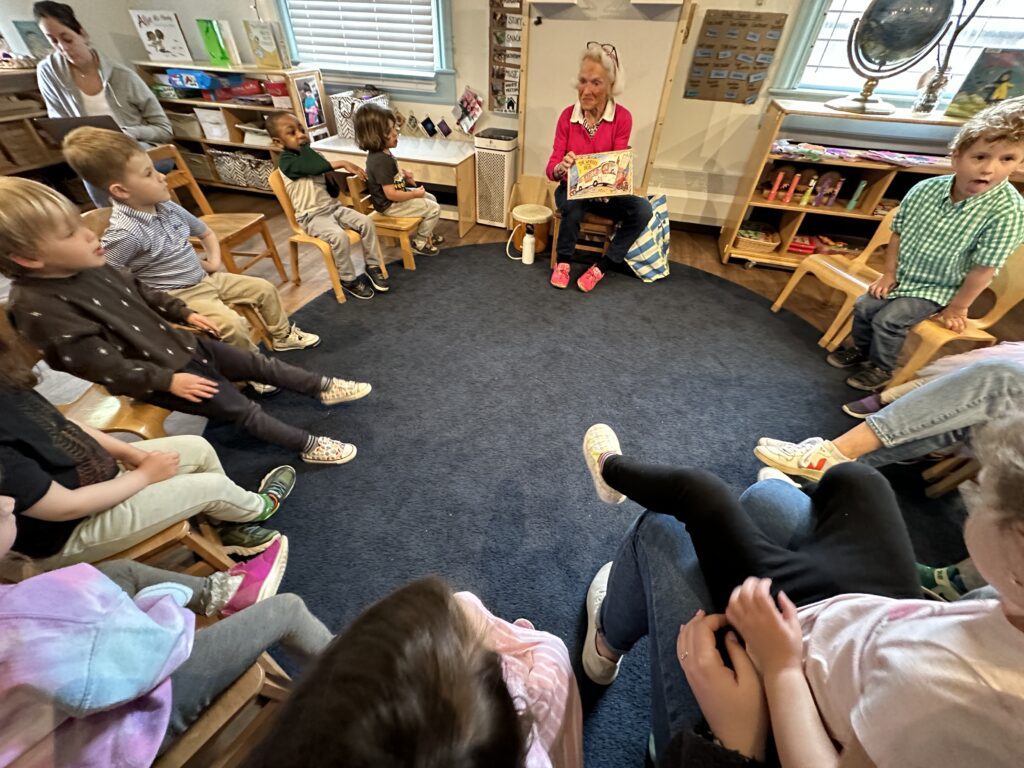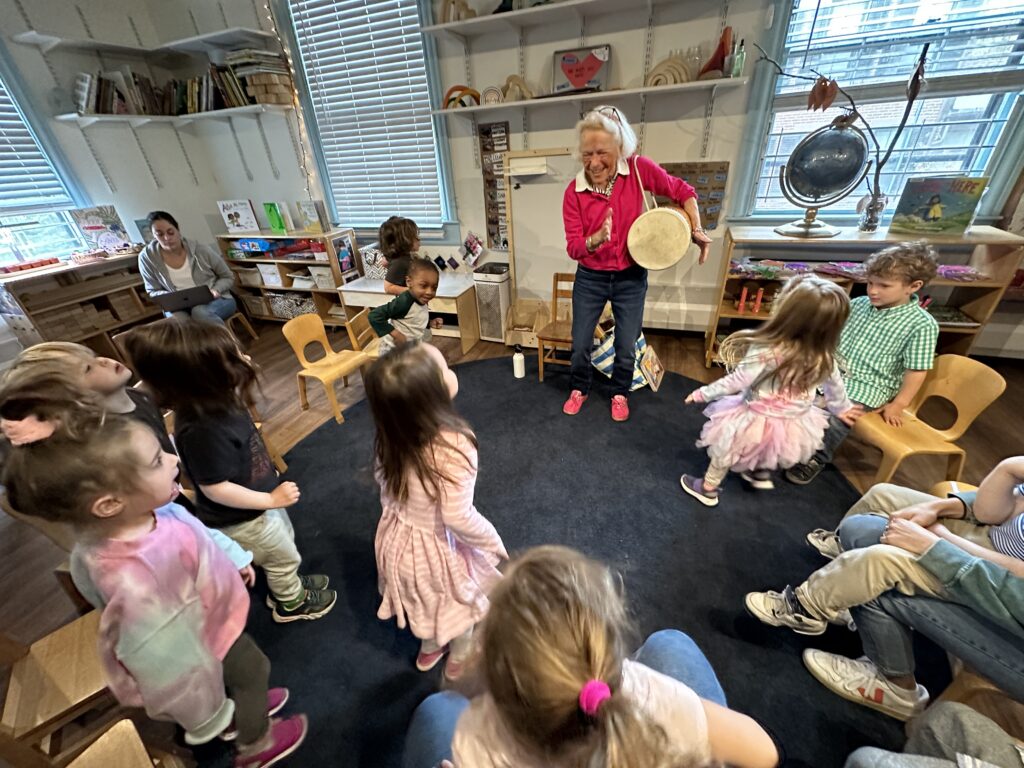 Yoga with Tara Rachel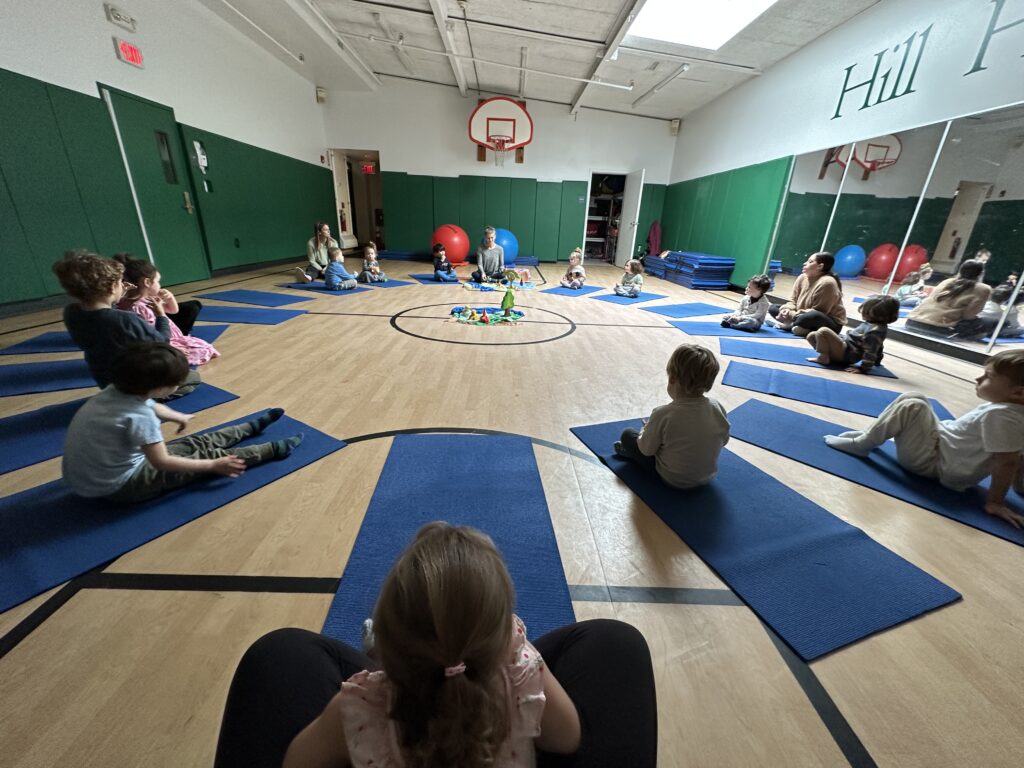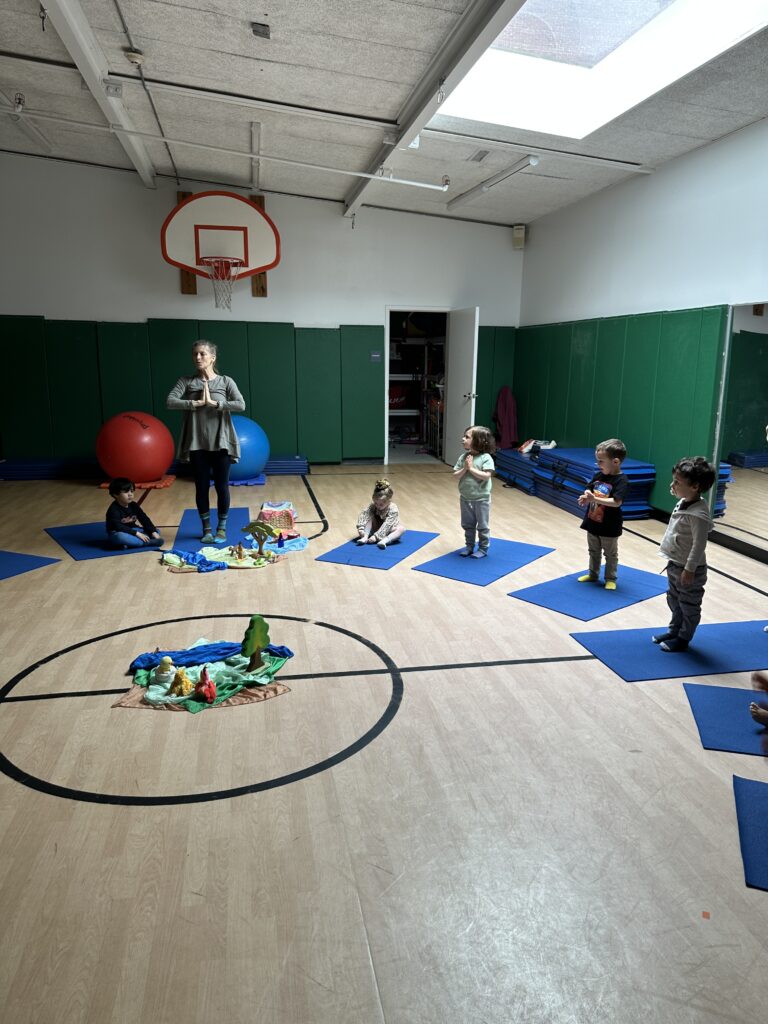 Library
This week, Walker's Dad, Clay came to read to us then we had time to read stories independently or with a teacher on the carpet. Thank you, Clay!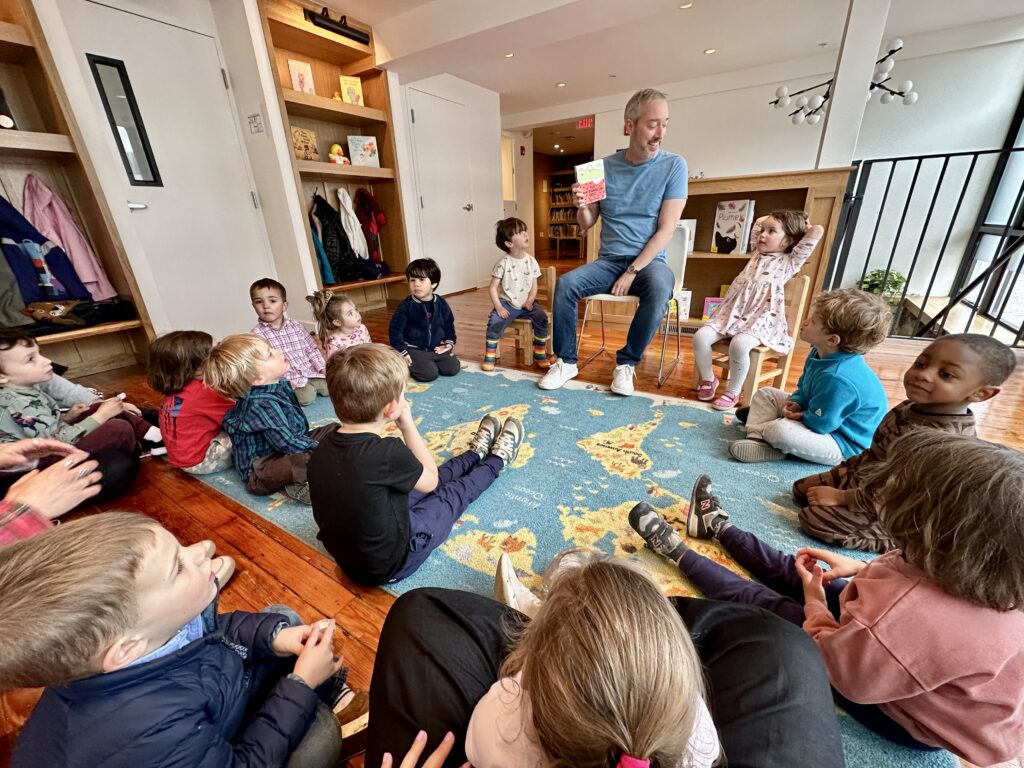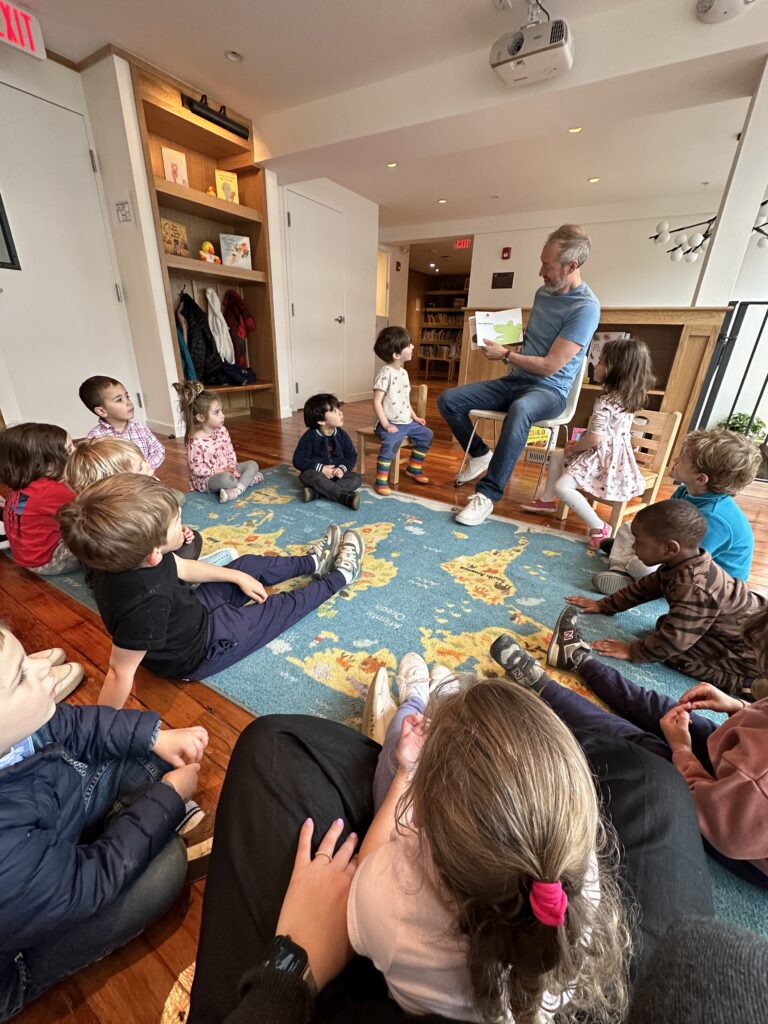 See you Monday!