Happy Thursday! We had a fun-filled day in the Blue Room! We explored our classroom, started a new collaborative project, played on the front playground and visited the library!
Classroom Jobs in Action!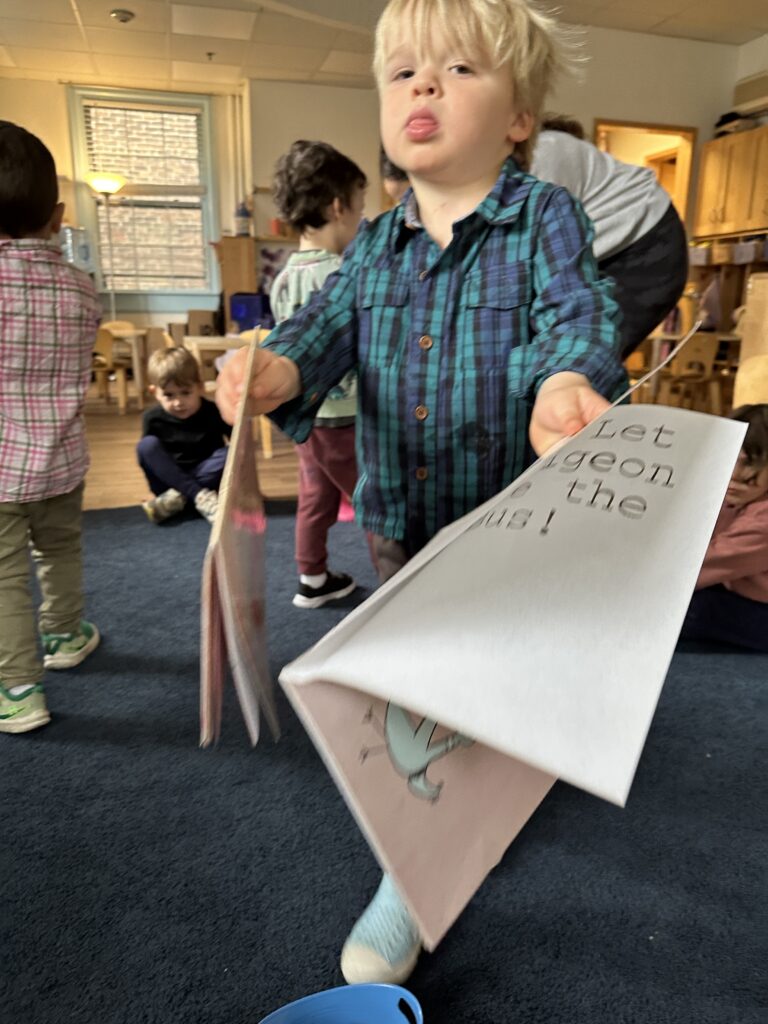 Signs of Spring!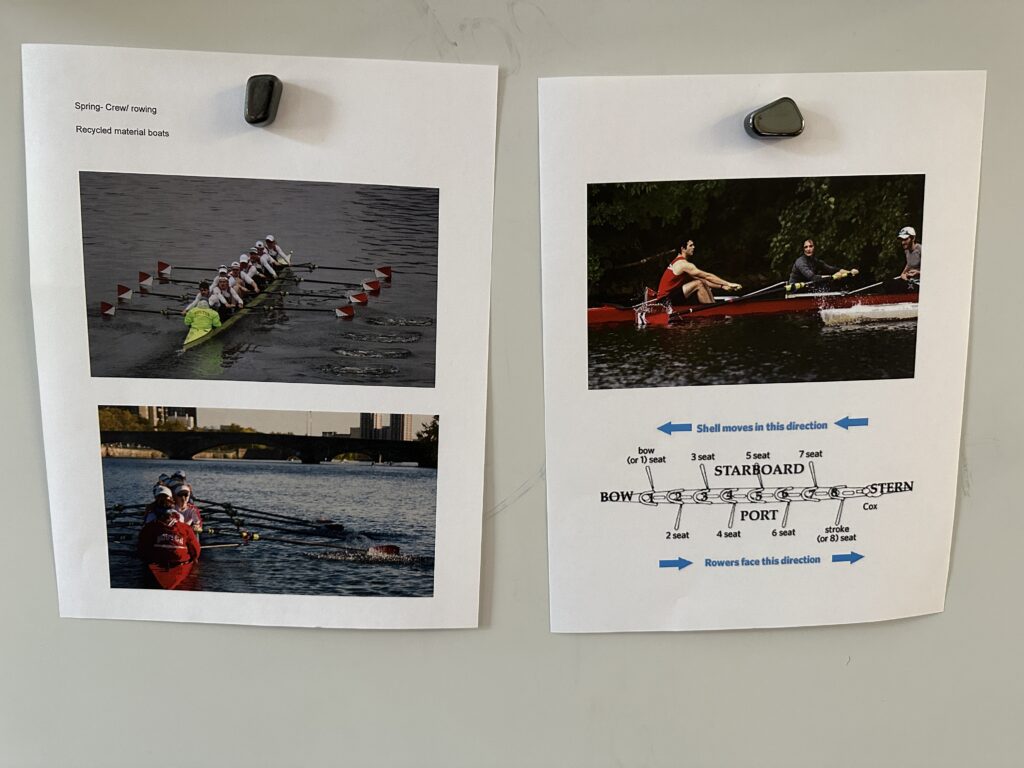 As we continue noticing signs of spring around the city, we have been inspired to explore some of the activities we see or participate in with the warmer weather. One of the things friends have noticed are the boats on the Charles! We see sailboats, crew boats, kayaks, and the big boats aren't covered up anymore. With the inspiration from stories like Boxitects and Not a Box, we are going to create our own boat out of boxes! Today we started painting our boat. Friends decided our boat should be blue for the blue room!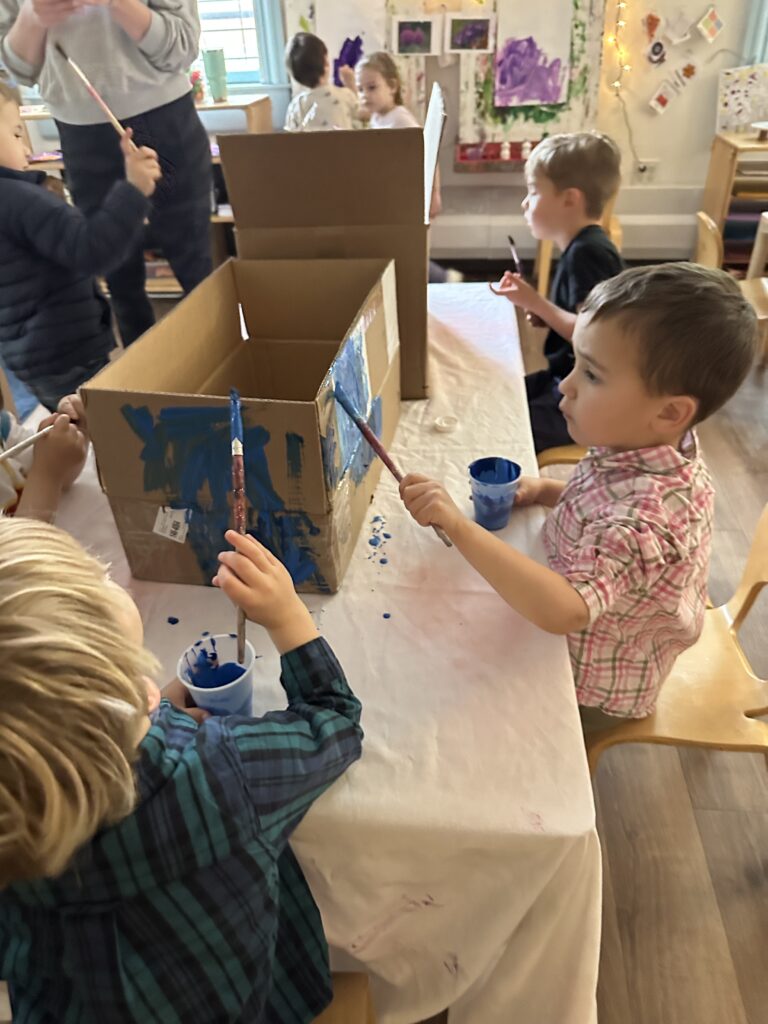 Library
Thank you to Walker's Dad, Clay for coming to read us a very silly story today! More Library photos will be included in Friday's blog.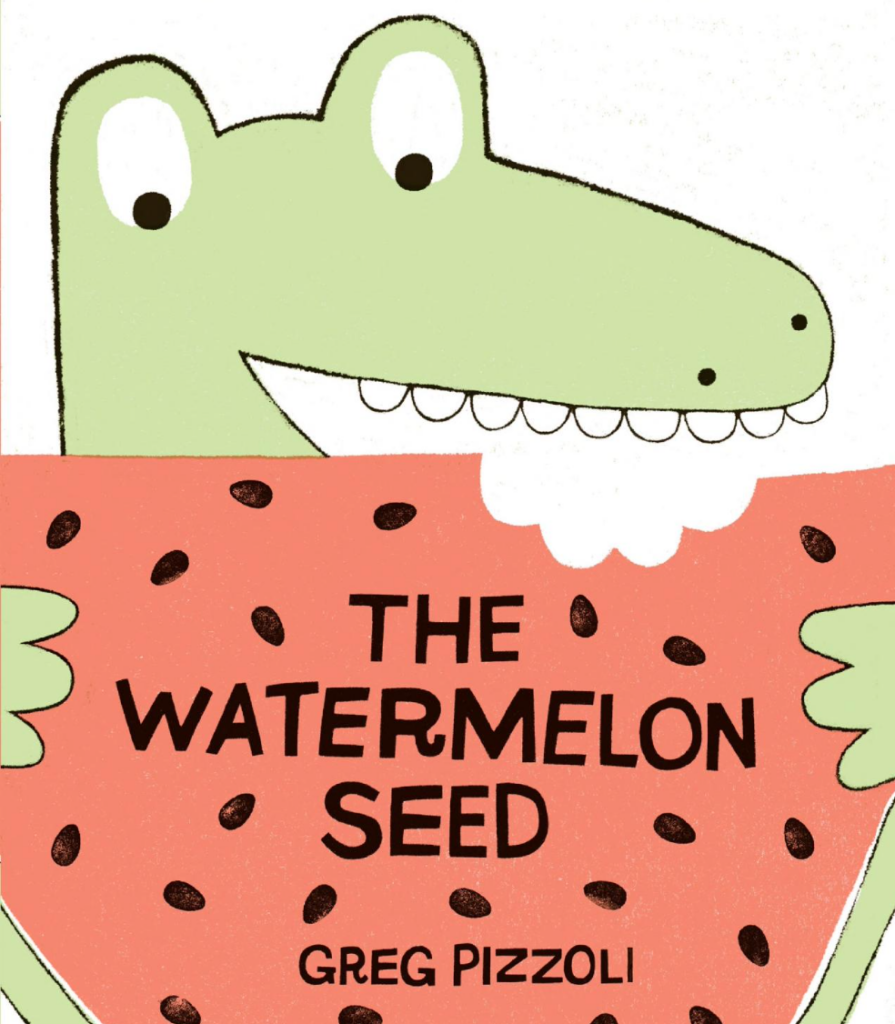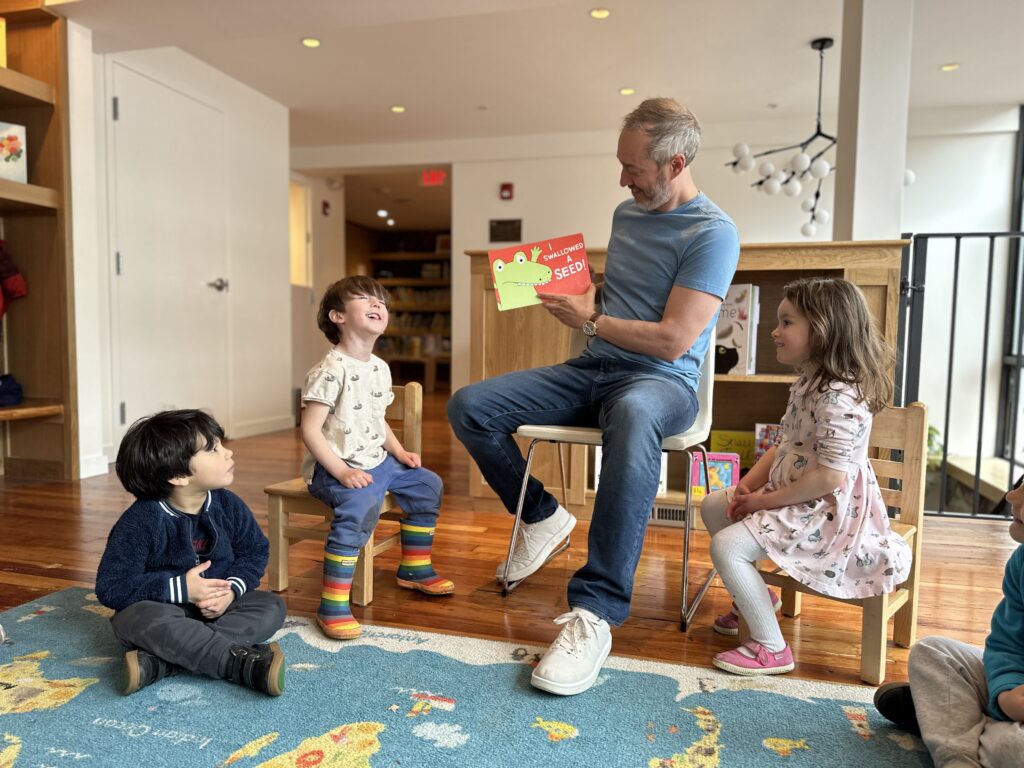 Fun on the Front Playground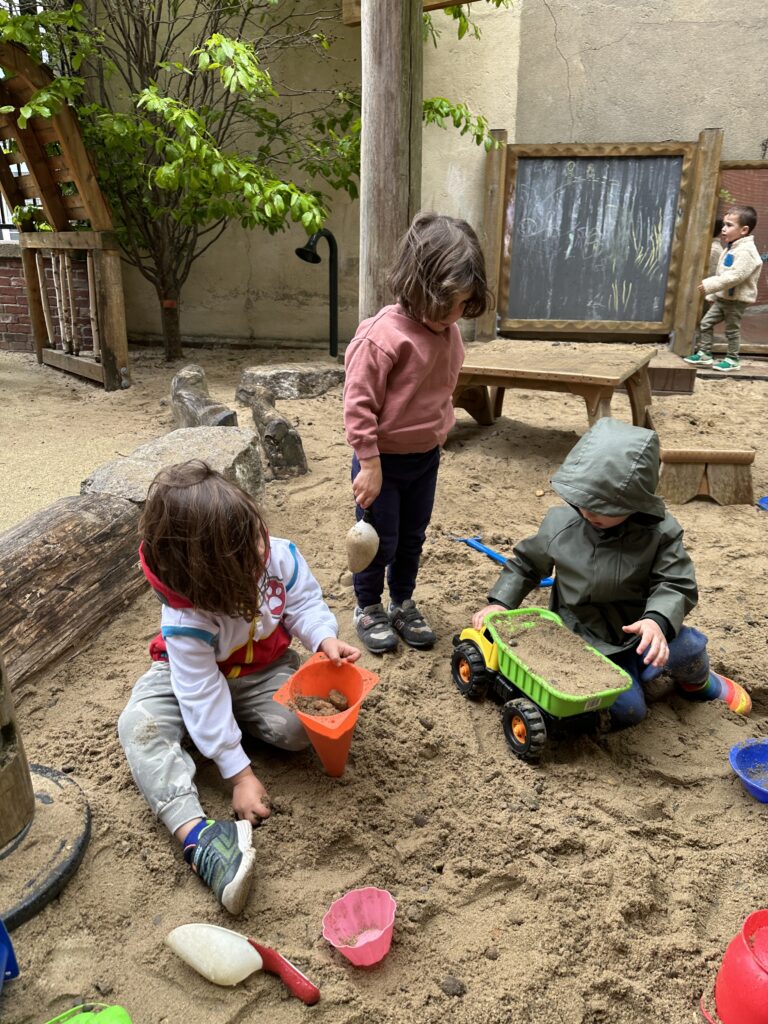 See you tomorrow!