We had a lovely Wednesday in the Blue Room! We played with some class favorites today like play dough, blocks, and creating at the studio. Friends had the best time in the sandbox while playing on the back playground and we had yoga with Tara Rachel. We also celebrated the whole class being here today with a class photo!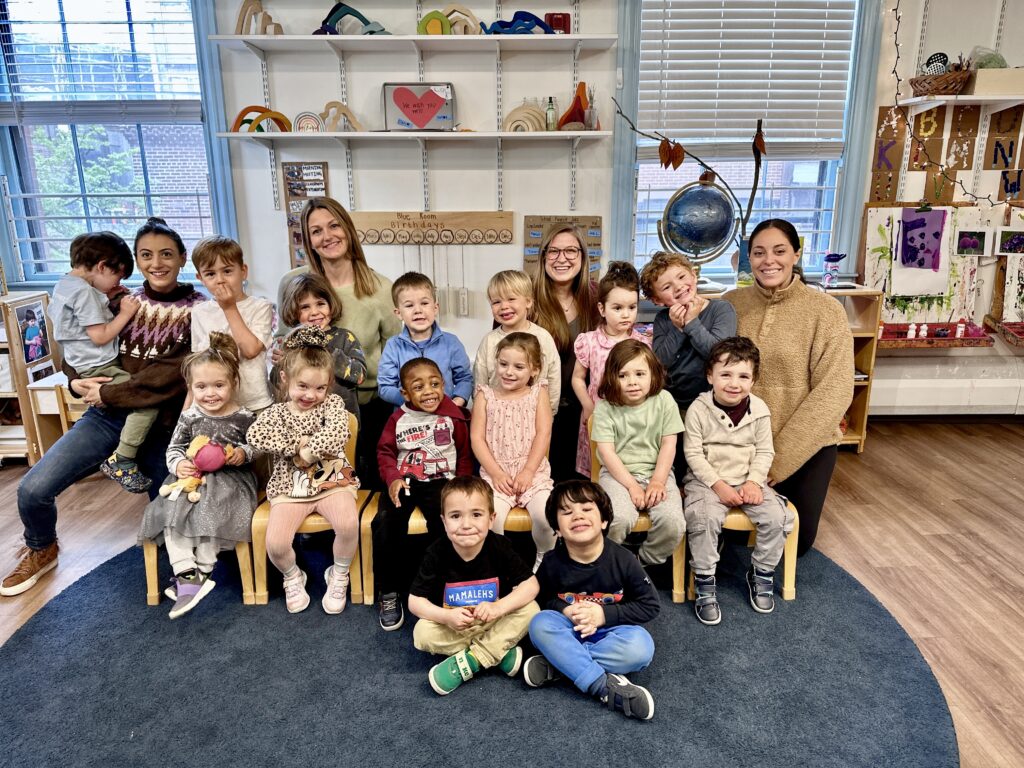 How would you like to be greeted?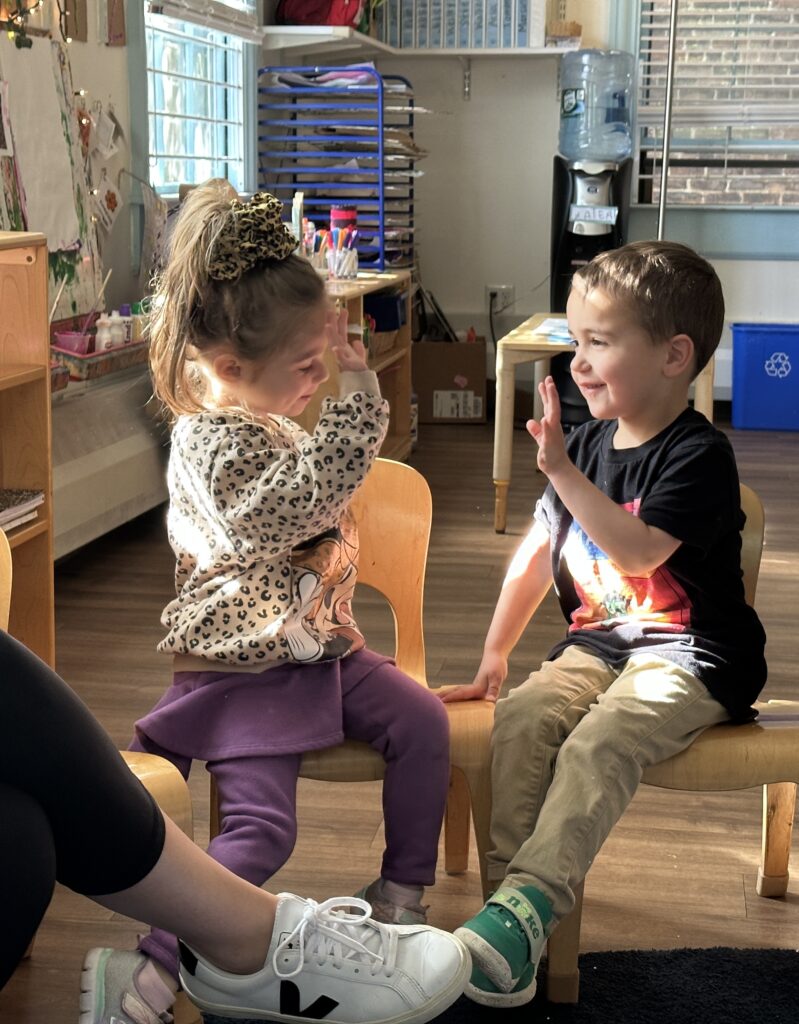 Classroom Jobs in Action!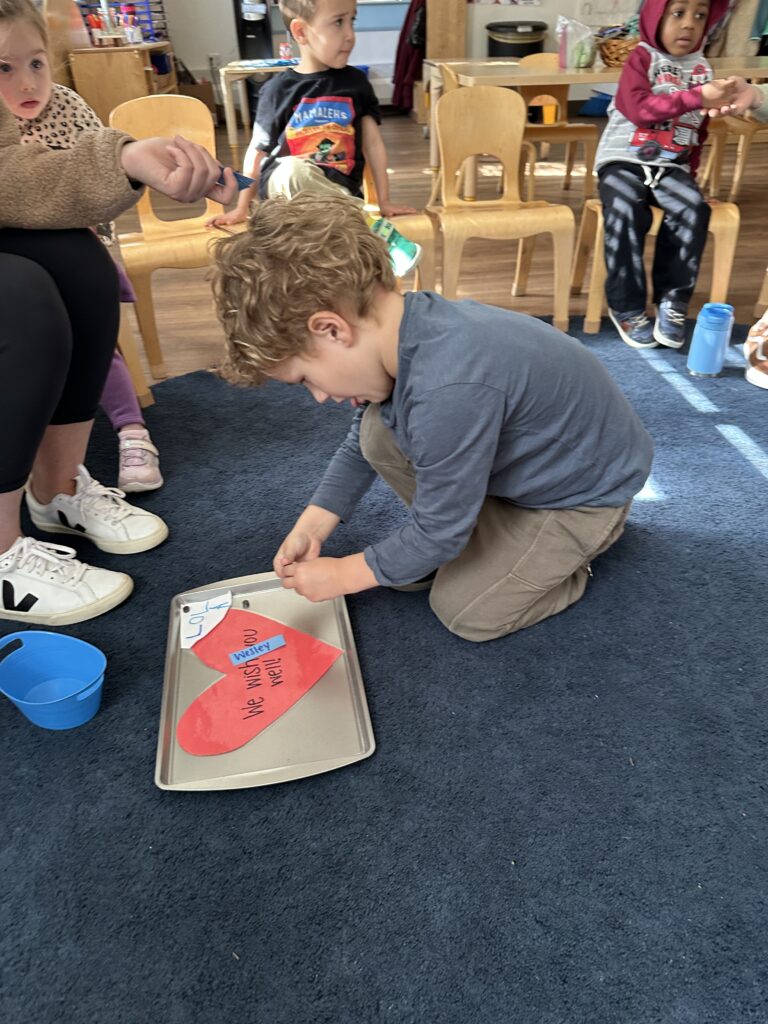 Classroom Explorations
Studio Art Work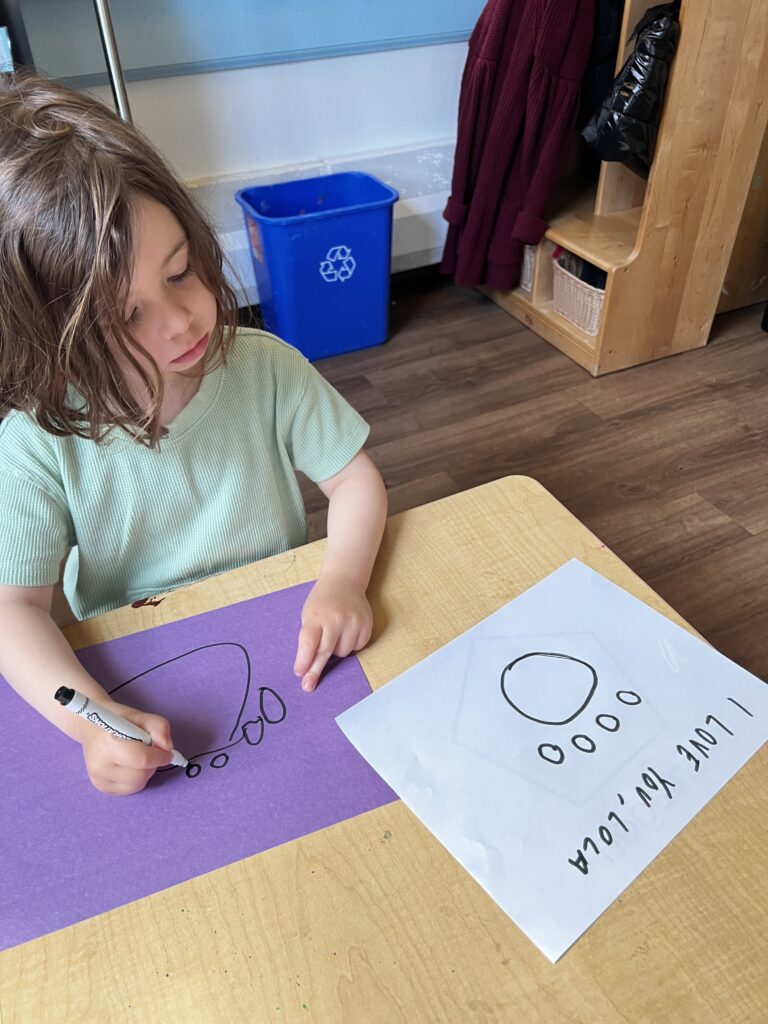 Playdough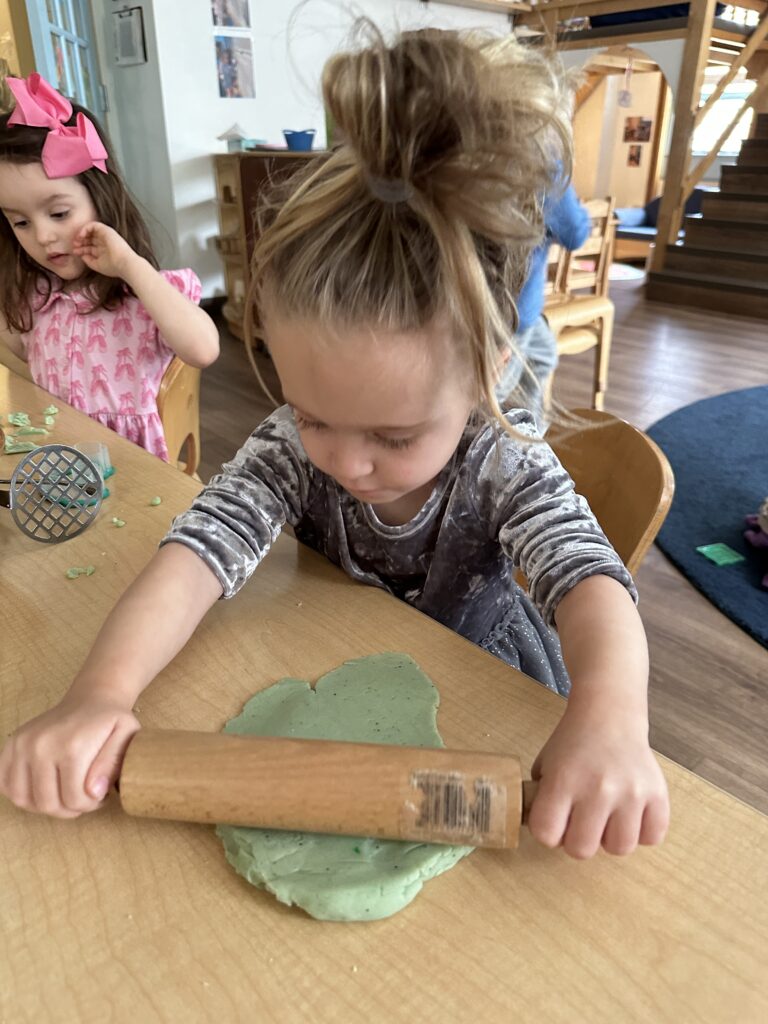 Blocks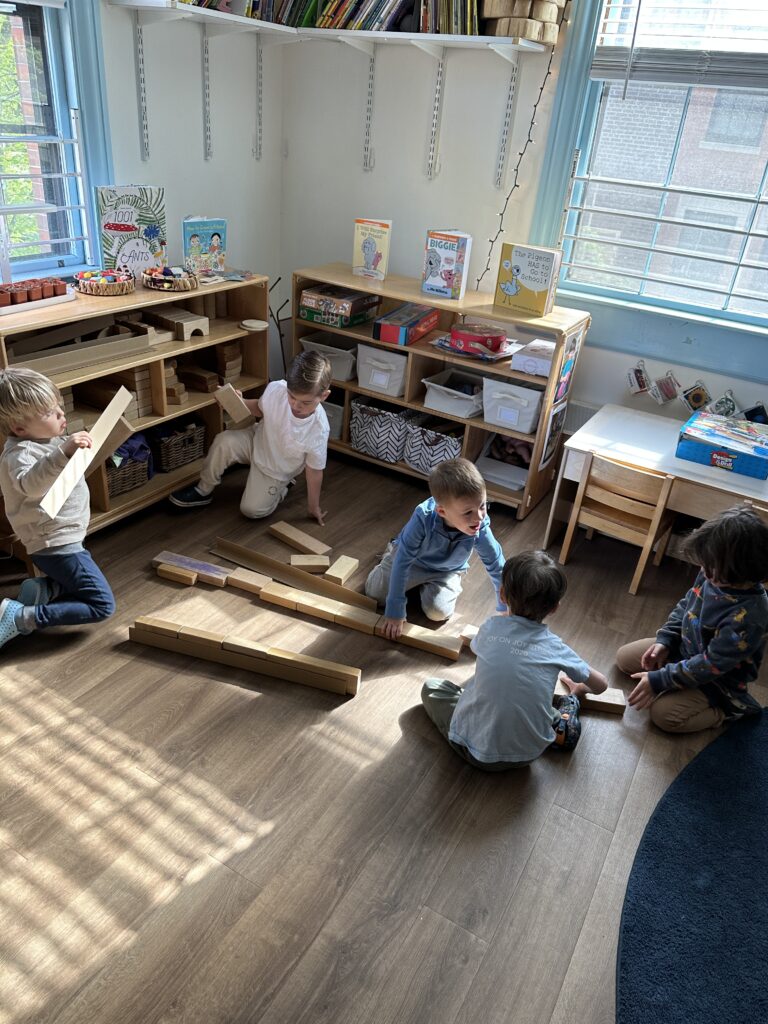 See you tomorrow!