Happy Music with Carol Day! We had a fun-filled morning enjoying the Blue Room. We created different structures and pieces of art with recycled boxes, built magna-tile structures, paved a road with wooden blocks, and ended our day singing our favorite songs with Ms. Carol.
Today, we read Boxitects by Kim Smith
While building intricate box structures in Maker's School, Meg and Simone learn that working together can teach them so much and be a lot of fun, you might even make a new friend too!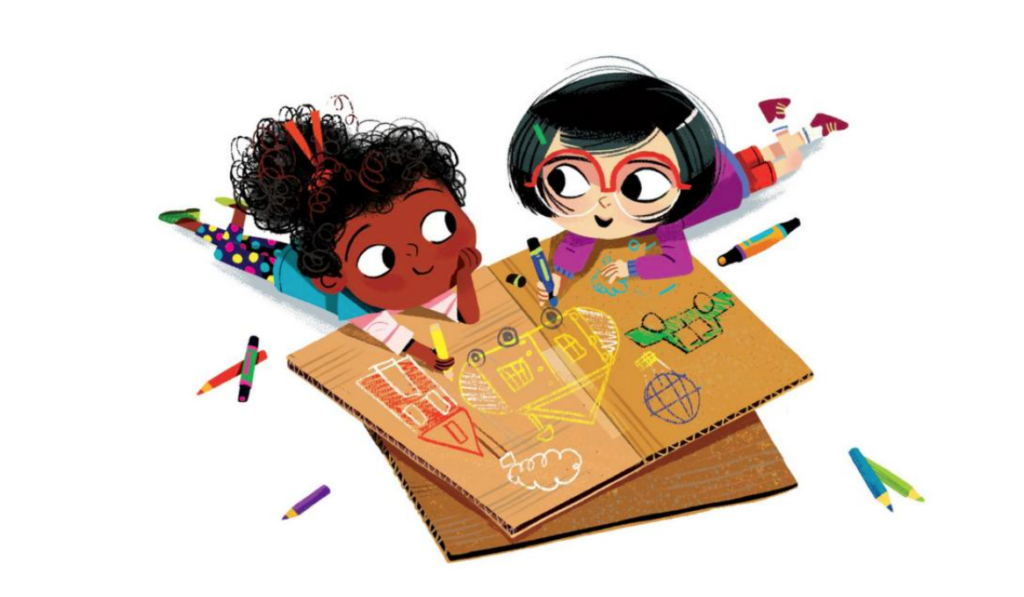 Box structures- friends have been determined to use up all our recycled boxes and turn them into artwork before the year ends!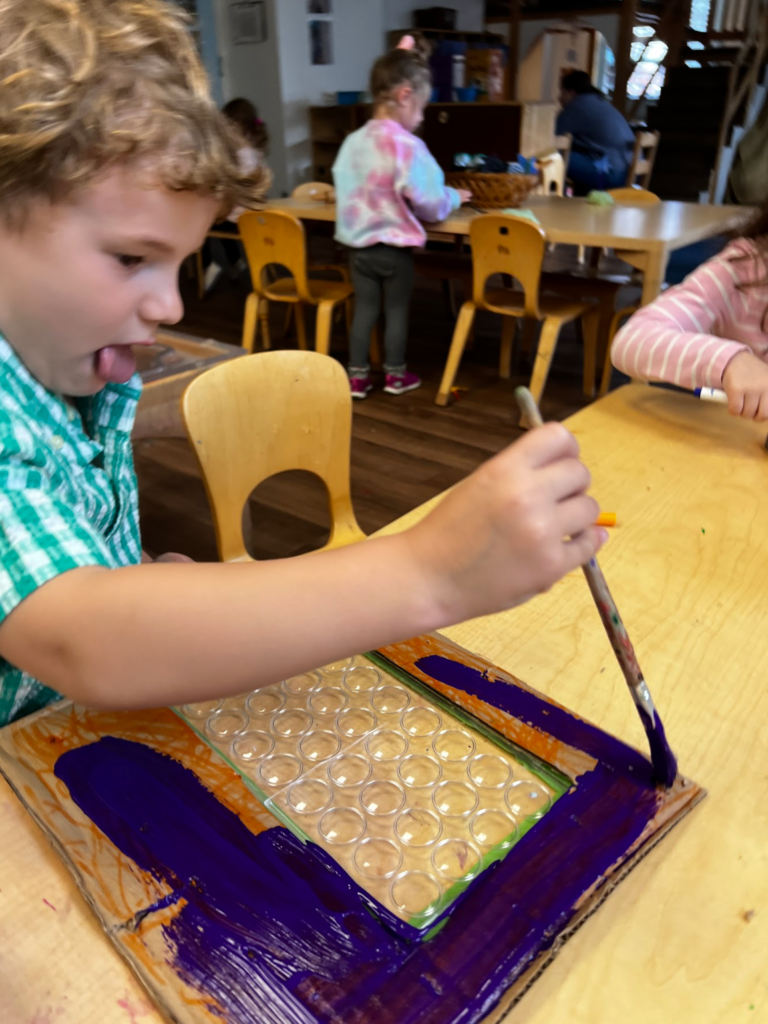 Classroom Sunflowers- Last week friends potted the soil for us to plant seeds! Today, we finally planted some sunflower seeds! Blue Roomers are excited to watch them grow! Together, we will water them and make sure they are getting enough sunlight.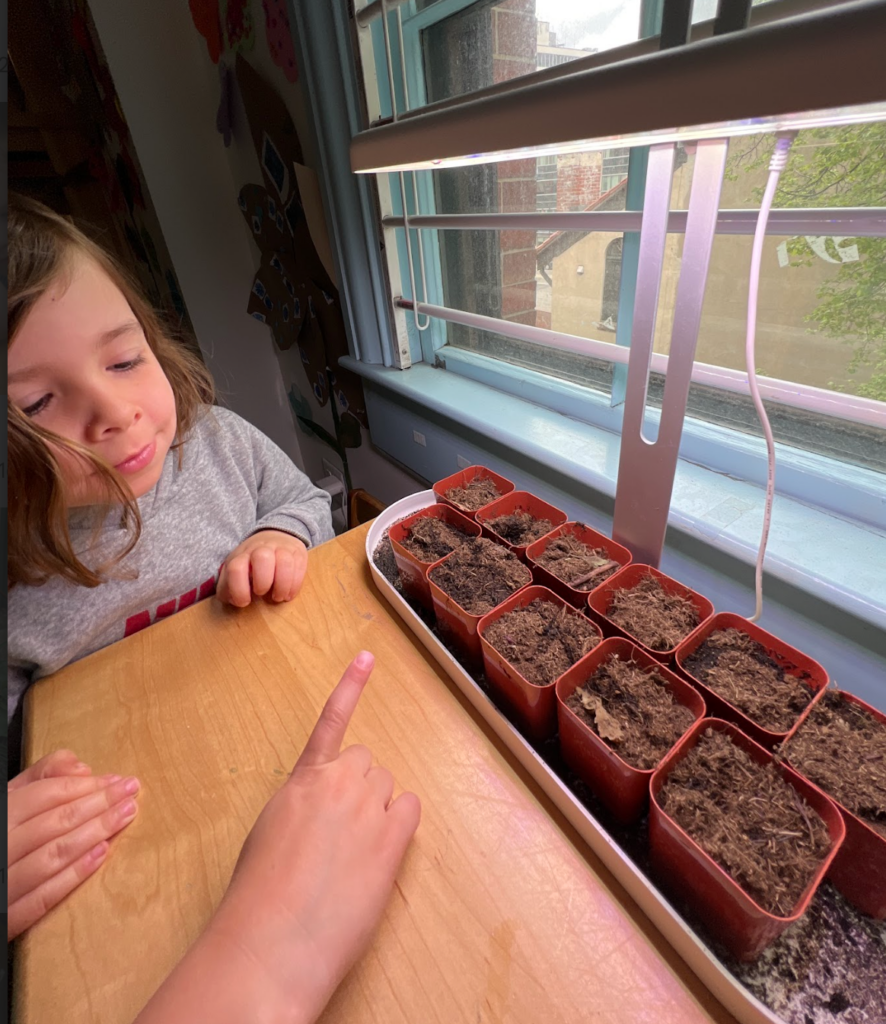 Backyard blooms!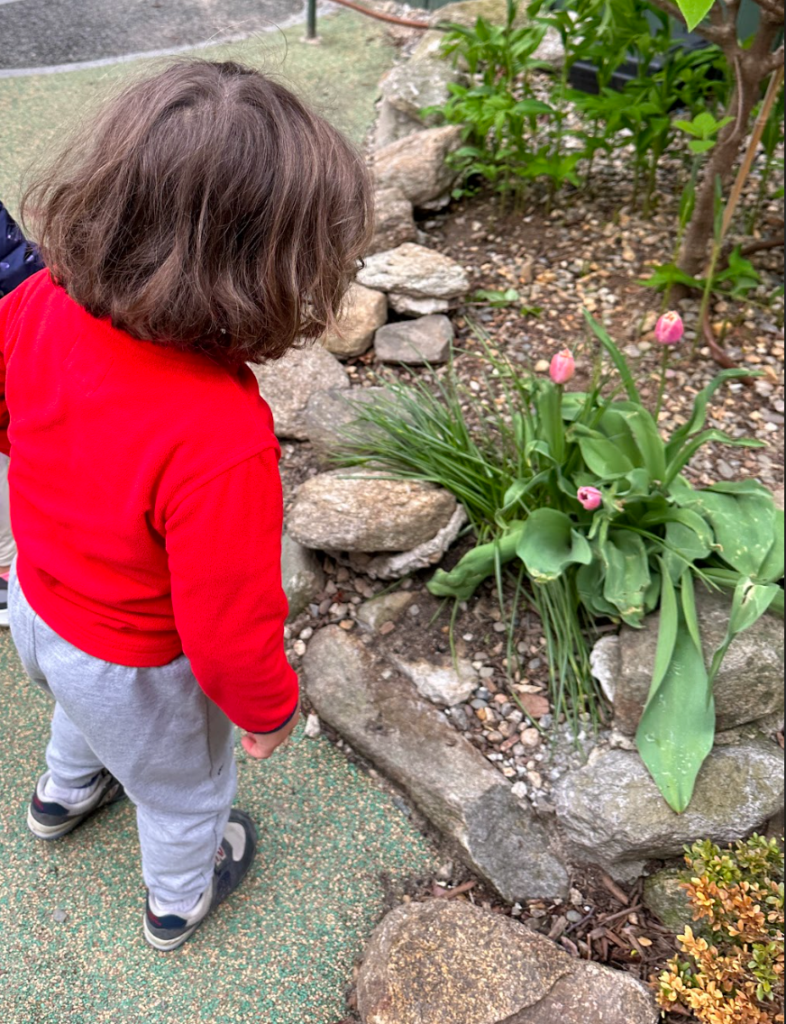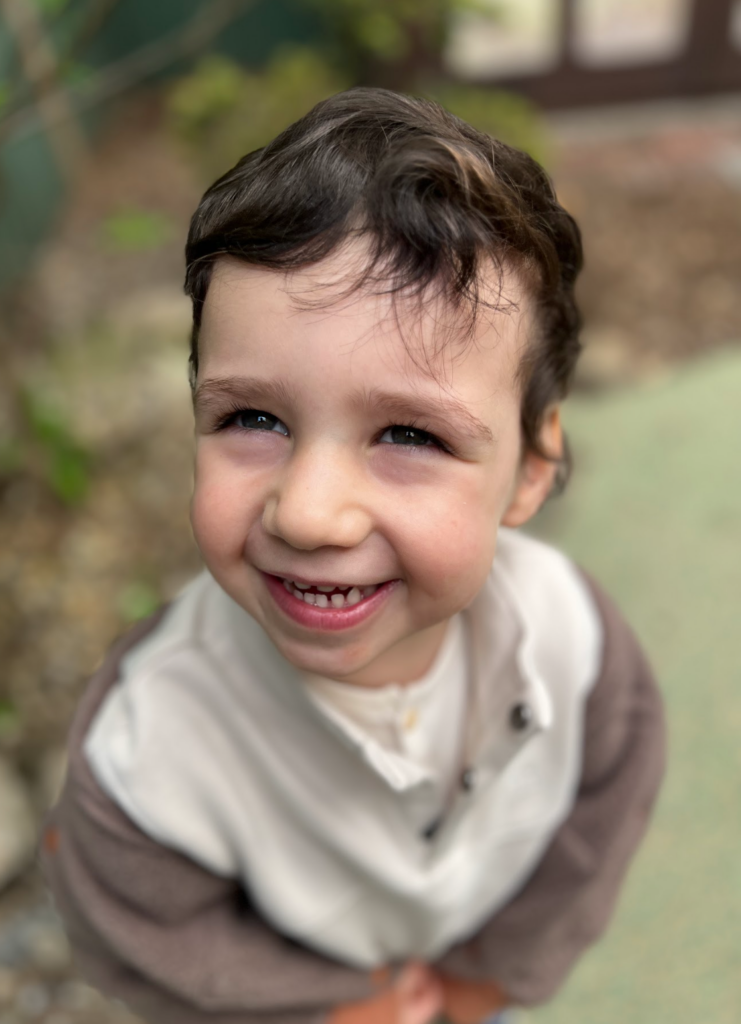 Around the classroom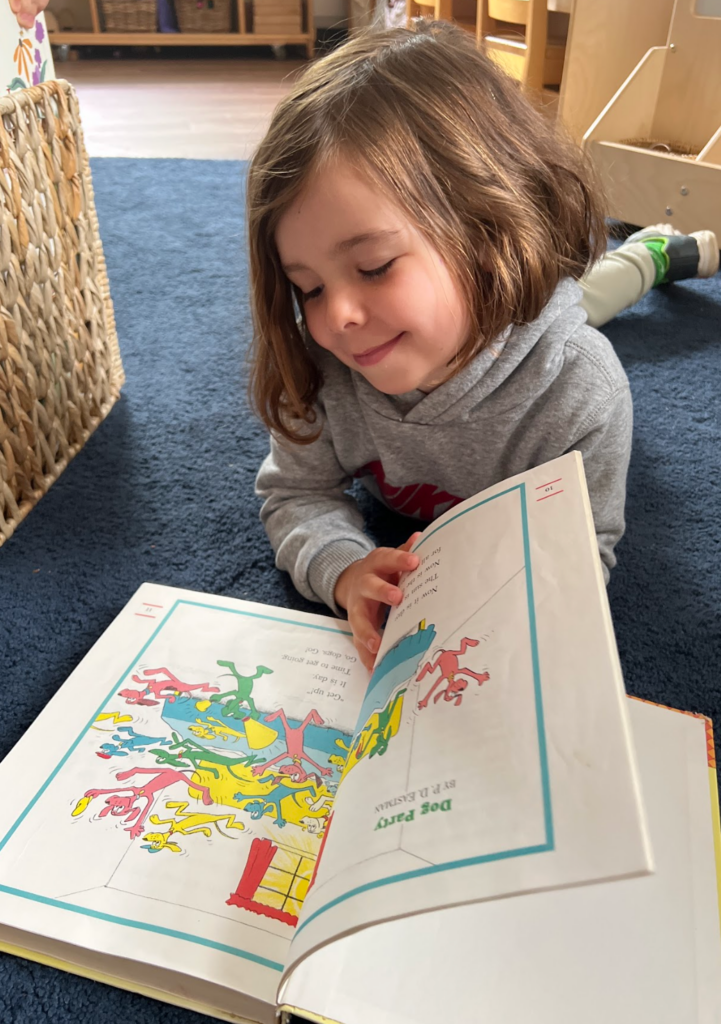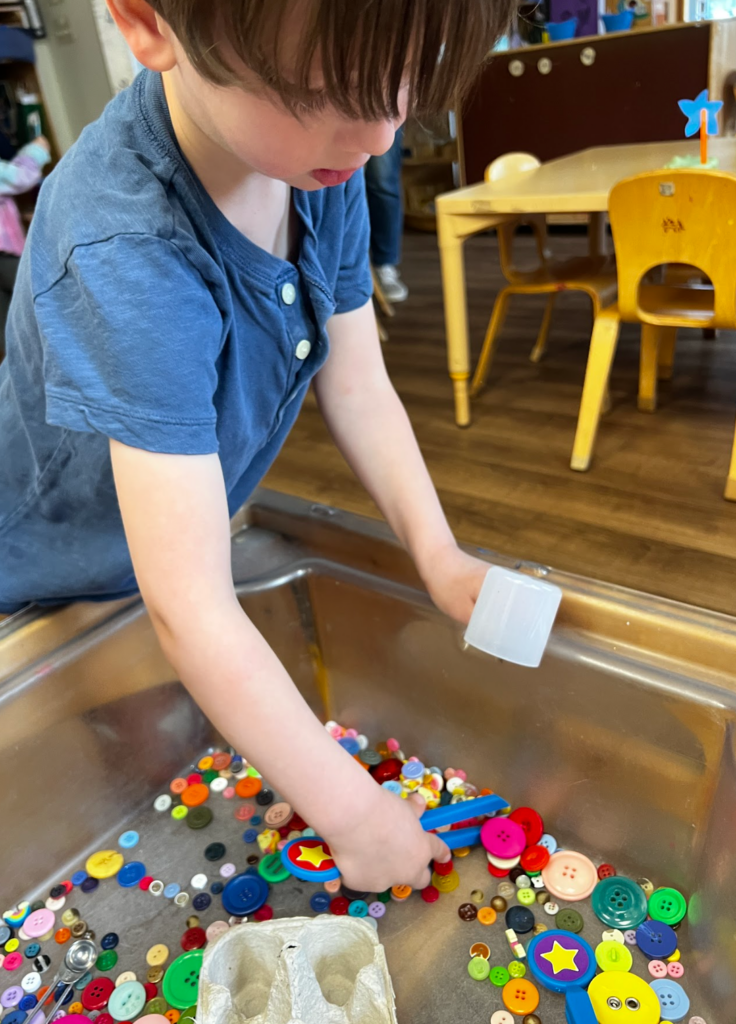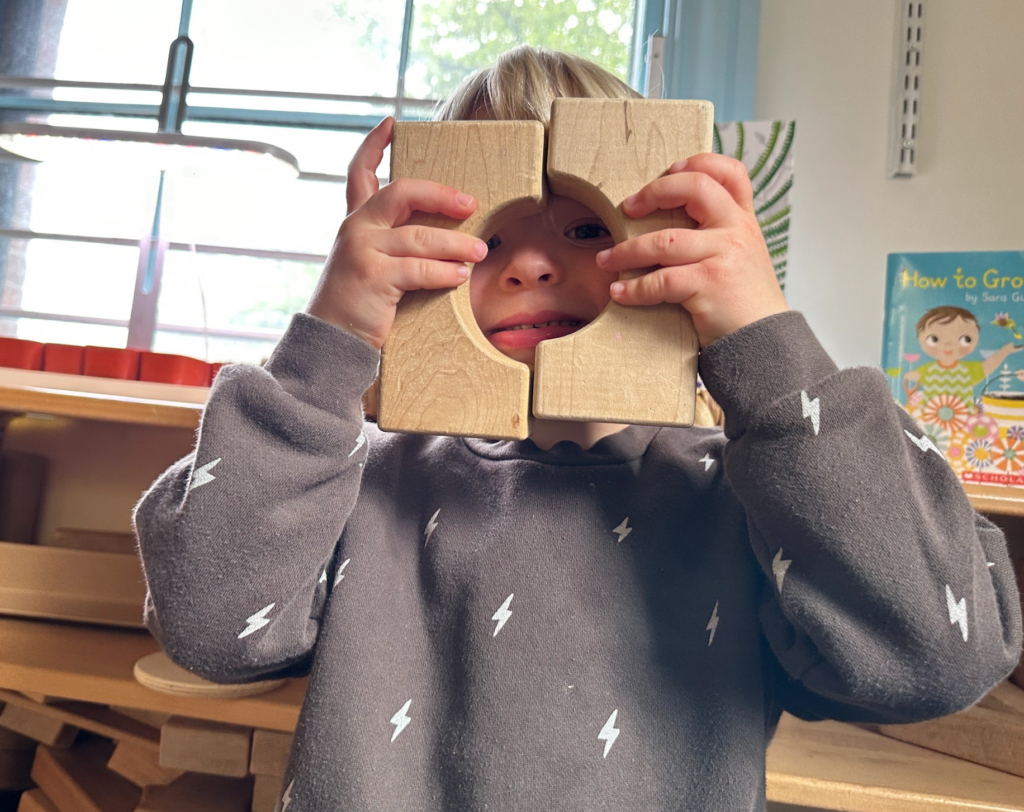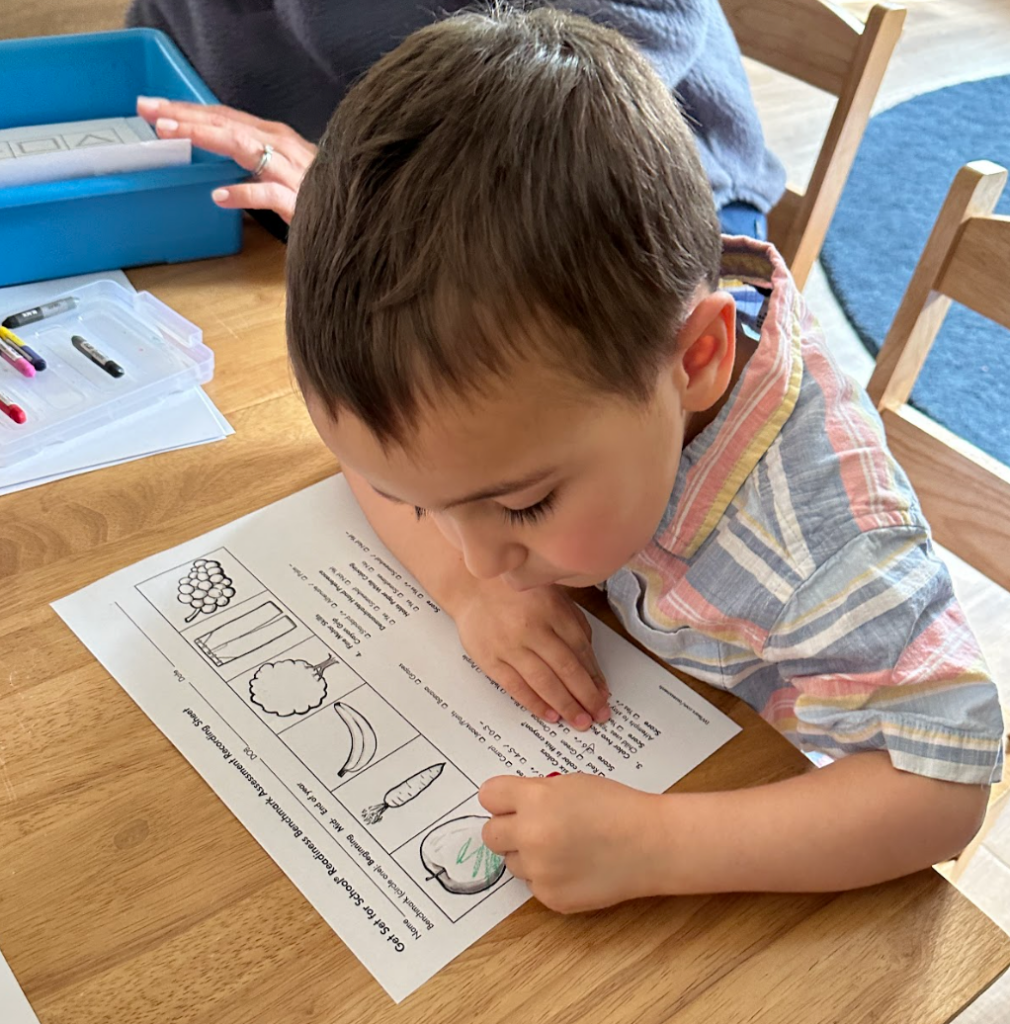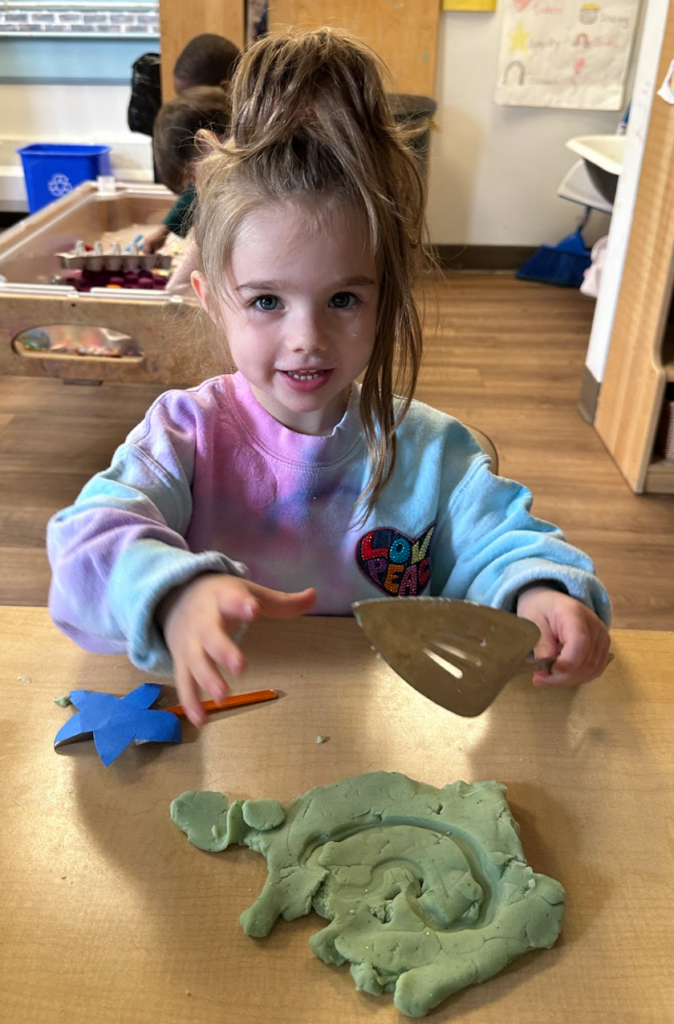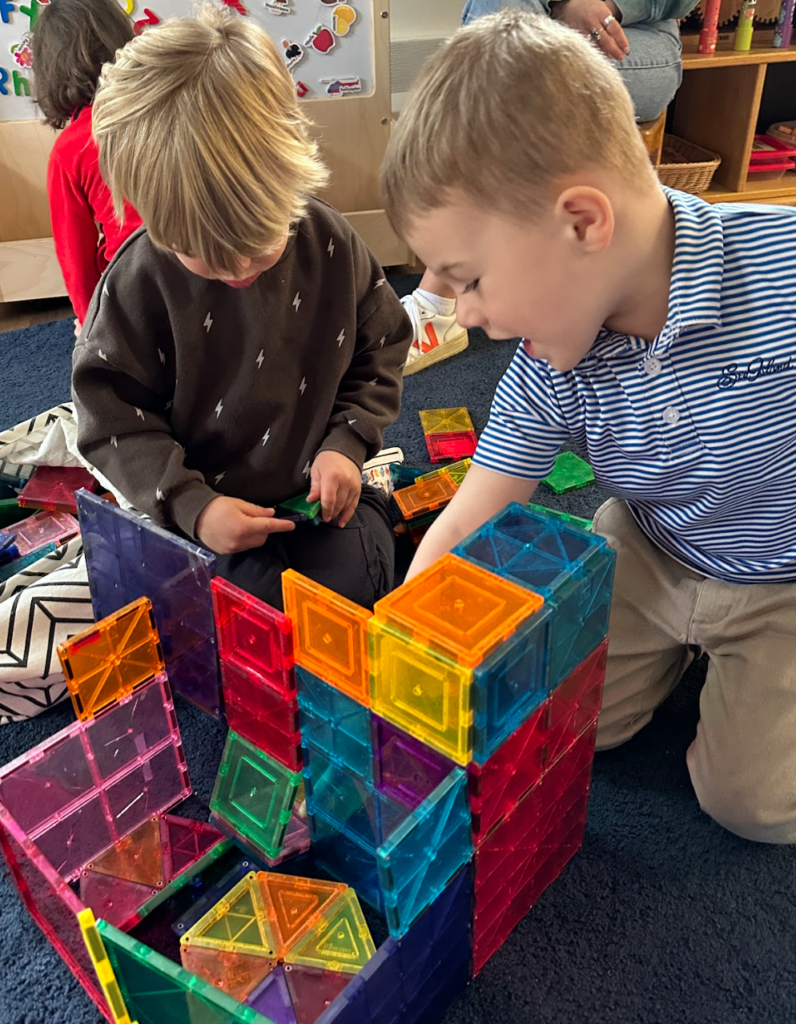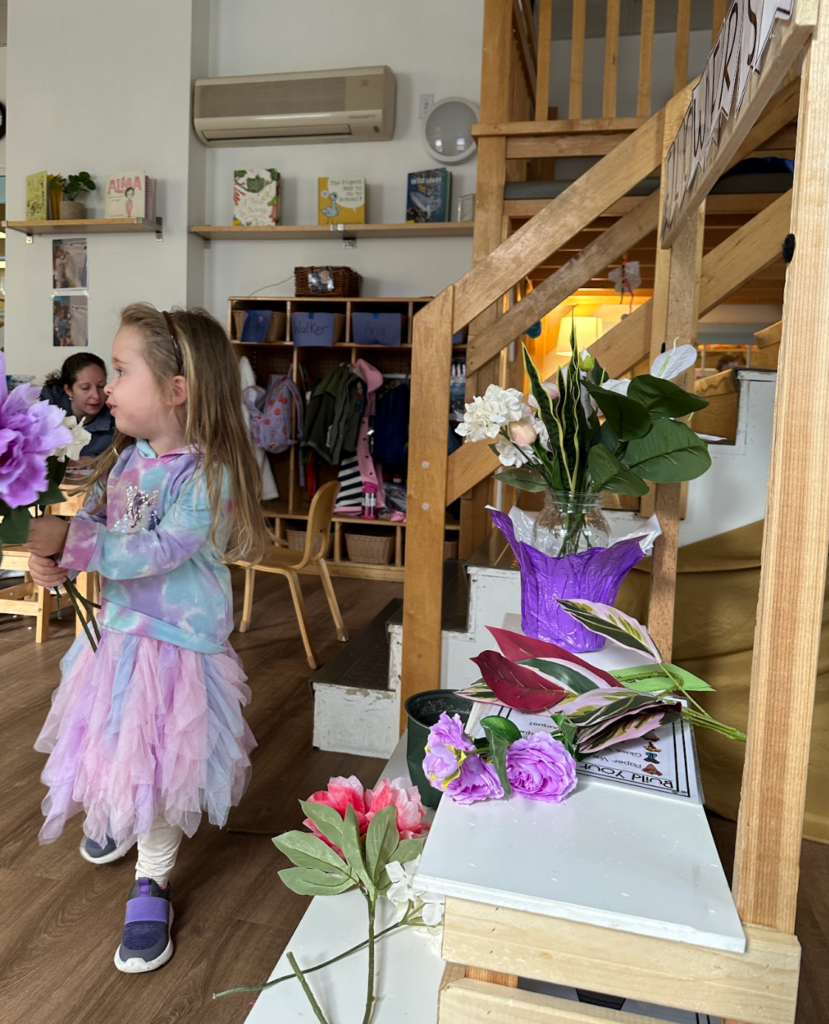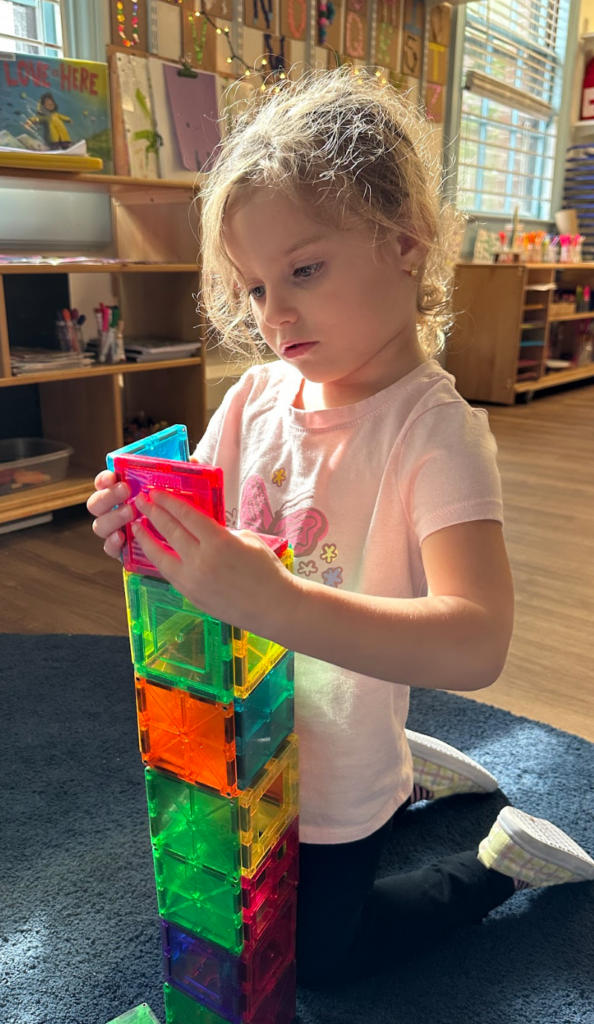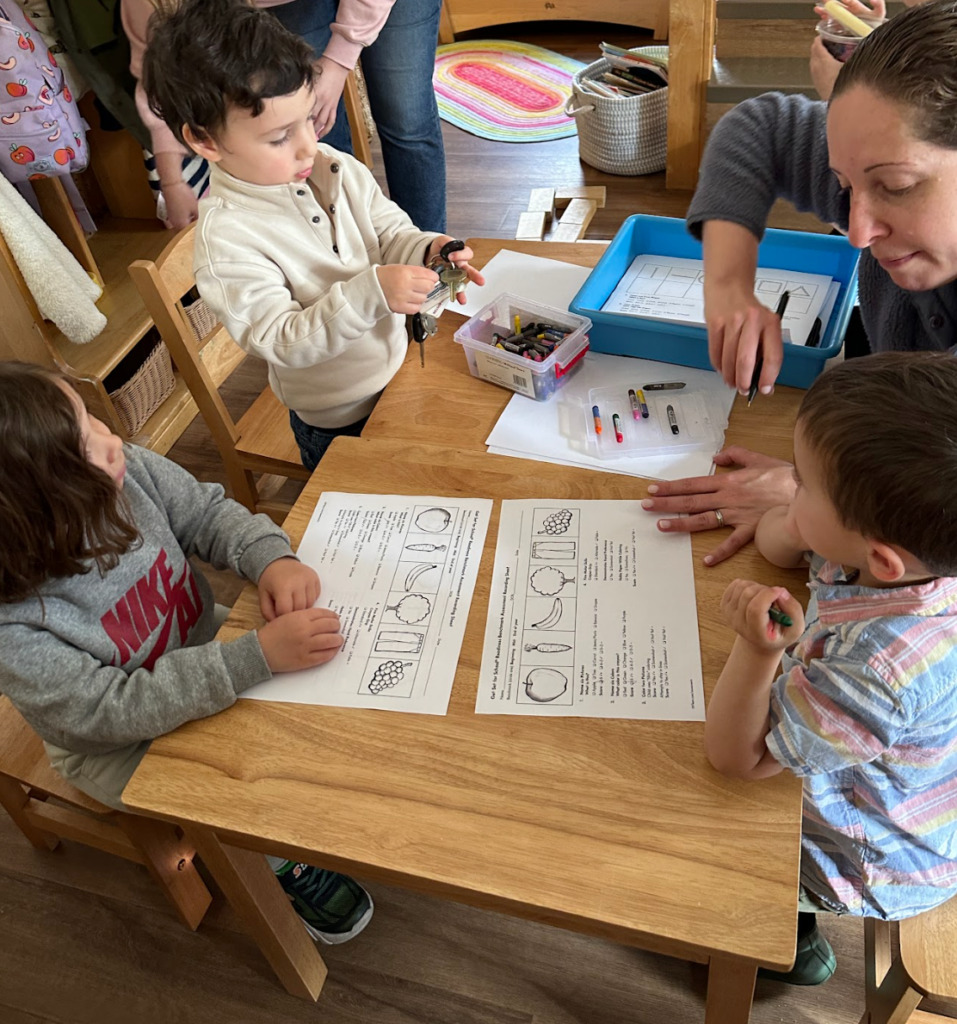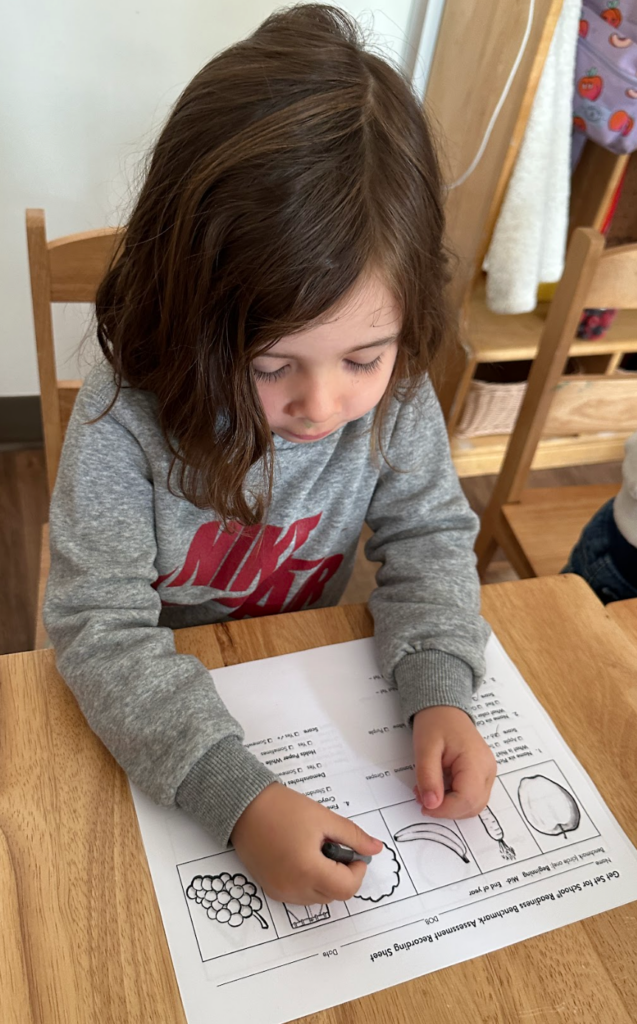 See you tomorrow!