It was a very exciting week back in the Blue Room! We had Music with Carol on Tuesday, Yoga with Tara Rachel on Wednesday, and had our first Library time on Thursday! Stevie was our Photographer this week–thank you, Stevie!
We cannot wait to see everyone tonight at 7pm for the Auction! ***EXTENDED DAY ENDS AT 3:30!***
Music with Ms. Carol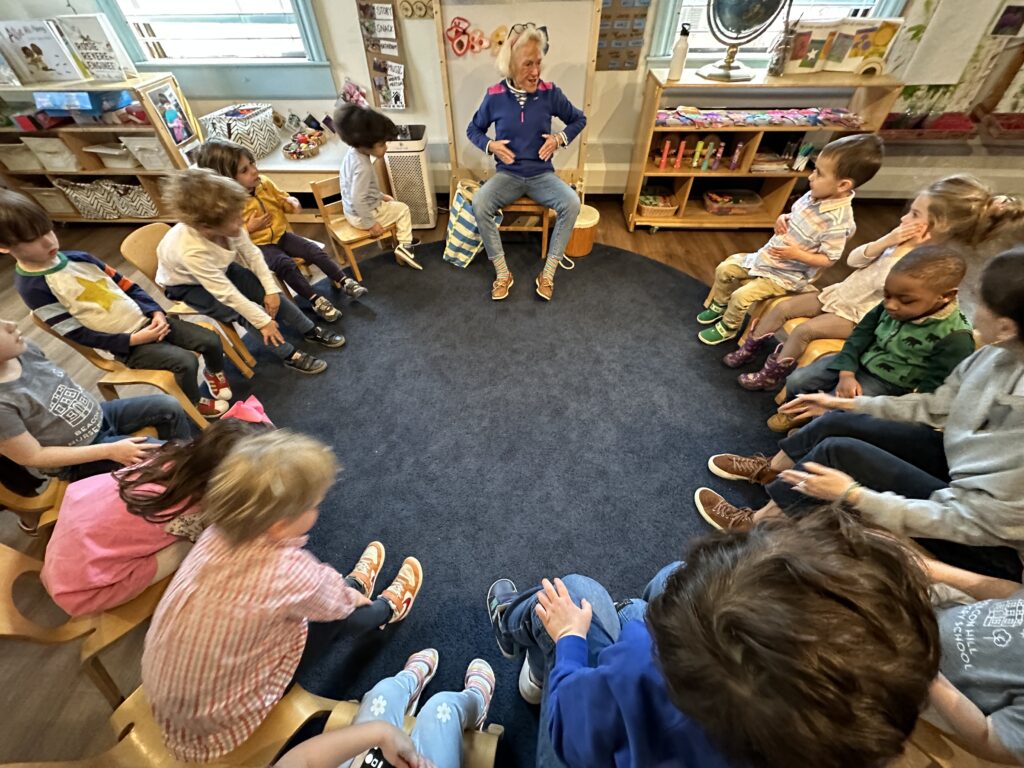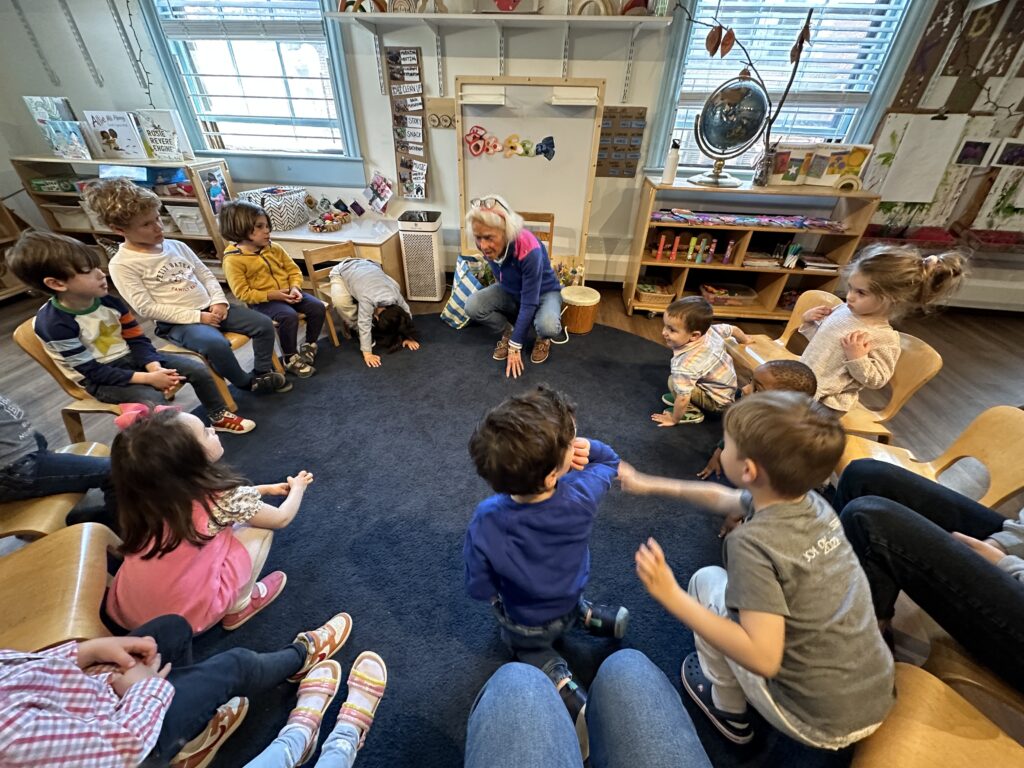 We finished the class with a turn hitting the drum.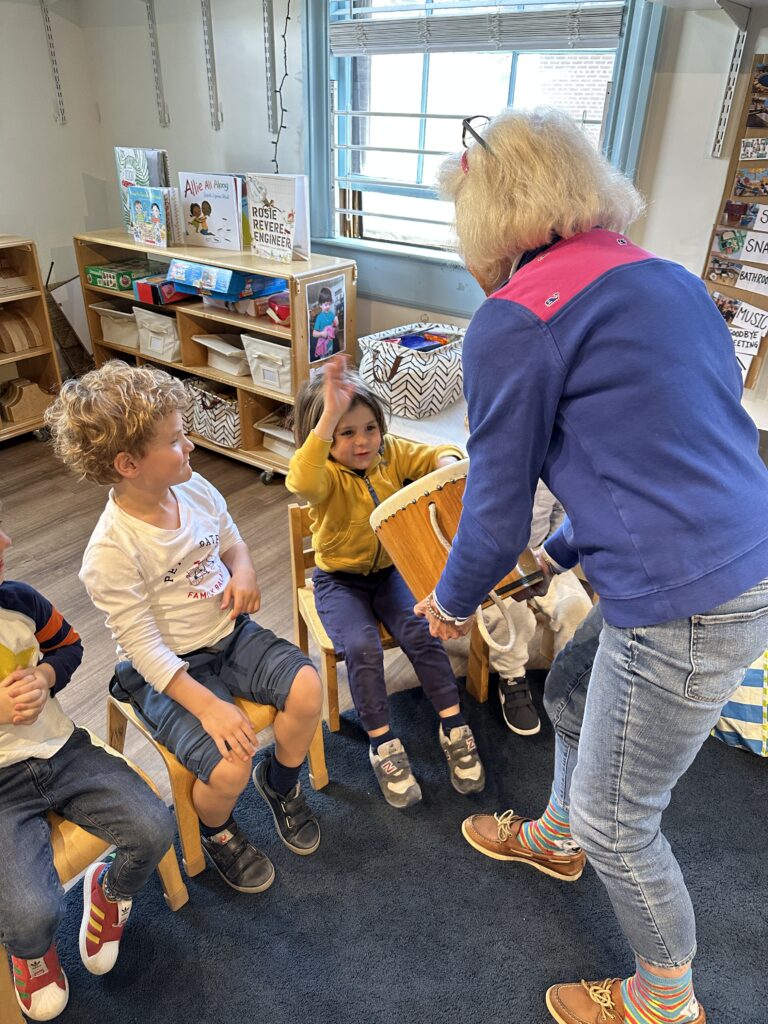 Yoga with Tara Rachel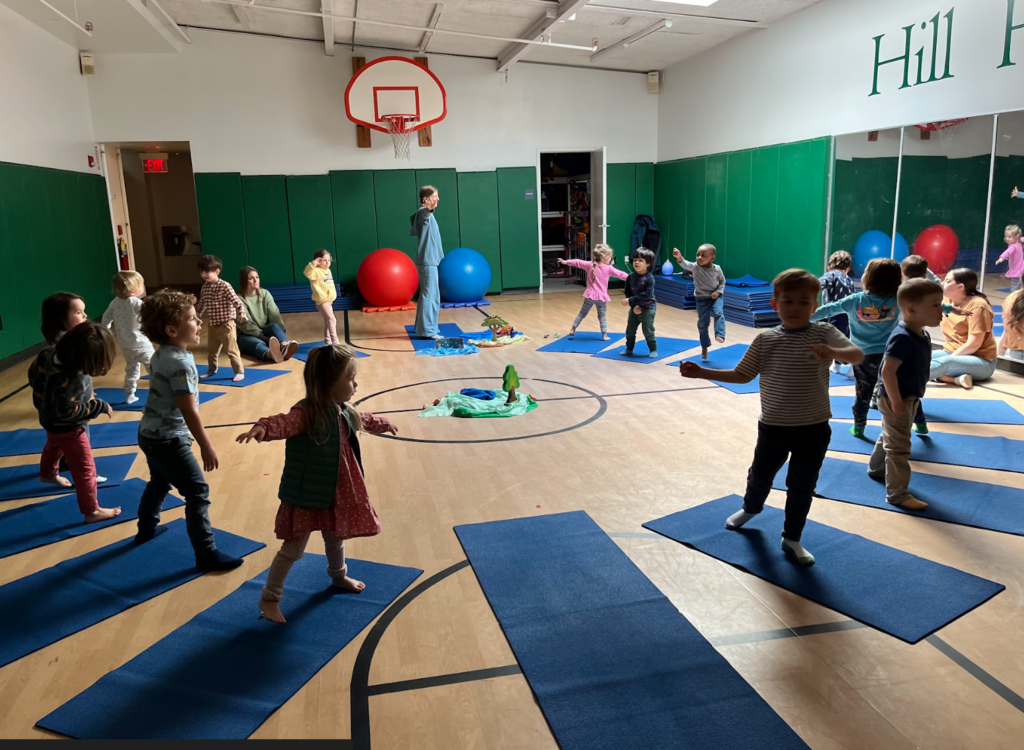 This week's yoga story was all about Earth Day!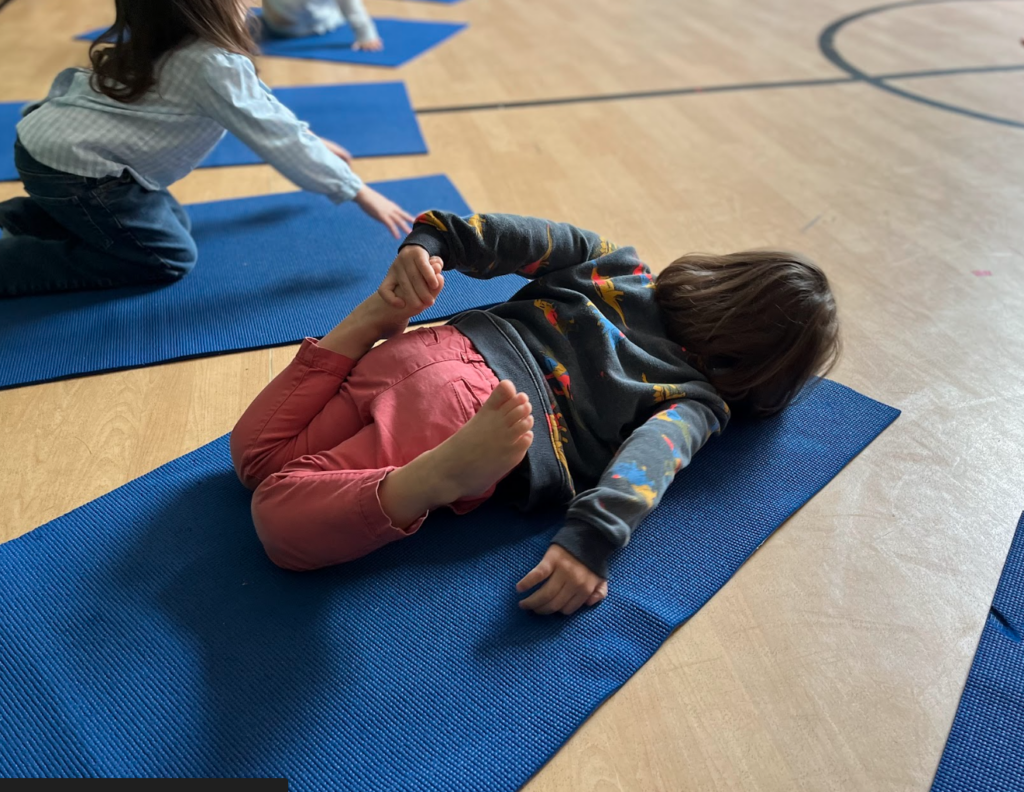 Library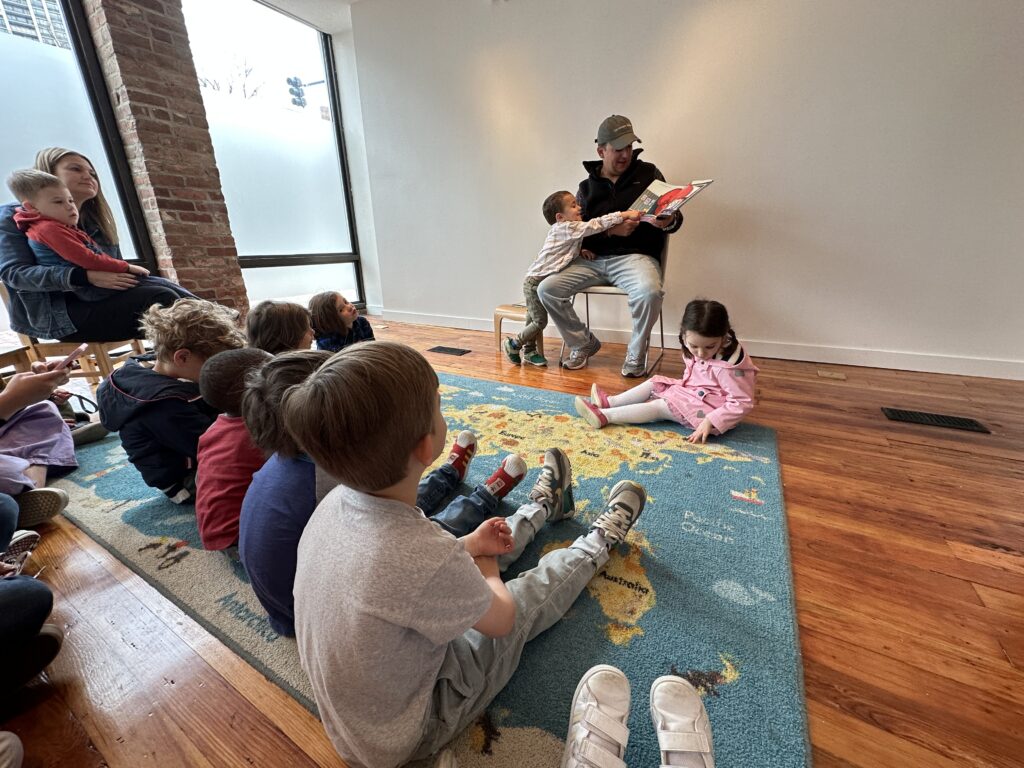 Stevie's Gallery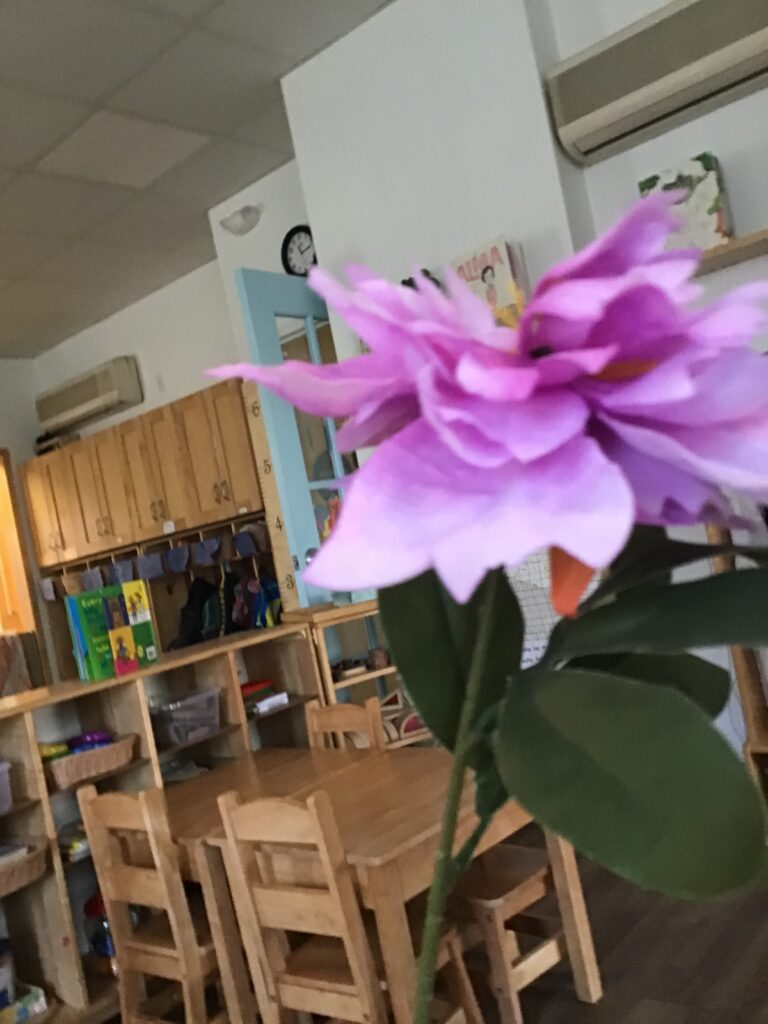 See you Monday!
*Important Dates!*
April 28: BHNS Auction Gala at The Newbury Boston 7-11 PM
May 18-19: Conferences (No Extended Day on the 18th, no classes all day on the 19th) Blue Room Conferences will take place May 19th.
May 21: Mr. Michael Memorial and Dedication Event at BHNS 3:30-5:30 PM 
May 29: No School–Memorial Day
June 2: Blue Room End of Year Celebration at 9:00 AM

Curriculum/Artwork Showcase
Songs with Ms. Carol
Visit with Grandparents and Special Friends–all are welcome!