Happy Tuesday! We had a fabulous morning in the Blue Room! The weather was so beautiful we spent some extra time on the back playground. We introduced orange and yellow flowers and learned the names of a few new ones too! Ms. Sheryl came and friends made symmetrical butterflies. At the end of the morning, Ms.Carol came to sing some songs. We started music class with Take Me Out To The Ballgame!
We learned a new song during circle called In the Garden. Together we came up with. hand gestures to go along with the words.
Signs of Spring
Book study– Planting the Rainbow
Today, we used flower stamps made from recycled paper towel rolls to paint orange and yellow flowers. We also made a collage of orange, and yellow flowers.
Fun facts we learned-
Lilies are social plants, growing best in groups of three to five
Lilies are flowering plants that grow from bulbs
Primrose is food for caterpillars
Marigolds need full sun all day to provide blooms all season long
Peak growing season is April to June and August to October
The yellow flowers we talked about were pansies, marigolds, primrose, and Carolina jessamine.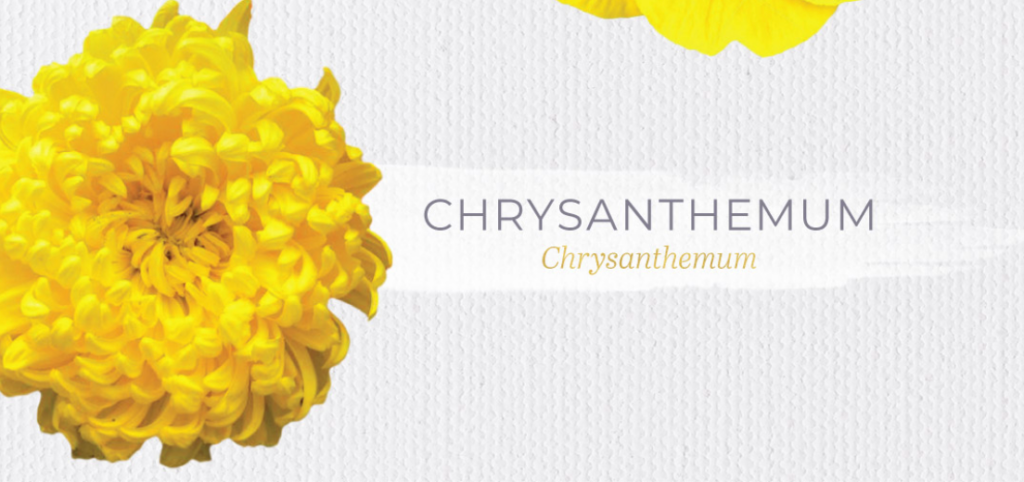 The orange flowers we talked about were butterfly weed, chrysanthemums, cosmos, snapdragon, and lily.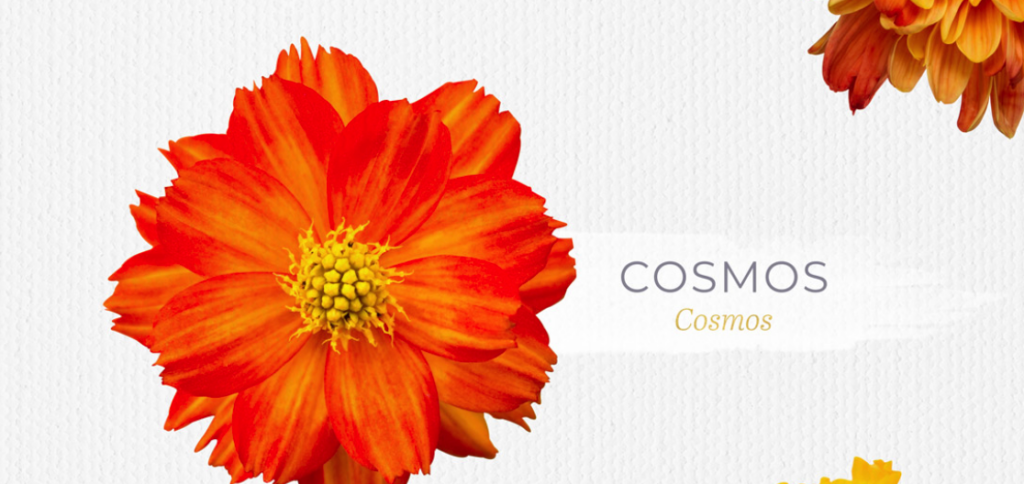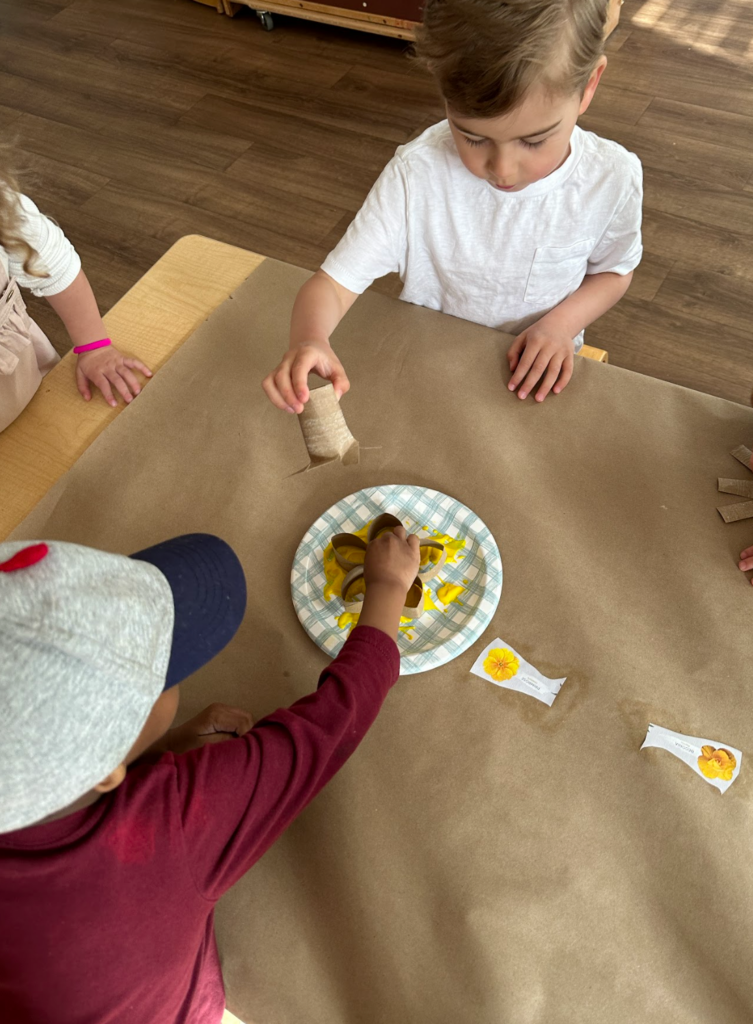 Fine Motor- Symmetrical butterflies with Ms.Sheryl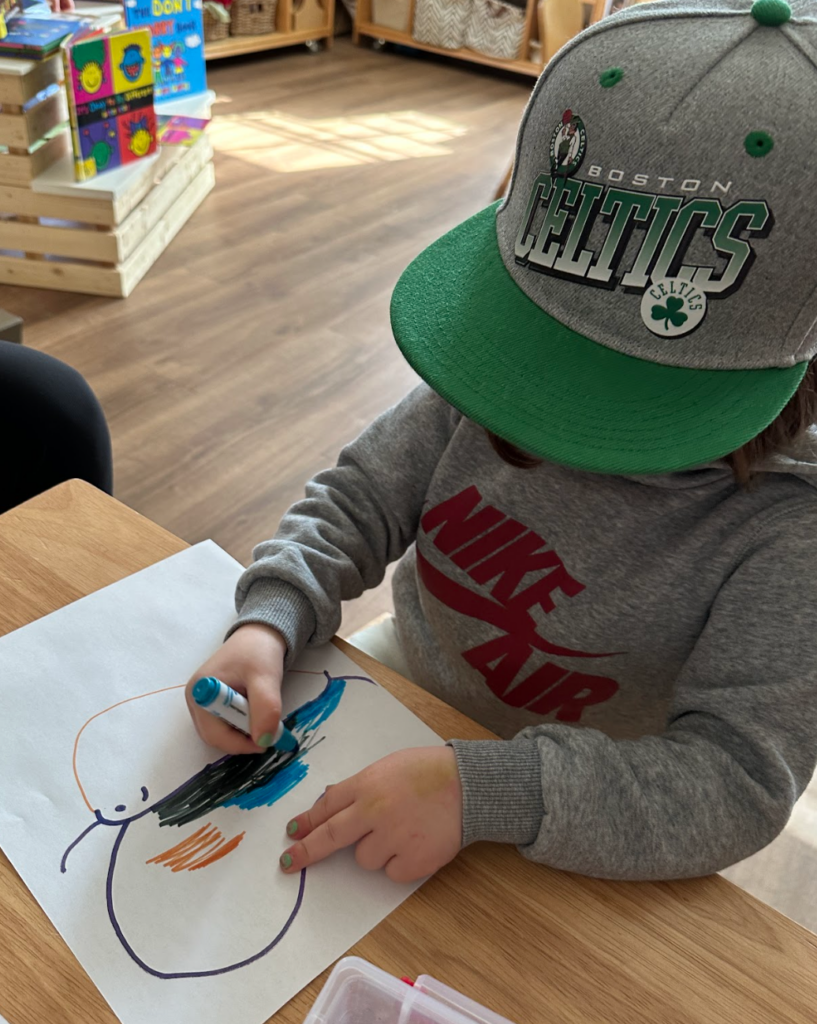 See you tomorrow!