Today was an exciting day in the Blue Room! During Morning Meeting, we looked through some Todd Parr books to see what our words need to look like in our class book: The Blue Room Book. We noticed that he uses black for the words and simple sentences or just a part of a sentence on each page. During choice time, friends were invited to be authors and write their very favorite thing about the Blue Room to go in our book! We played on the back playground, had a spring-themed yoga class, and everyone was buzzing about Picture Day!
Classroom Jobs in Action!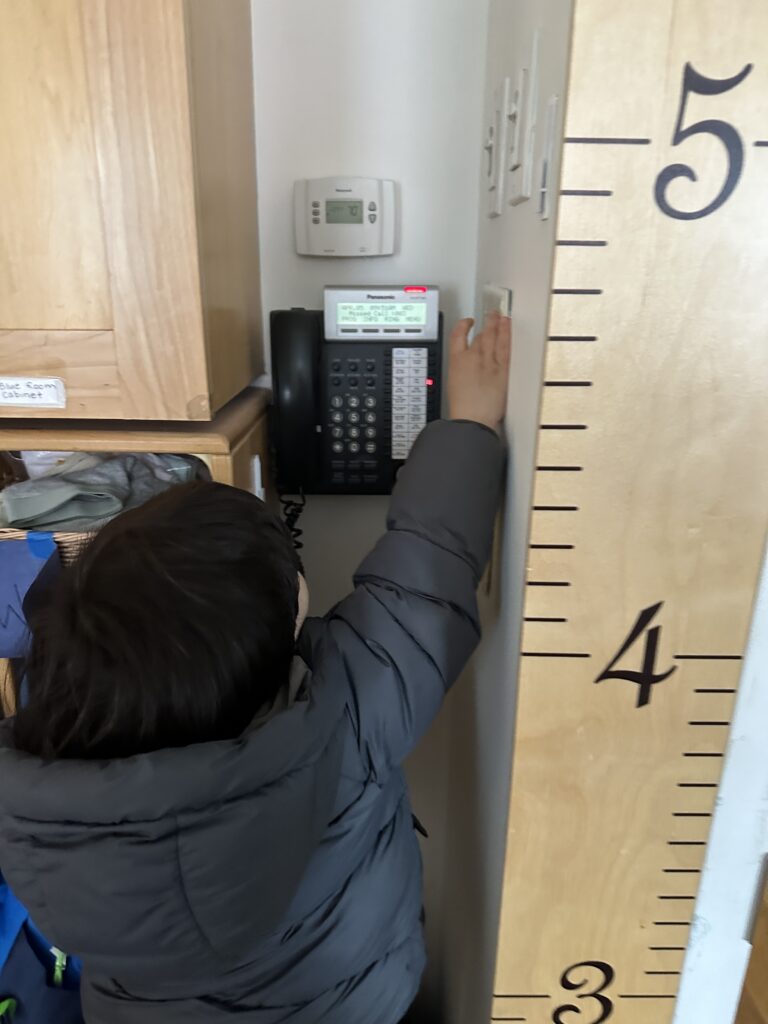 Todd Parr Author study: Writing the words of our book!
Every day during Goodbye Meeting, friends share what their favorite part of the Blue Room day was. So, for The Blue Room Book by the Blue Room Friends, we decided to write our favorite things about the Blue Room, not just from today, but of all time! We practiced our pincer grips, using a supporting hand so our paper doesn't move, letter recognition, working memory of what they were writing, and tracing on the yellow lines. Anyone who didn't have a turn today will have their turn by the end of the week–we can't wait to publish our book!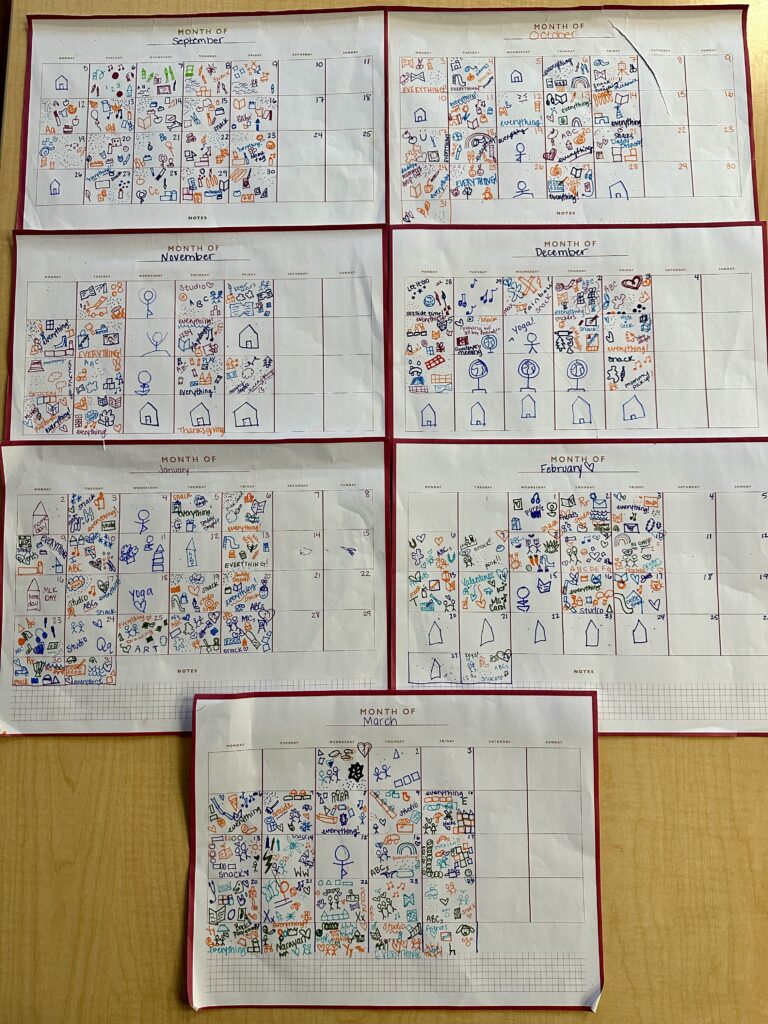 Behind the Scenes of Picture Day!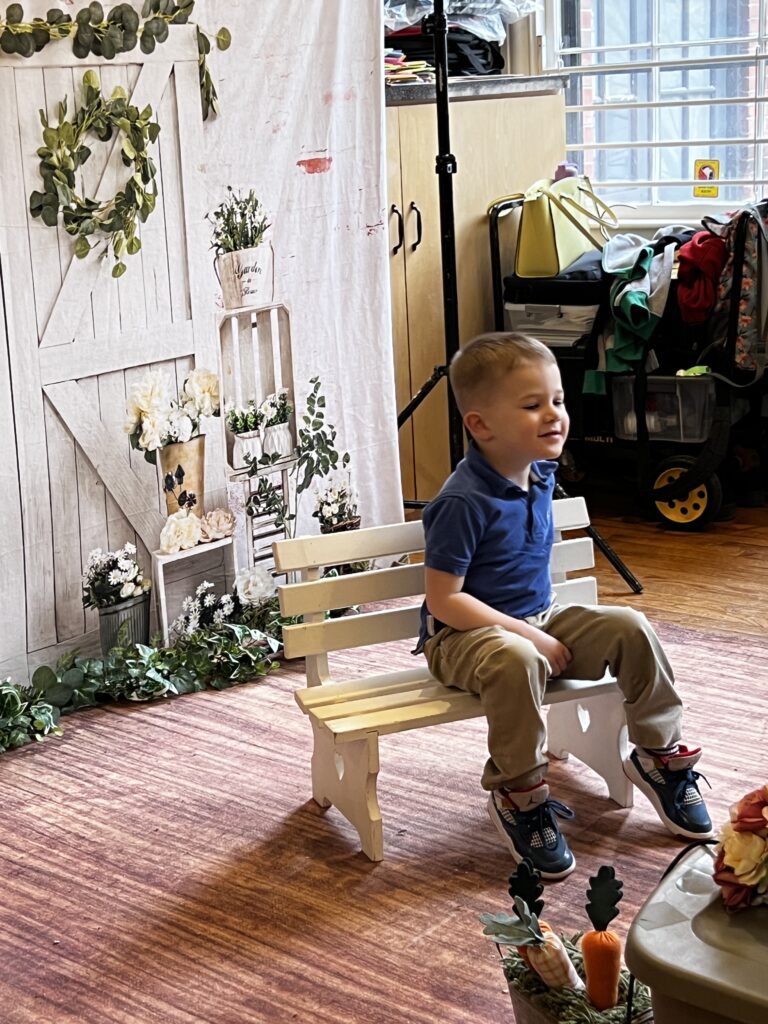 See you tomorrow!