Tomorrow, April 5th is Picture Day!
Happy Tuesday! Today was a great day in the Blue Room. The letter Zz this week.We continued to draw more pictures of items that begin with a Zz! We discovered the words zero, zucchini, zoo and and our favorite zigzag! We had another fun day enjoying the sun on the back playground where friends found that there is fresh wood chips and flowers budding on branches! We love noticing signs of Spring! We ended our day singing with Ms.Carol!
Today, the book Hello, My Name is Ruby by Philip C. Stead won our vote 4-8!
Ruby, a friendly bird, ventures through life, making new friends, learning new skills and asking questions which may have some very surprising results.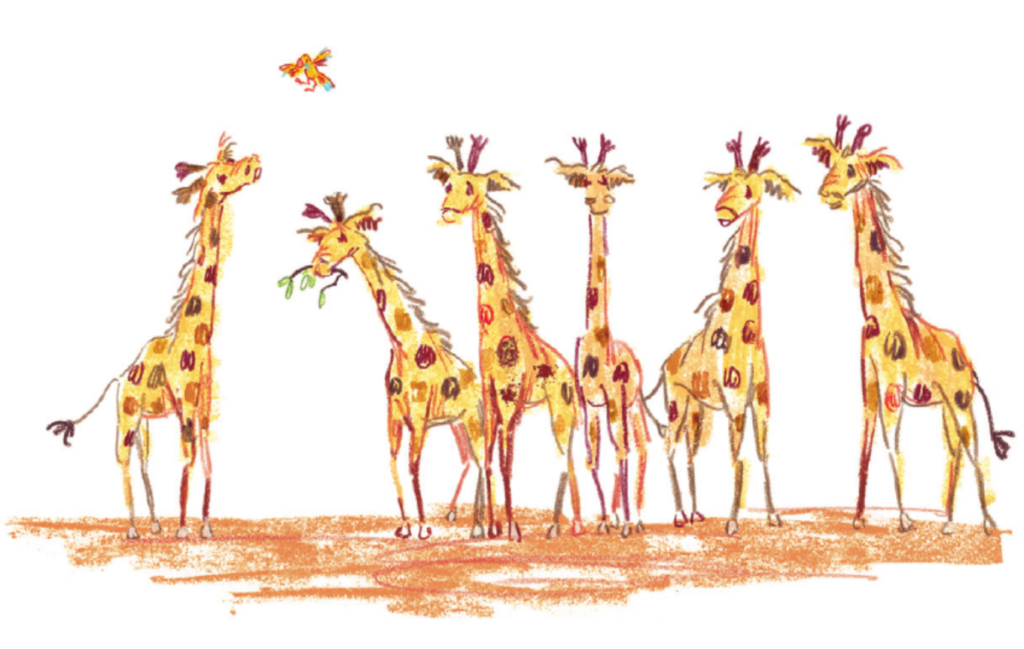 Signs of Spring- budding flowers, bike riding, fresh new wood chips!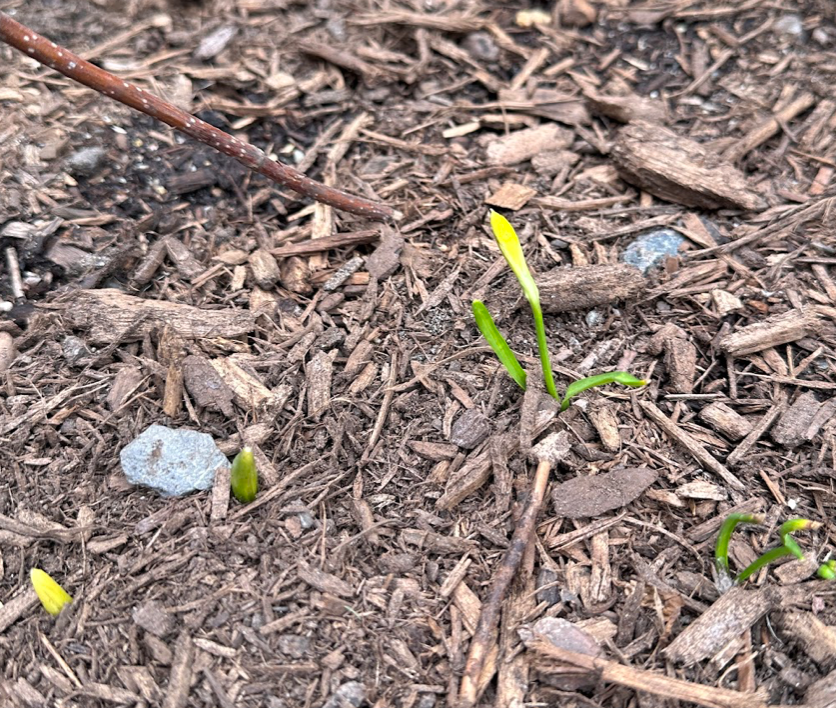 Dramatic Play- Todd Parr Book Shop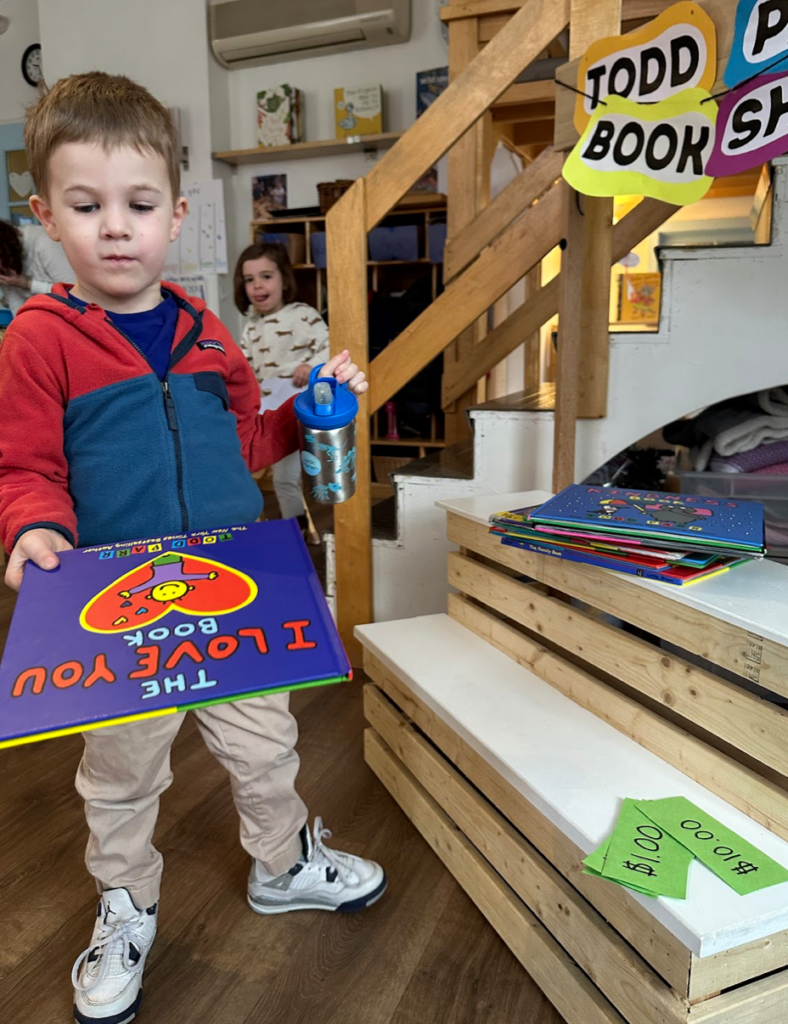 Fine motor practice- Friends used straight and curvy scissors to cut out zigzag lines and other fun creations today!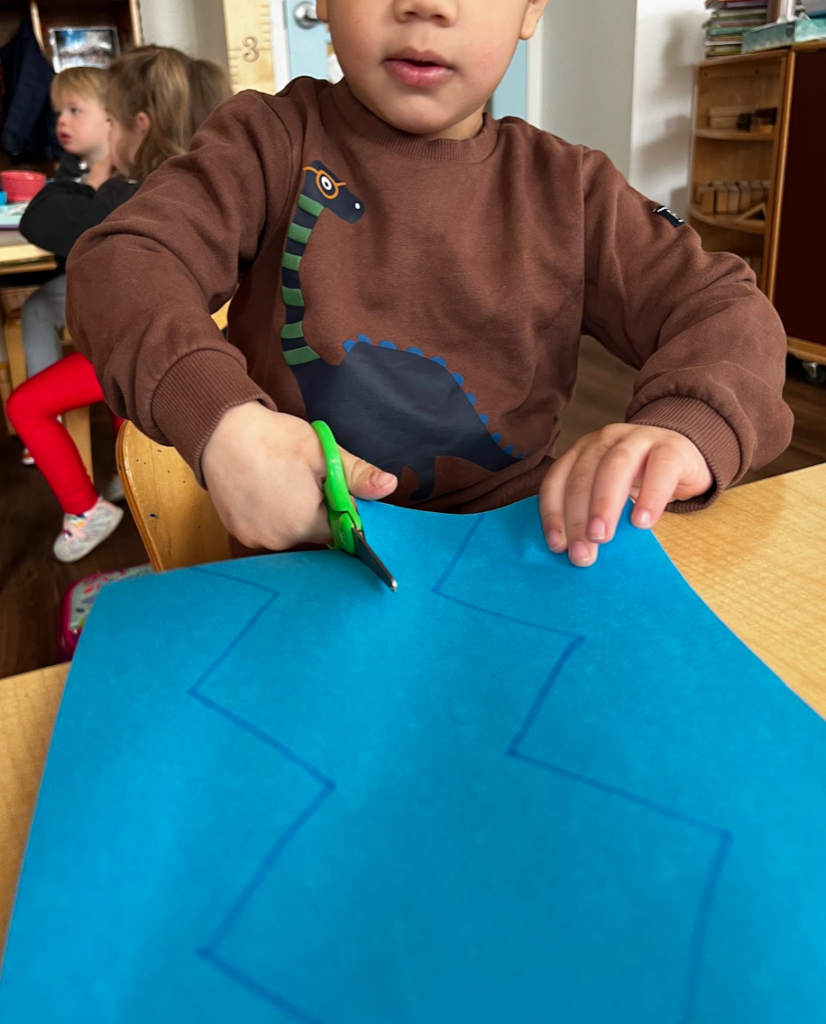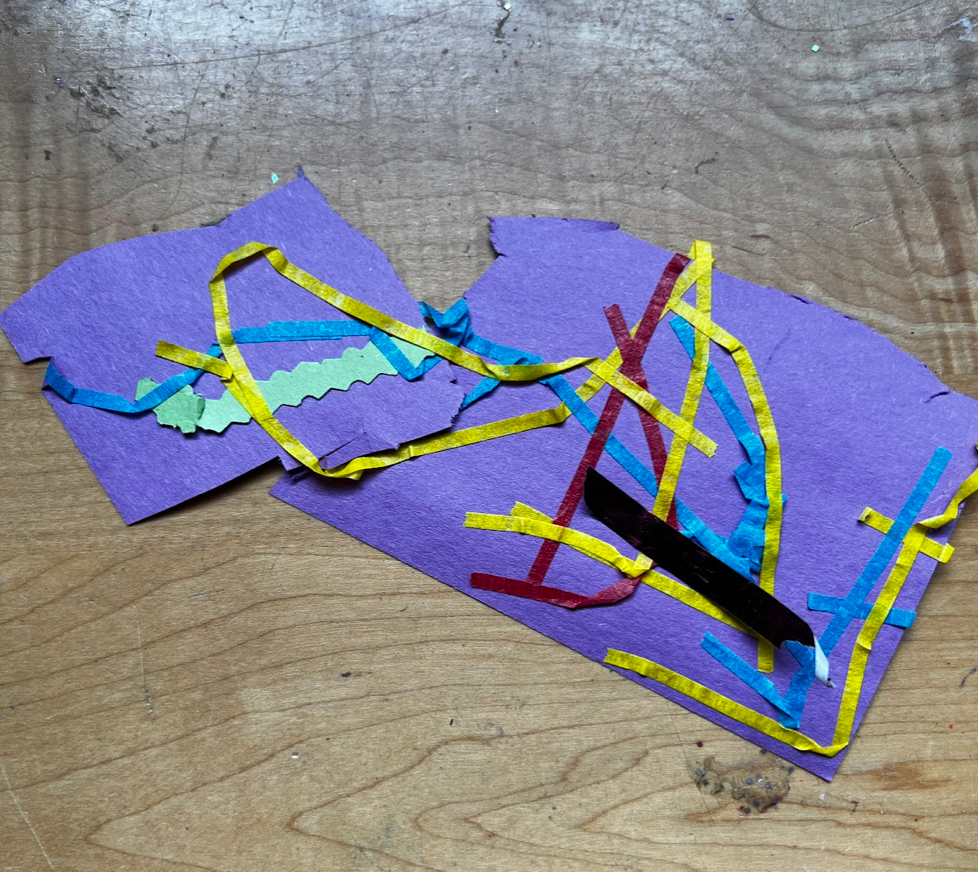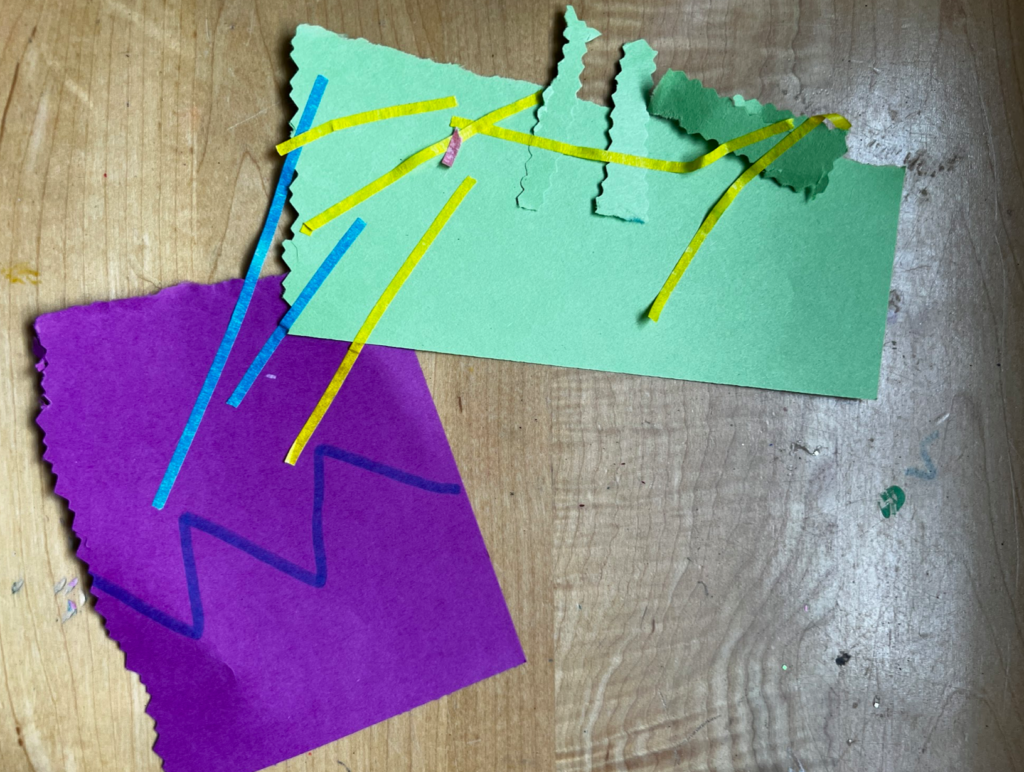 Jack and Evan balanced wooden blocks on different sized vehicles, then counted how many were on top of each. Great job, guys!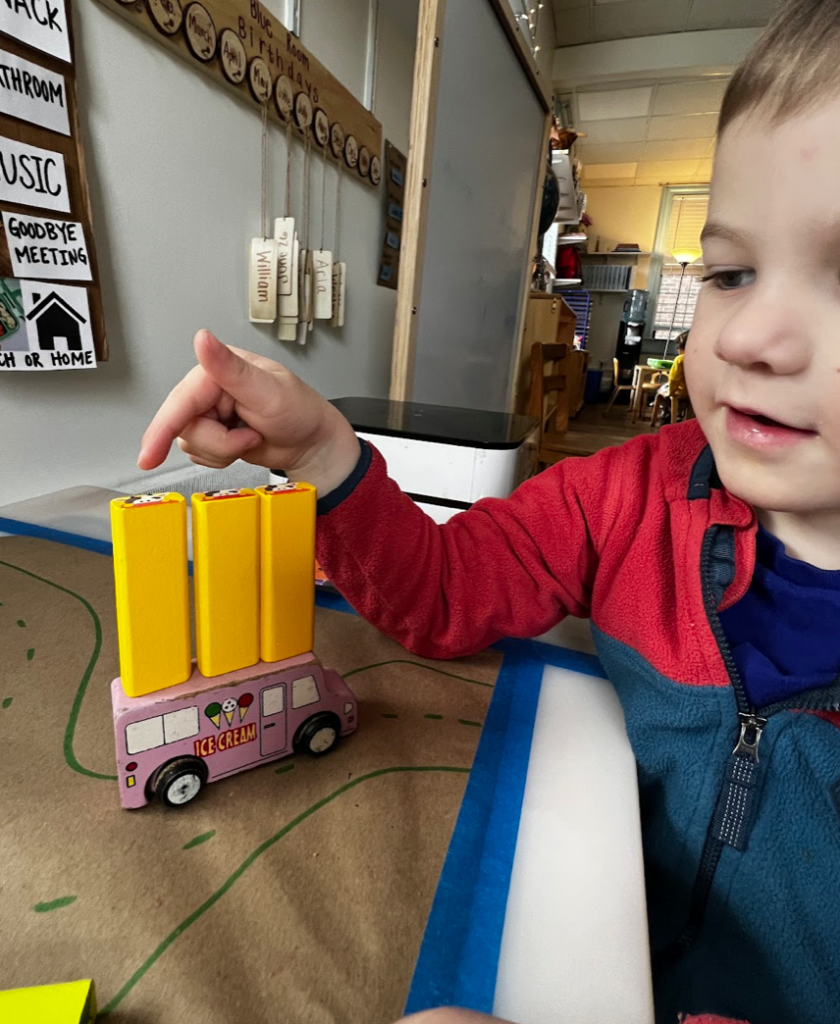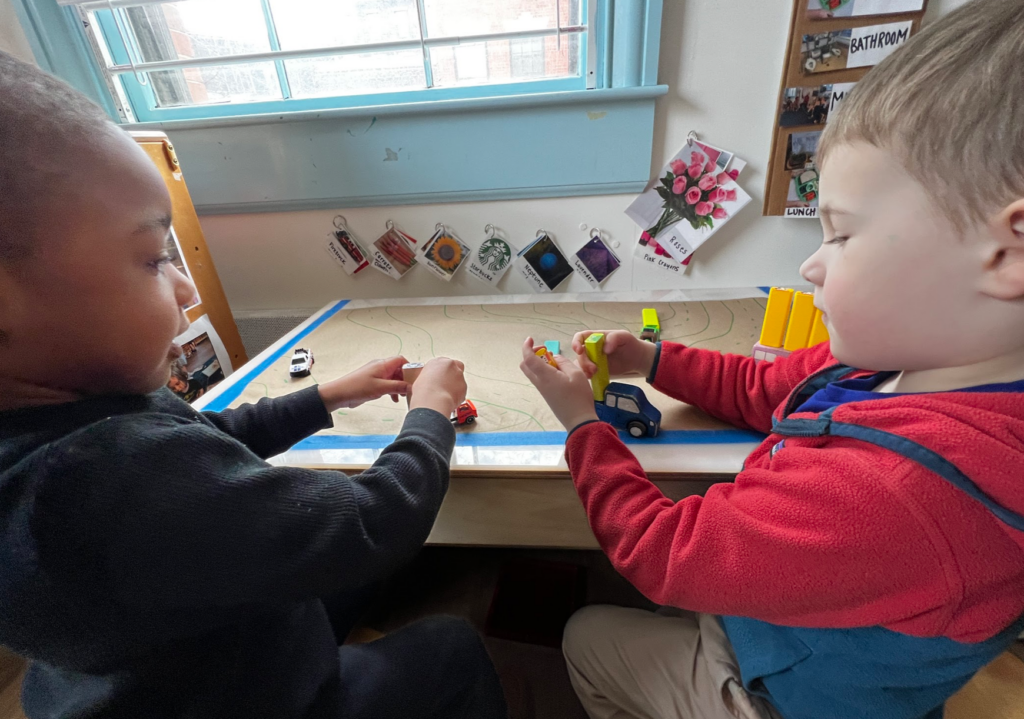 See you tomorrow!