Today was a great day in the Blue Room! We talked about words that start with Yy, built trapezoids, created with yarn, played at the pizza stand, and enjoyed reading stories together. We played on the back playground and had yoga class with Tara Rachel. (Friends were excited to see the letter Y on our schedule when our Schedule Helper, Jordan added the Yoga card!)
Zoey is our Name Tag Helper this week–Thanks, Zoey!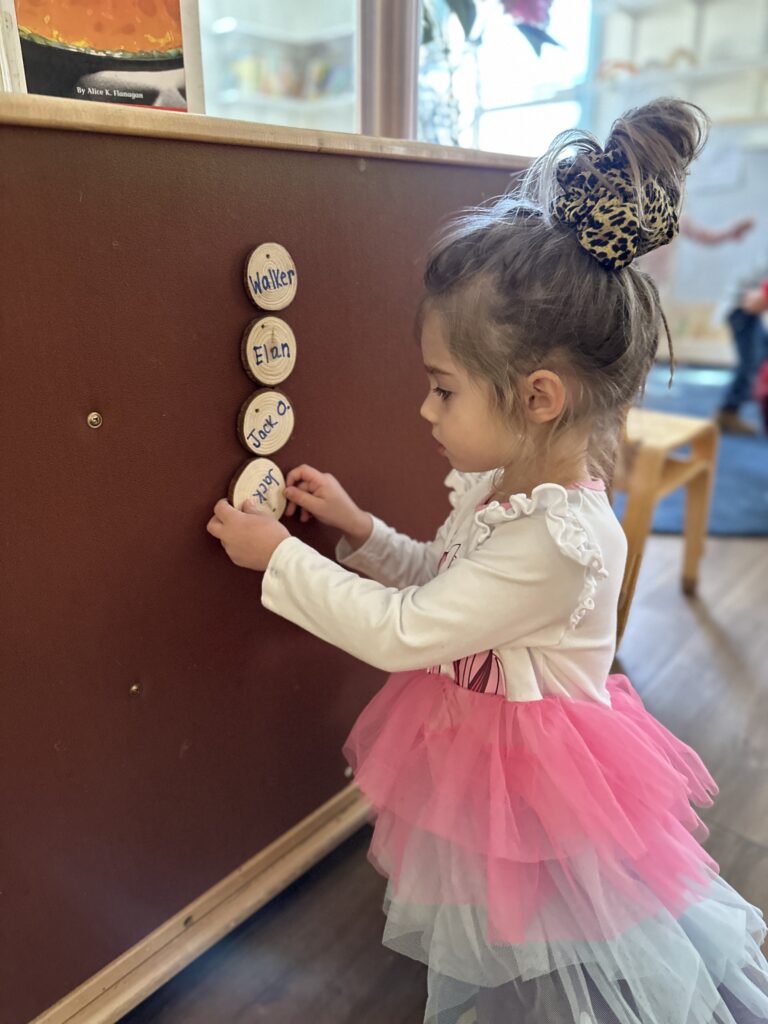 Letter of the Week: Yy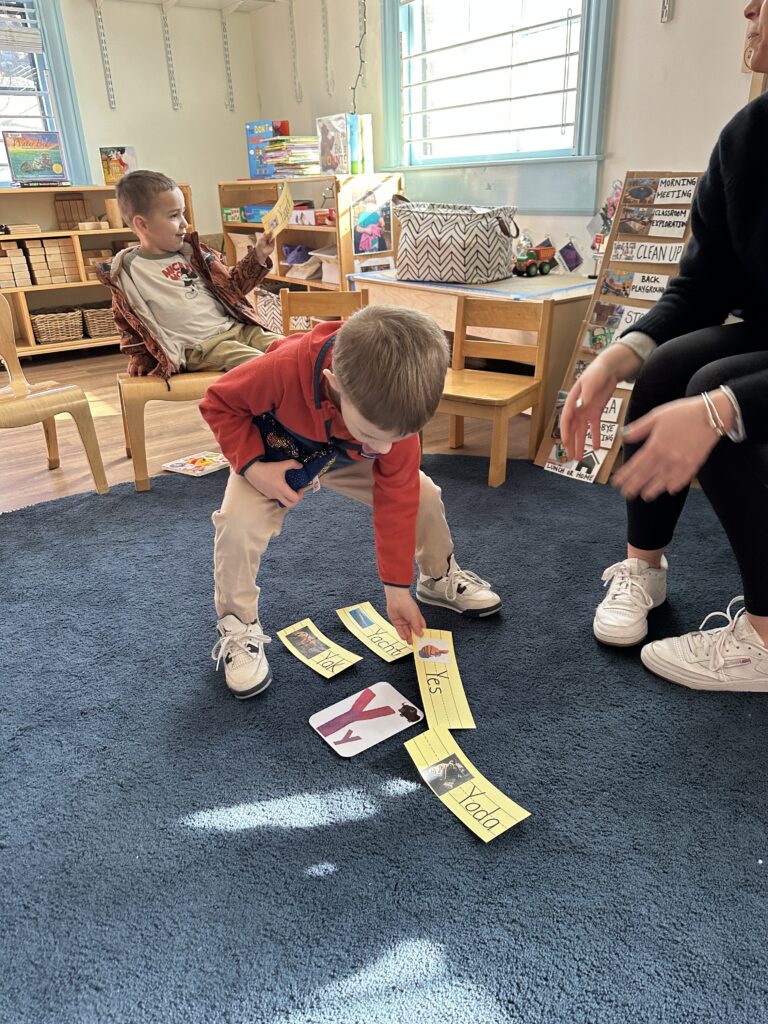 Classroom Explorations
Trapezoids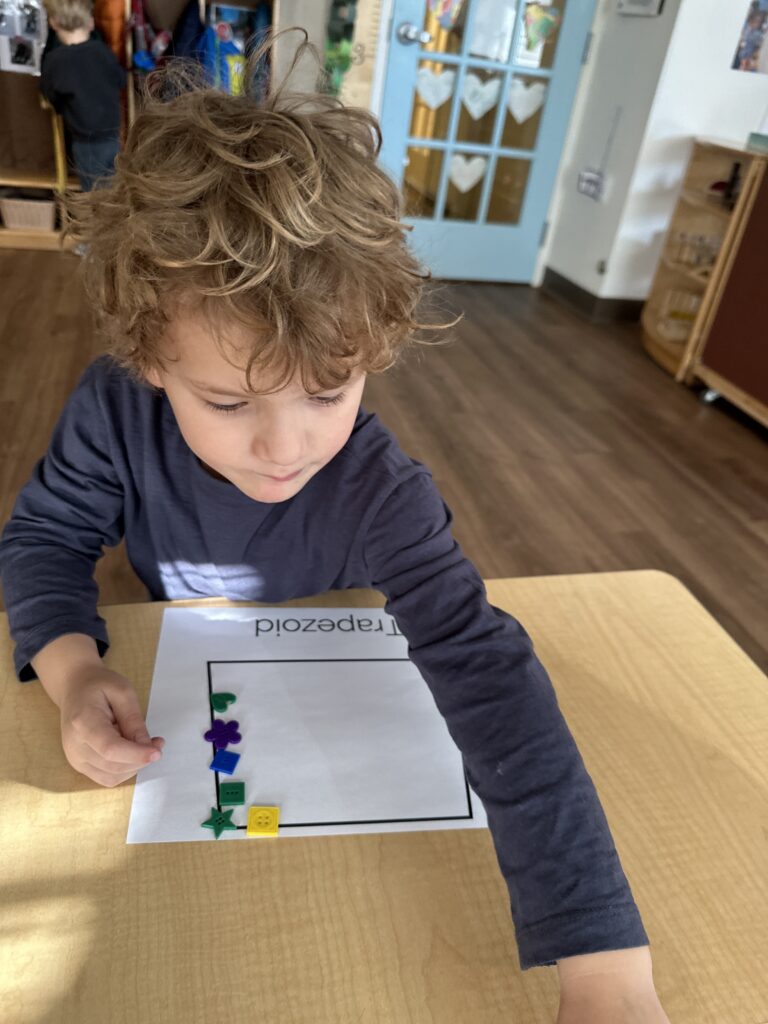 Yarn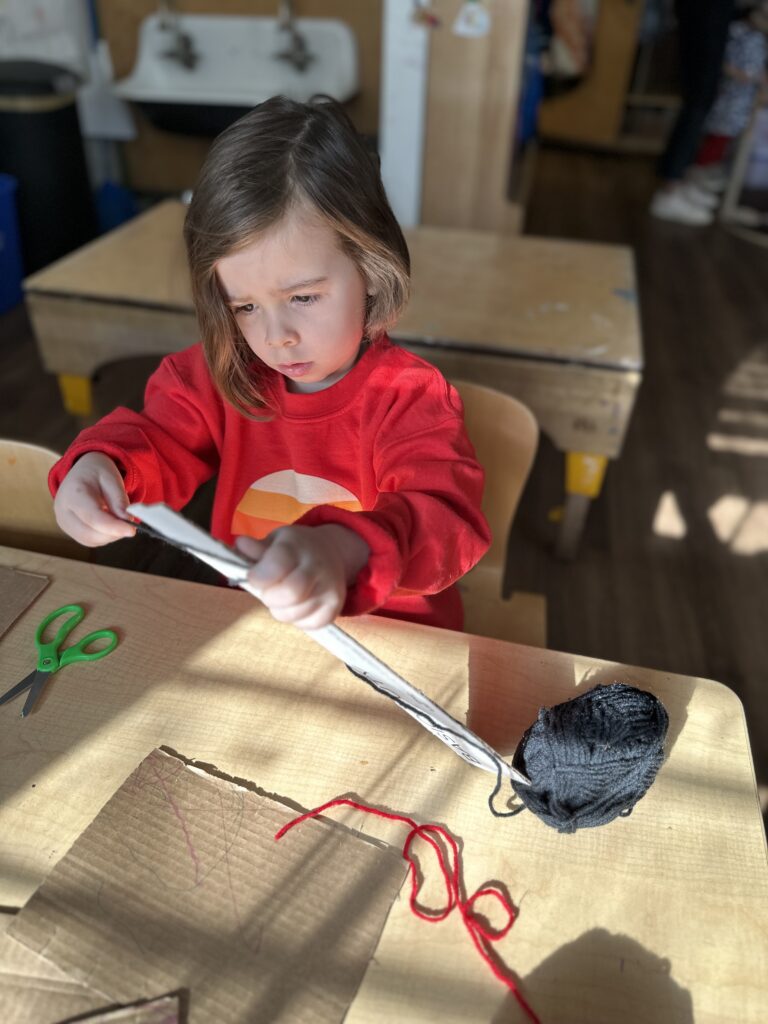 Around the Classroom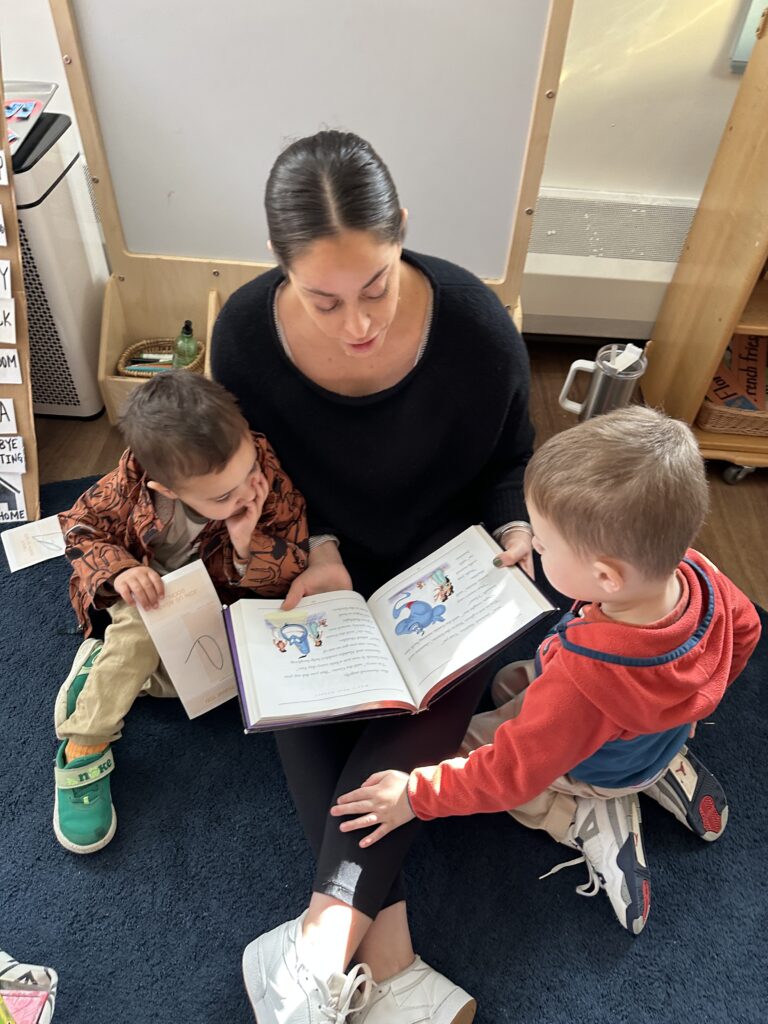 Back Yard Day!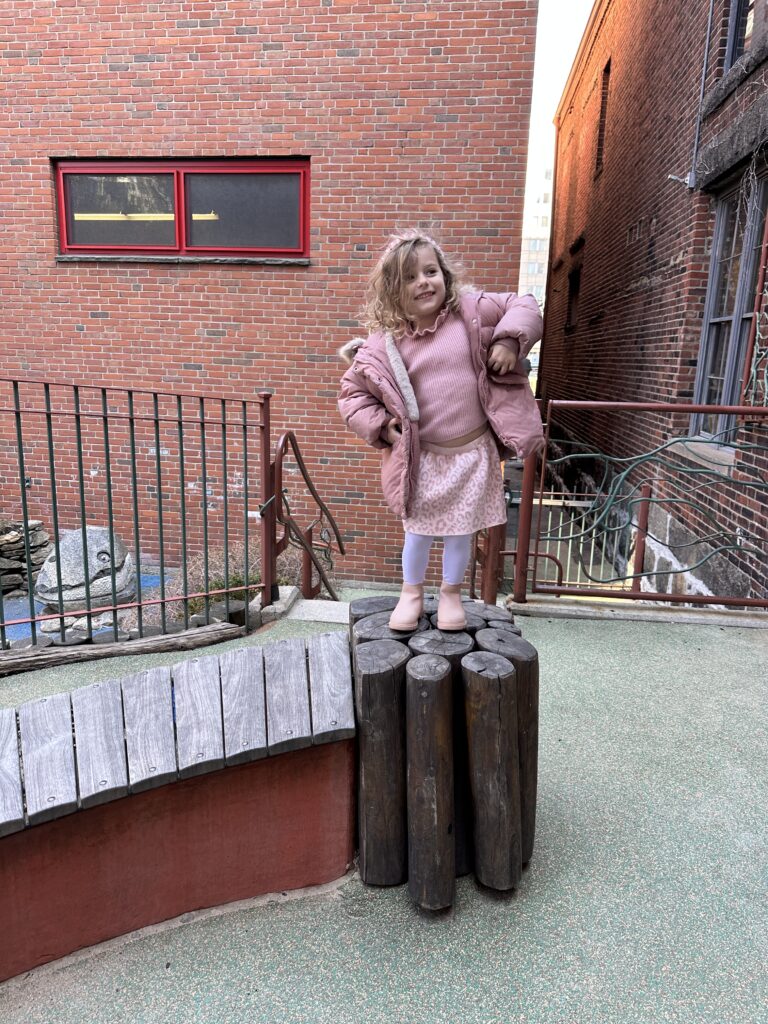 See you tomorrow!