Today, we celebrated our good friend Narayan's last day in the Blue Room! We decorated popsicle sticks, made paper crowns, and use markers to color rocks. Narayan's grown-ups visited us in the Blue Room and we celebrated some more with silly songs, fruits, stories, and a special gift to all the friends from Narayan and his family! We will miss you, Narayan, enjoy your adventures in Australia!
Narayan's Favorite Activities
Creating crowns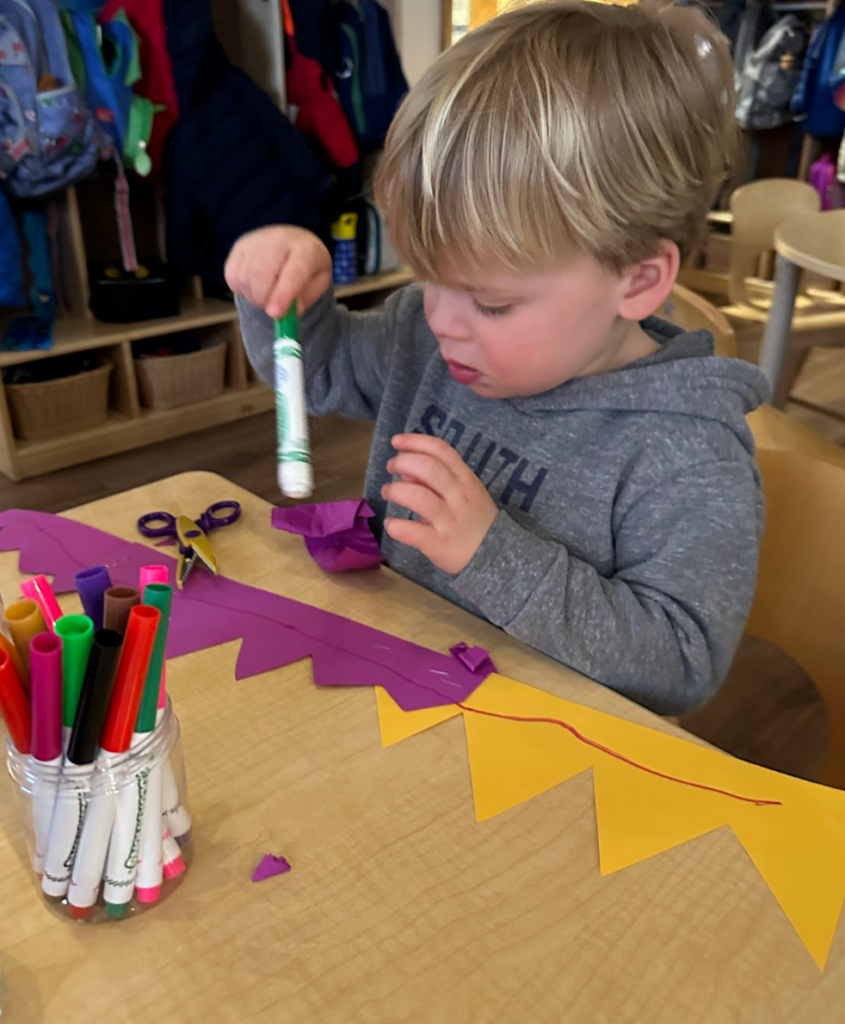 Decorating Popsicle Sticks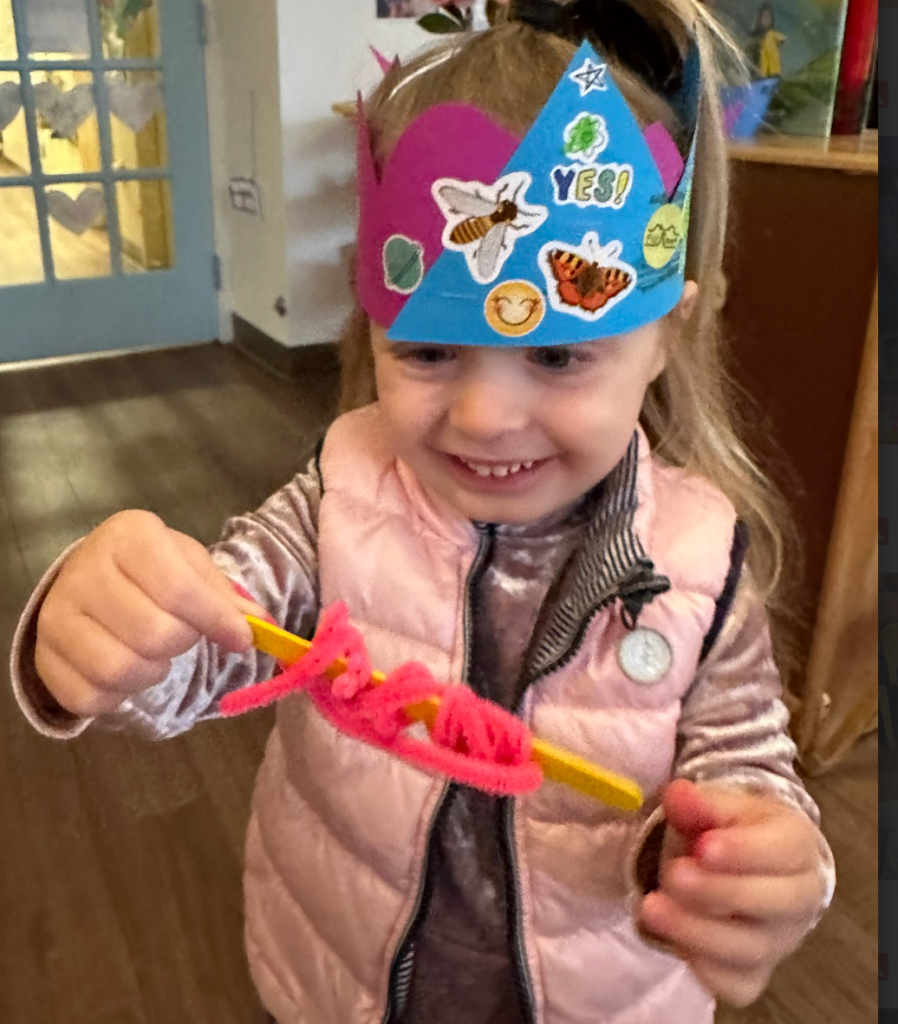 Finding and decorating rocks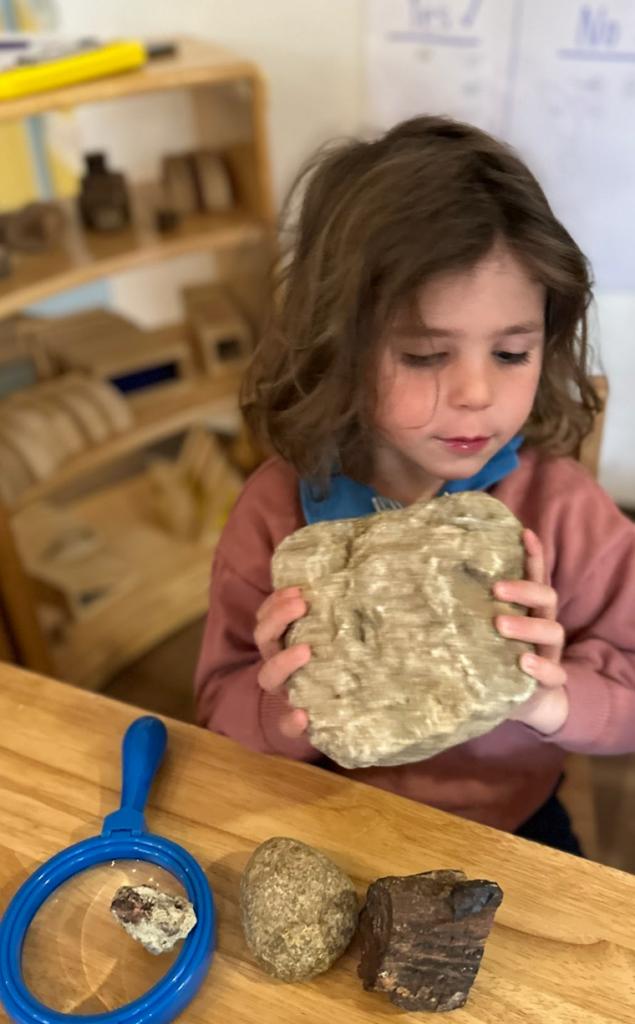 We ended our day eating yummy fruit brought in by Narayan's grownups. We had strawberries, blood oranges, grapes, and pears! Narayan's dad read us a story and gave everyone a very special gift!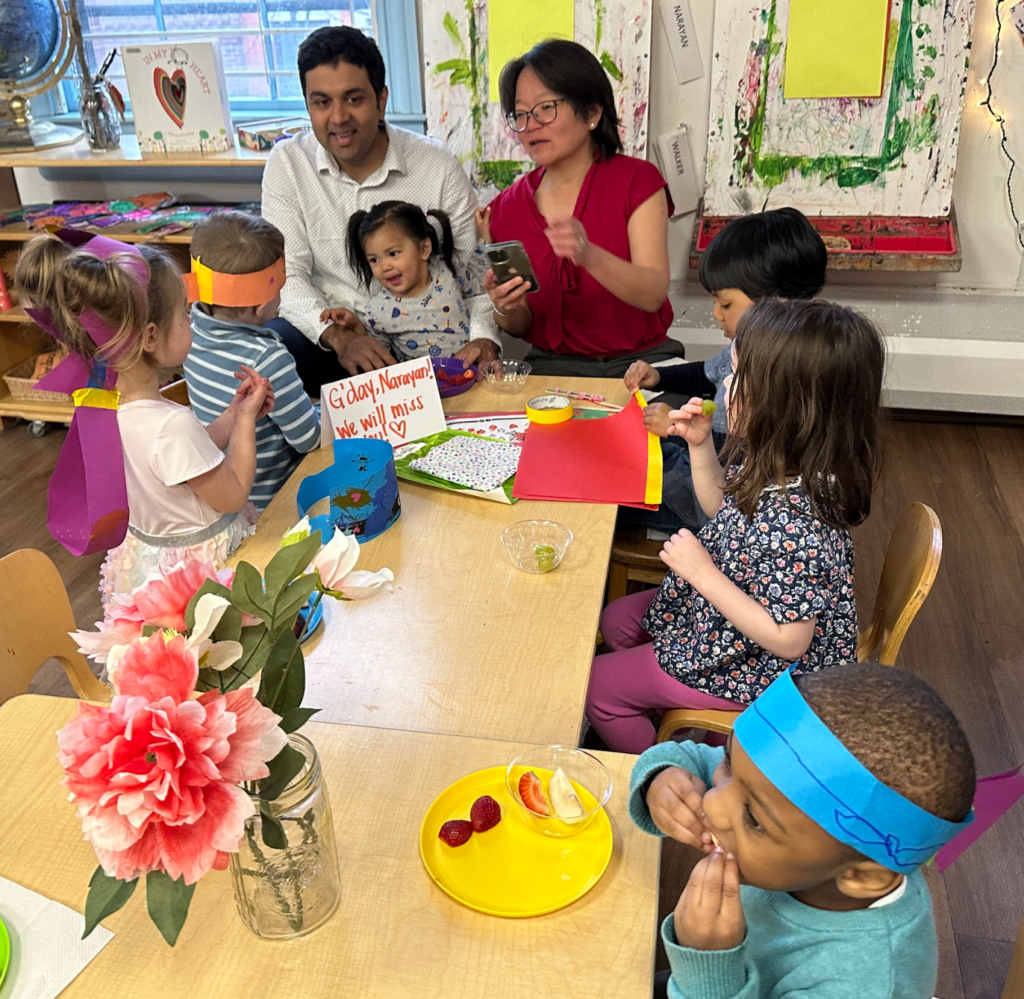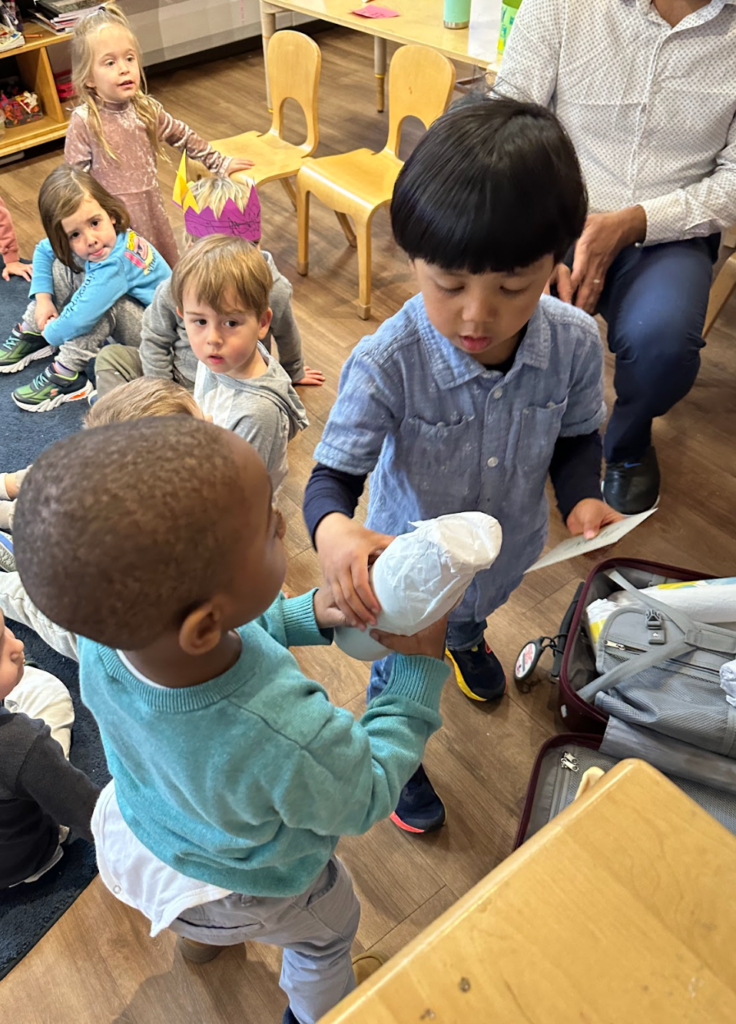 We will miss you, Narayan!