Happy Monday! We had a wonderful morning today in the Blue Room. Friends have been noticing signs of Spring, the birds are out and chirping, the weather is getting warmer and flowers have been popping up around the city. See what other signs you notice around the city!
For the next few days, we will be learning about trapezoids! We learned trapezoids have 4 sides, 2 parallel sides, and 2 non-parallel sides. Our letter of the week is Yy. Some words we noticed that start with Yy or have a Yy in them include, Yak, Yo-yo, Zoey, Yoga, and Yellow!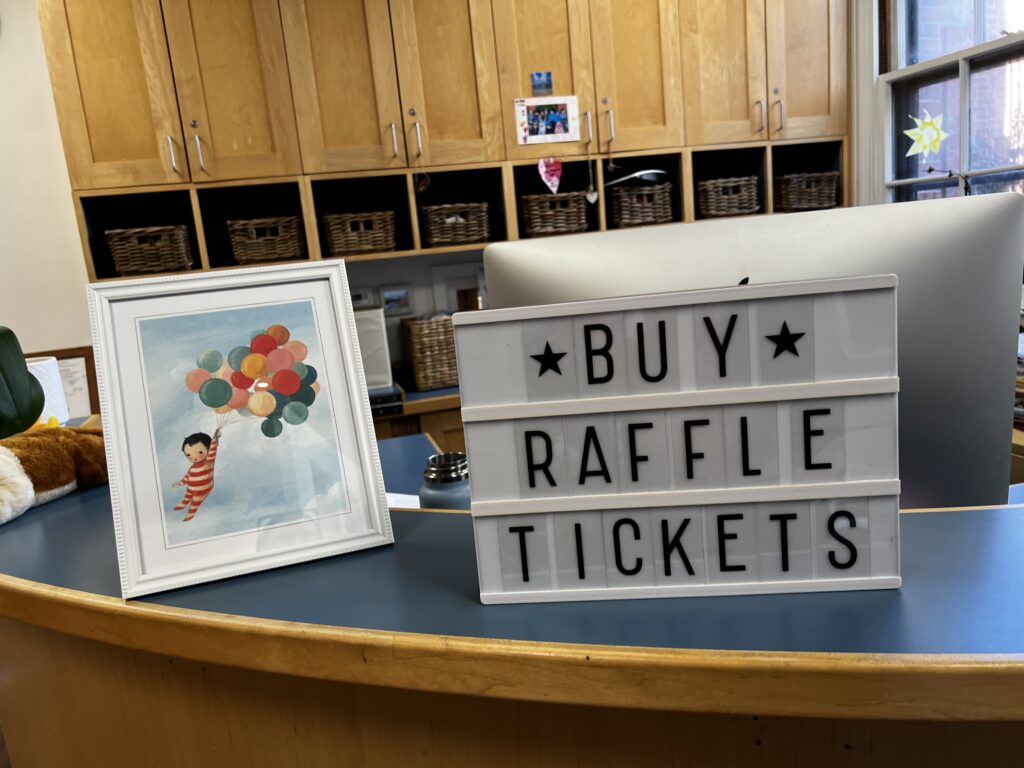 Make sure to stop by the raffle table in the front yard this week! Check out the raffle items and also have some donuts!
Don't forget to mark your calendars and RSVP to the Annual BHNS Auction, Friday, April 28th!
☺☺☺☺
Signs of Spring- This morning around the back playground friends were listening to the birds sing and finding so many sprouting purple flowers!
New job assignments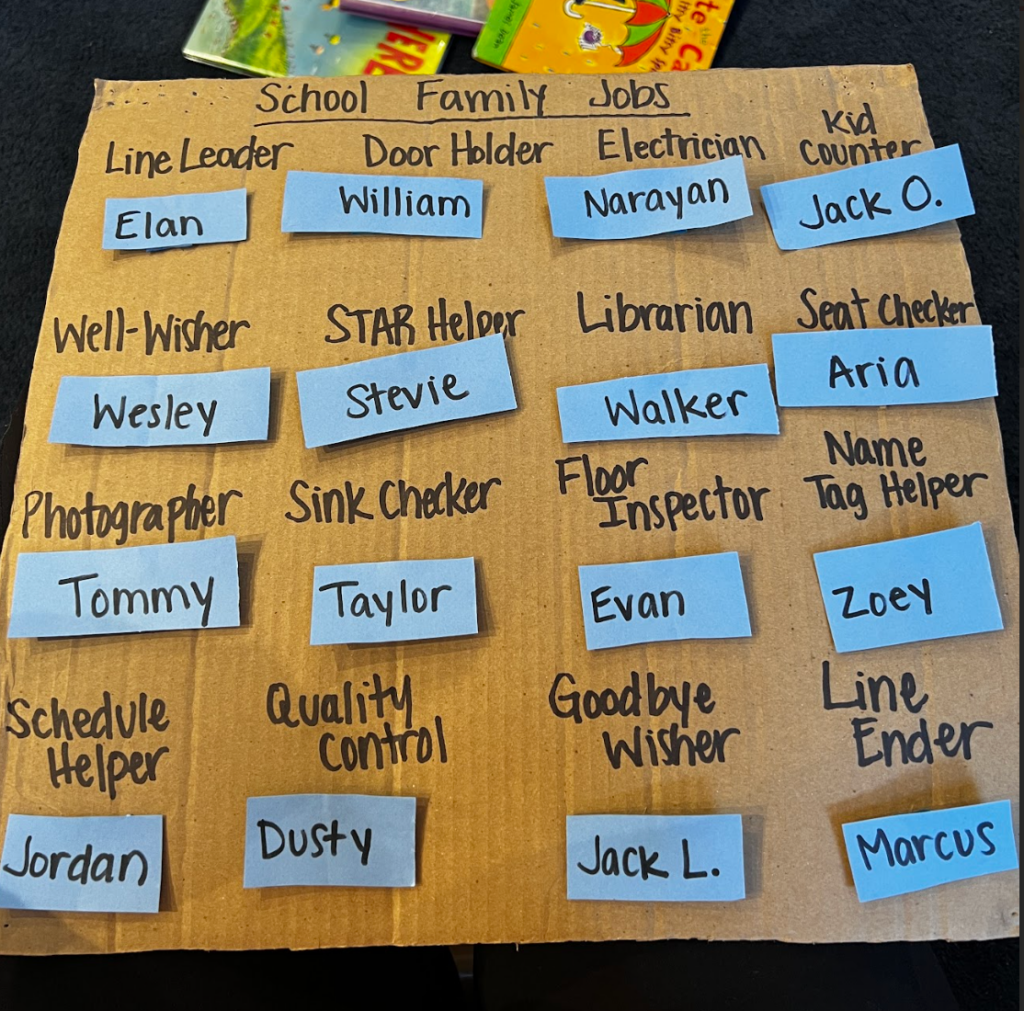 Classroom jobs in action- Wesley is our Well-Wisher, Tommy our Photographer, Elan our Line-Leader, Jack O. our Kid-Counter, and William our Door Holder. Thank you, friends!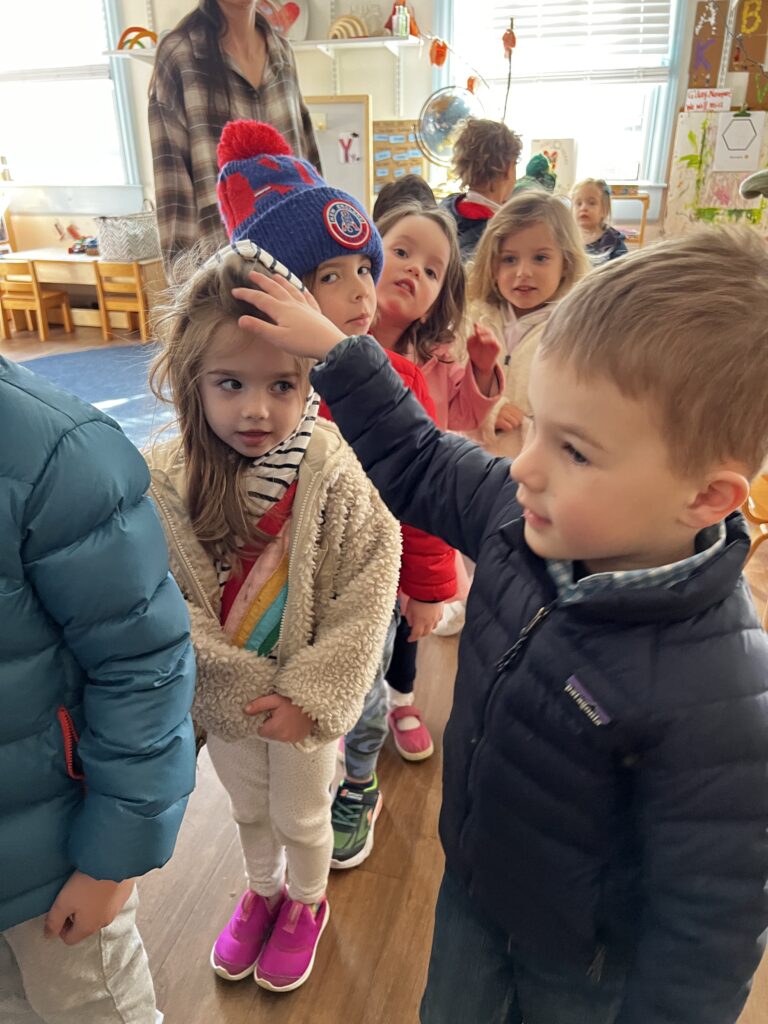 Morning Meeting- Our "tickets to go" today were color cards. Friends waited and listened for their color to be called, brought it to the pile, and made a choice. Great listening and following directions Blue Roomers.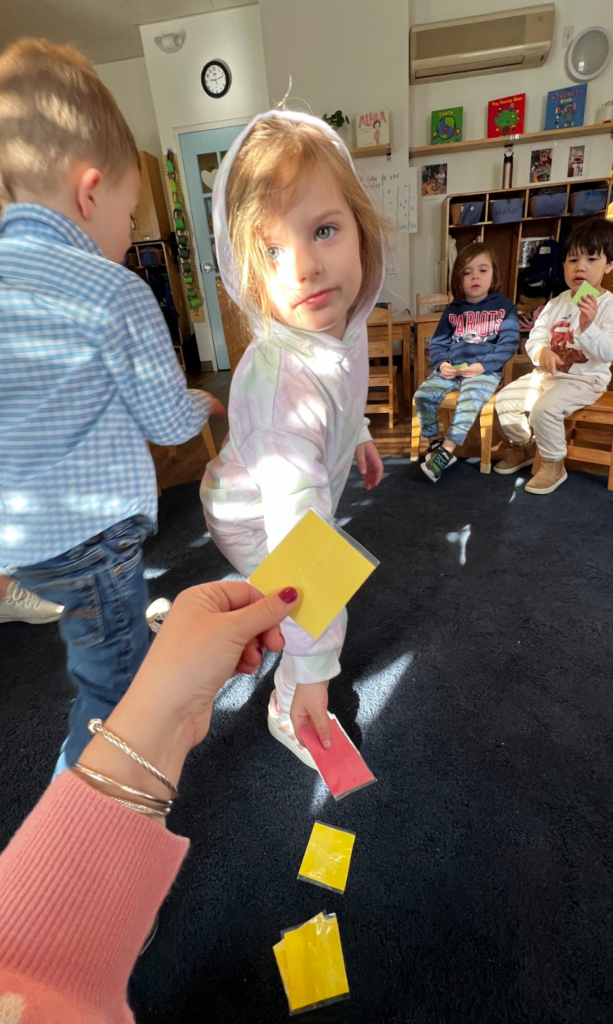 Trapezoids- Today at the activity table we practiced counting the sides of a trapezoid. Children taped, cut, and traced each pair of parallel lines. We learned parallel lines are straight lines that never meet each other no matter how long we extend them.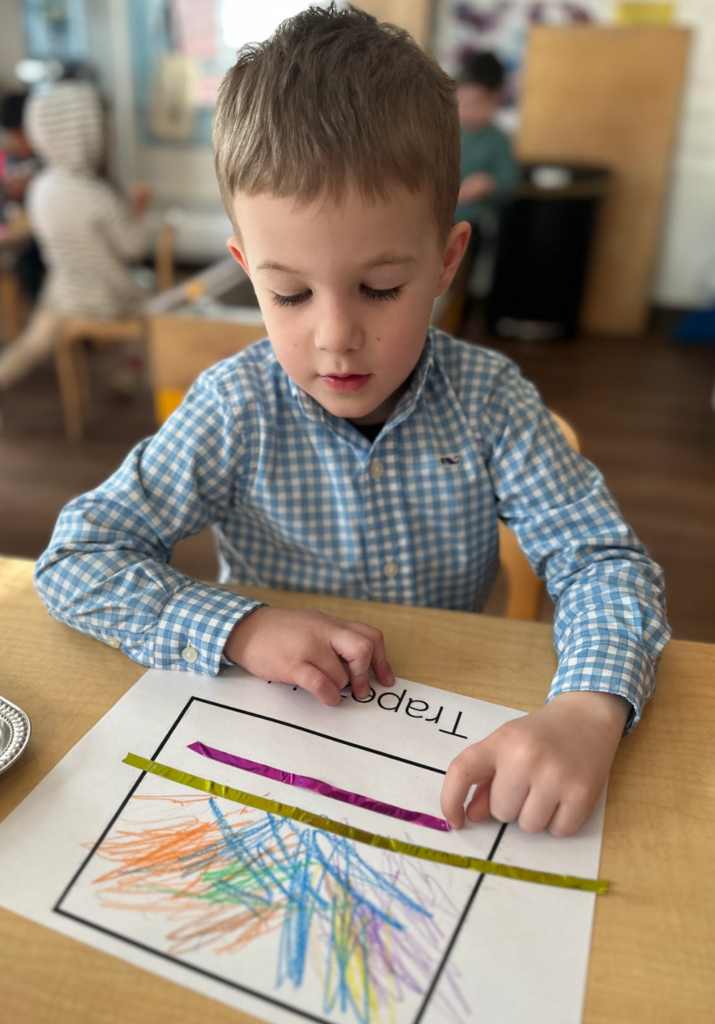 Observational drawings– Today, we drew pictures of words that begin with the letter Yy.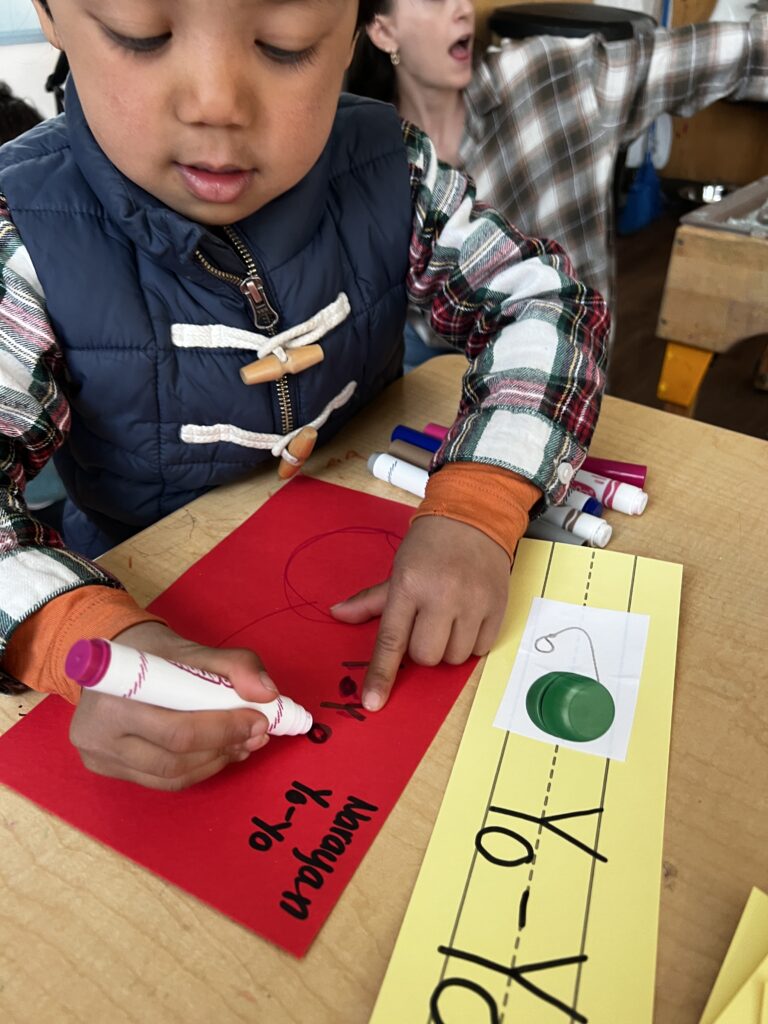 Magnatiles- On the rug friends worked together to construct towers and parking garages. They did a great job and even had a lunch break from the Pizzeria!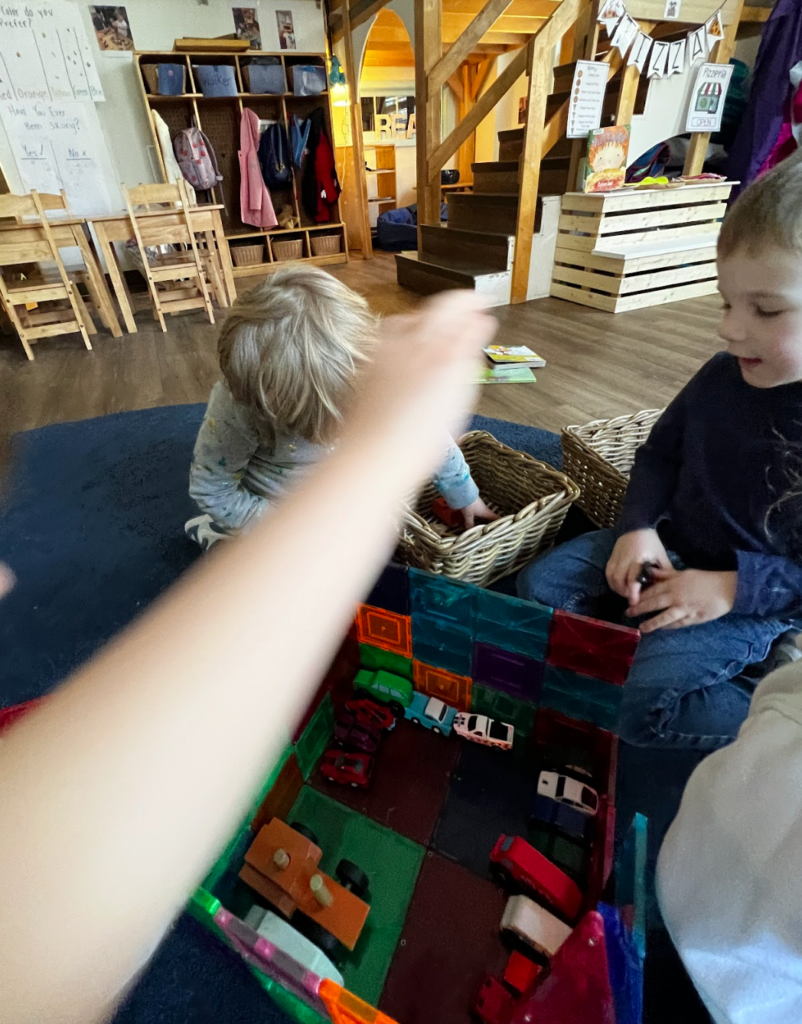 End of the day songs– Some class favorites include: Icky Sticky Bubblegum, Head, Shoulders, Knees, and Toes, Slippery Fish, The Elevator Song, and The Goldfish.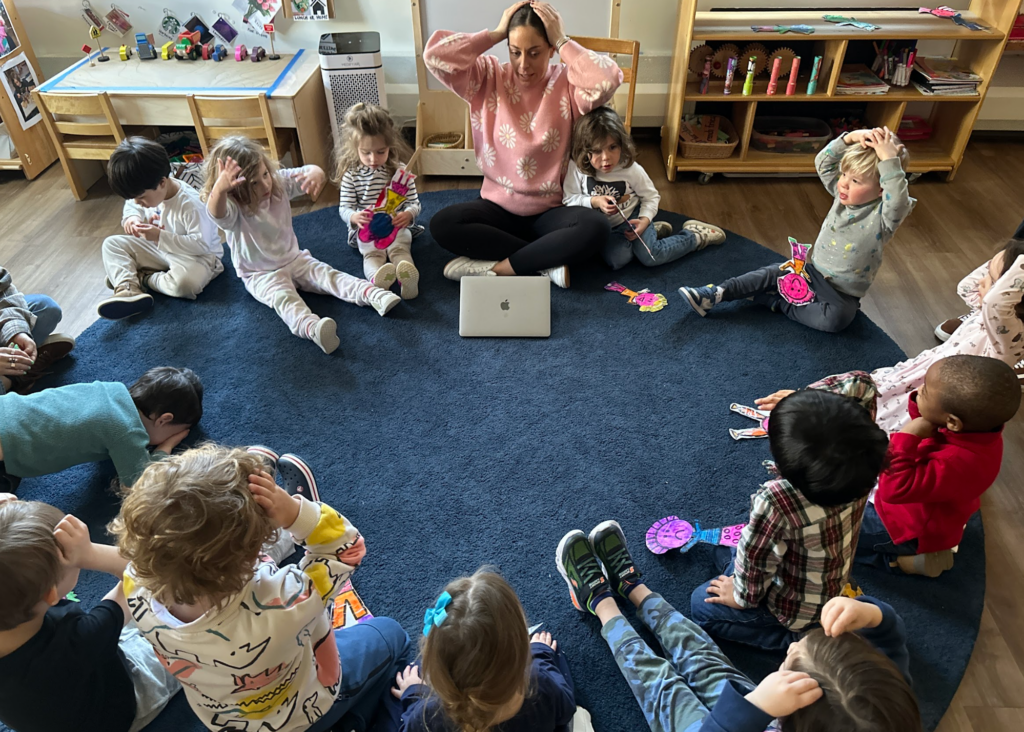 See you tomorrow!