Happy Friday! This week we had Music with Ms. Carol on Tuesday, Yoga with Tara Rachel on Wednesday, and Evan was our Photographer! Have a great weekend, we will see you Monday!
Music with Ms. Carol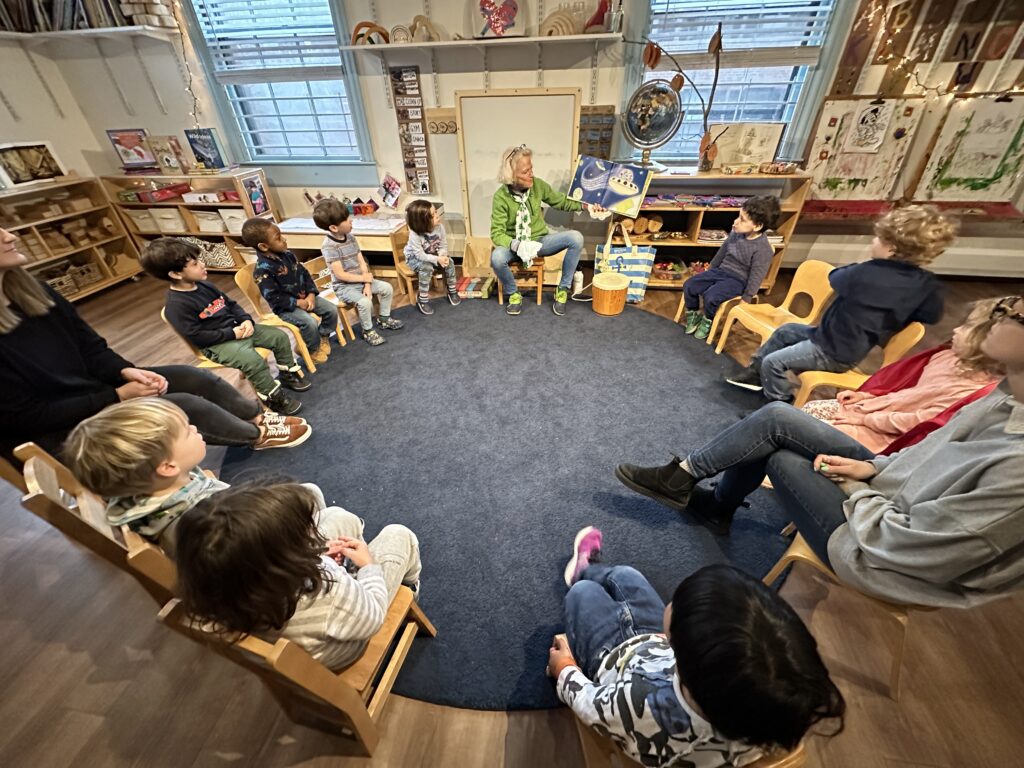 Ms. Carol loves to read us books that have a song in them–this week we started with a song book about a tickle monster that practiced rhyming words and body parts.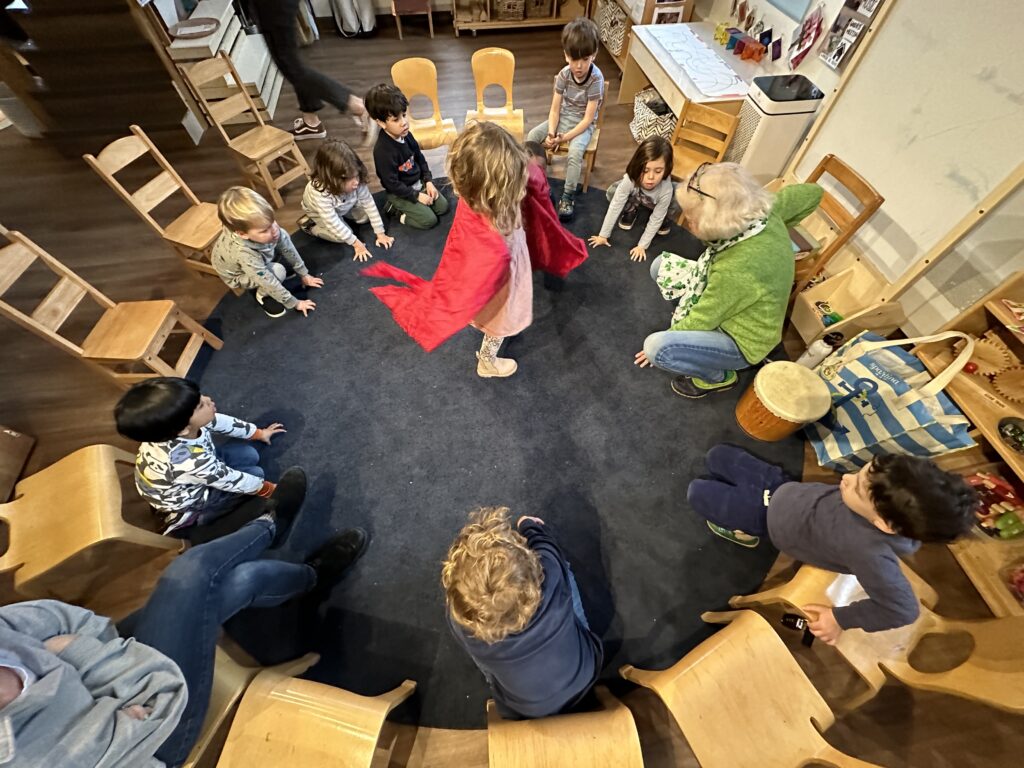 Next, we sang "Let's go riding on an elevator" starting low in the basement and going to the "1st floor, 2nd floor, 3rd floor, 4th floor, way, way, way up high!"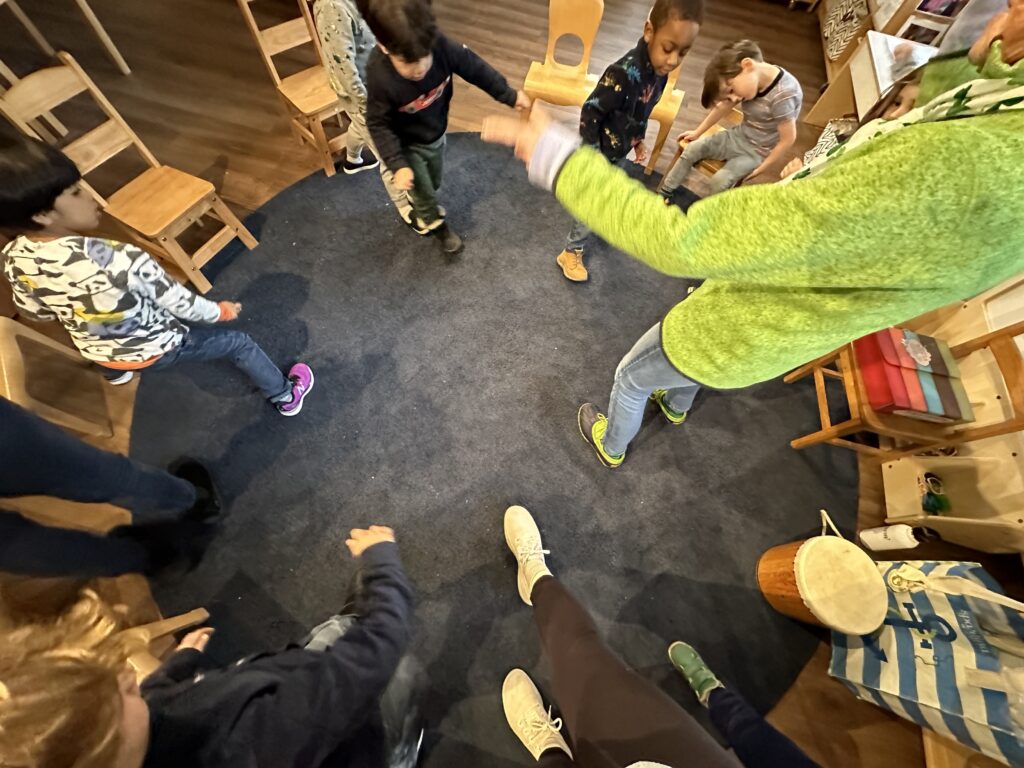 We ended with the "snowkey pokey" where we put our different snow gear in and out of the circle.
Yoga with Tara Rachel
This week's yoga story was inspired by The Gingerbread Man. We practiced different moves to bake a gingerbread man, smell the cookie coming out of the oven (sneaky deep breaths!), all of the animals the Gingerbread Man ran away from, then at the end, we were challenged to hold the fox pose while Tara Rachel brought the Gingerbread Man around to climb up the fox's foot, back, and nose.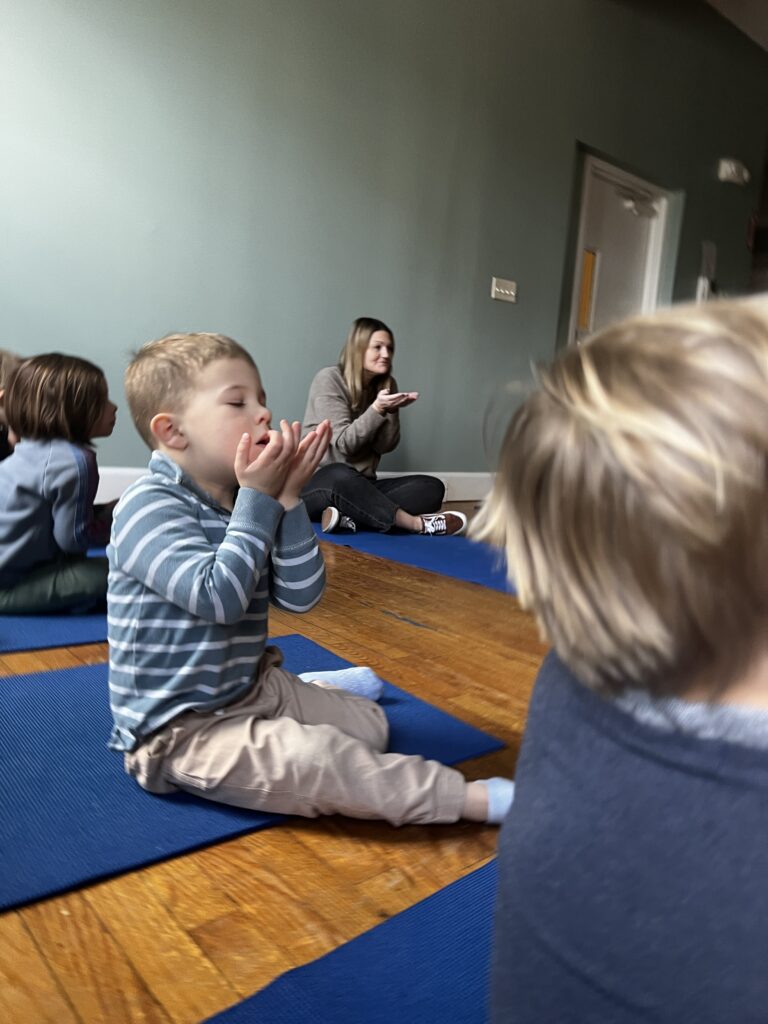 Evan's Gallery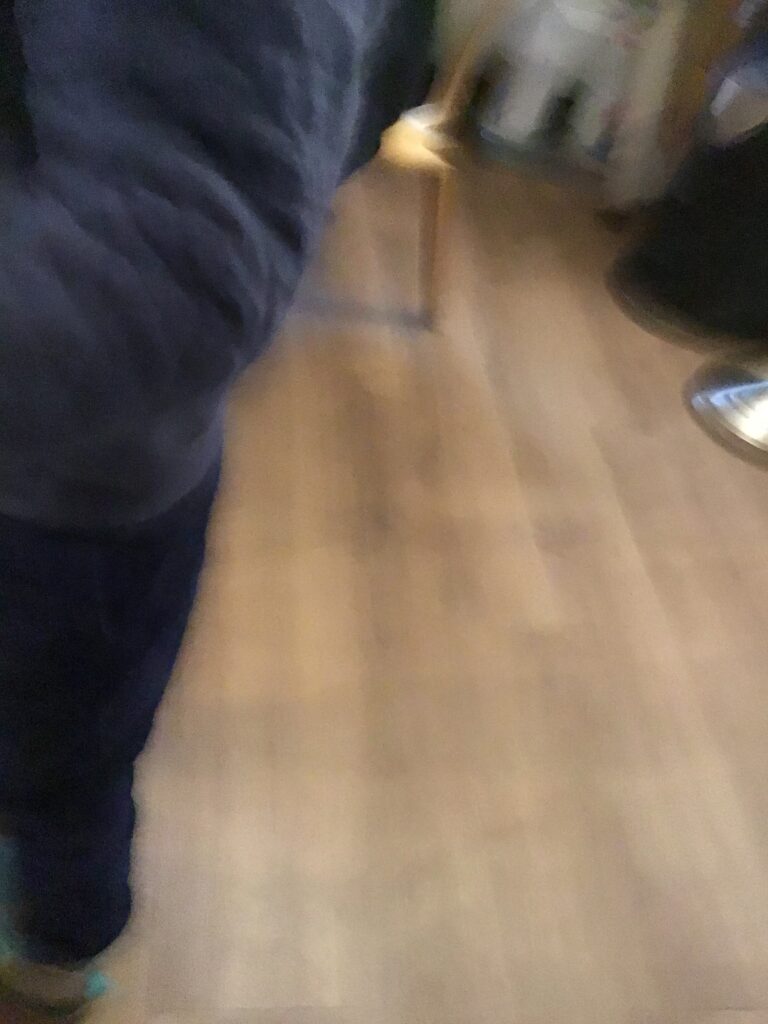 See you Monday!