We had a lovely Thursday learning together in the Blue Room! Yesterday's read aloud about how ocean animals sleep inspired today's activity at the rectangle table–drawing our own whales or other animals that live in the water! We played with cars and trucks (with wheels!), worked together to create Planet Dough, and had fun on the front playground.
Classroom Jobs in Action!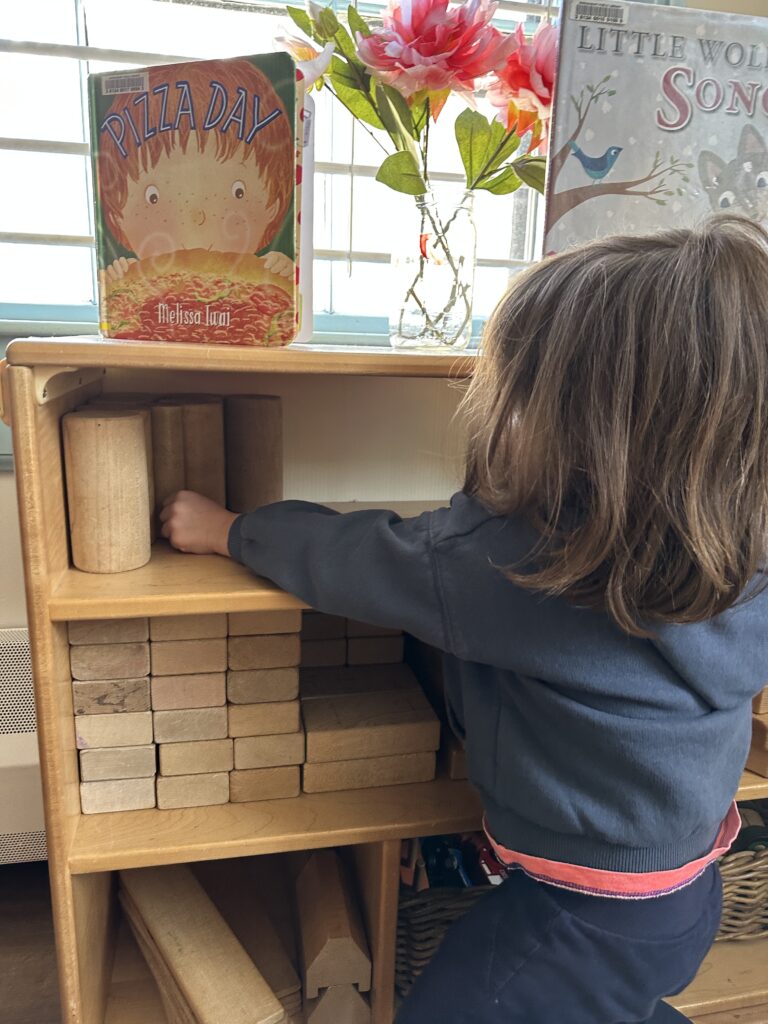 Classroom Explorations
Whales, Walruses, and Water animals, oh my!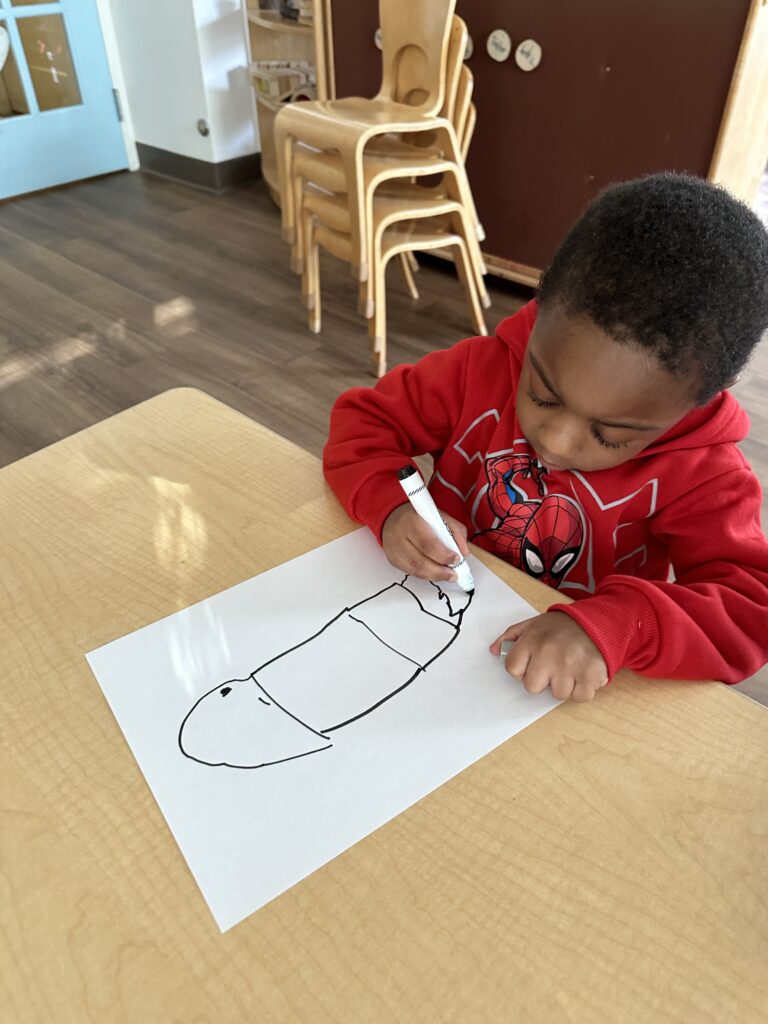 Wheels!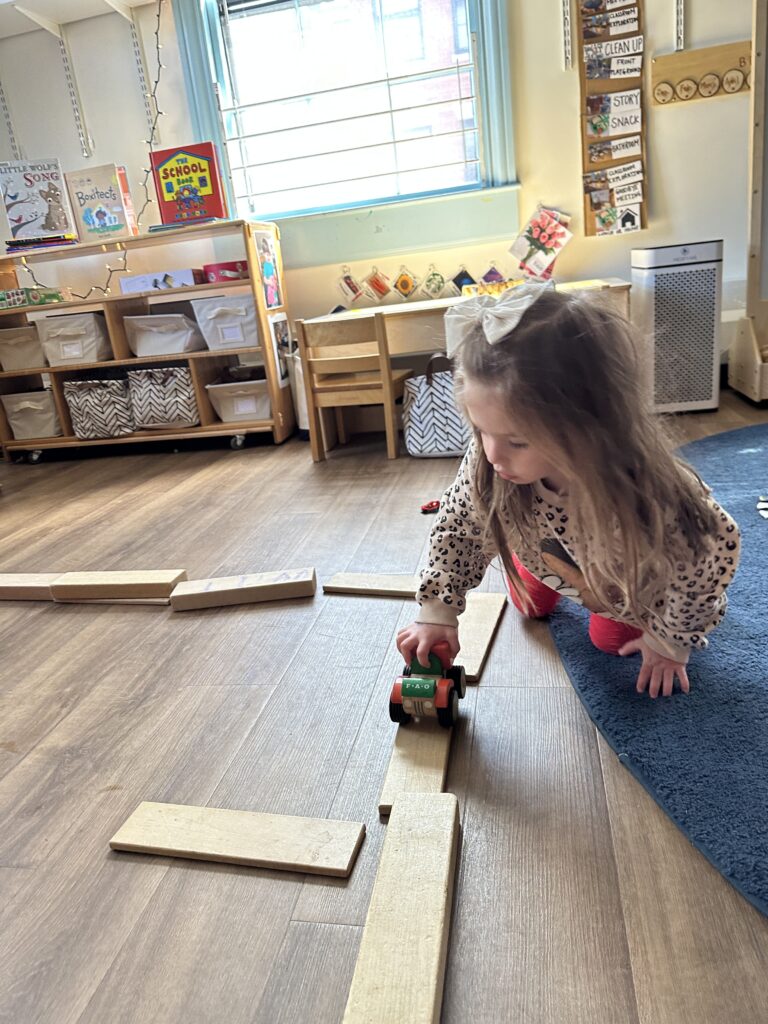 Making Planet Dough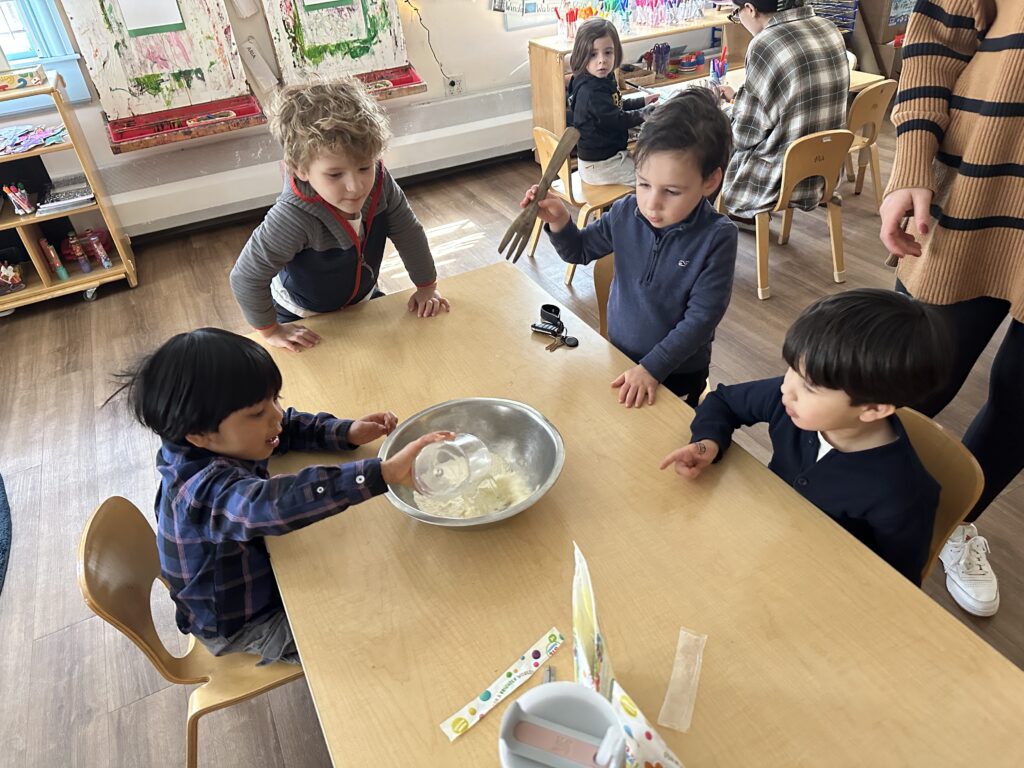 Fun on the Front Playground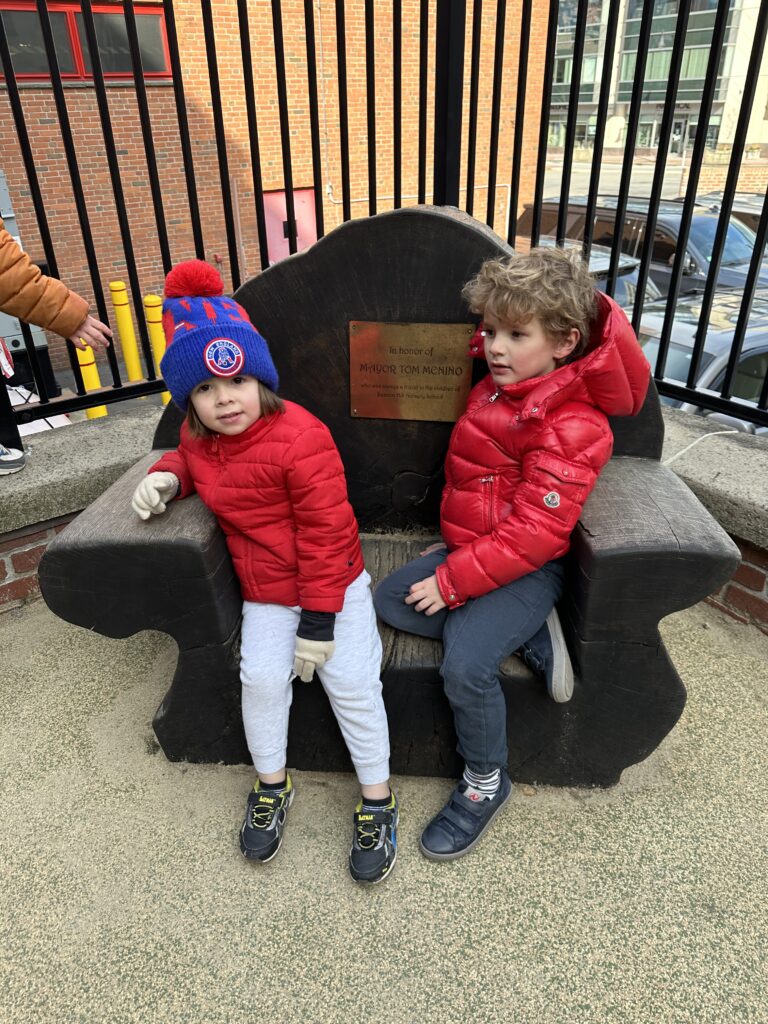 See you tomorrow!