Happy Wednesday! We had a productive morning learning about the letter Ww and hexagons! We reviewed our Ww words during morning meeting, decorated, traced, and cut hexagons at the rectangle table, and made W and hexagon discoveries around our room and through our play. We played on the back playground and had a great yoga class with Tara Rachel. We are so proud of how strong and focused our yogis were today!
Words that start with Ww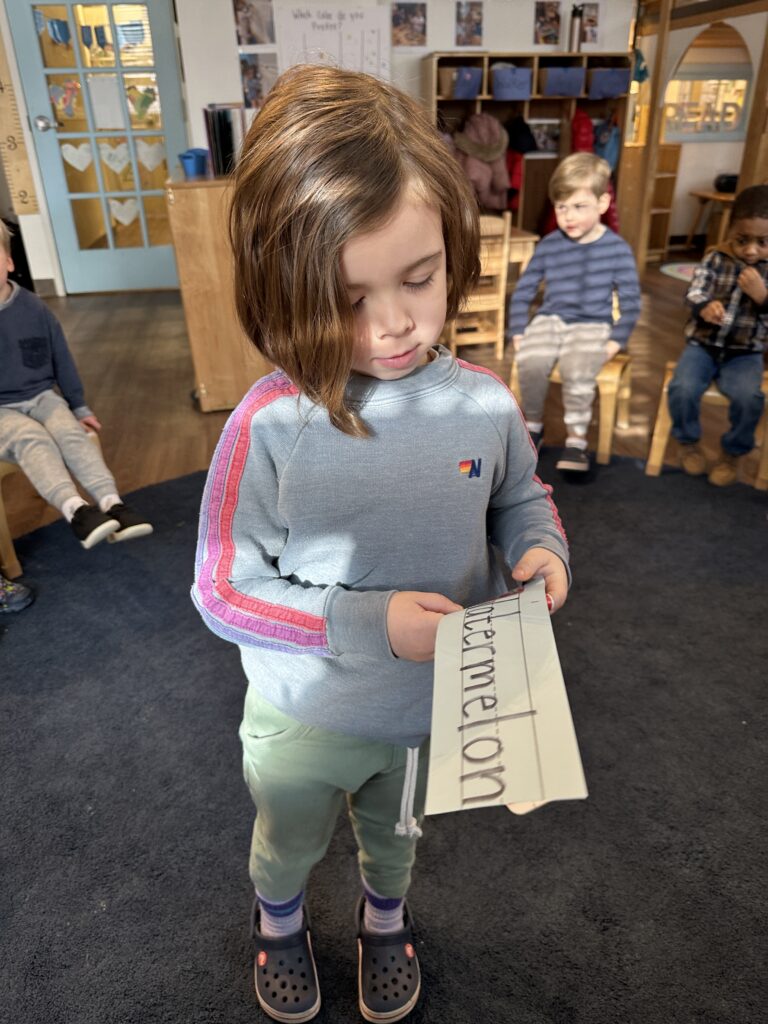 Today we read Water Beds: Sleeping in the Ocean by Gail Langer Karwoski. It was about how different ocean animals sleep. Friends excitedly identified that "walrus" starts with Ww!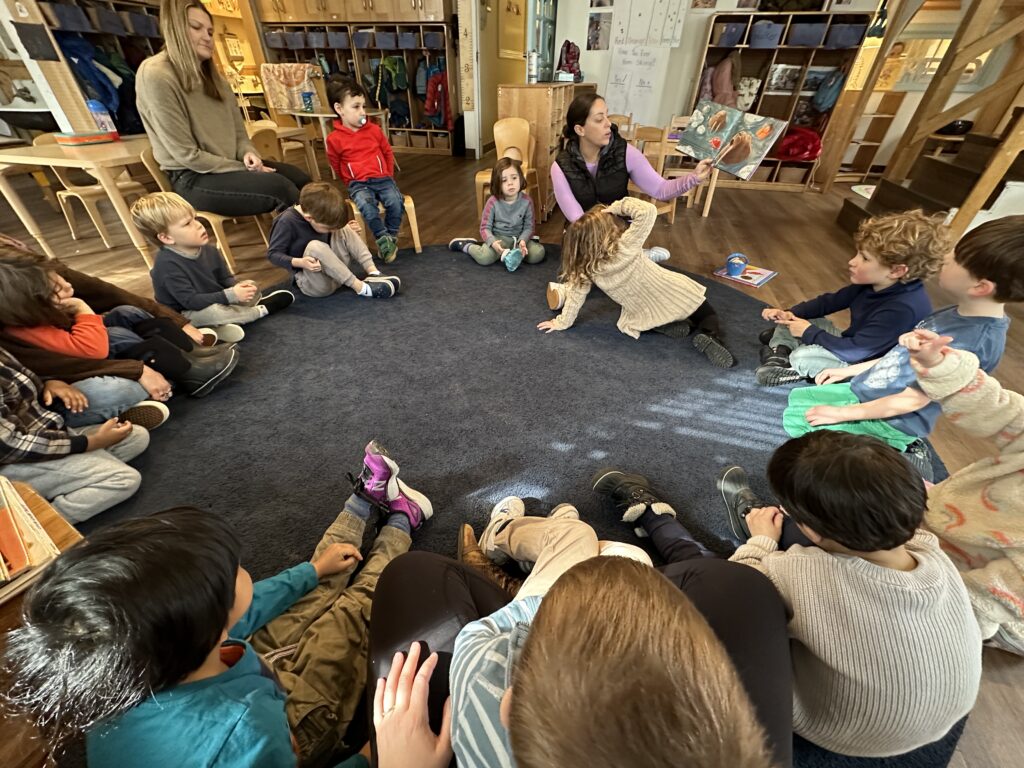 Classroom Explorations
Hexagons: decorating, tracing, cutting, and counting sides
Finding Ww around the room and as we play!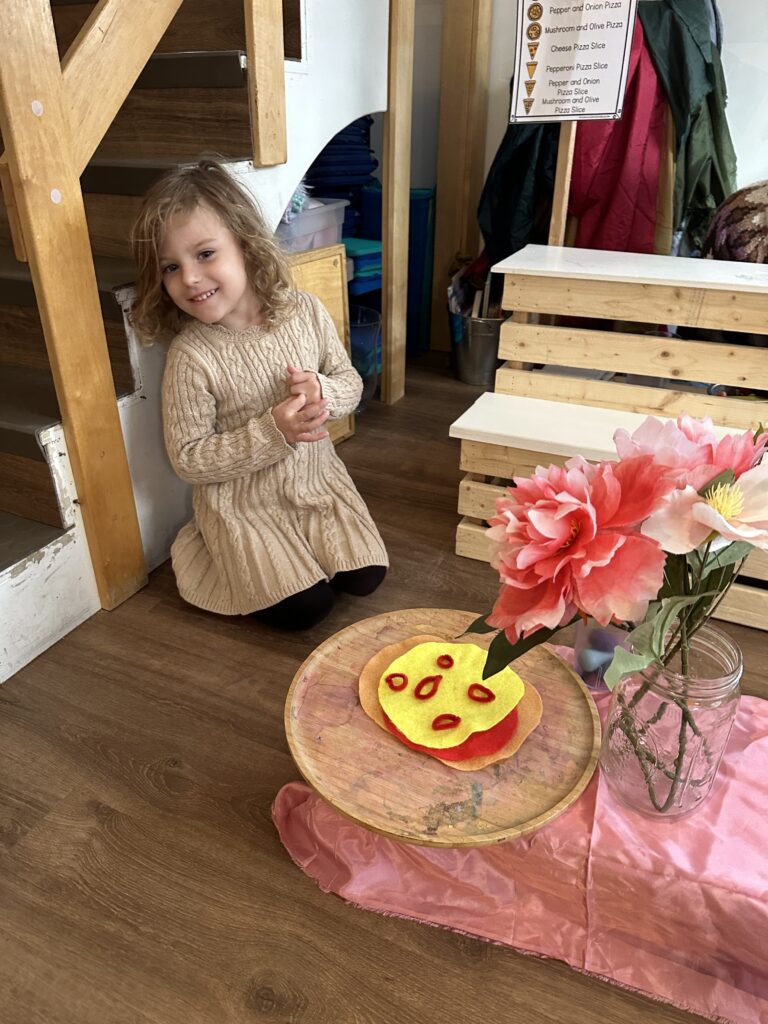 Magnatiles featuring our Todd Parr characters! Our completed Todd Parr characters have found their home in our classroom on a shelf where children can access their character whenever they choose to play with them or just to have a buddy! Today some friends were inspired to build their characters houses and elevators with the magnatiles.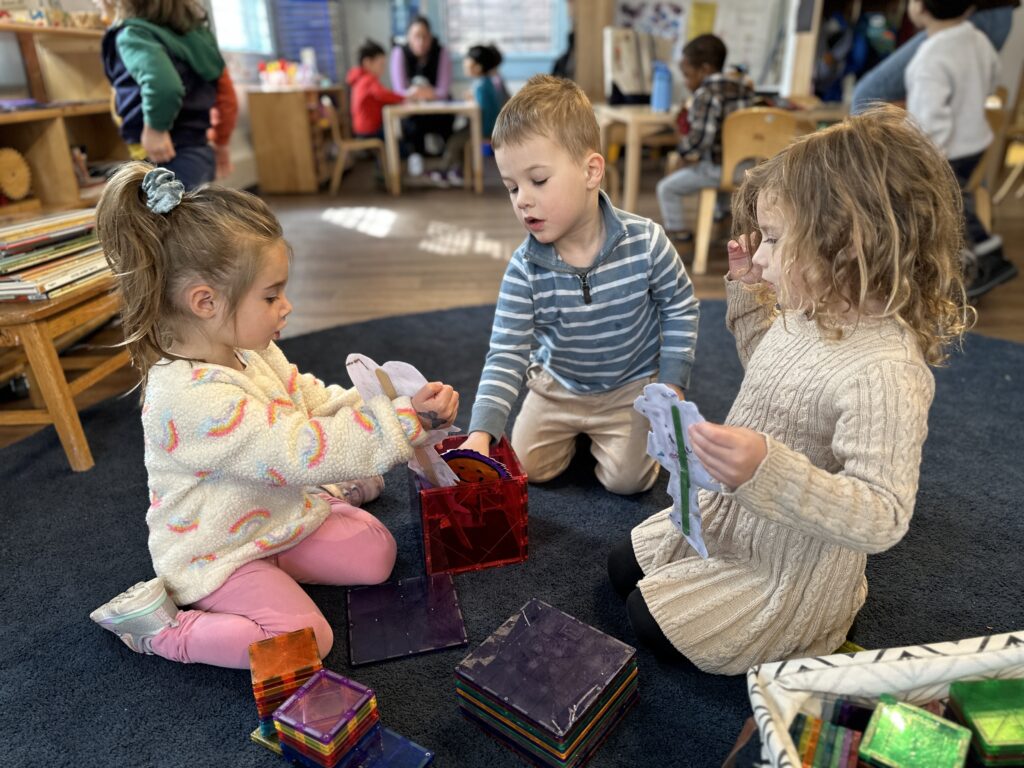 See you tomorrow!