We had a wonderful day in the Blue Room. Friends enjoyed so many fun activities today! We played with small toy frogs with Sheryl, and we drew pictures of words that start with the letter Ww. So far we have learned about five different shapes- squares, circles, rectangles, triangles, and this week hexagons! We've noticed some things that are hexagons including the pattern on a soccer ball, honeycombs, and a stop sign! We kept a close eye on the windows today to observe the weather.
While looking out the window, we asked everyone how they would describe the weather they were observing! Here were some of the responses-
Slippery
Snowy sky
Stormy
Gray
Silver
Not sunny
Wet
Cold
Windy
Almost snowy
Some things that we associate with this weather-
Hot coco
Rainboots
Umbrella
Puddles
Thunder
Cozy blanket
Watching Paw Patrol
Flowers getting water to grow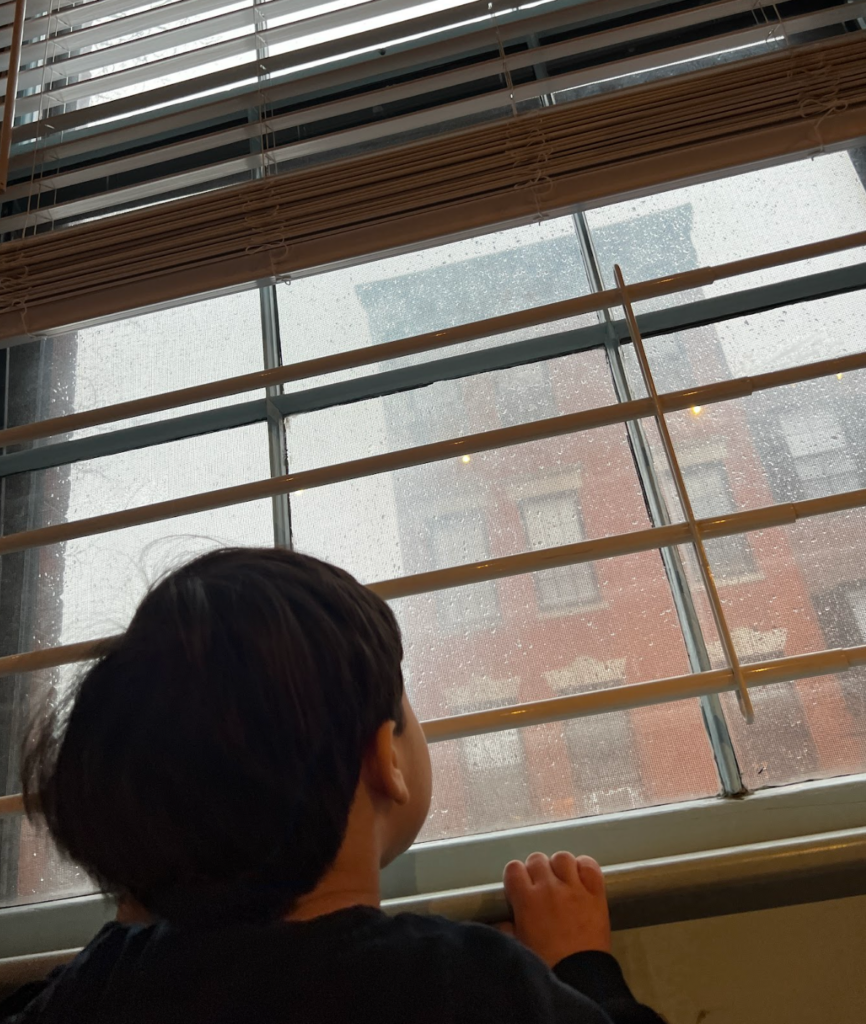 Today, we read Pete the Cat and the Itsy Bitsy Spider by James Dean
The Itsy Bitsy Spider meets Pete the Cat and his groovy friends. They encourage the spider to keep trying to climb up the water spout and not to give up. Spider tries and tries to climb up the water spout but the water keeps washing the spider out! Spider finds a solution at the end of the story when he straps on four pairs of new shoes and makes it up the water spout!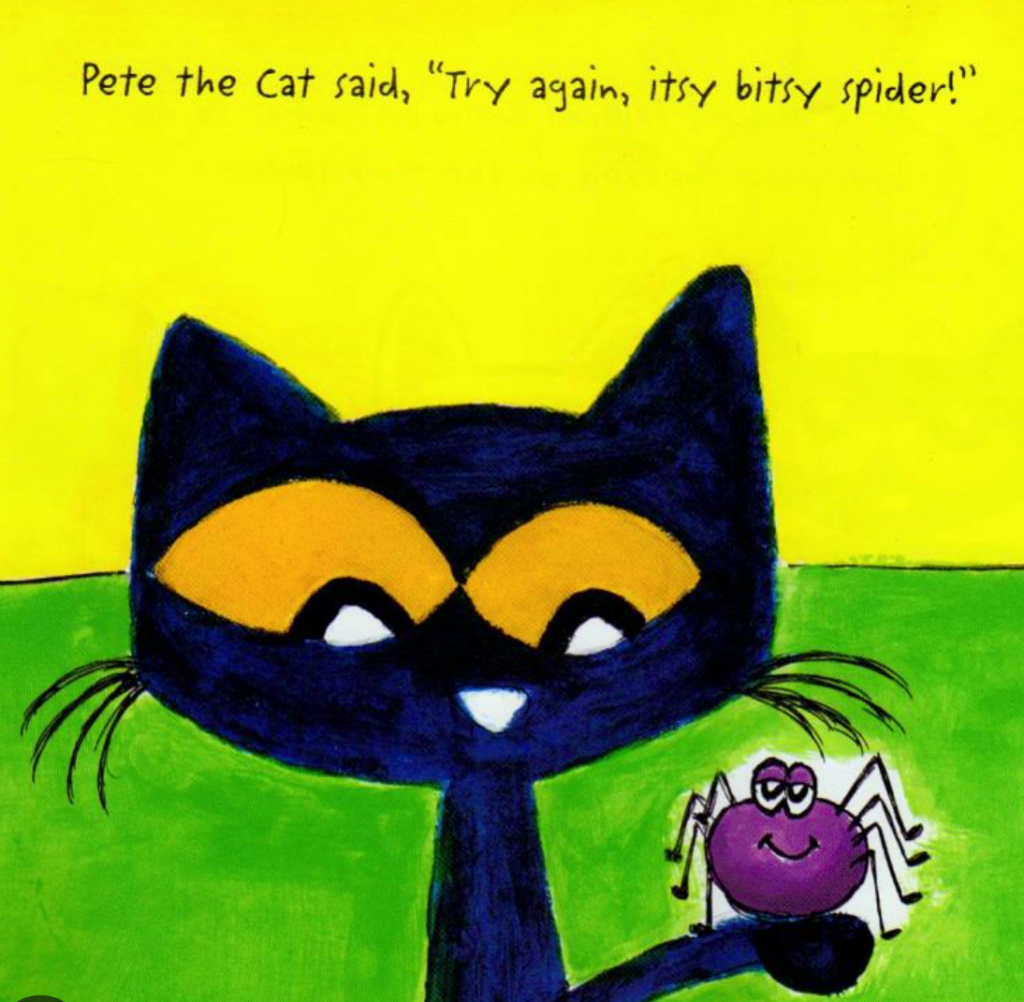 School jobs– Our Photographer in action! Thanks, Evan!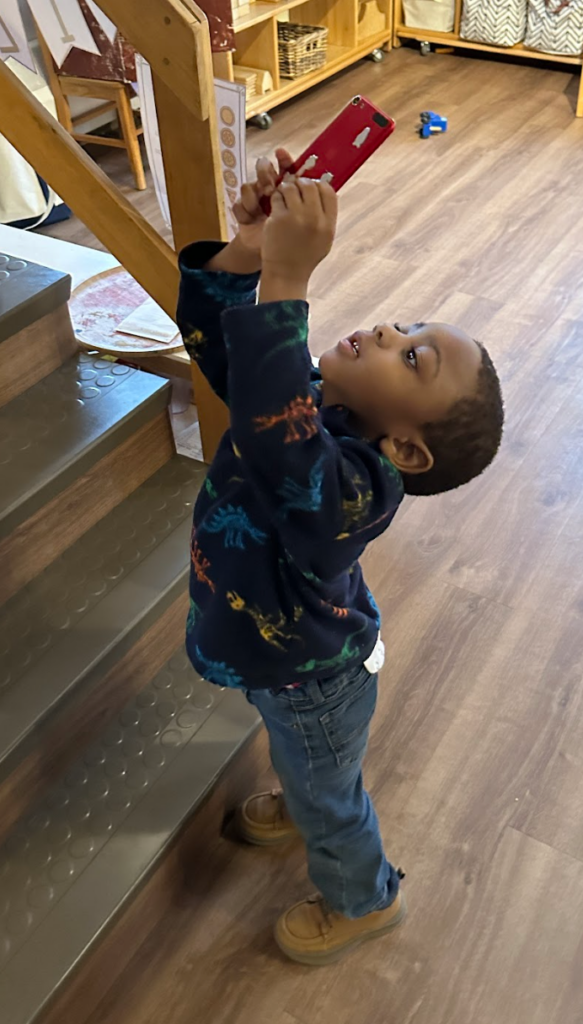 Pizza Parlor– We love our pizza parlor! Friends have been doing a great job of sharing, waiting (even though waiting is NOT easy!), working together, and using our words. More time spent in dramatic play offers opportunities to practice these social skills in a fun way!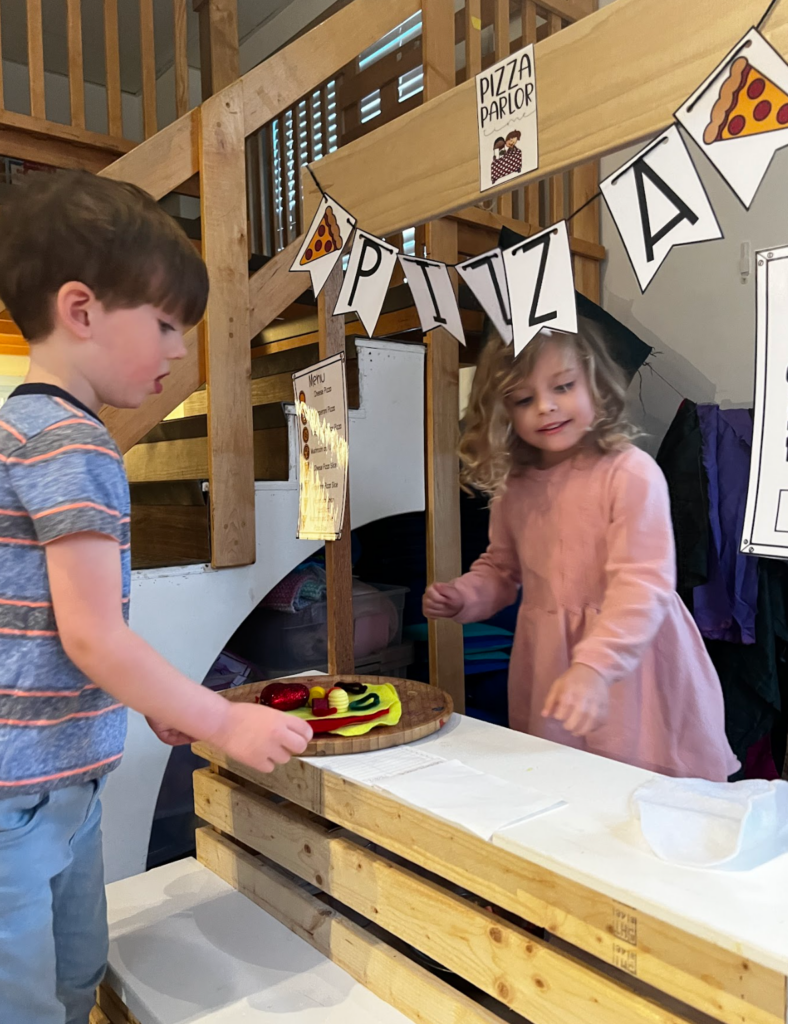 Jumping frogs- Fine motor development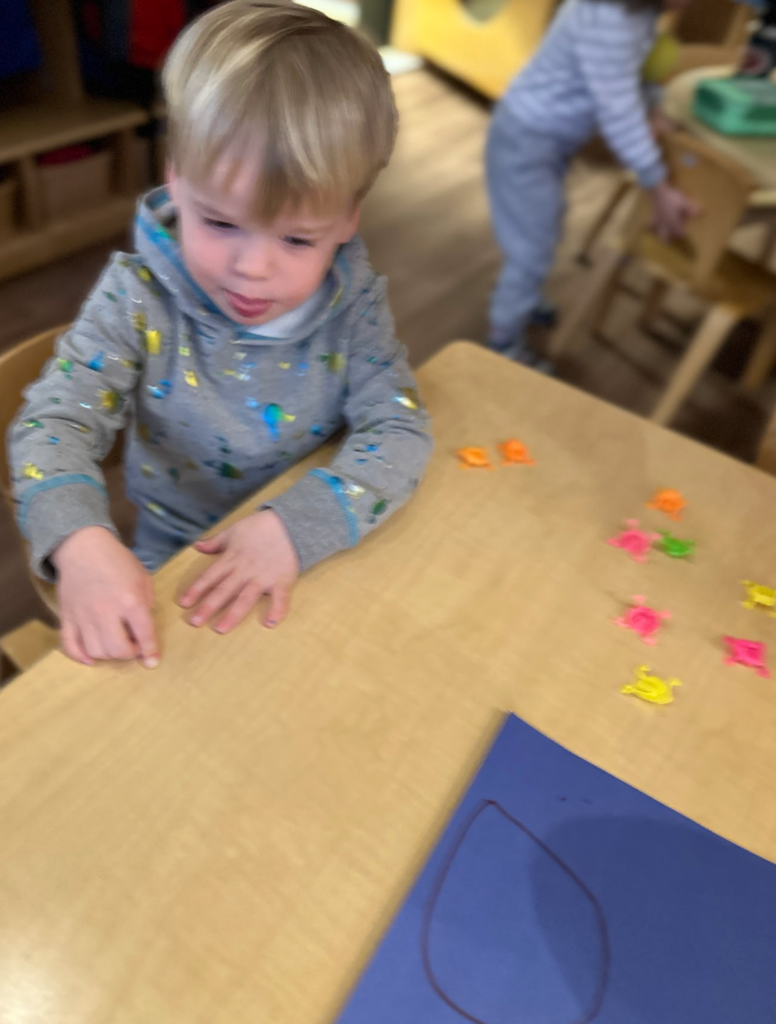 Around the classroom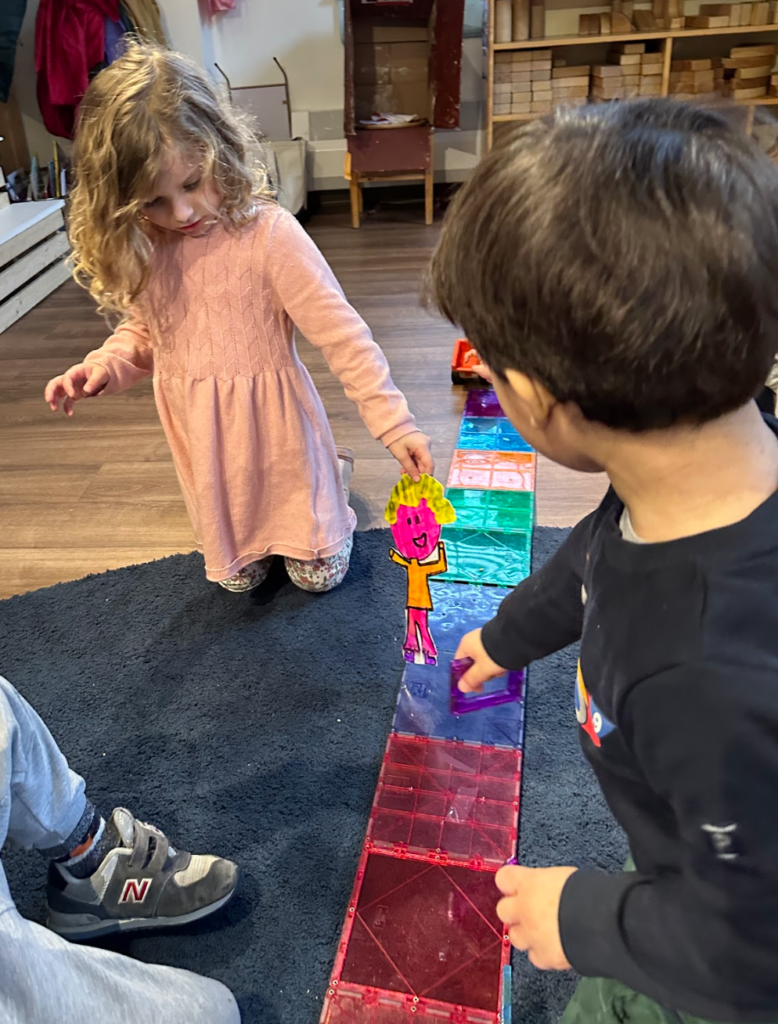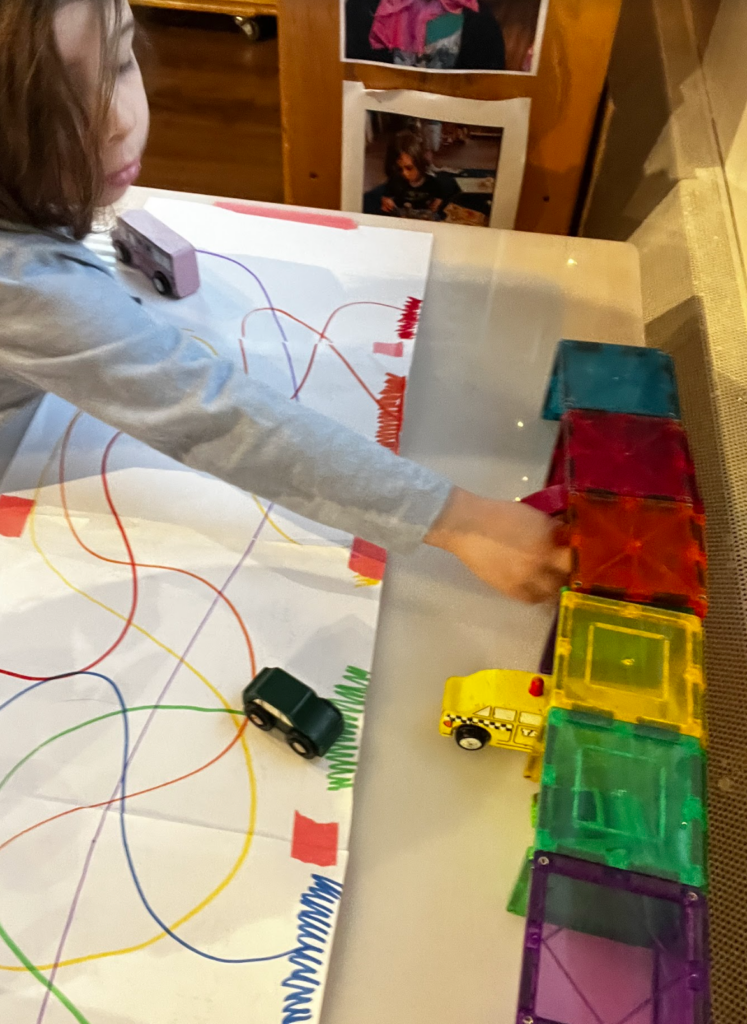 Ww– words that begin with a Ww.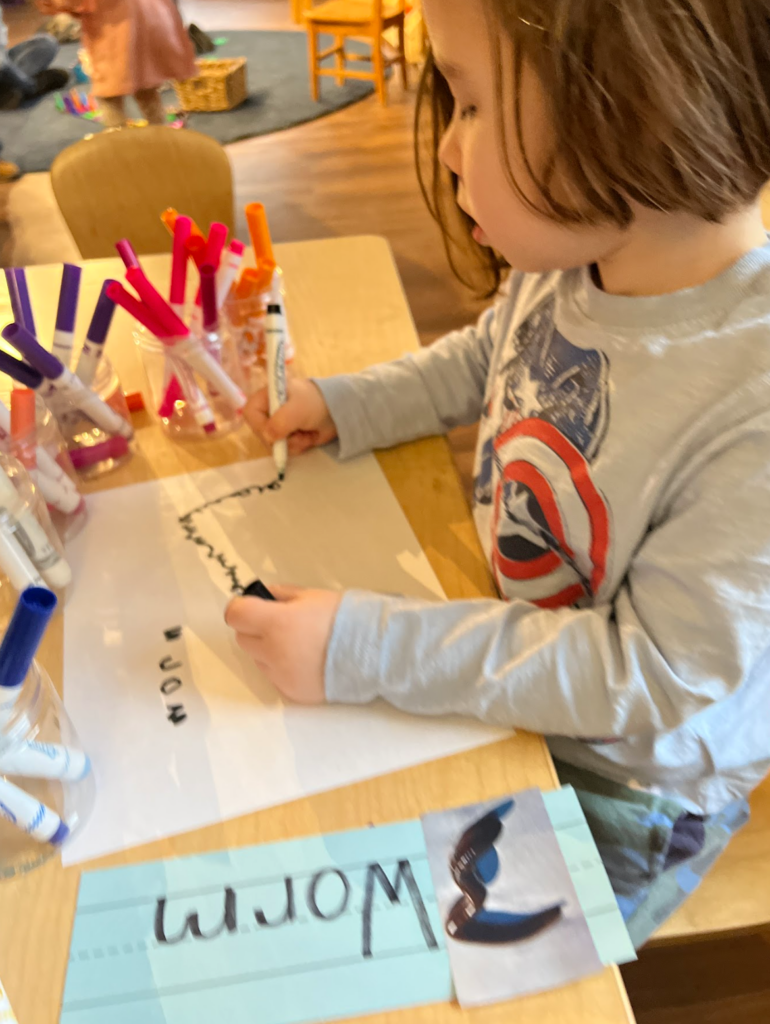 See you tomorrow!