What a fun week back together after February Break! We had music with Ms. Carol on Tuesday, Yoga with Tara Rachel on Wednesday, and Jordan was our Photographer! Have a great weekend!
Music with Ms. Carol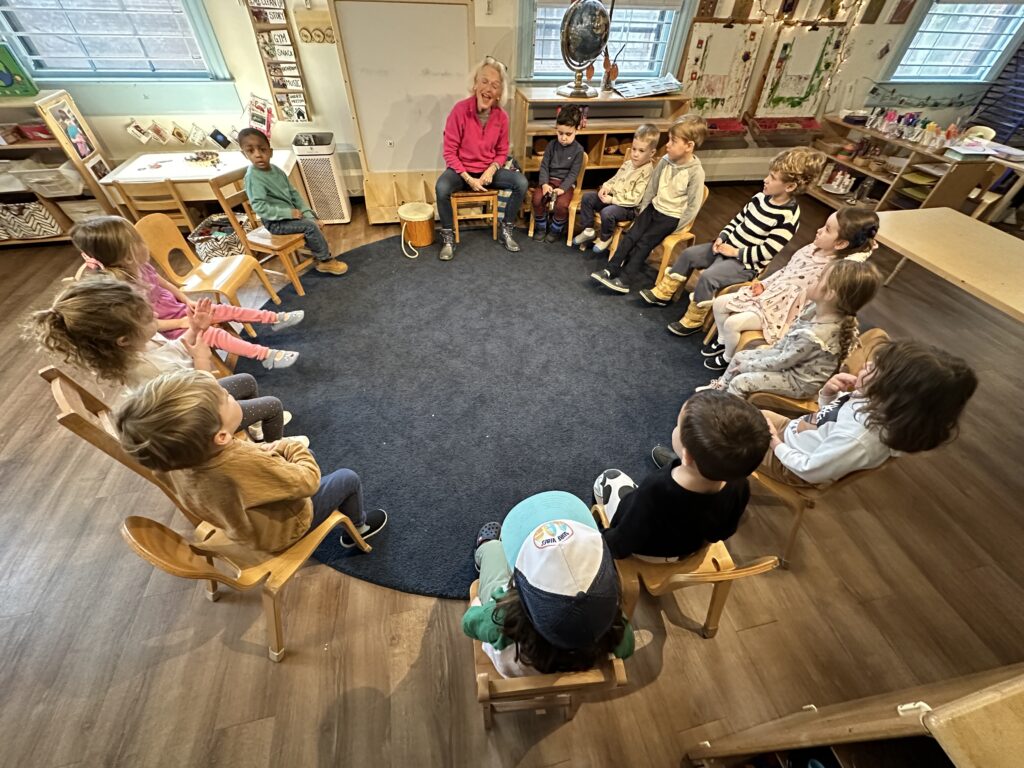 This week we sang some Ms. Carol classics like The Bear Went Over the Mountain and her jumping and marching song with the drum. She also read us a story about the symphony and each friend had the chance to press a button on the book to hear the instrument of their choice.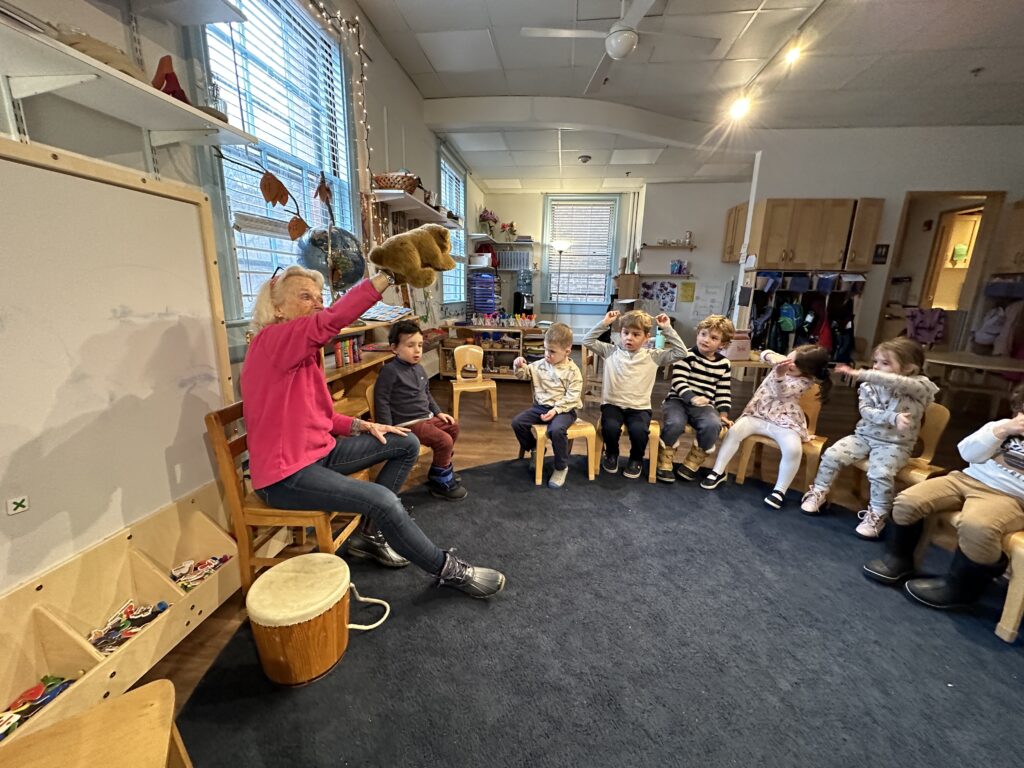 Yoga with Tara Rachel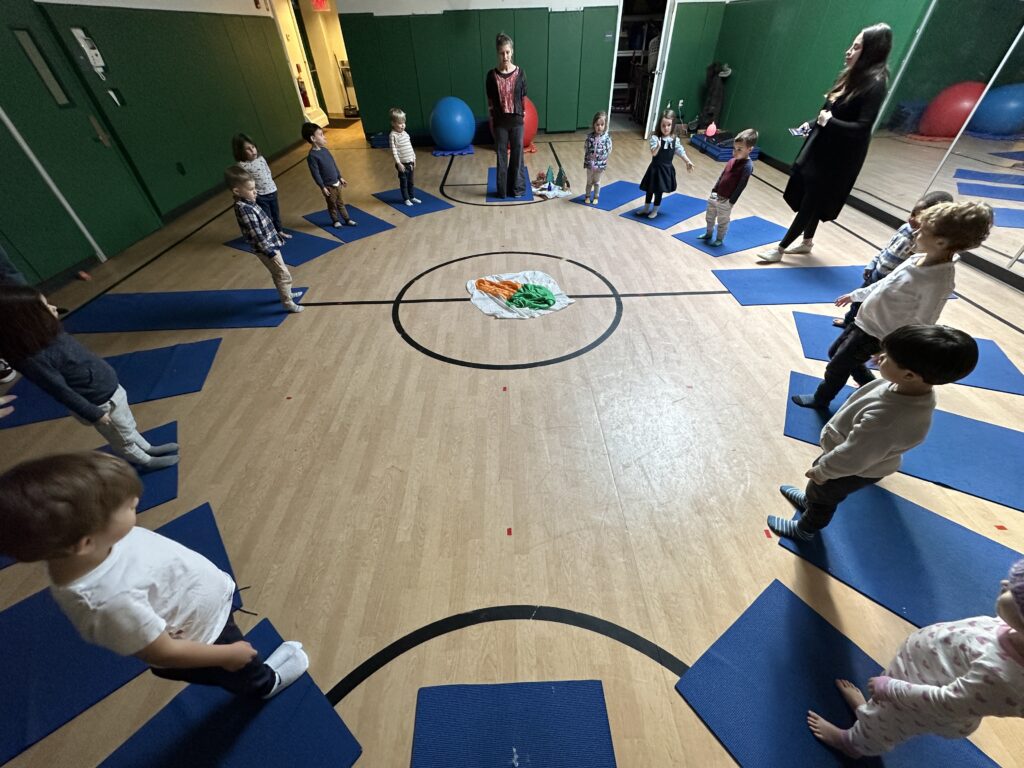 This week's class was about a rabbit who loved carrots and wanted to share her love of carrots to her animal friends! We did bunny breaths, tree poses, and many animal poses before enjoying a peaceful moment of "tummy time" at the end of class.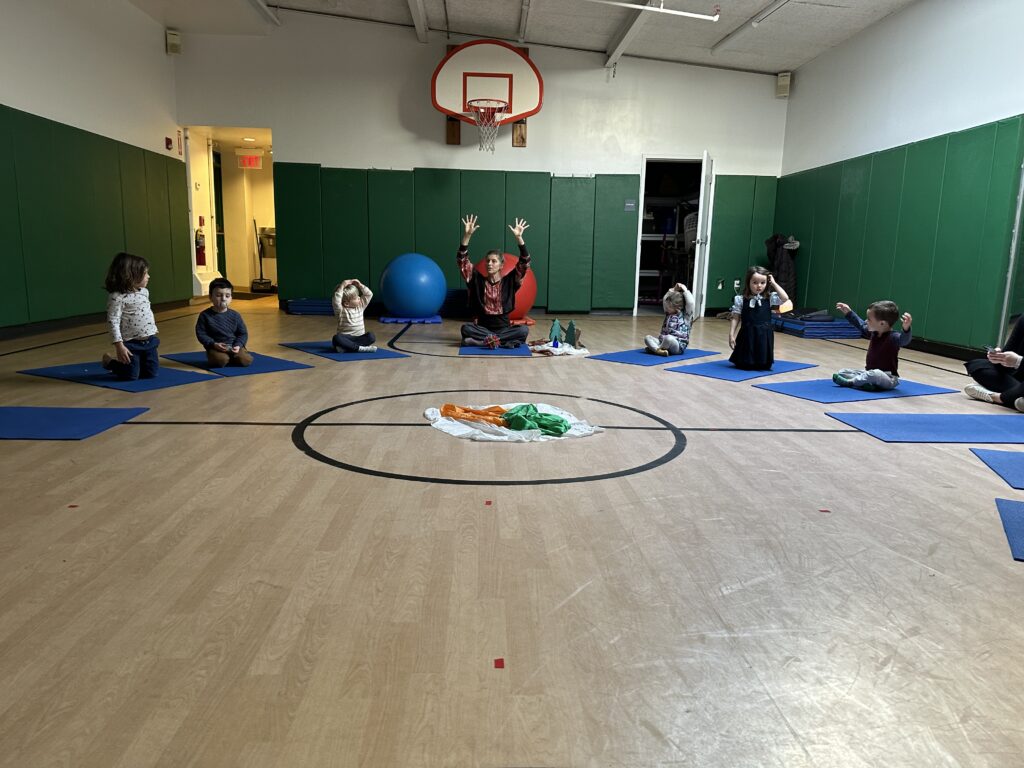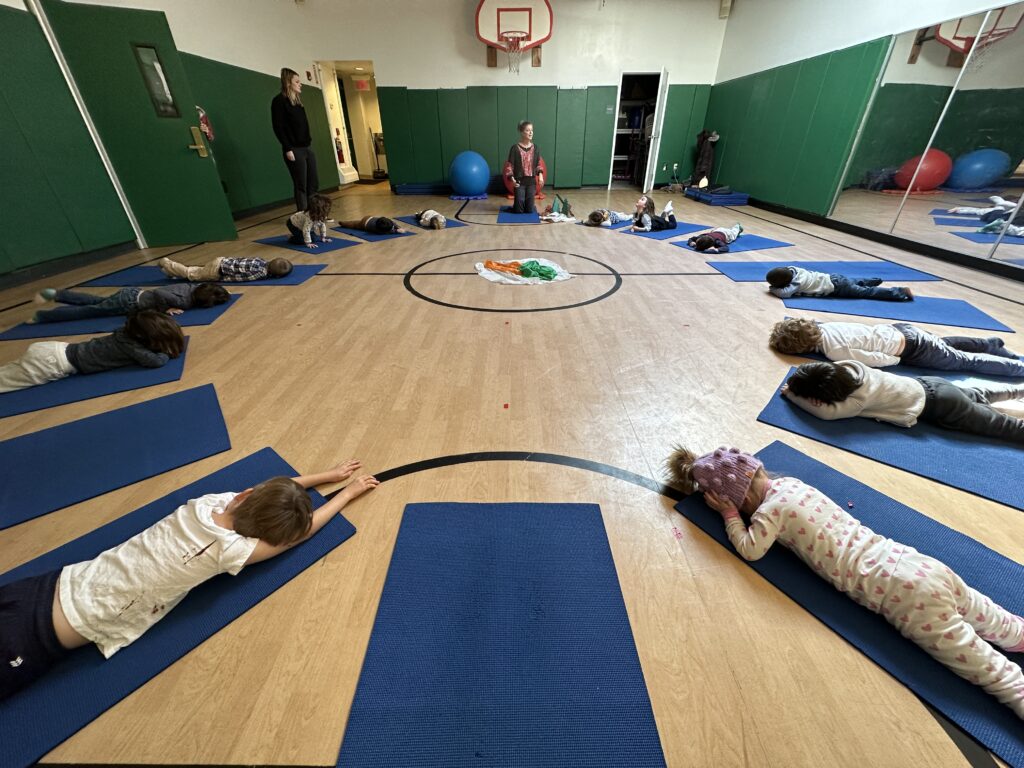 Jordan's Gallery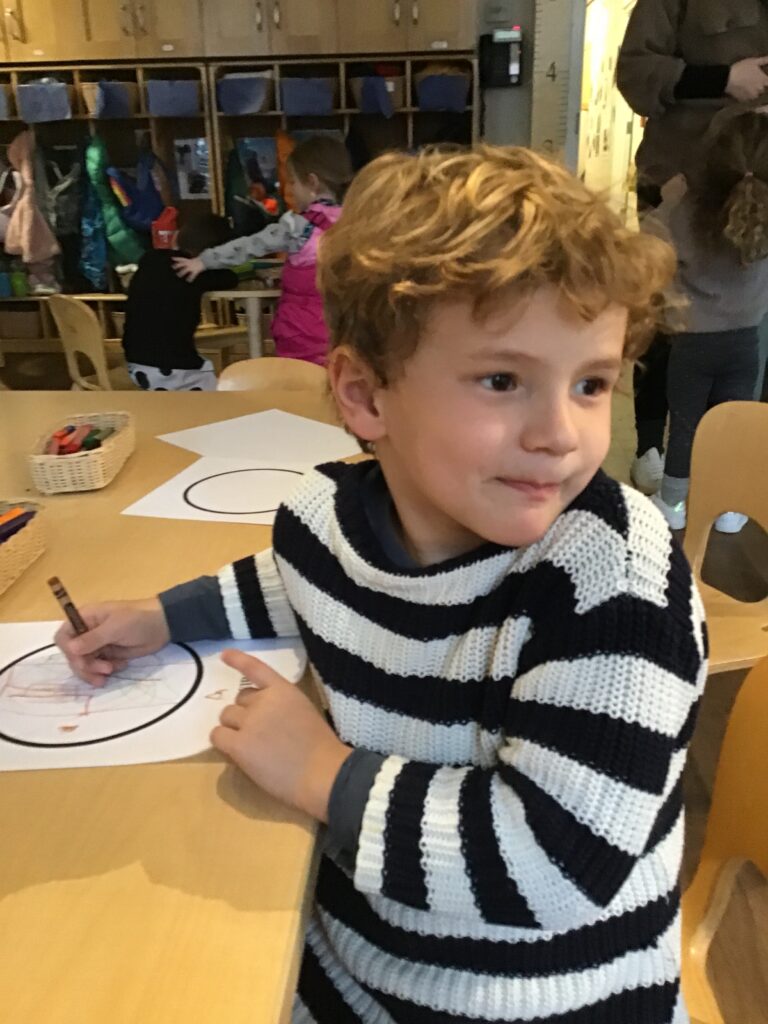 See you Monday!