Happy Wednesday! Today we learned about words that start with Uu, cut out circles, continued assembling our Todd Parr characters, and played at the pizza stand. We had some icy fun on the back playground, and we finished the day with yoga with Tara Rachel.
Classroom Jobs in Action!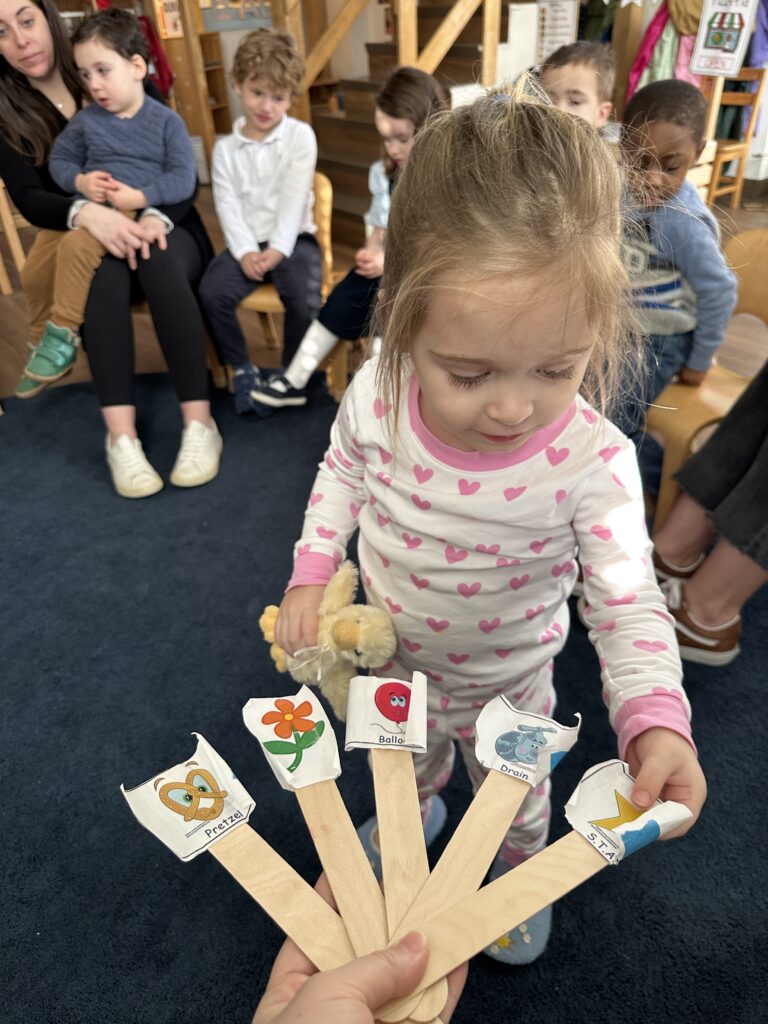 Letter of the Week: Uu!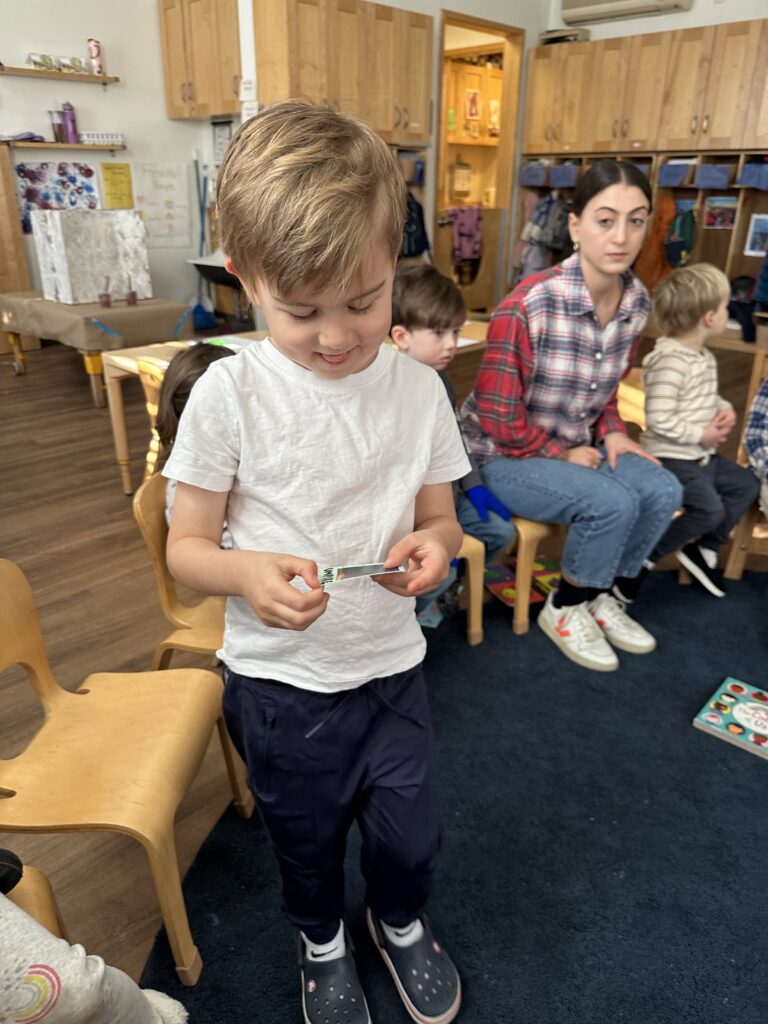 Classroom Explorations
Todd Parr Author Study: Assembling our own characters! Friends worked so hard creating all of the colorful paper we are using for our characters, and now it is time to put them together! Each friend has chosen their own colors and and styles for their head, hair, clothes, and feet–each one is so unique!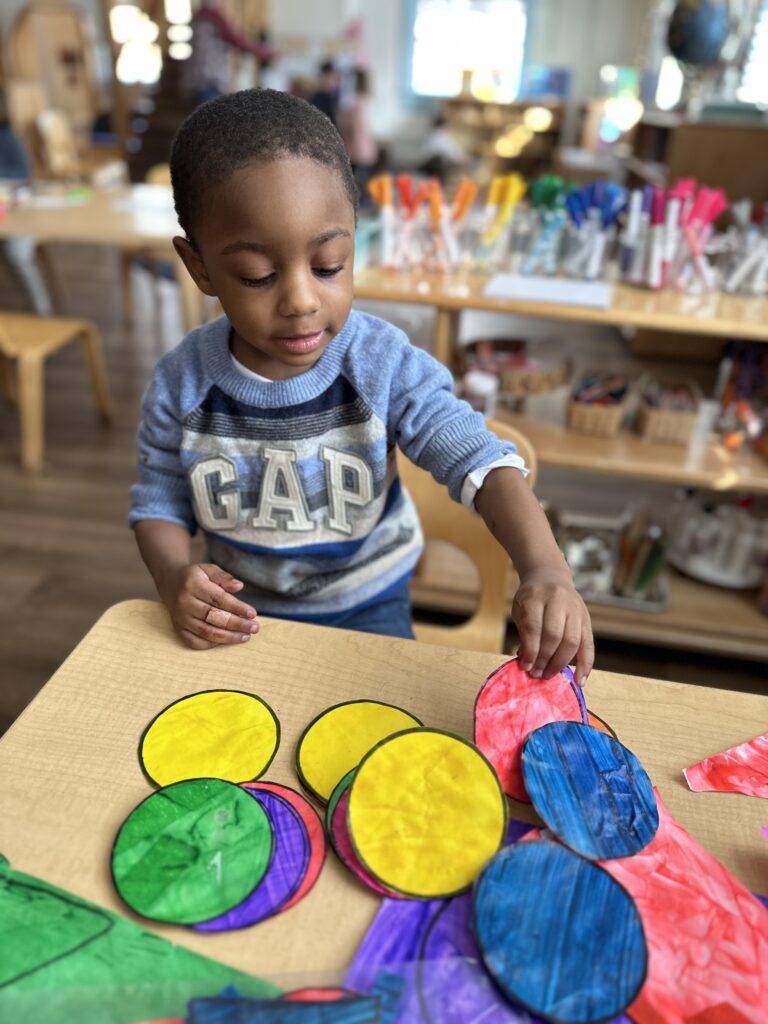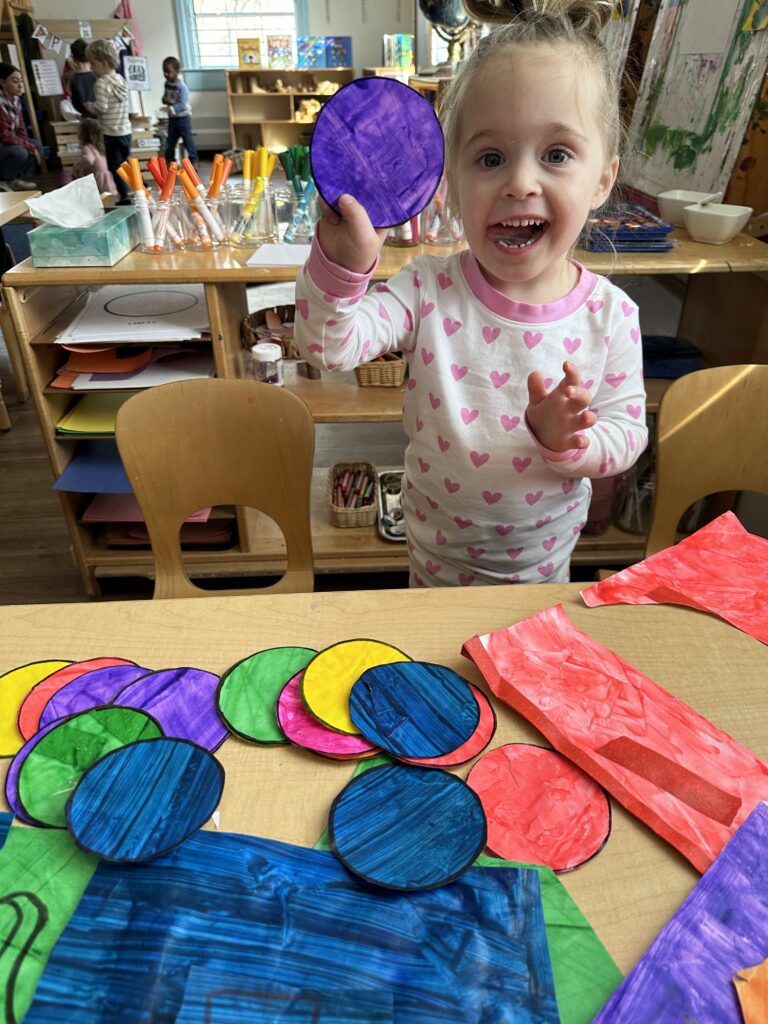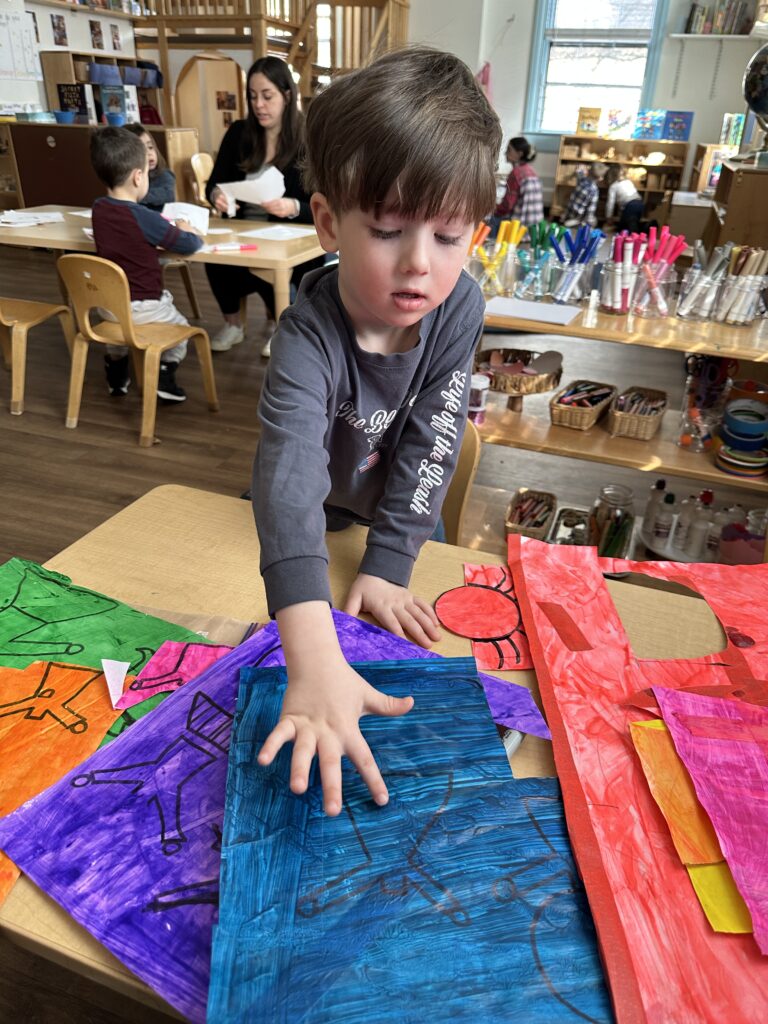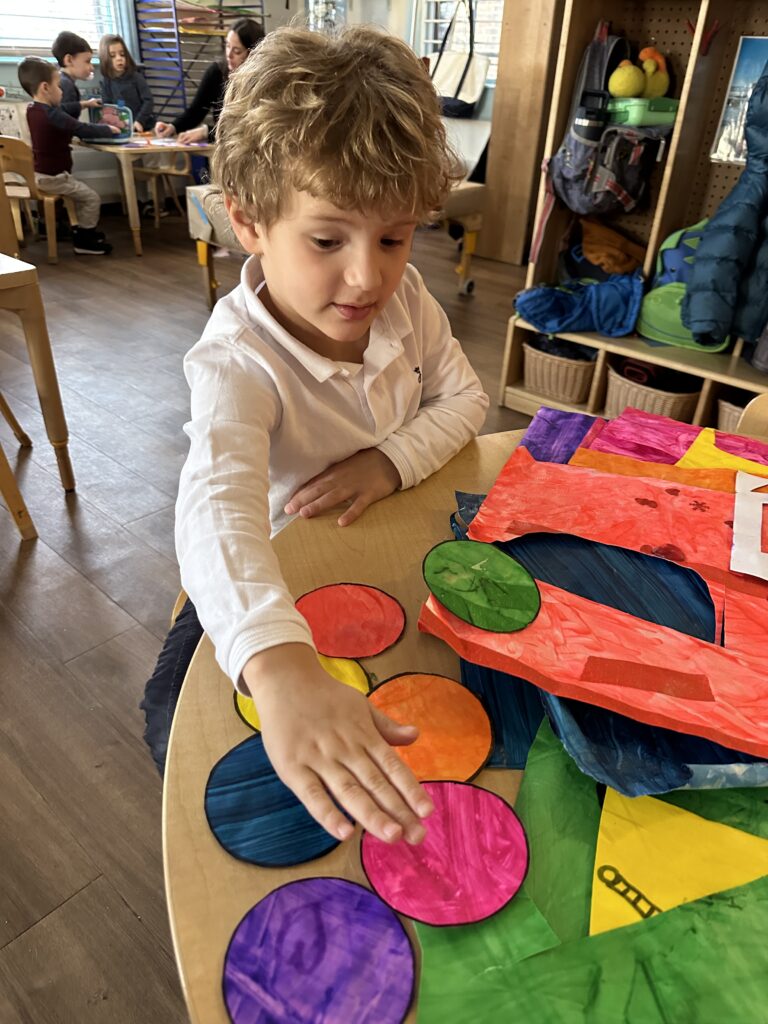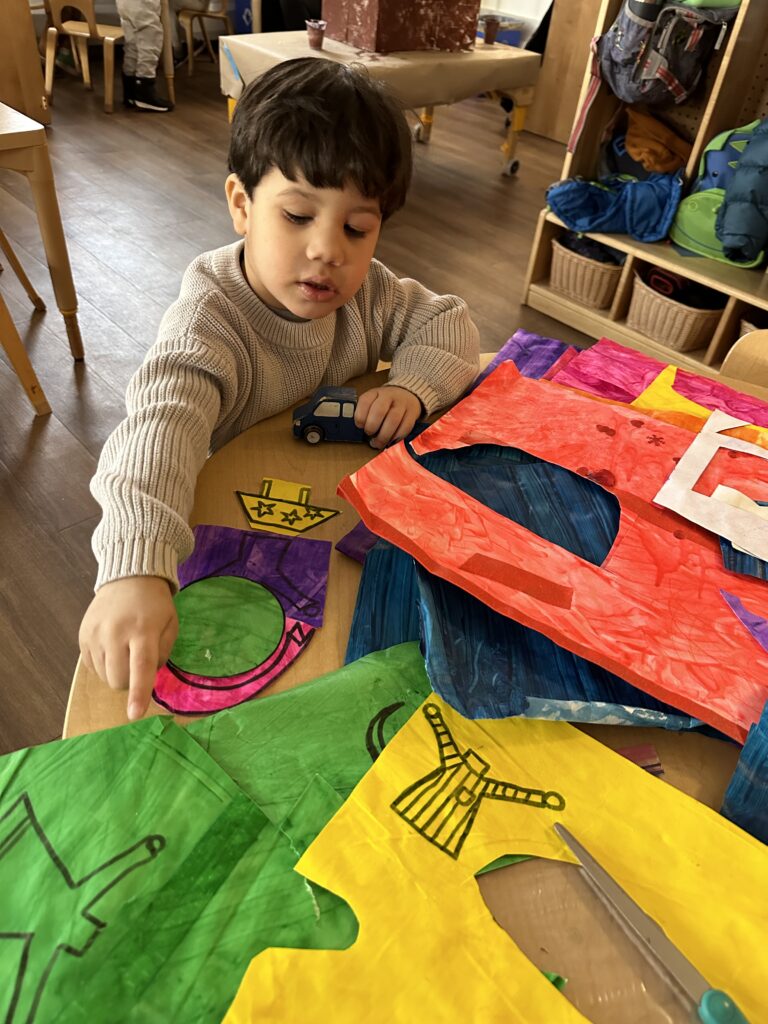 Cutting circles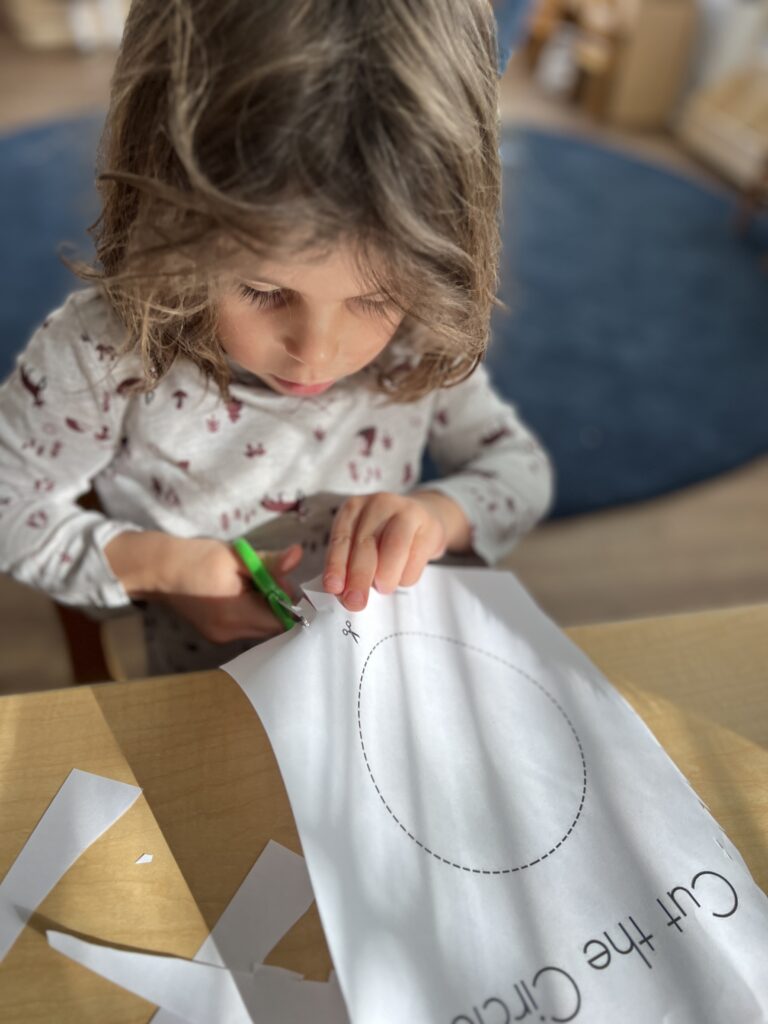 Dramatic Play: Pizza stand! A new month means a new dramatic play set up! This month, friends are engaging in imaginative play at the pizzeria as we incorporate learning about different shapes during their play. We also needed to create our own pizza oven, and today friends helped add the brownish color for the brick oven.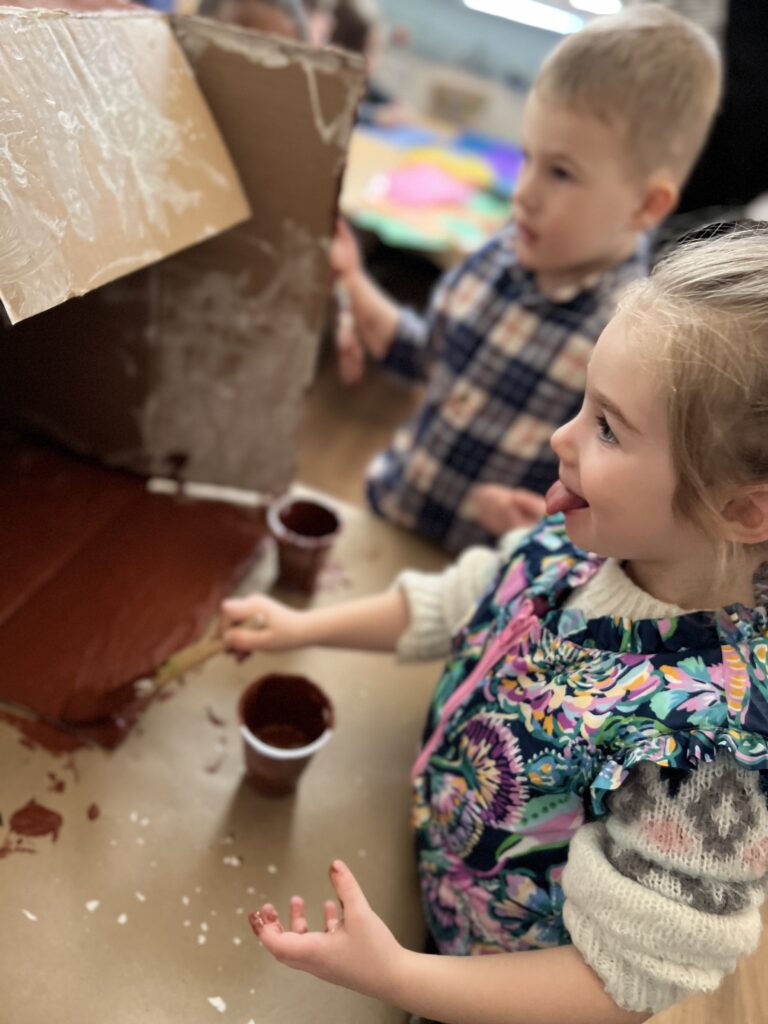 Today we read Secret Pizza Party! We noticed that a whole pizza is shaped like a circle, but one slice looks more like a triangle.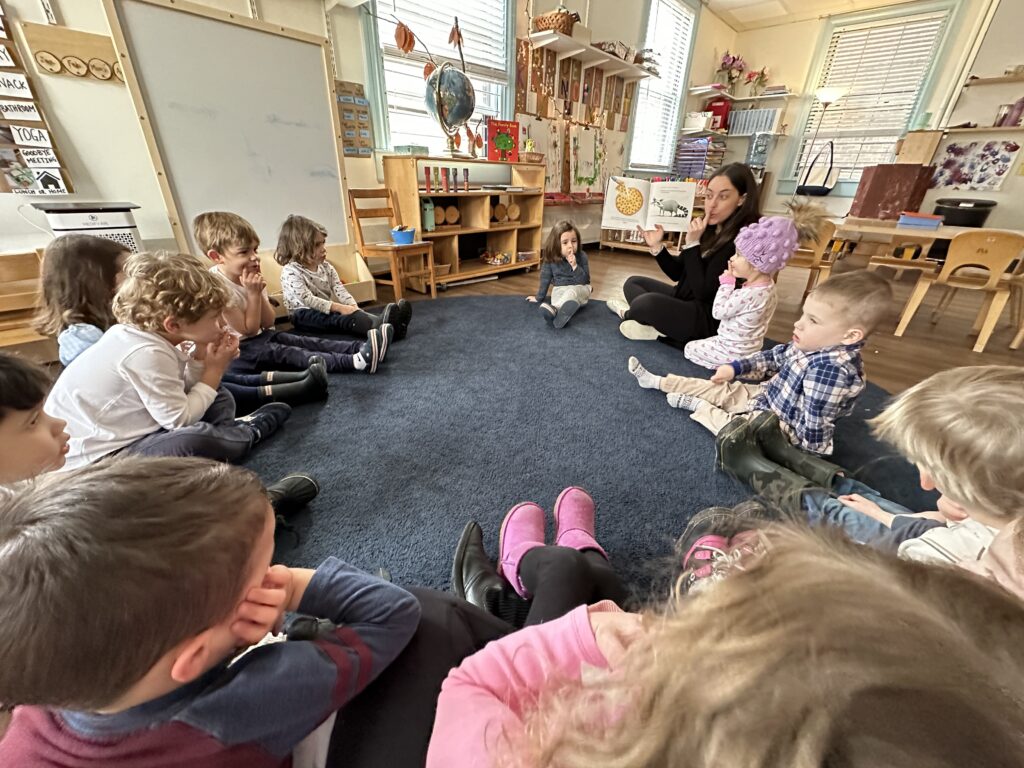 See you tomorrow!