We had a wonderful first day back from break! Everyone was excited to see friends and teachers this morning. We began to design characters that were inspired by Todd Parr illustrations. Everyone chose a face, hair, and outfit. Our letter of the week is Uu and we will be talking about circles and some other special shapes as the week goes on. We ended our day with Ms. Carol singing our favorite songs!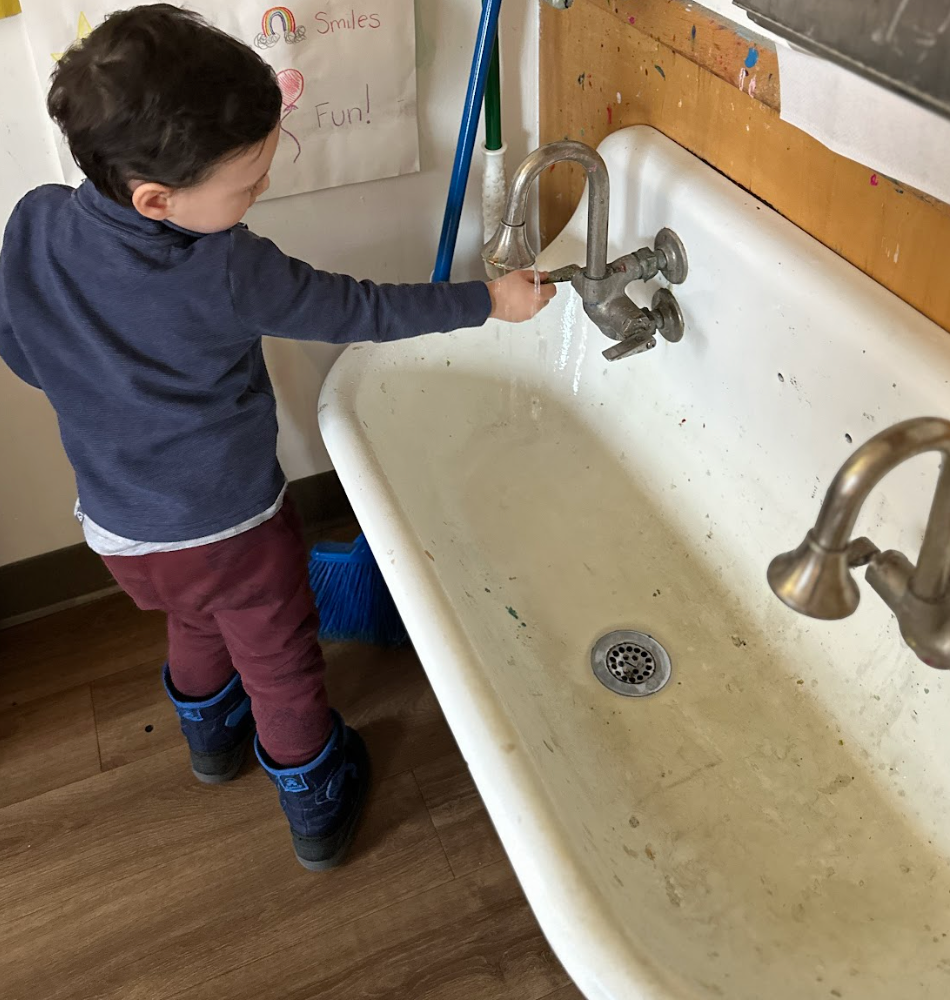 The Pizza Parlor
The Blue Room now features a Pizza Parlor. Open for business. Best pizza on Beacon Hill. Friends have been having fun making pizzas, taking orders, and building a new oven.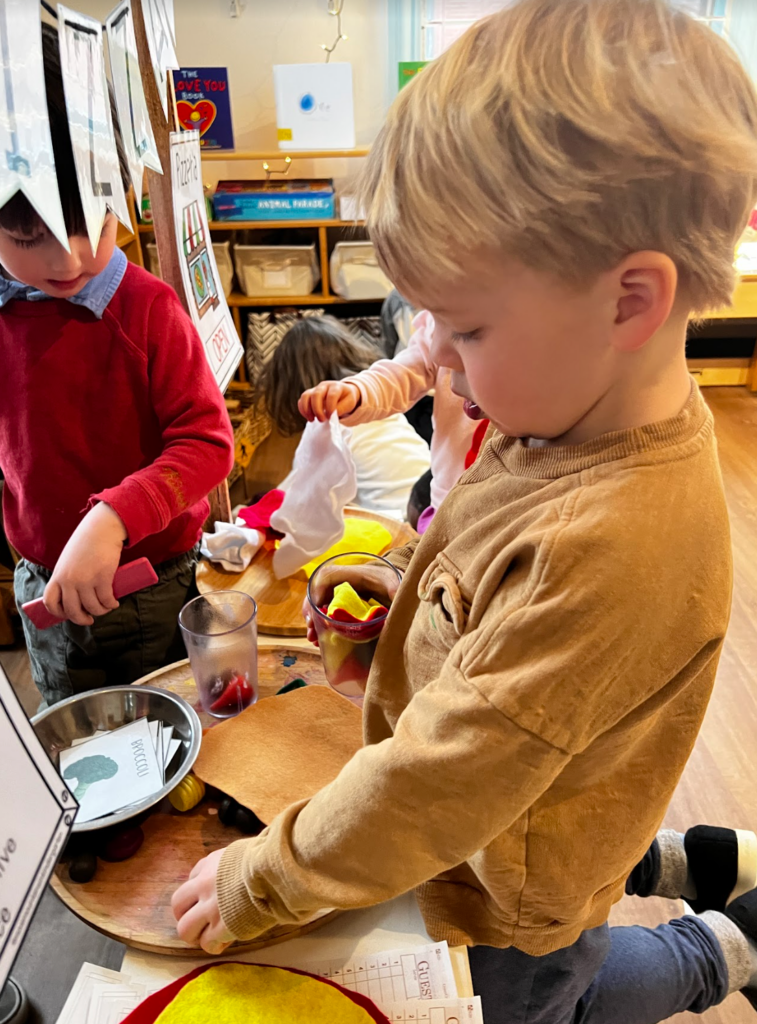 Pizza Oven: Under Construction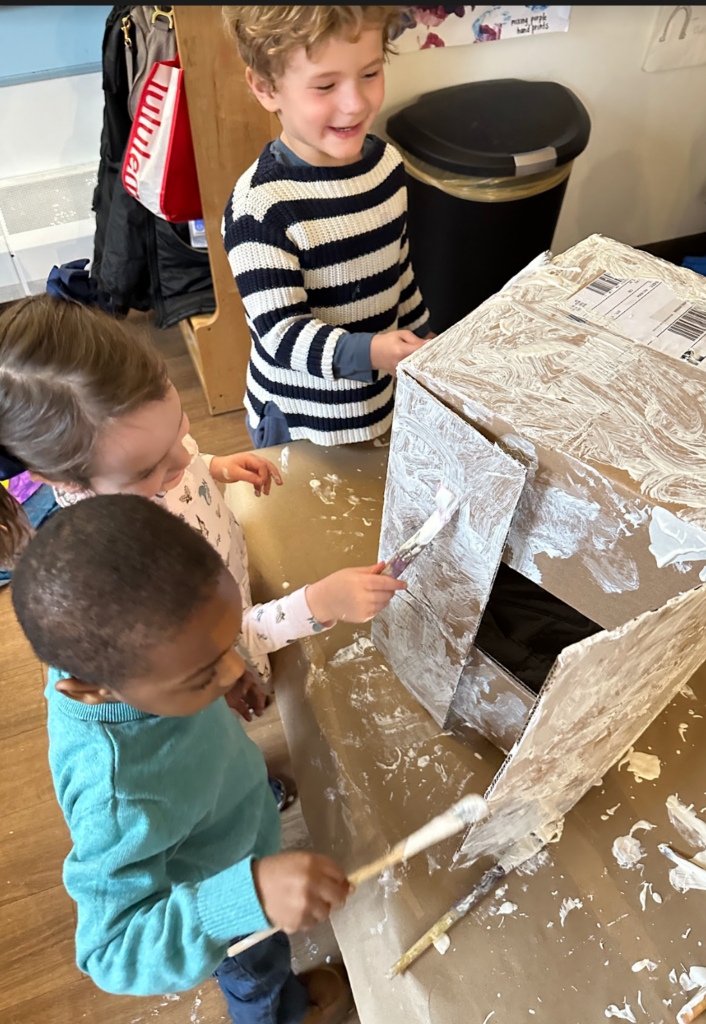 Todd Parr Author Study: Making our own people
The many colorful illustrations in all of Todd Parr's books have inspired Blue Roomers to dive deeper into creating their own piece of artwork. After many weeks of mixing colors, and painting our way through the rainbow, we're ready to use this paper to design our own Todd Parr characters!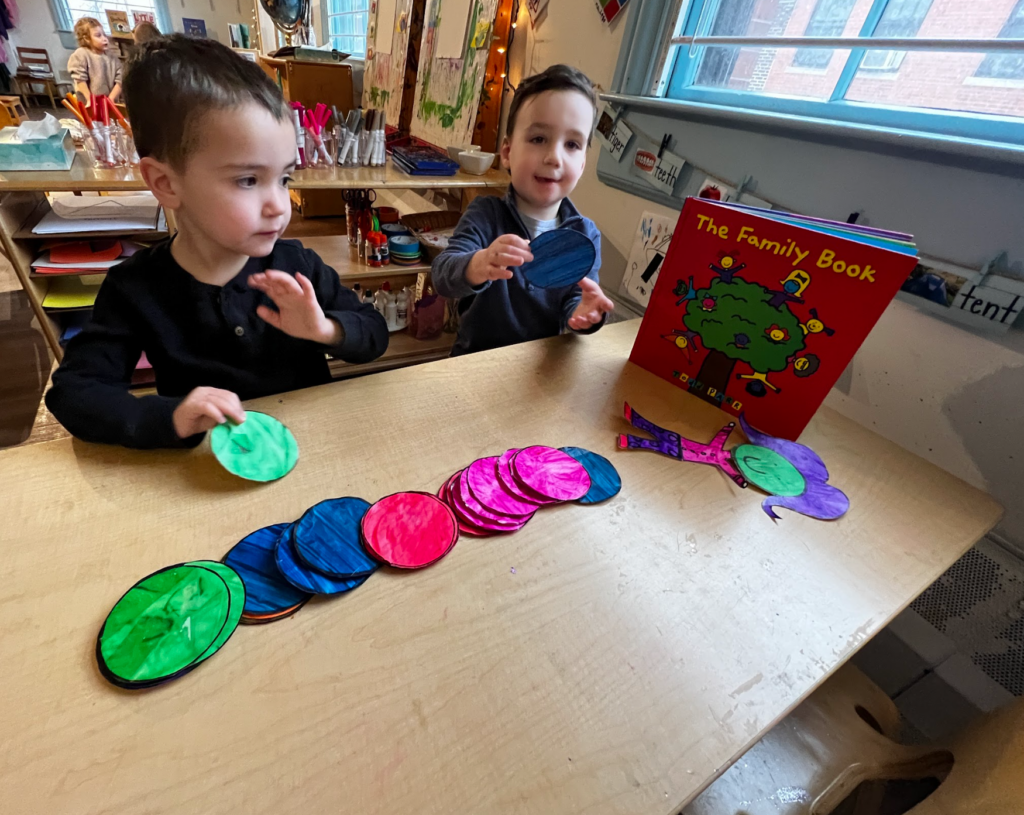 more to come… 🙂
Around the classroom