We will be wishing everyone well during February Break! We will see everyone back on Tuesday, February 28th!
This week, we sang songs with Ms. Carol on Tuesday, had yoga with Tara Rachel on Wednesday, and Dusty was our Photographer. Thank you, Dusty!
Music with Ms. Carol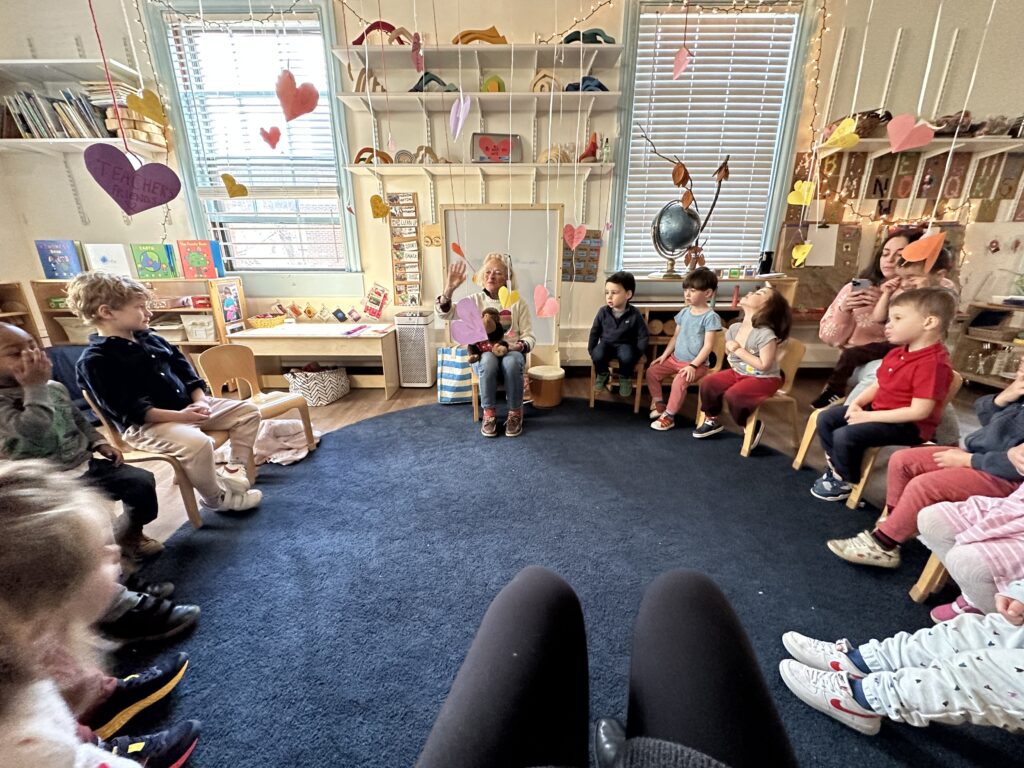 Ms. Carol brought her Valentine Gorilla to say hello to friends for Valentine's Day. It plays a song when you squeeze its hand.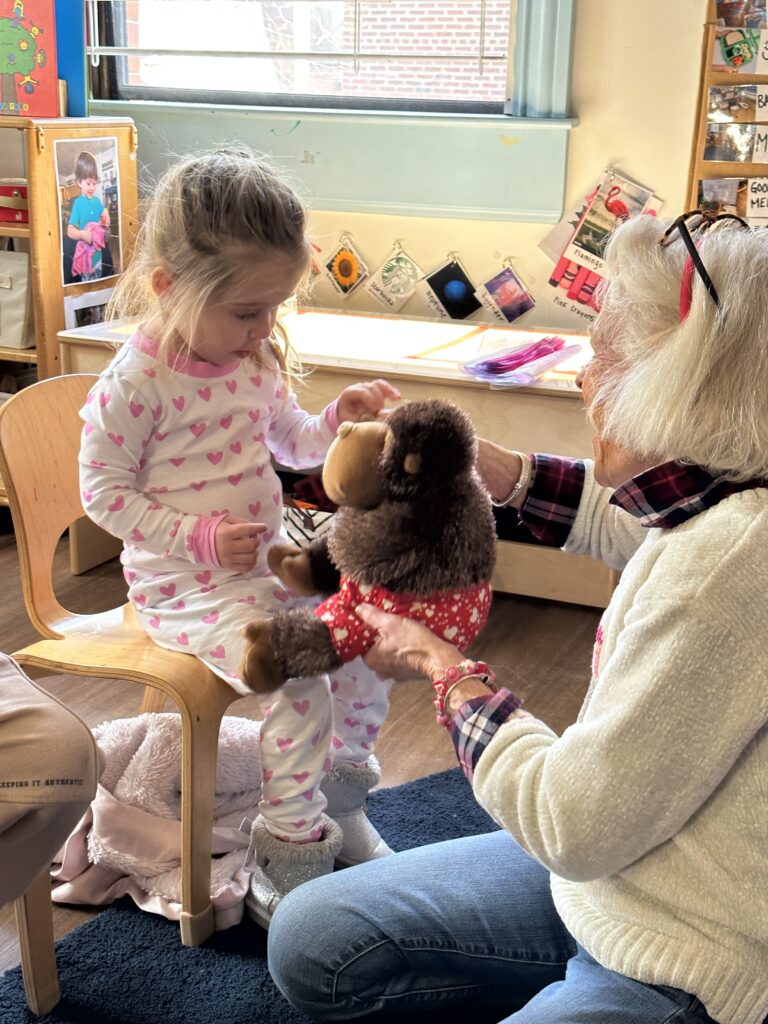 Yoga with Tara Rachel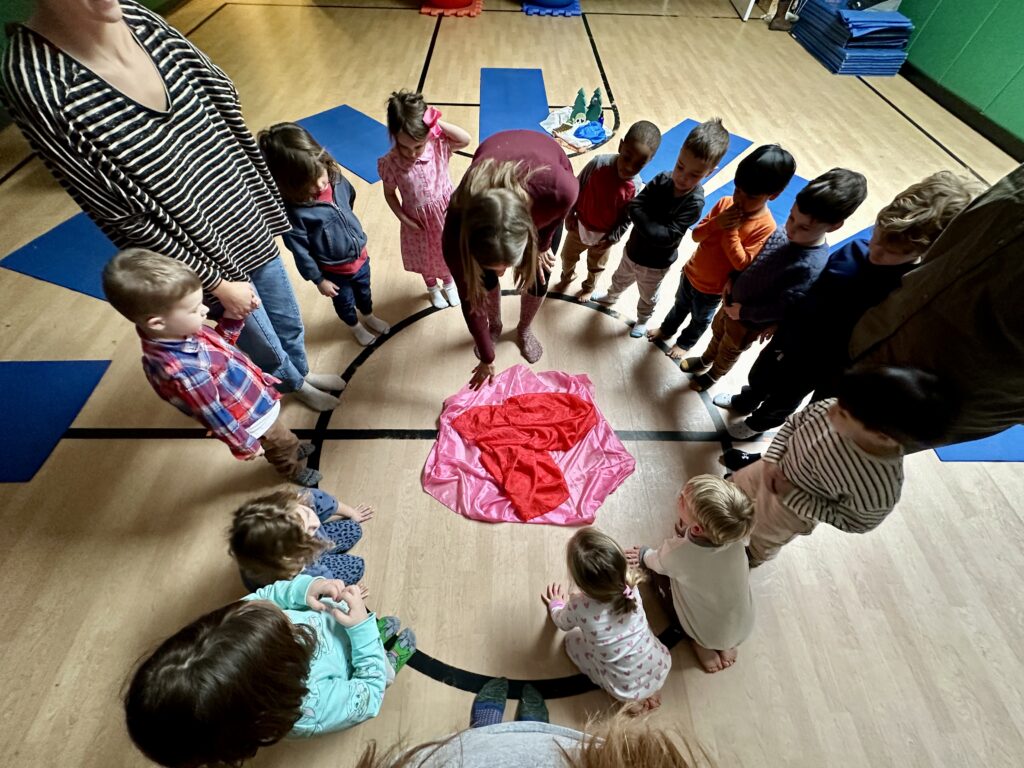 This week's yoga story was about a mouse spreading love to all of his animal friends.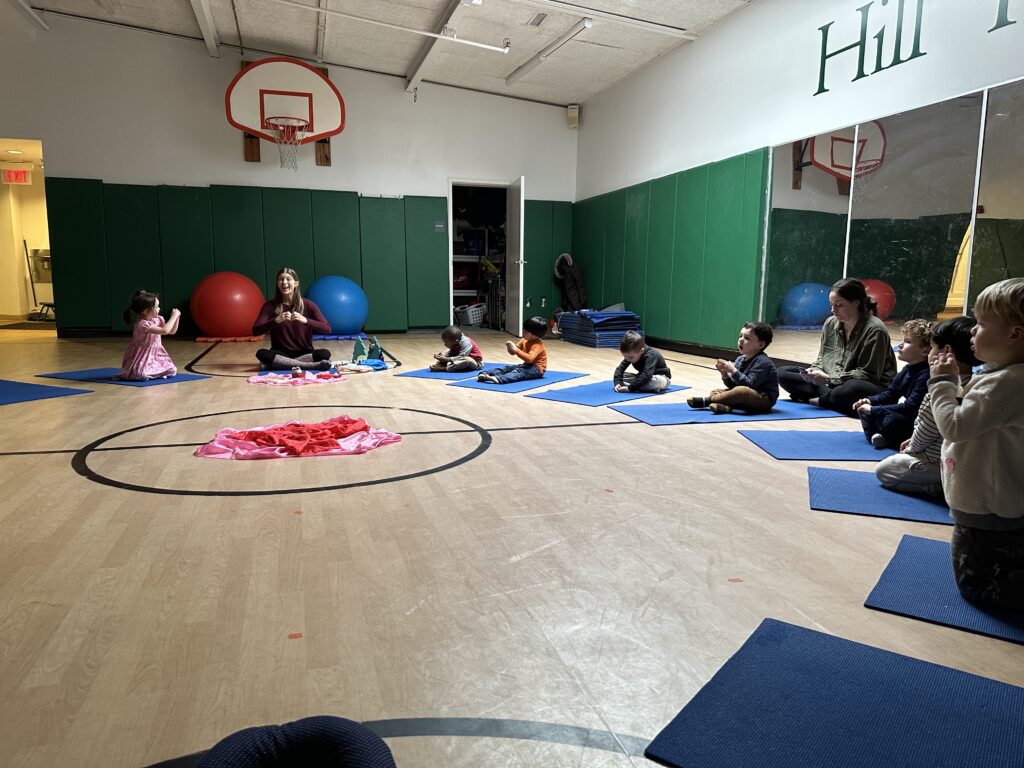 Dusty's Gallery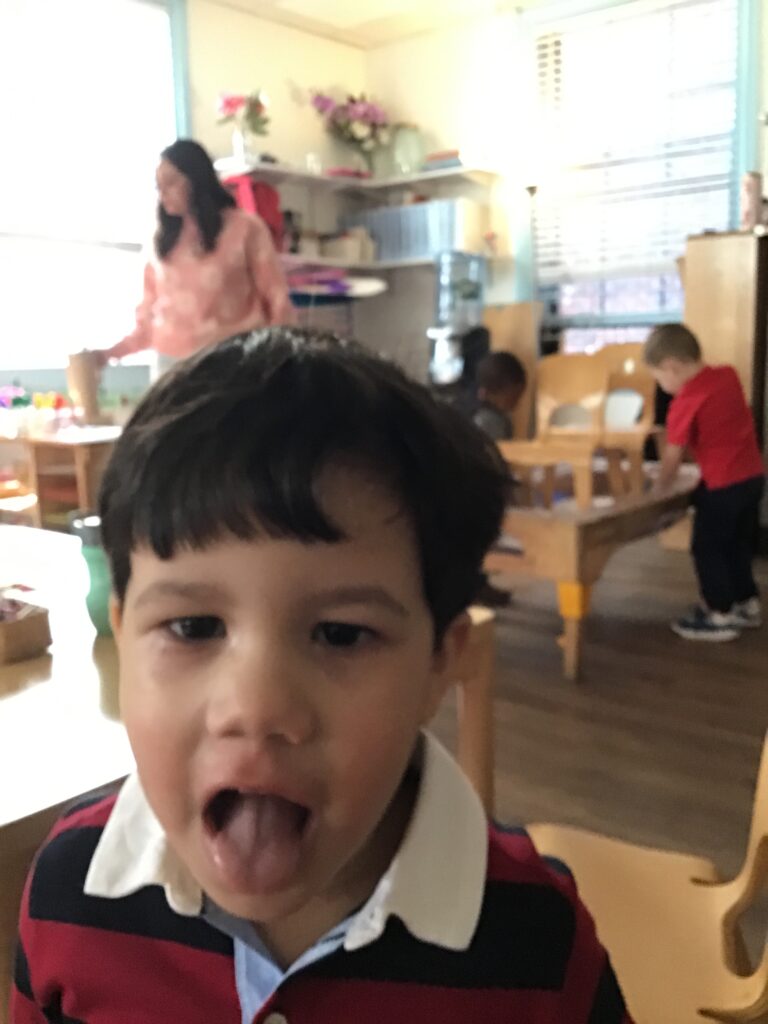 See you on the 28th!