Happy Valentine's Day!
We had a morning full of LOVE! Friends decorated our classroom with hearts! Each child added a heart and told teachers things that they love. Some things included-Moms & Dads, playing, BHNS, toys, outside time, treats, and books! At the end of the day, friends passed out their Valentine's day cards, it was VERY exciting 🙂 After we played on the back playground, we ended the day singing with Ms. Carol! What a wonderful celebration of love today!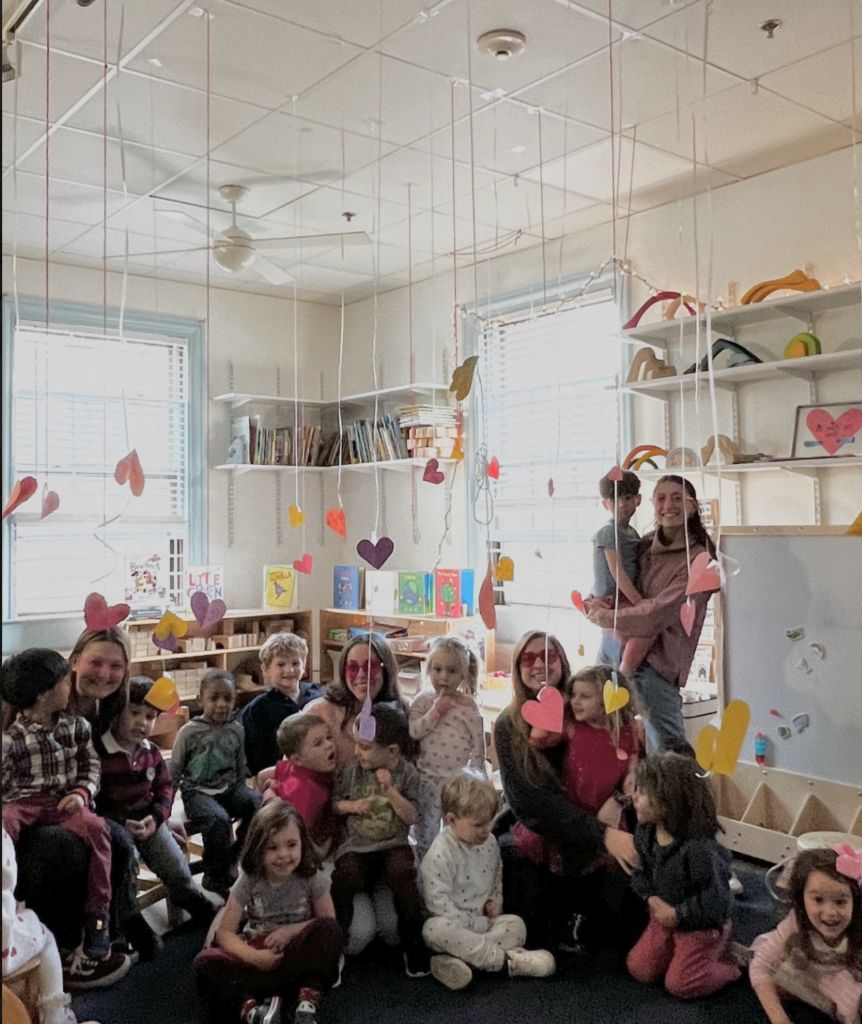 Today, we read Happy Valentine's Day, Mouse by Laura Numeroff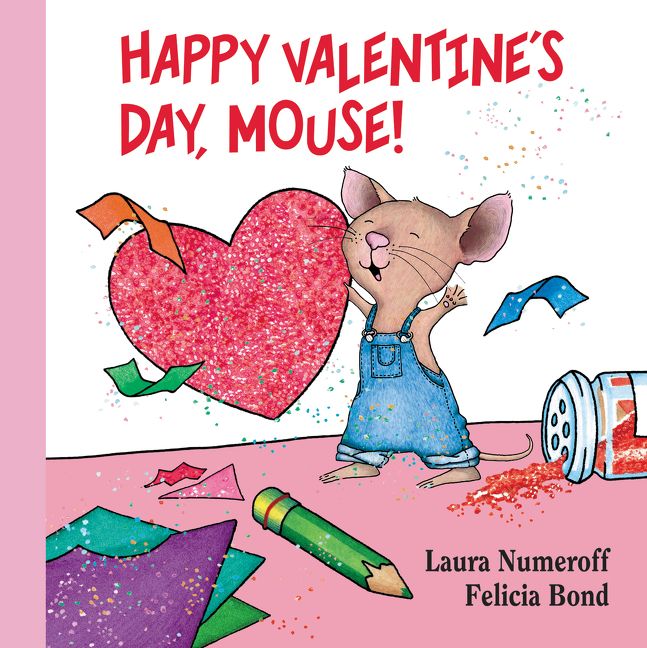 ♡Celebrating LOVE♡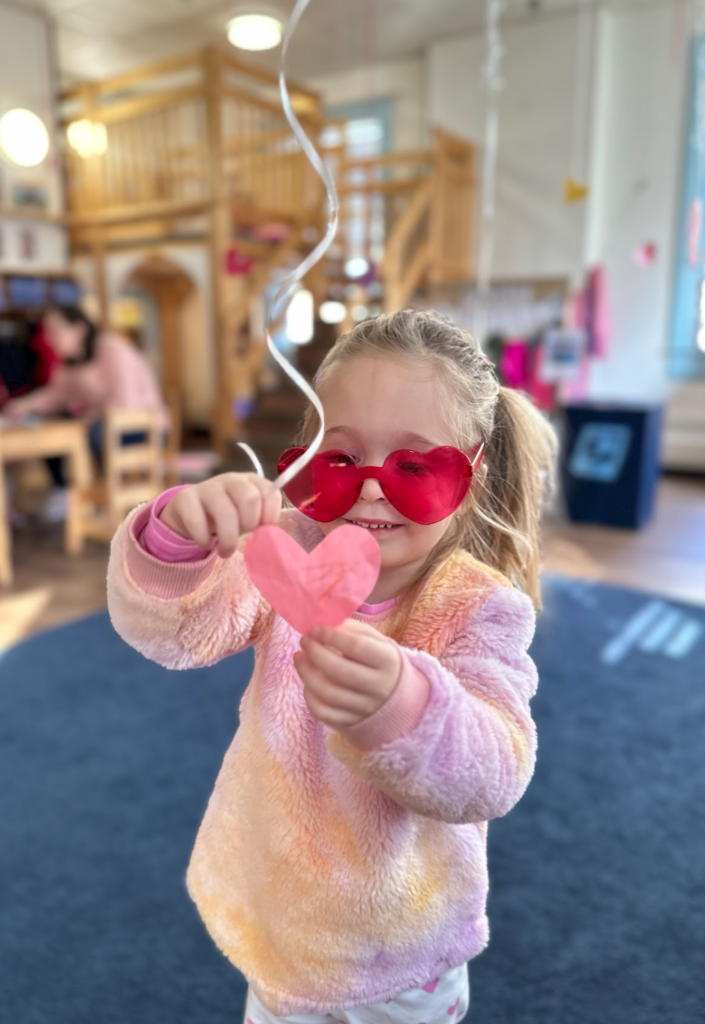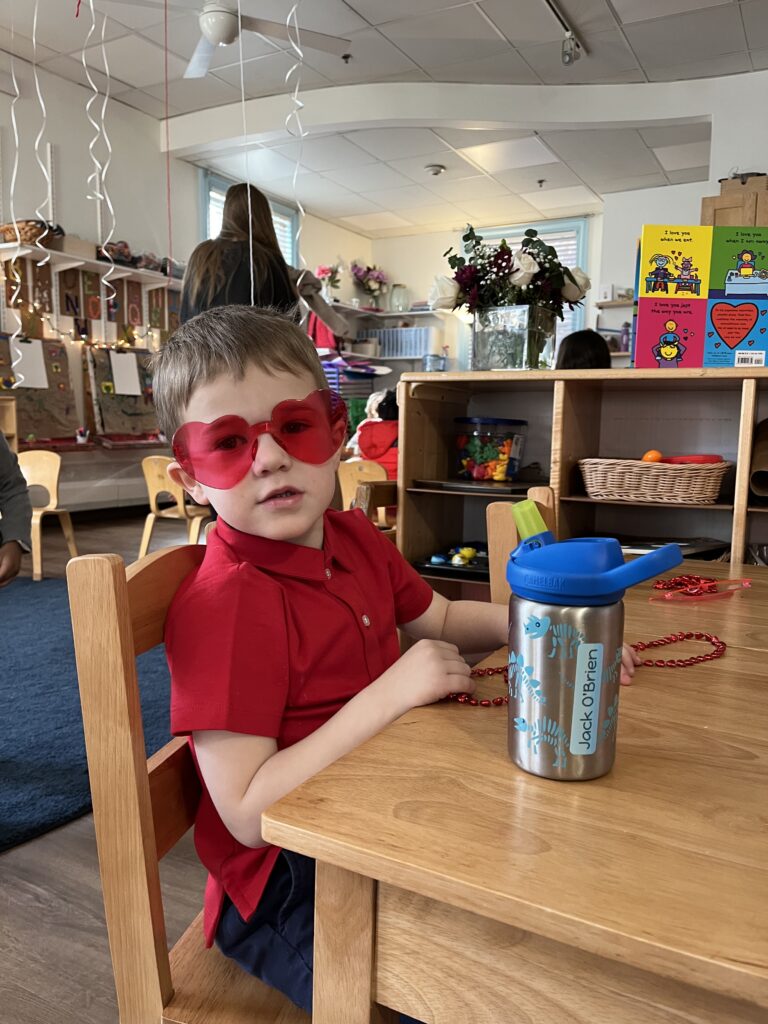 Everyone got to hand our special Valentine's Day cards!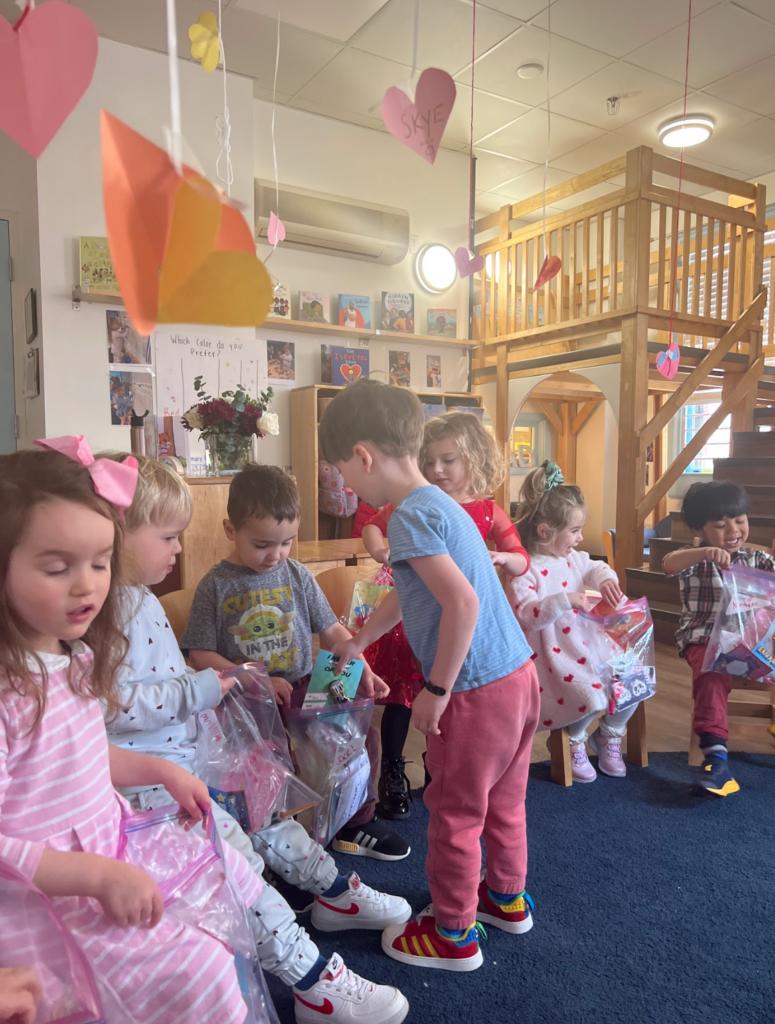 See you tomorrow!