It was a great week together! We had music with Ms. Carol on Tuesday, yoga with Tara Rachel on Wednesday, and celebrated Pajama Day today! Jack L was our Photographer–thank you, Jack! Make sure to check backpacks for a PJ Day memento and 2 handouts from the Auction Committee. Have a great weekend!
Pajama Day!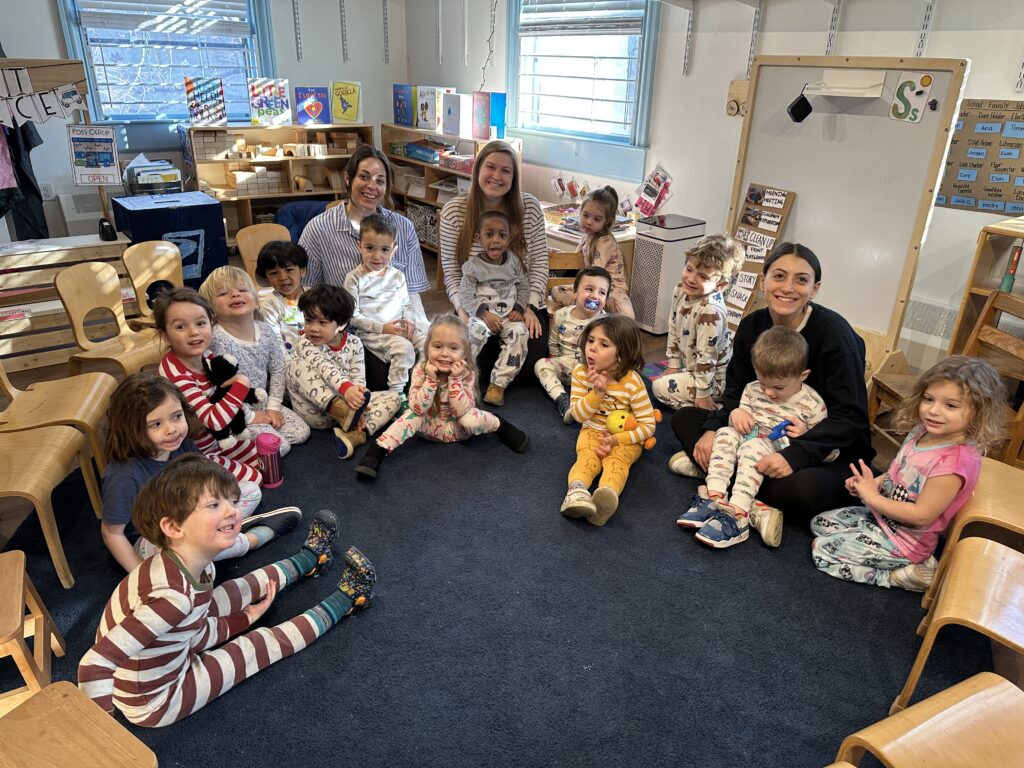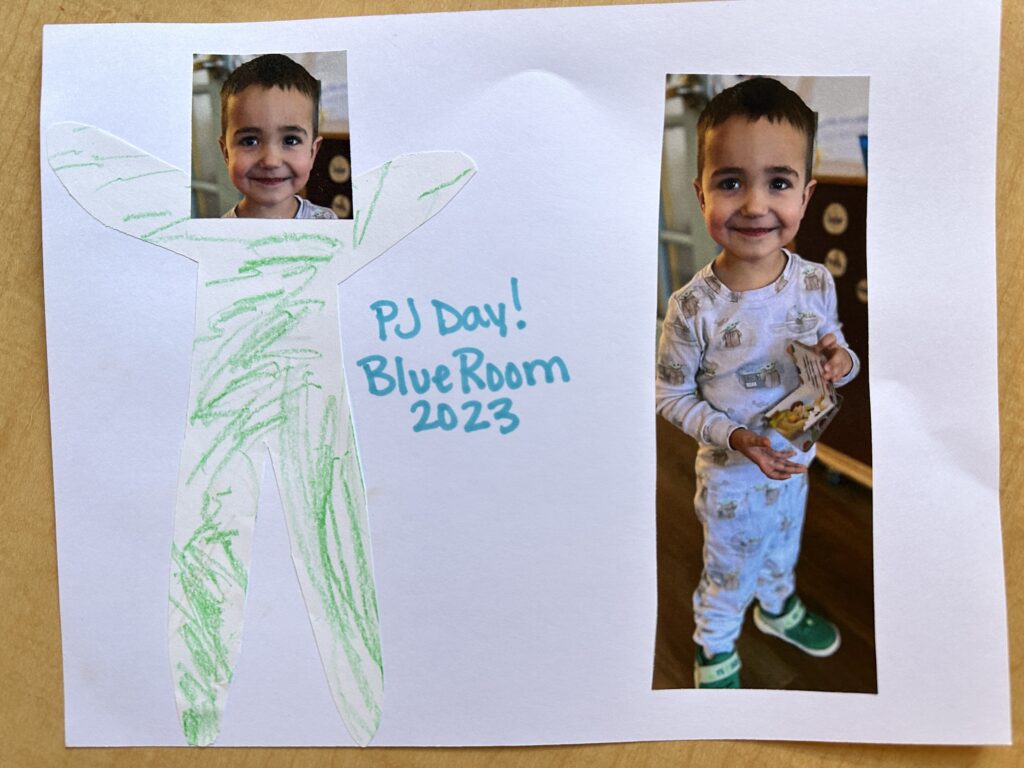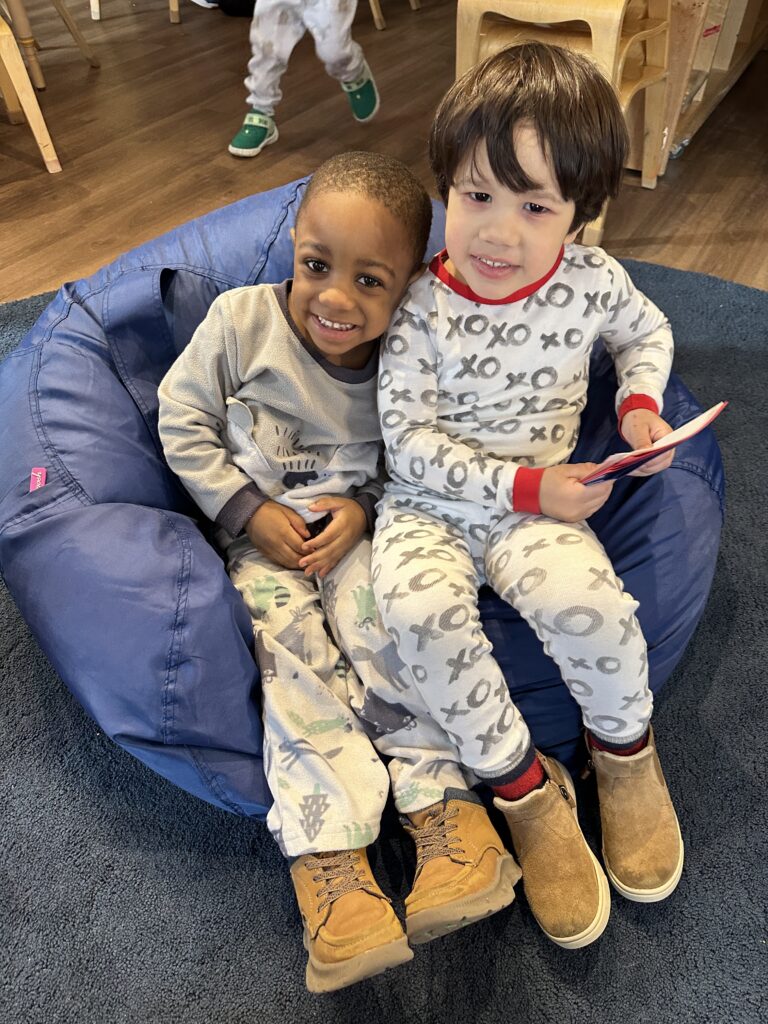 Music with Ms. Carol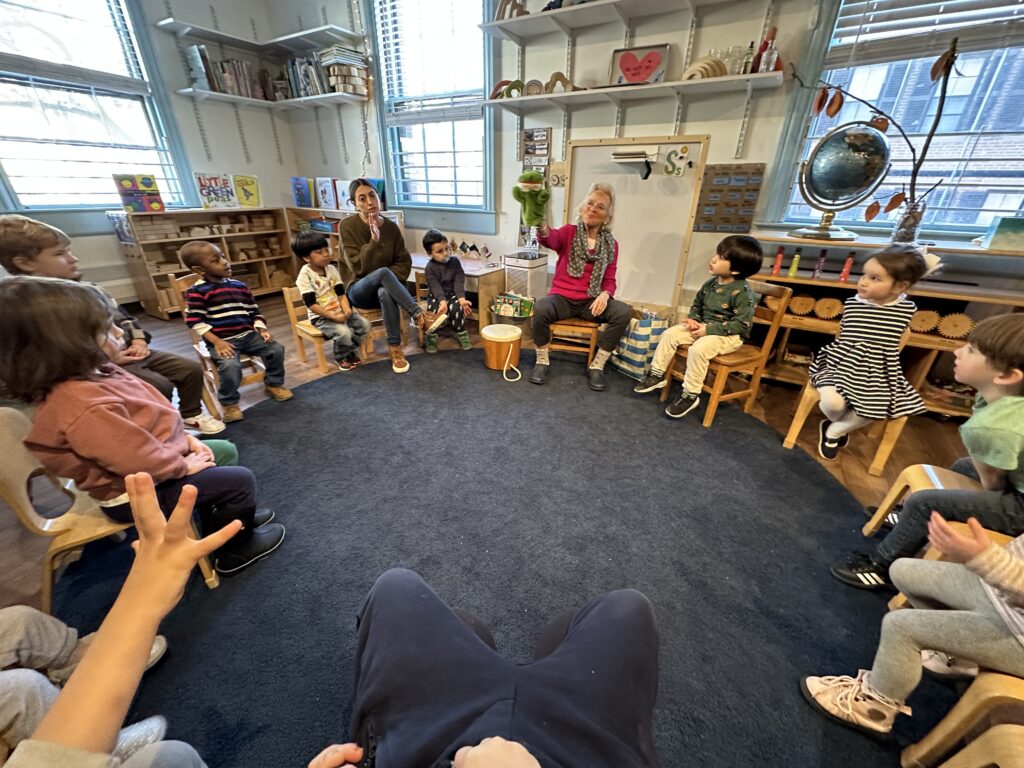 This week, we sang some of Ms. Carol's favorites like Five Green and Speckled Frogs, Let's Go Riding on an Elevator, Alligator Pie, and What Does the Drum Say?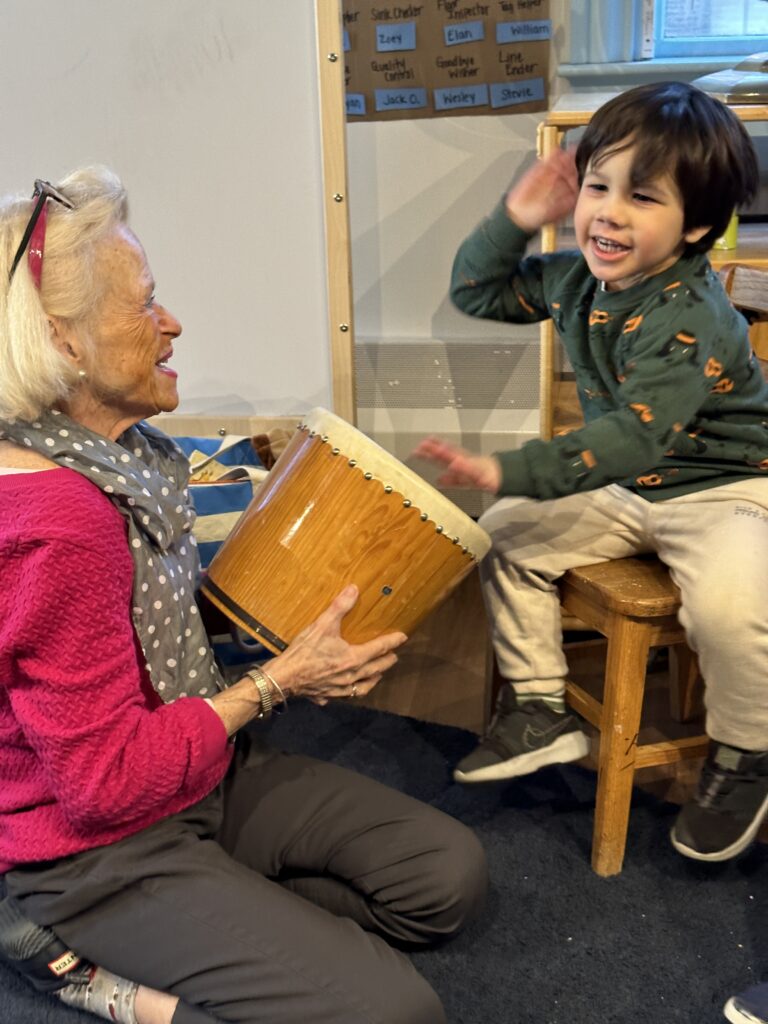 Yoga with Tara Rachel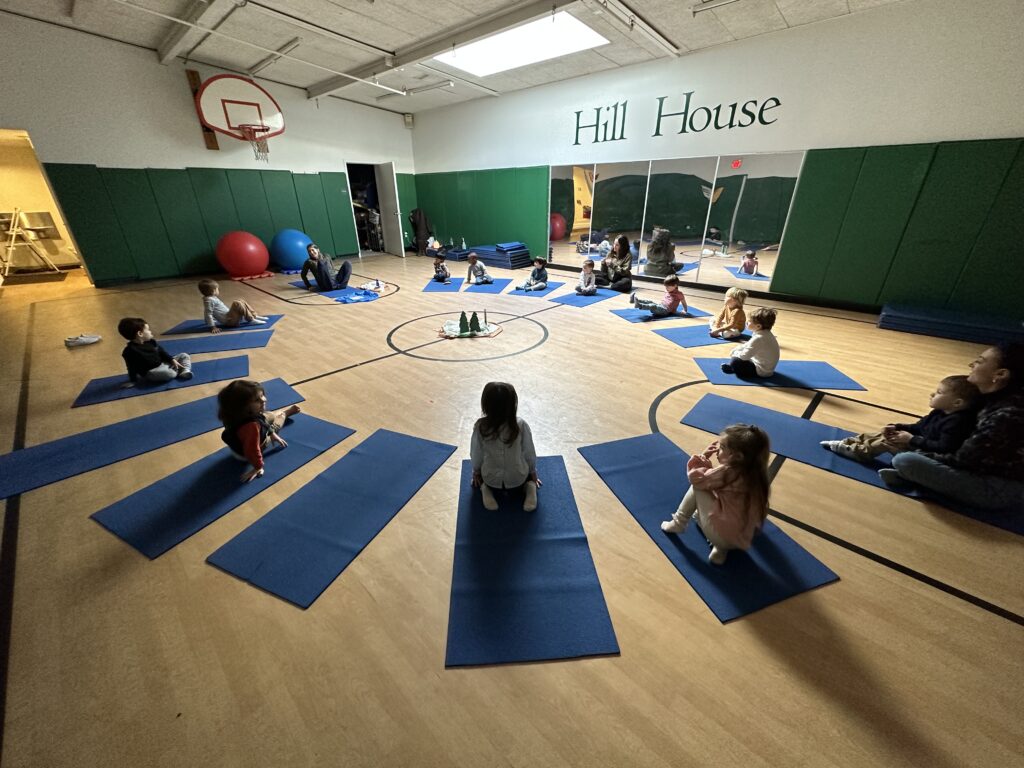 This week, we practiced poses inspired by the animals in Eric Carle's Polar Bear, Polar Bear, What Do You Hear?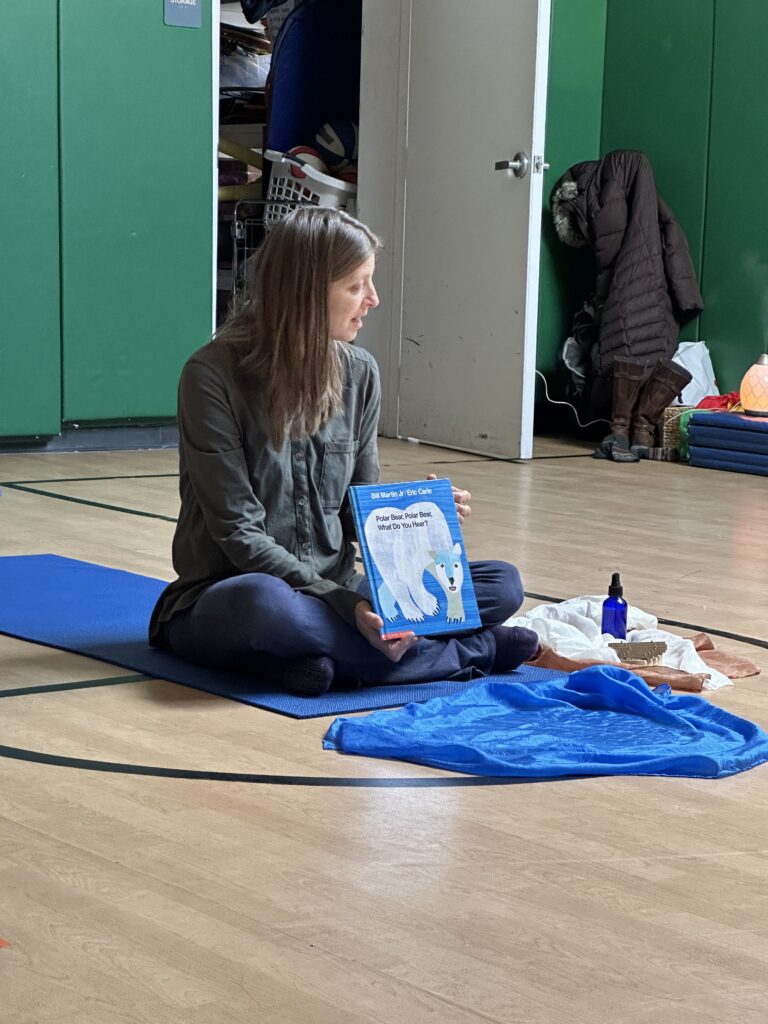 Jack L's Gallery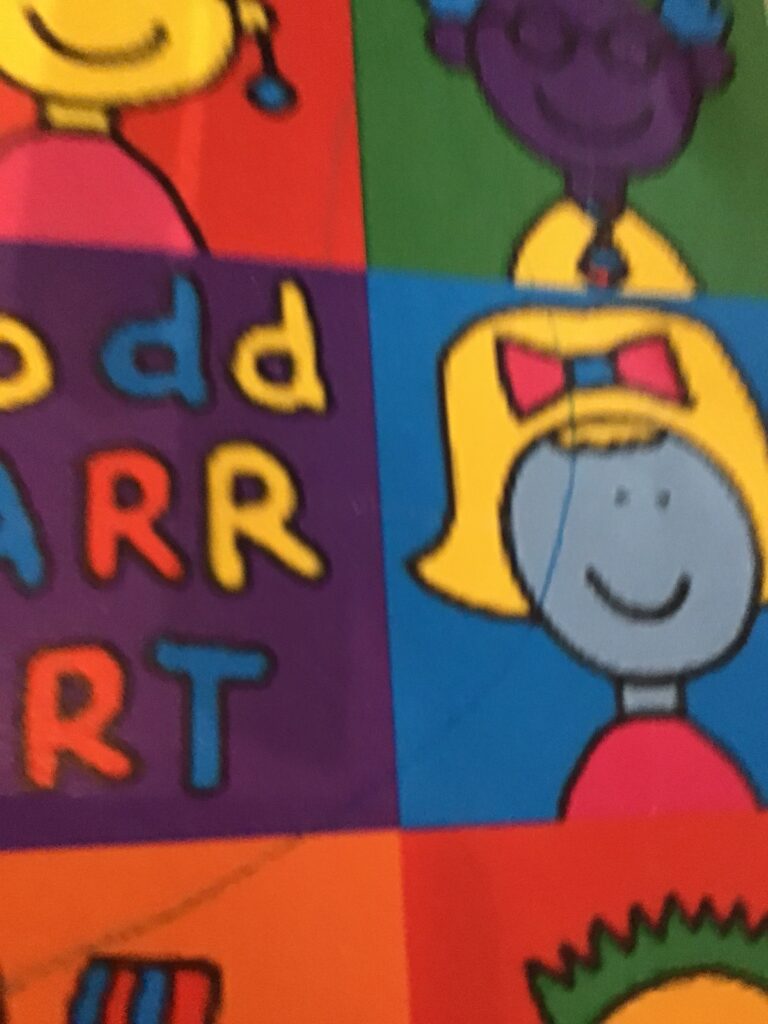 See you on Monday!