Reminder: Tomorrow is Pajama Day!
We had a lovely Thursday together in the Blue Room. We put our fine motor skills to work as we ripped and cut to create Valentines at the project table, we created at the easel and studio table, read so many stories on the rug, and had fun on the front playground.
Classroom Jobs!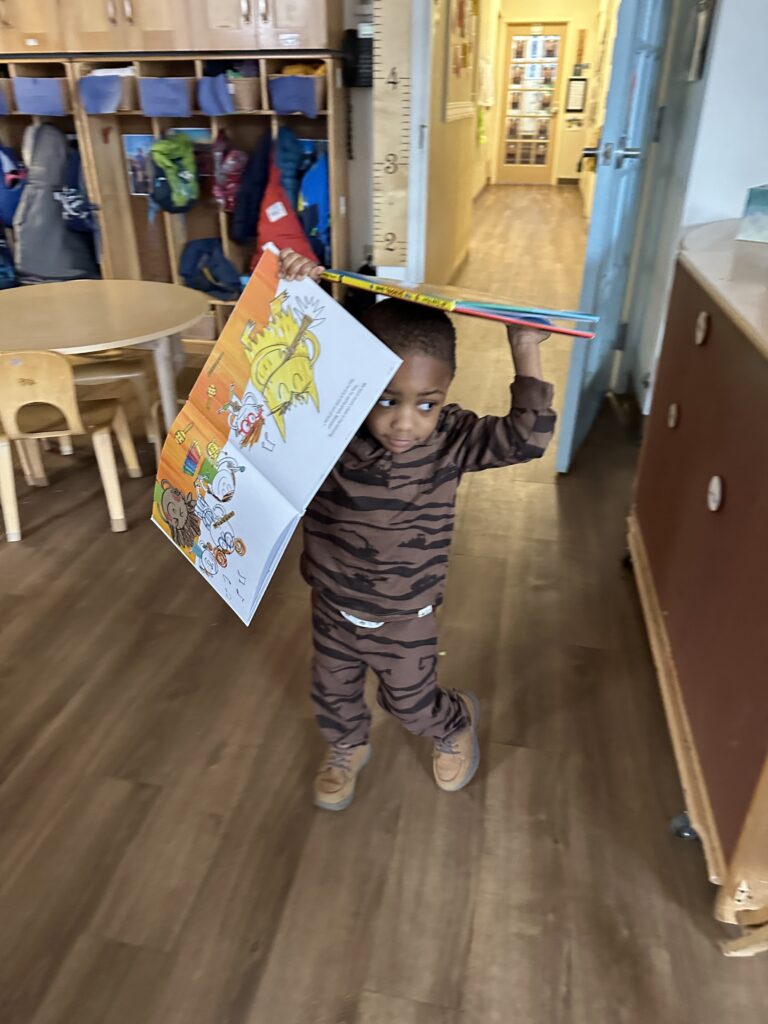 Classroom Explorations
Invitation to make a Valentine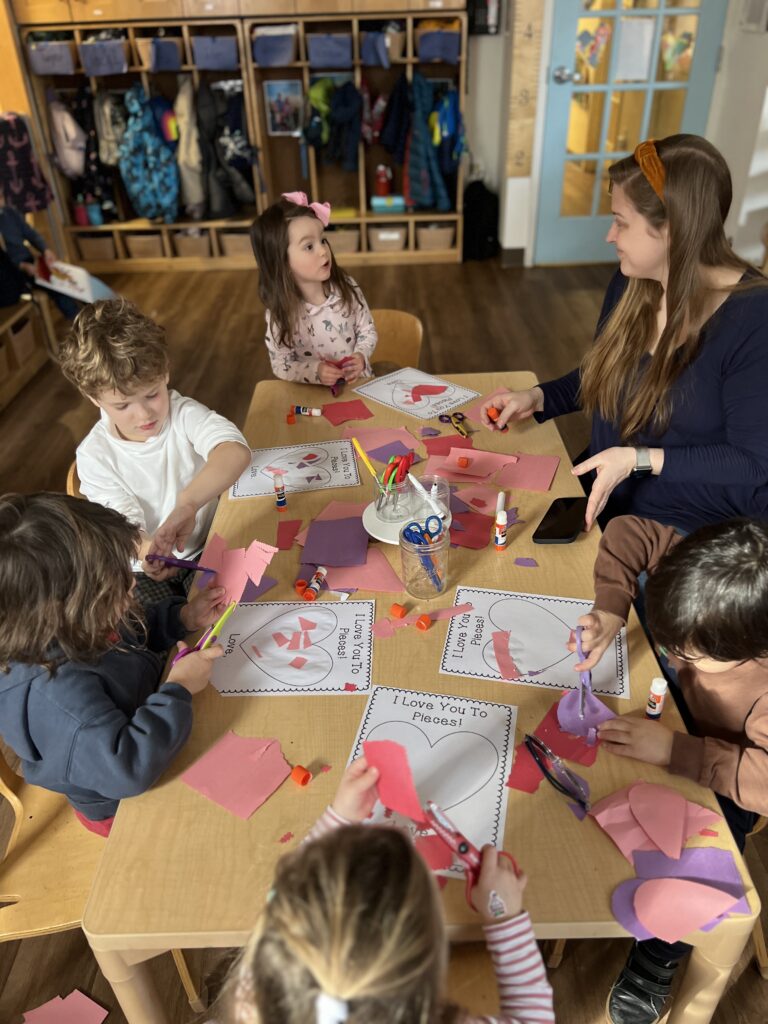 Around the Classroom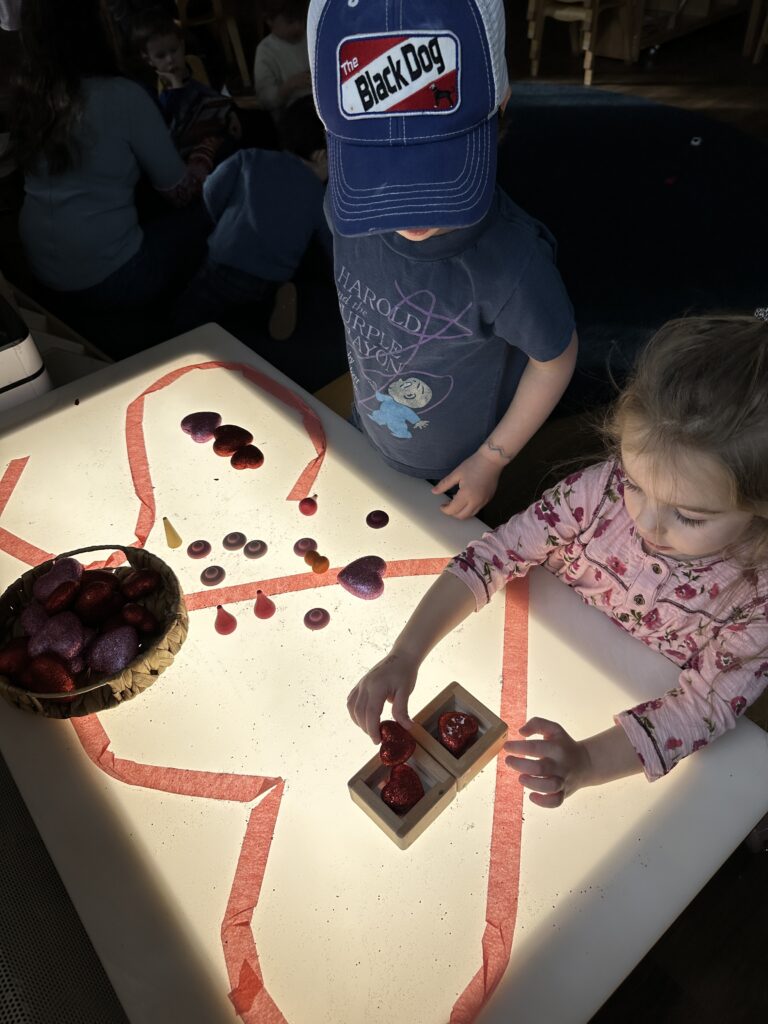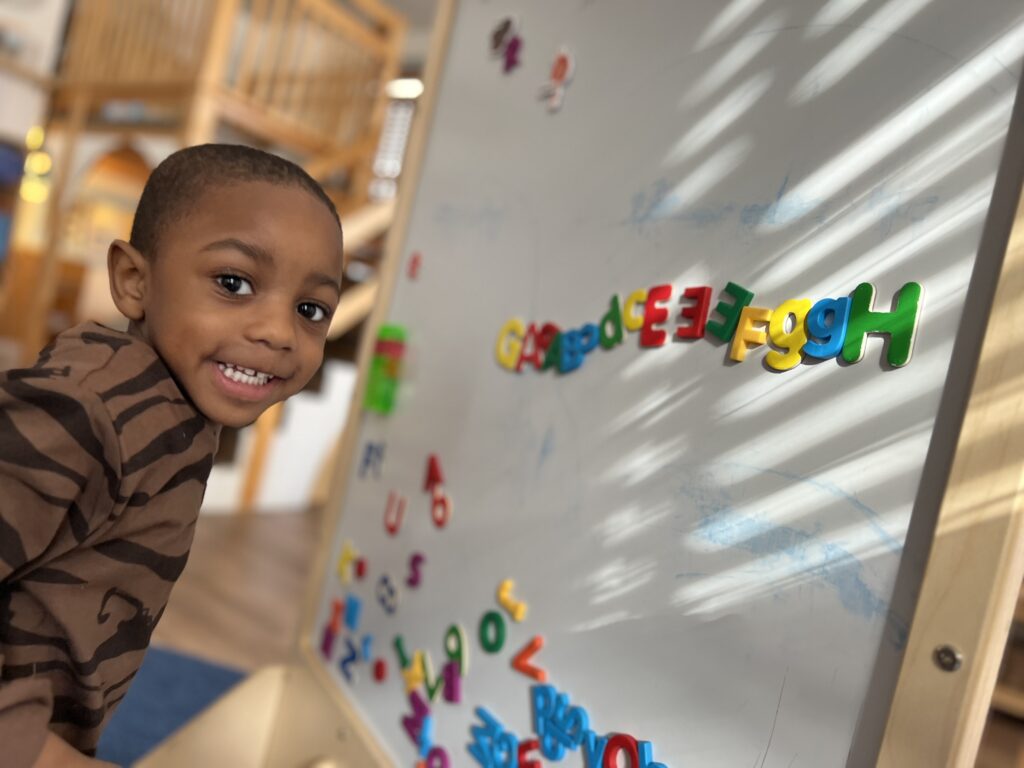 Fun on the Front Playground!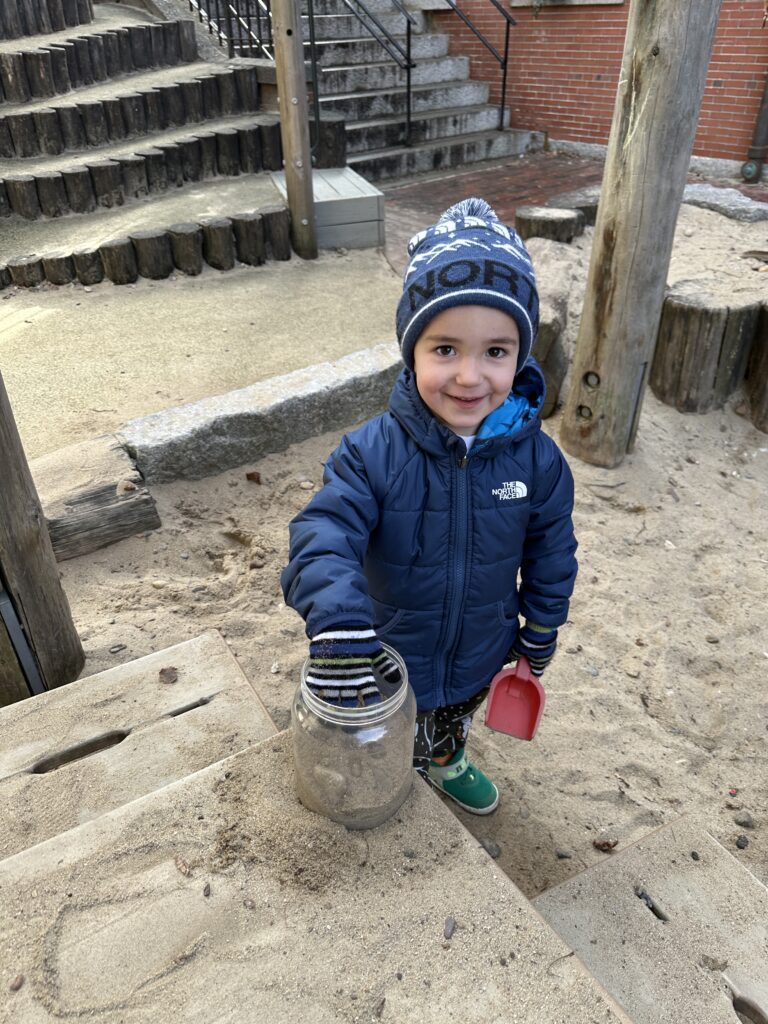 See you tomorrow!