Happy Wednesday! Today at the the project table, friends were invited to take a closer look at how Todd Parr draws people in his books. We noticed he uses bright colors, black for outlines and small details, and we noticed he doesn't usually draw noses on faces! We agreed that a face without a nose would be pretty silly. Friends enjoyed lining up loose parts at the light table, building with magnatiles, drawing at the easel, and playing with pink planet dough. We played on the back playground with bikes, trucks, and a pretend pizza party, and finished the day with a yoga class with Tara Rachel.
School Family Jobs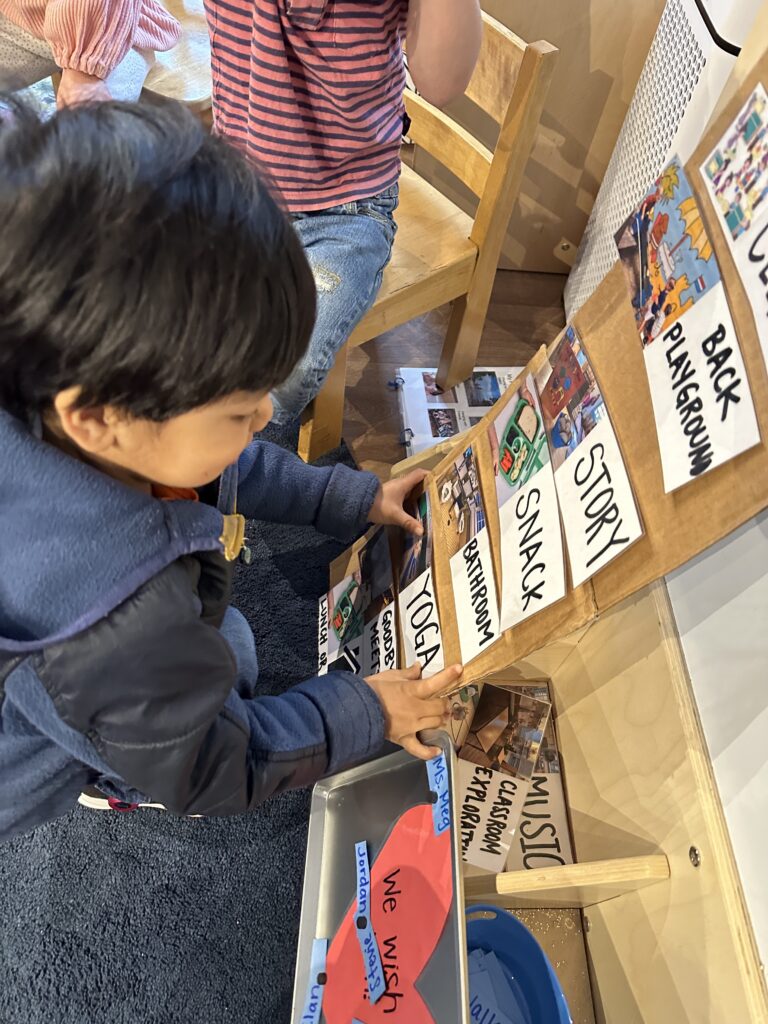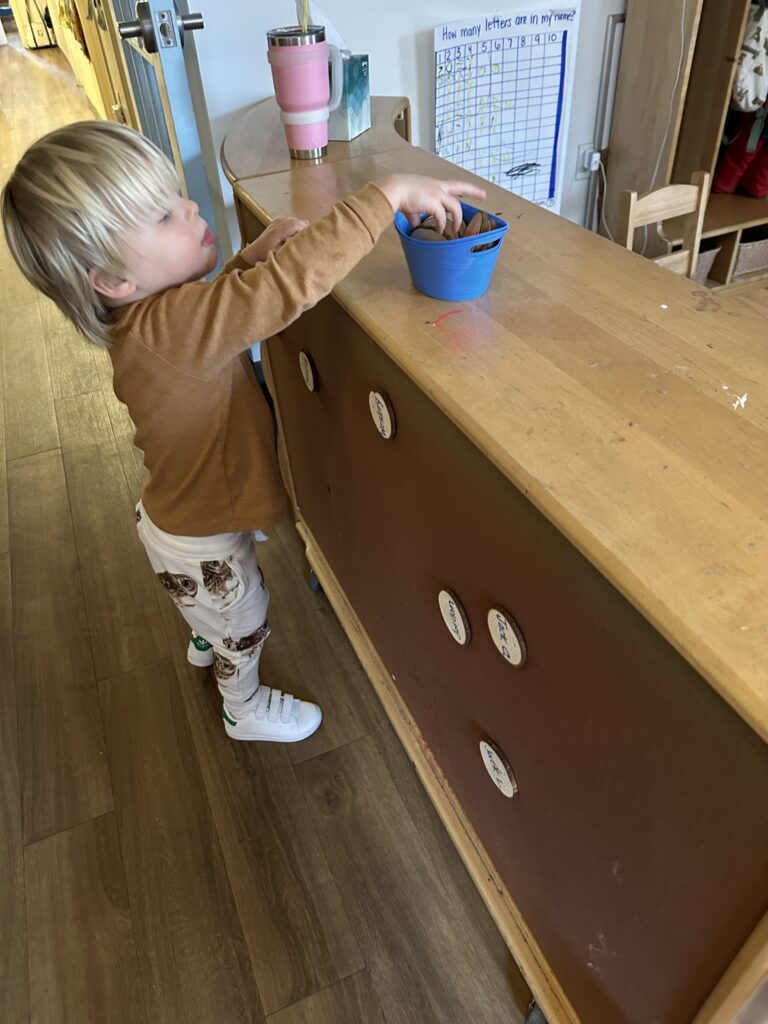 Today we read Mouse Paint by Ellen Walsh. It won our votes 7-6, it was a close one!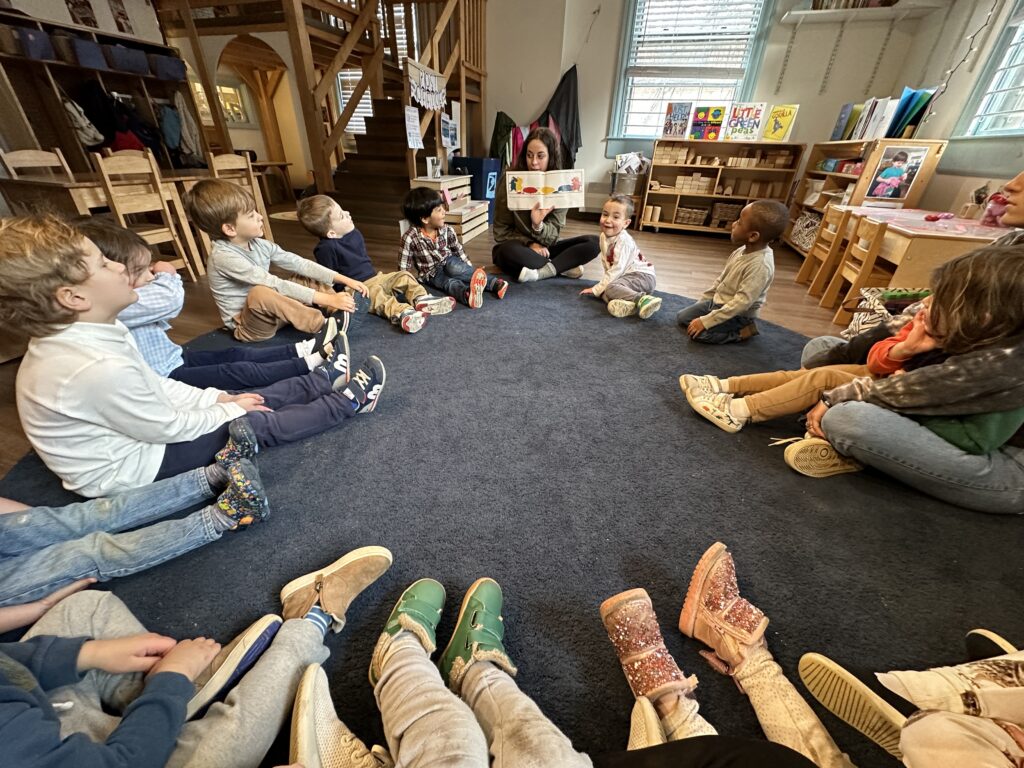 Classroom Explorations
Todd Parr Author Study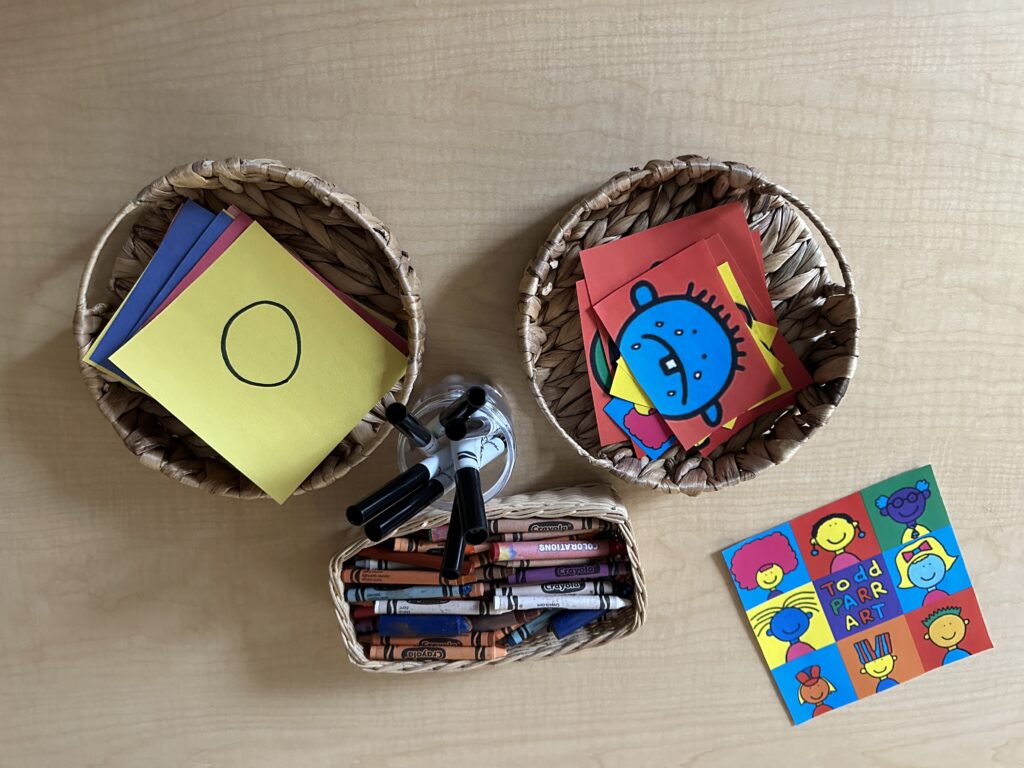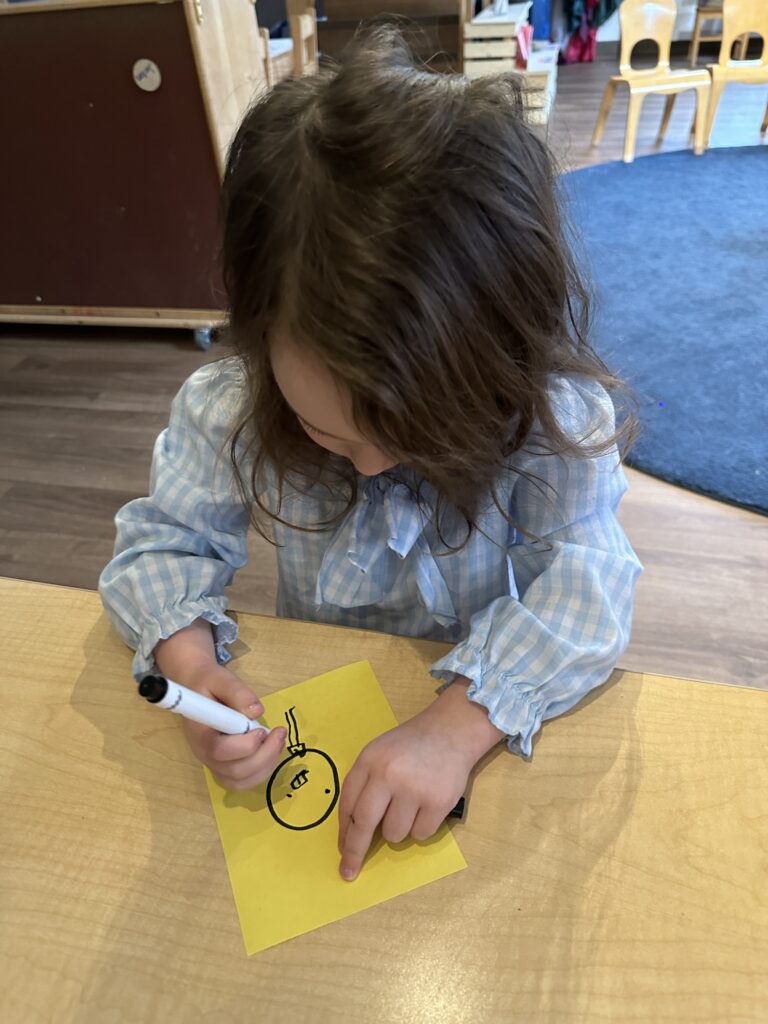 Loose Parts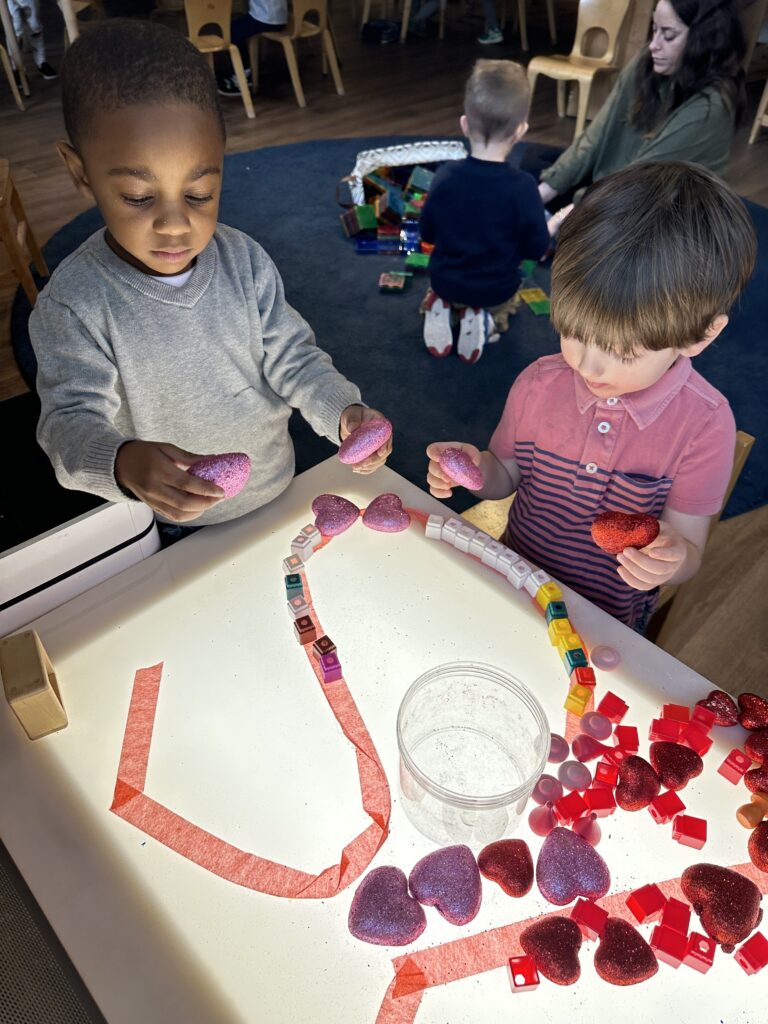 Around the Classroom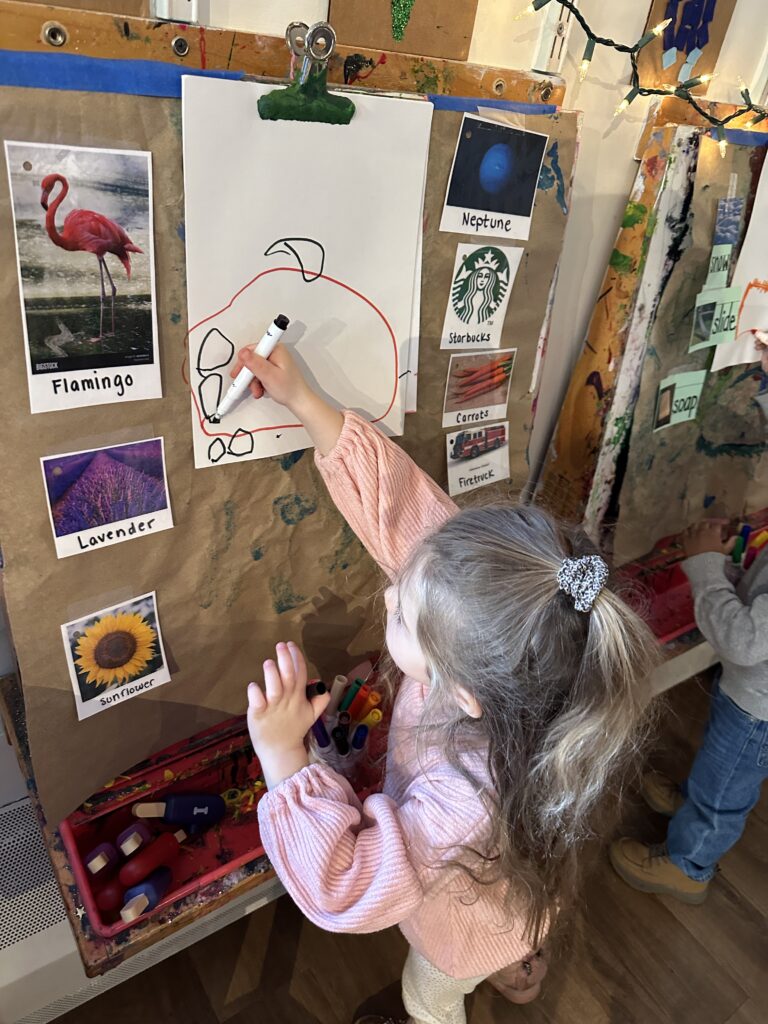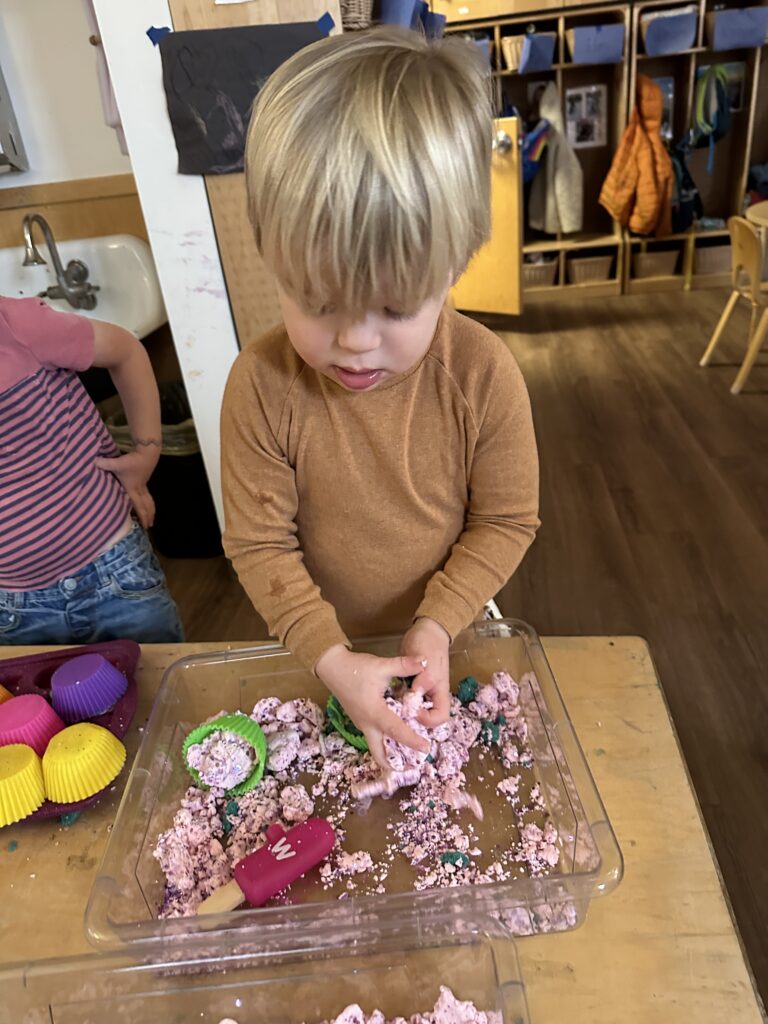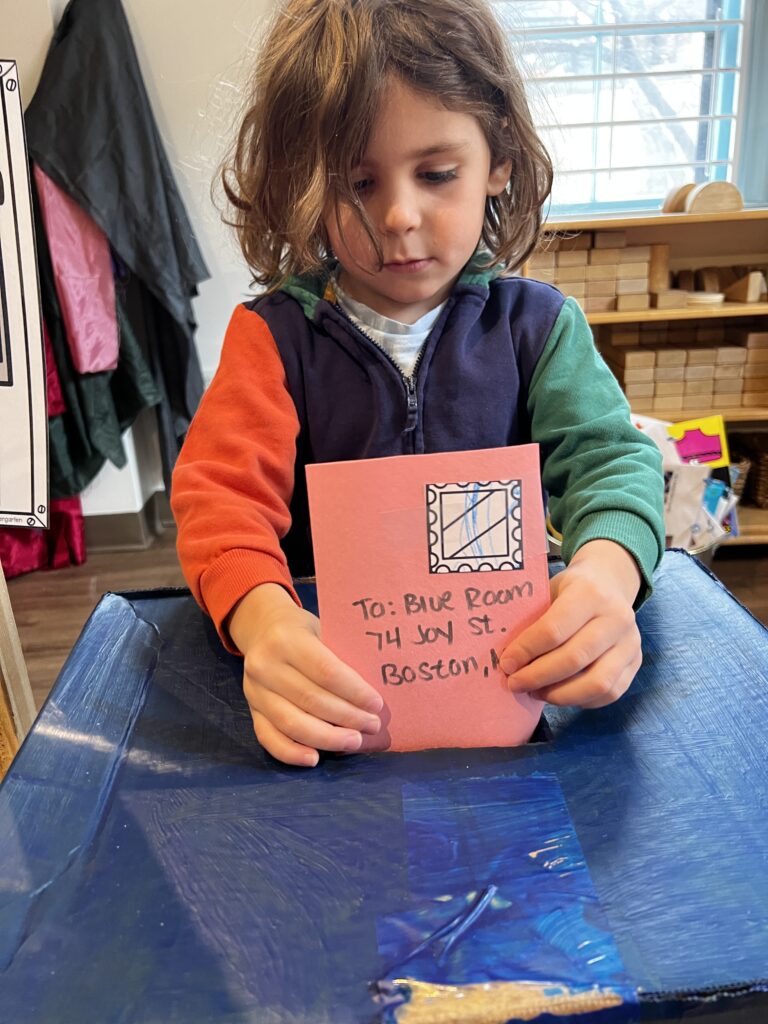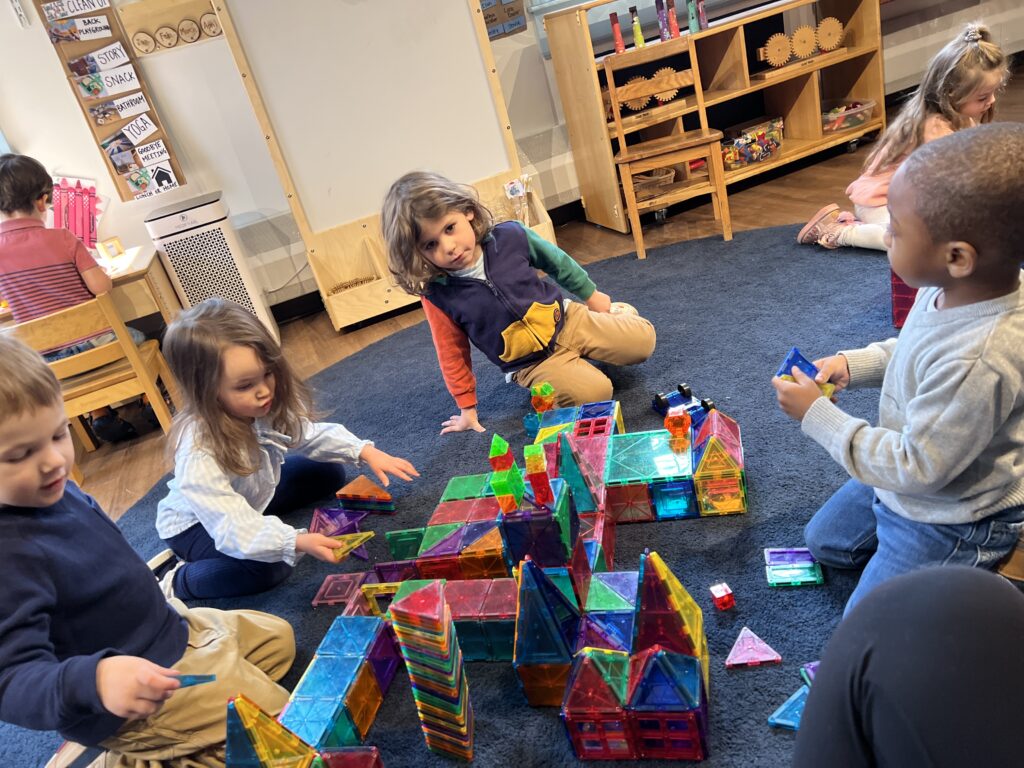 See you tomorrow!