Happy Monday! We had a wonderful day today, full of PINK and lots of smiles. As we continue our Todd Parr color investigation, we will be talking about the color pink! After announcing our color will be pink, we noticed this color is a favorite in our classroom. Our letter of the week is Ss! We played with pink planet dough, completed some pink flower observational drawings, customized our own beads for necklaces and bracelets, and played on the back playground.
New job assignments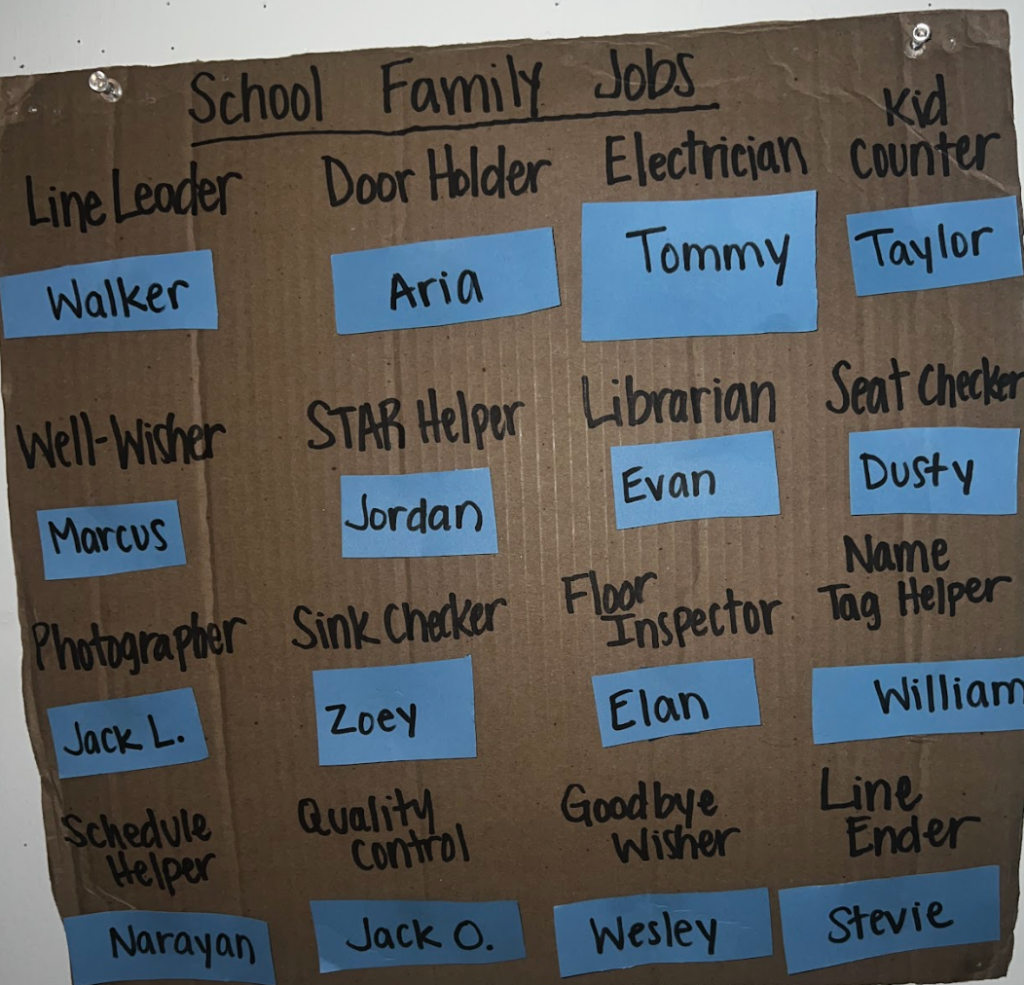 Today we read Rosie Revere Engineer by Andrea Beaty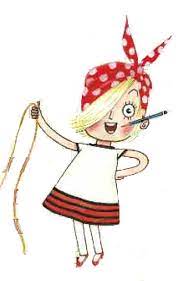 Todd Parr color exploration- PINK
Pink is the last color in our investigation! Once all of our collage paper is completed, friends will be creating their own Todd Parr character! We are all so excited to see our ideas come to life!
During this Todd Parr color investigation, we learned so much about our classmates, strengthened our fine motor muscles, worked on sharing, social skills and had some wonderful conversations around the collage table. Throughout the weeks friends became experts at identifying colors around the classroom, school, and city! Recalling information learned in school and applying it to everyday life is a great skill everyone has been working on. We are so proud of you all, Blue Room friends!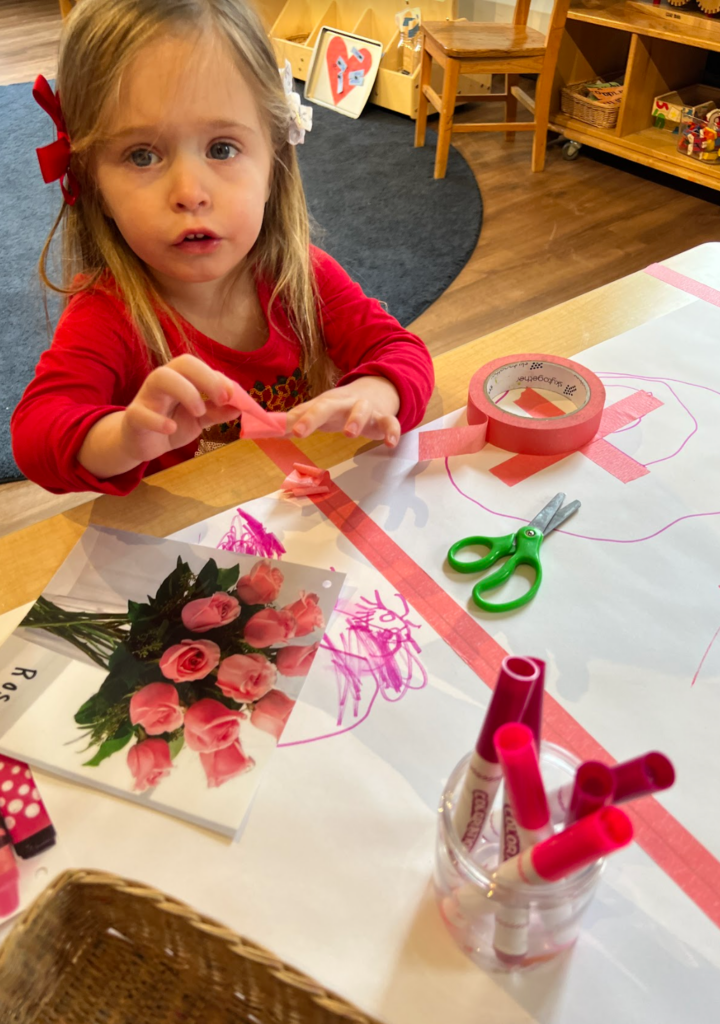 Observational drawing-pink flowers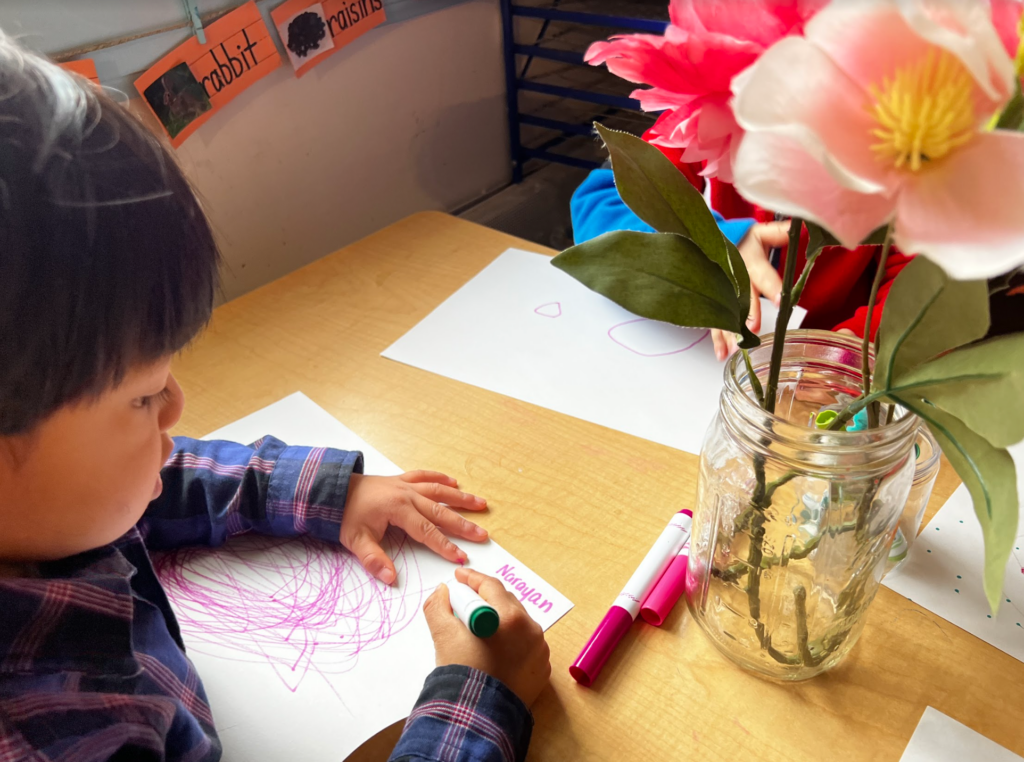 Beading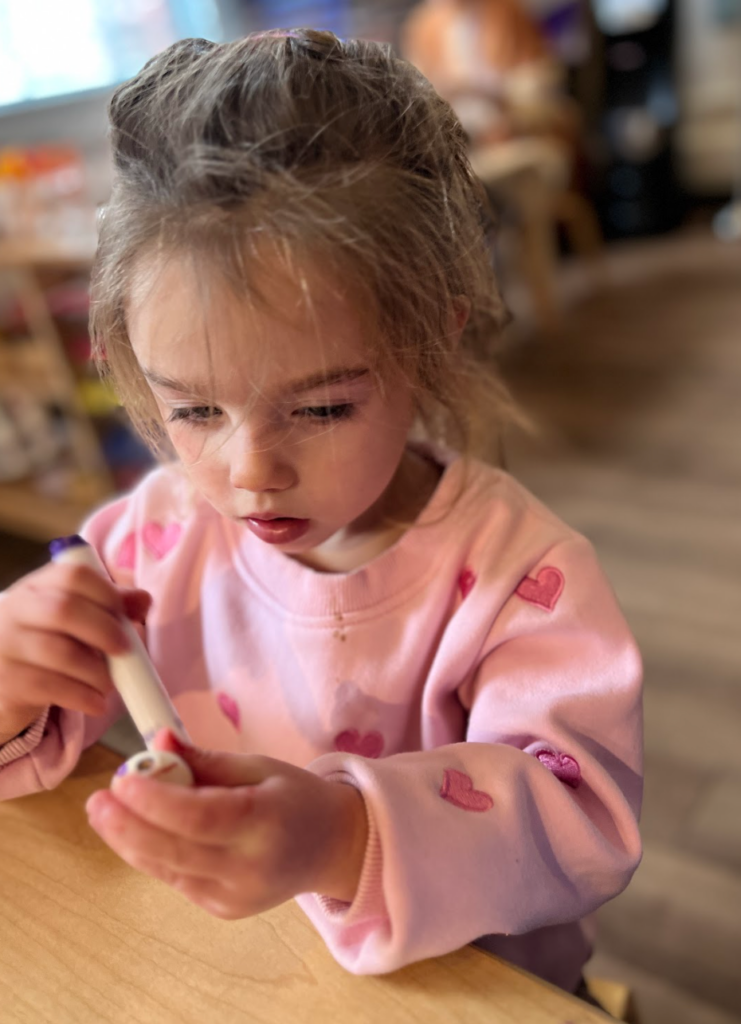 Pink planet dough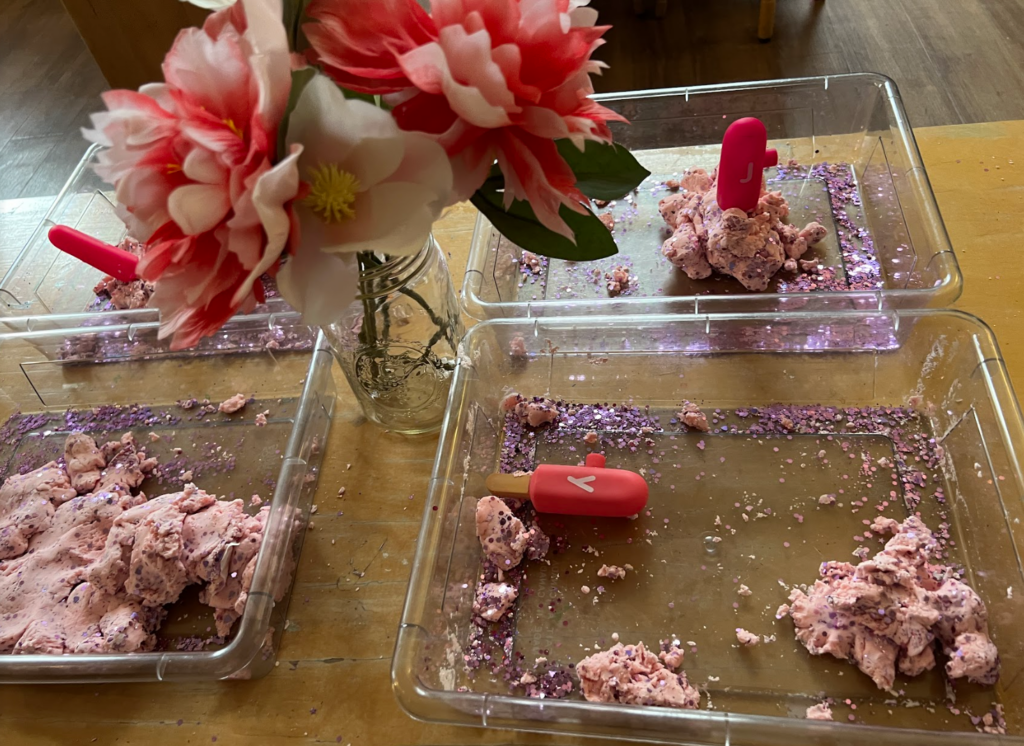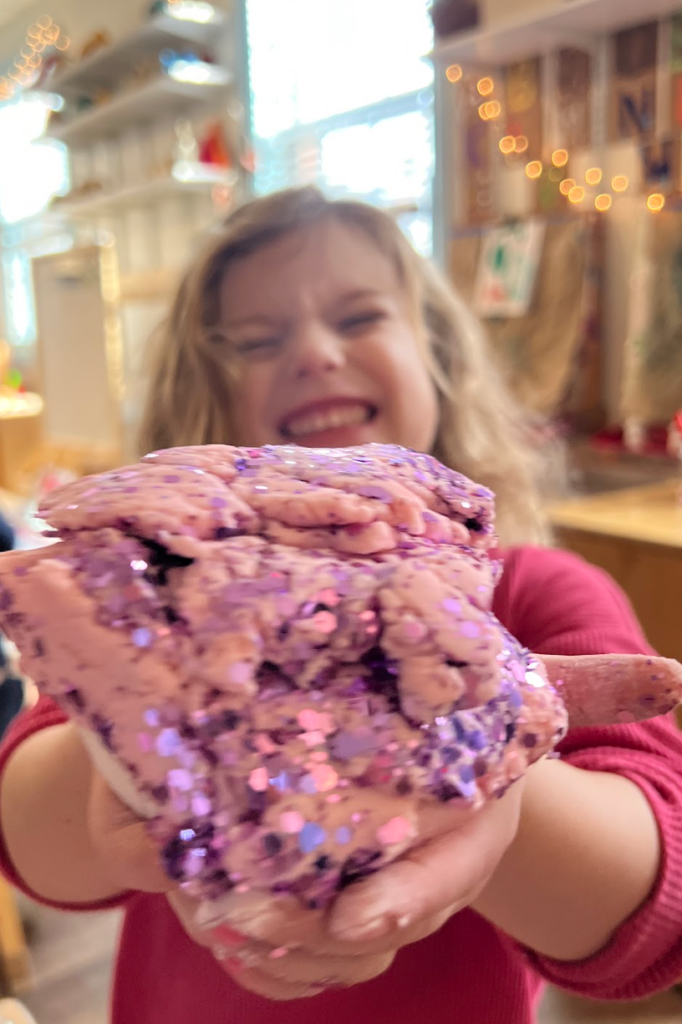 Around the classroom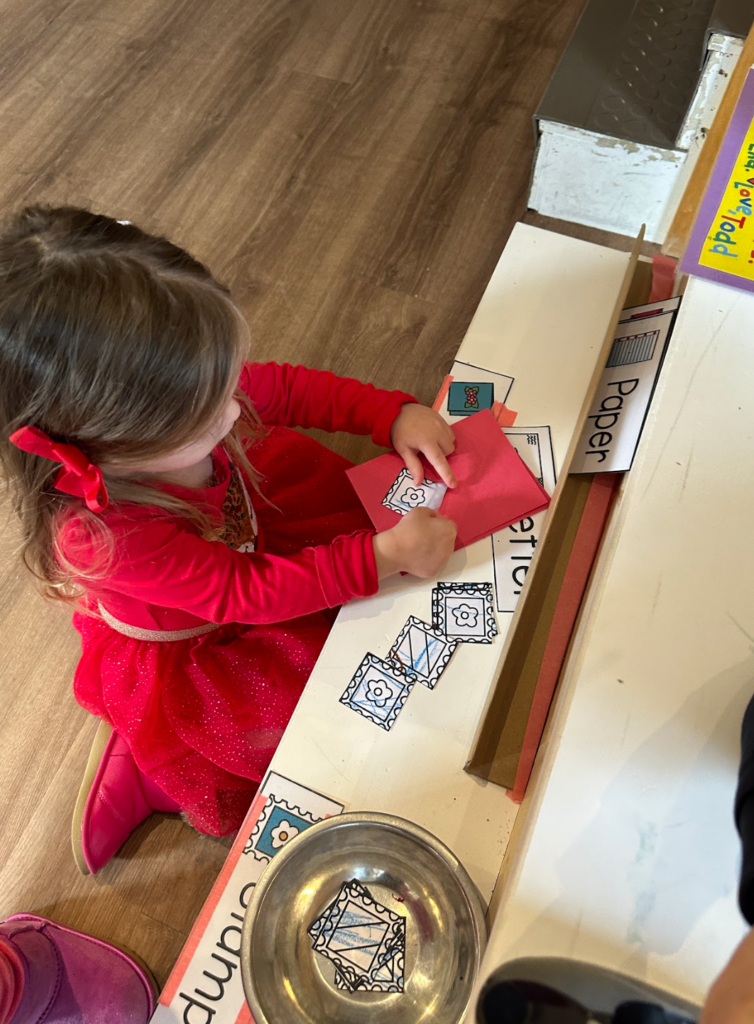 See You Tomorrow!