Happy Friday! We had the best week together. We were wishing Ms. Carol well on Tuesday and did not have a music class this week. We had a Chinese New Year-themed yoga class on Wednesday with Tara Rachel, and Zoey was our Photographer! Stay warm this weekend!!
Mark your calendars–next Friday, February 10th is Pajama Day!
Yoga with Tara Rachel
In this Chinese New Year-themed class, we started by being airplanes and flying to China, then Tara Rachel led our Blue Room yogis through the 12 different zodiac animal poses. To celebrate the year of the rabbit, the rabbit hopped to everyone's mat to say hello.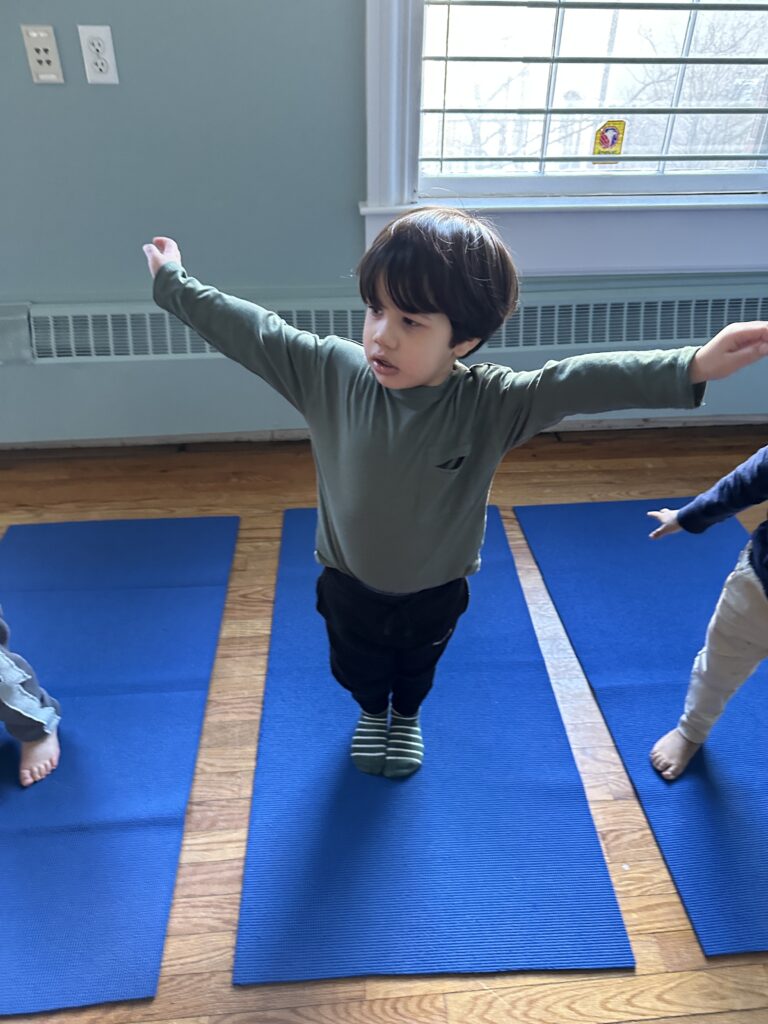 Zoey's Gallery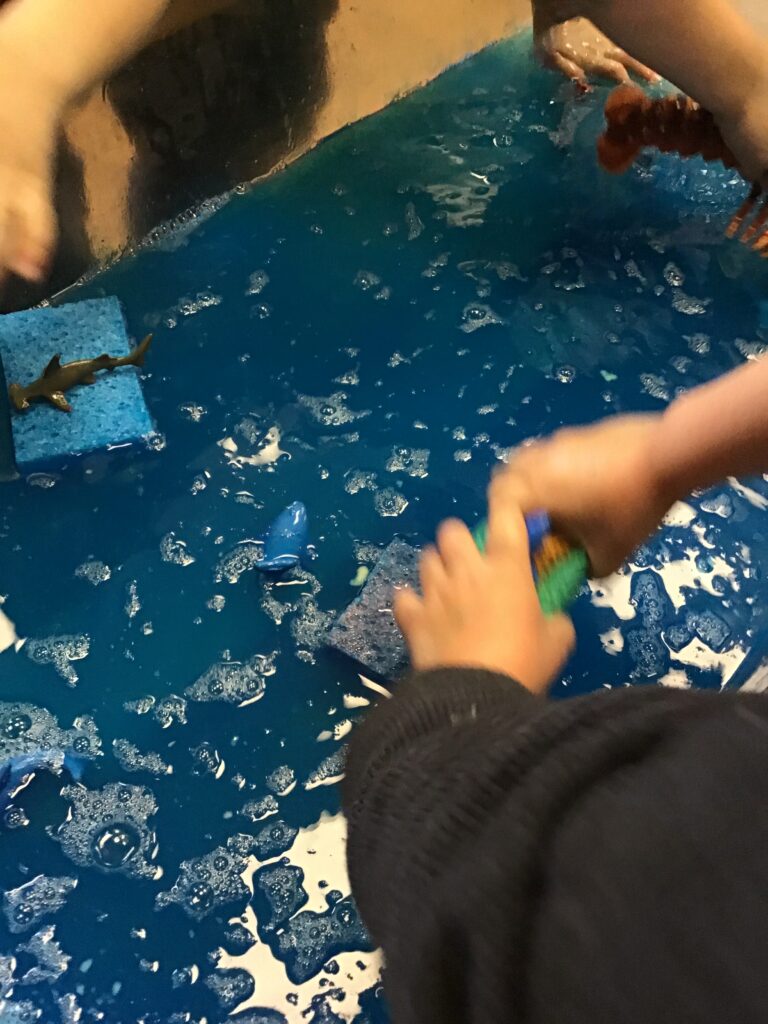 See you Monday!