Today was a wonderful day in the Blue Room! Our color exploration has been in full swing! At the easel, friends mixed dark blue and green to make a midnight blue shade. We noticed the oceans on the globe were BLUE so we talked about what the 5 different oceans were called and where they are located.
We bundled up and played on the back playspace then came in and friends made hot coco with marshmallows in pretend 🙂
Ms. Carol had a home day today, so no music class but we were wishing her well!
Read aloud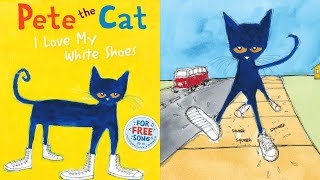 Today, we read Pete the Cat I Love My White Shoes by James and Kimberly Dean
"No matter what you step in, keep walking along and singing your song because it's all good."
Meeting
During meeting, teachers asked which color each child preferred out of the five colors we've been studying. Each child chose a color and used a sticker to document their response. We talked about "Which response had more/less?"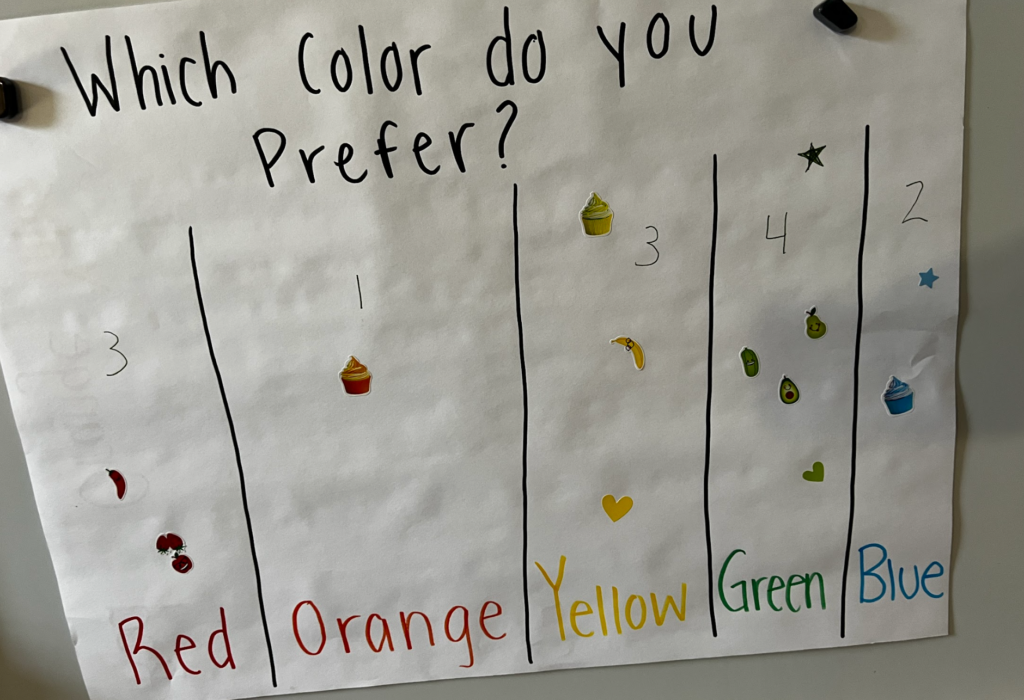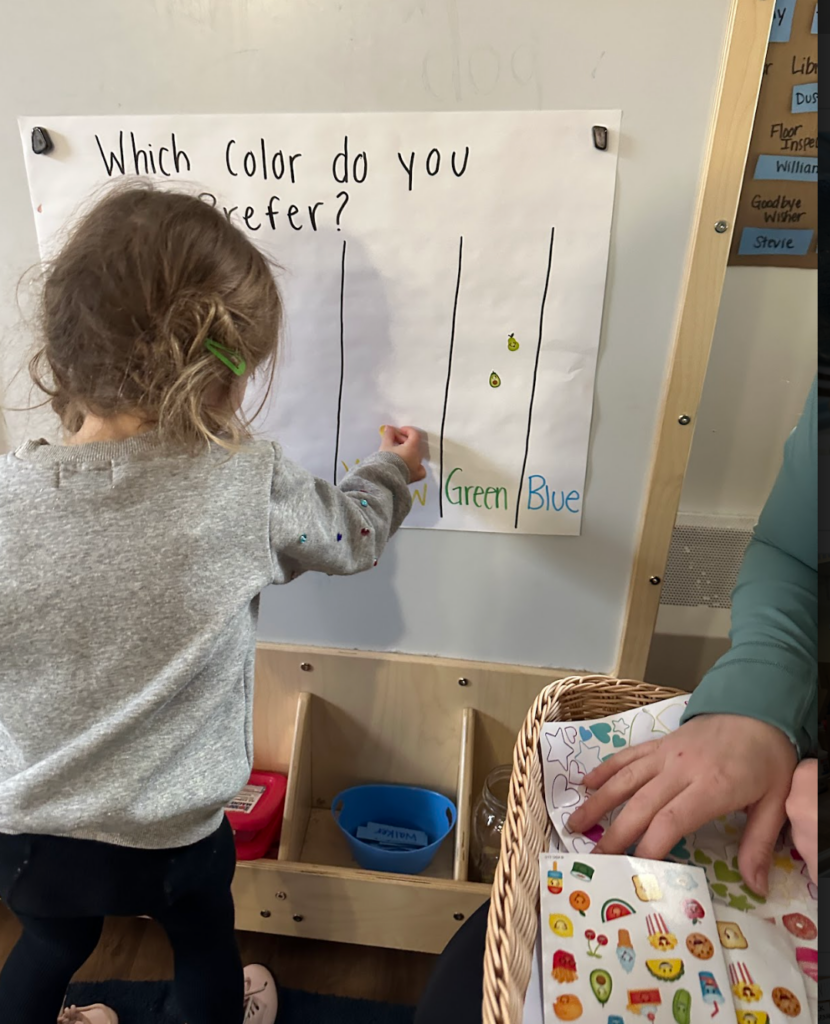 Todd Parr color investigation- Blue
Today we added blue paint!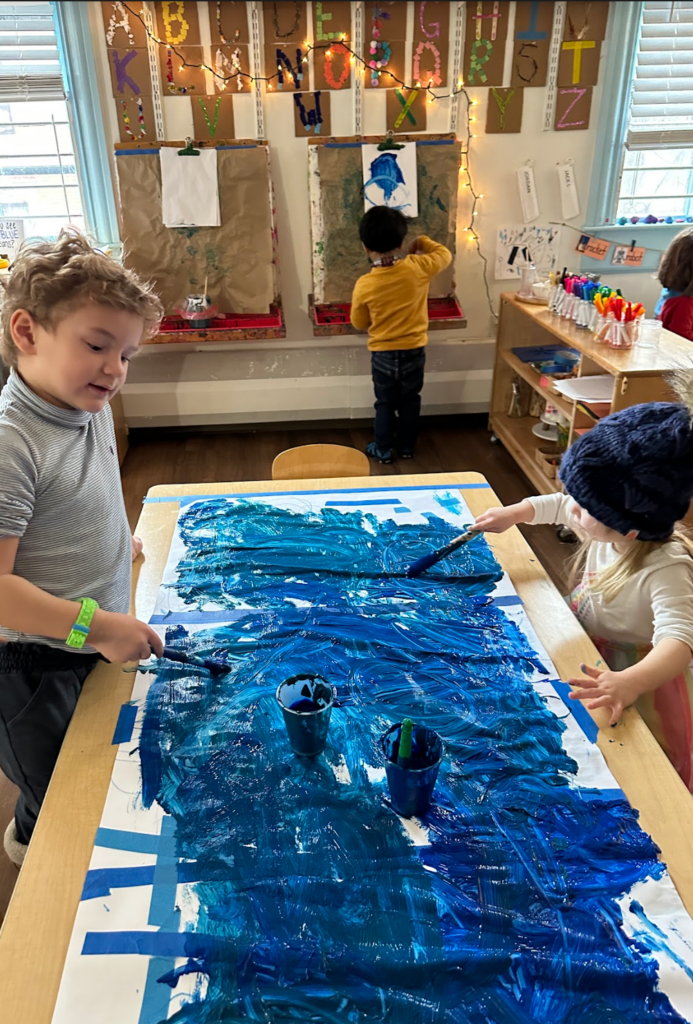 Ocean exploration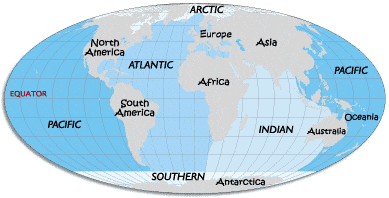 On Monday we made an ocean in our water table by mixing water with blue watercolors, today we found the 5 different oceans on our globe! We noticed they are all BLUE!
The Arctic Ocean
The Southern Ocean
The Indian Ocean
The Atlantic Ocean
The Pacific Ocean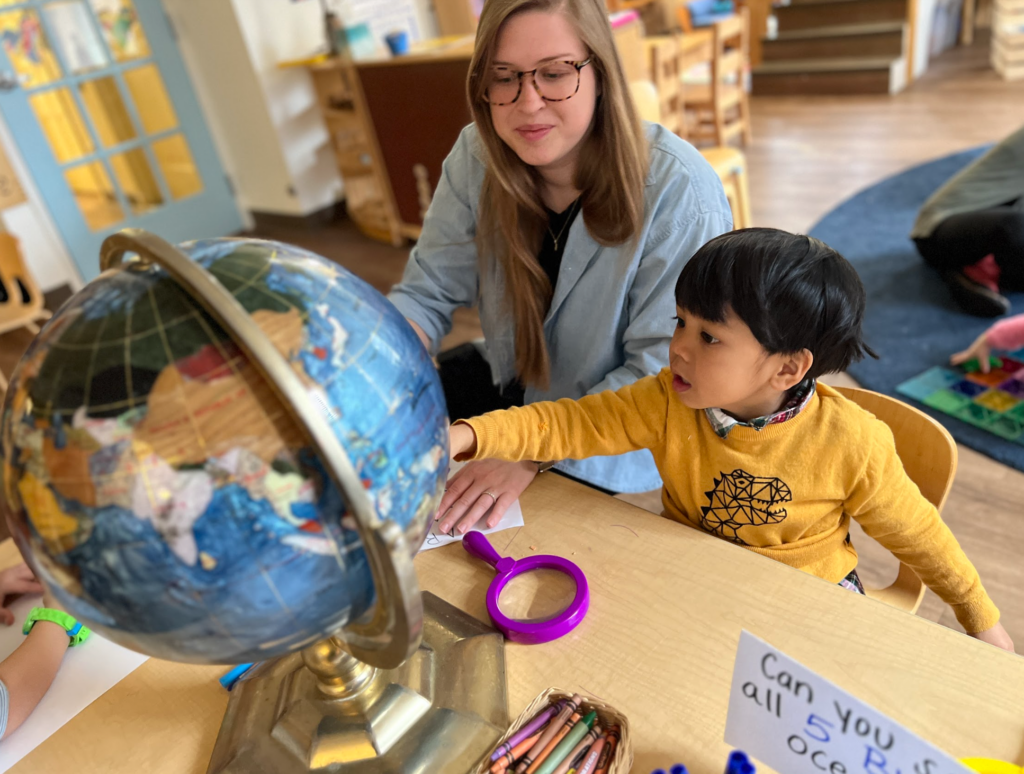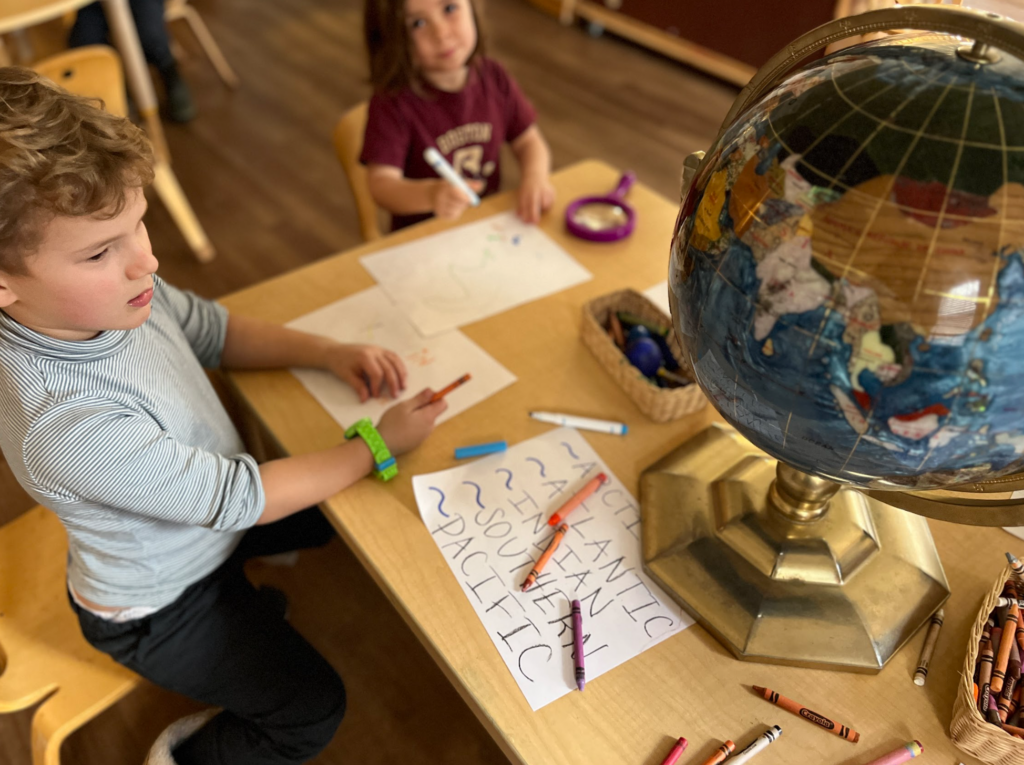 The Blue Room Ocean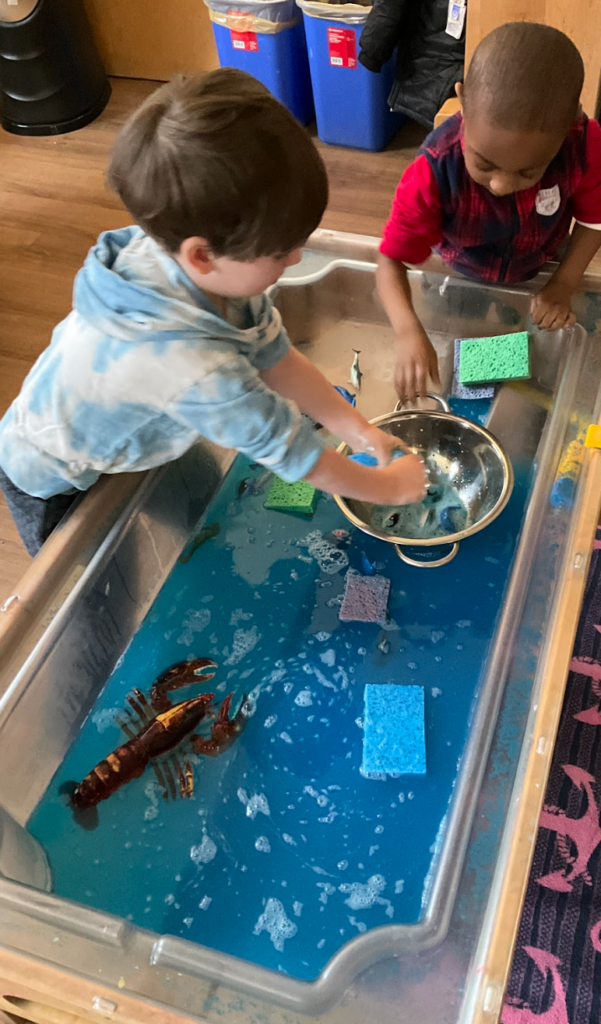 Pincer grip practice with Ms.Sheryl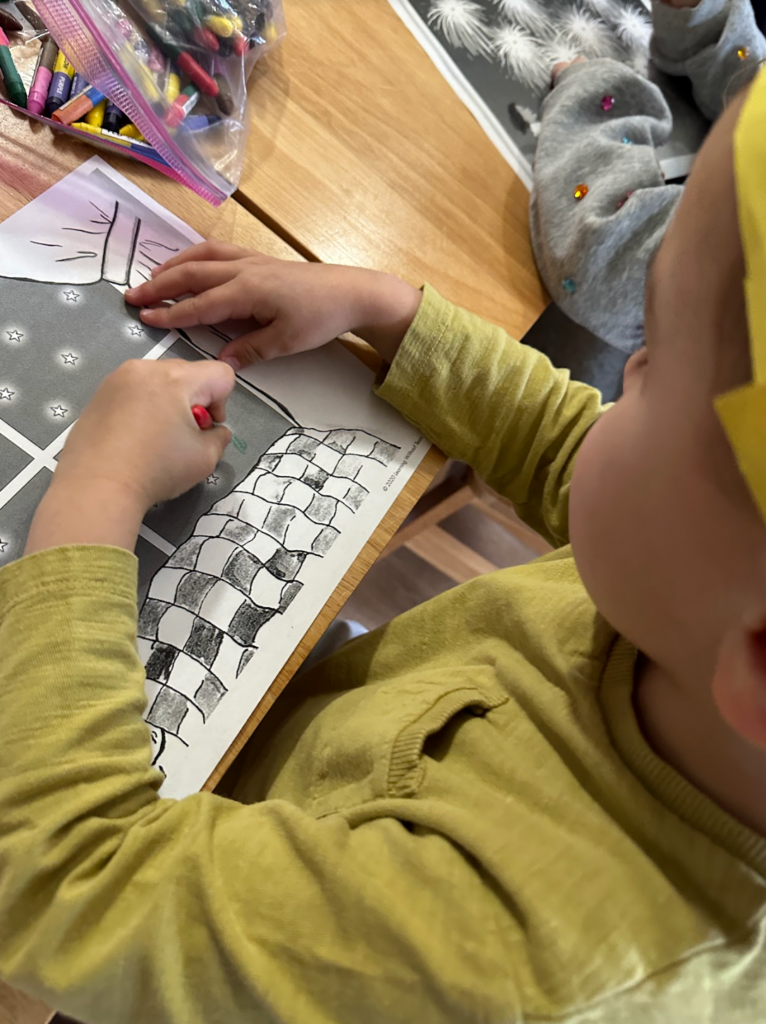 See you tomorrow!