What a great week in the Blue Room! Ms. Carol joined us for Music on Tuesday and Elan was our Photographer. Thank you, Elan! Tara Rachel had a home day on Wednesday, so we did not have yoga this week. We hope everyone has a great weekend!
Music with Ms. Carol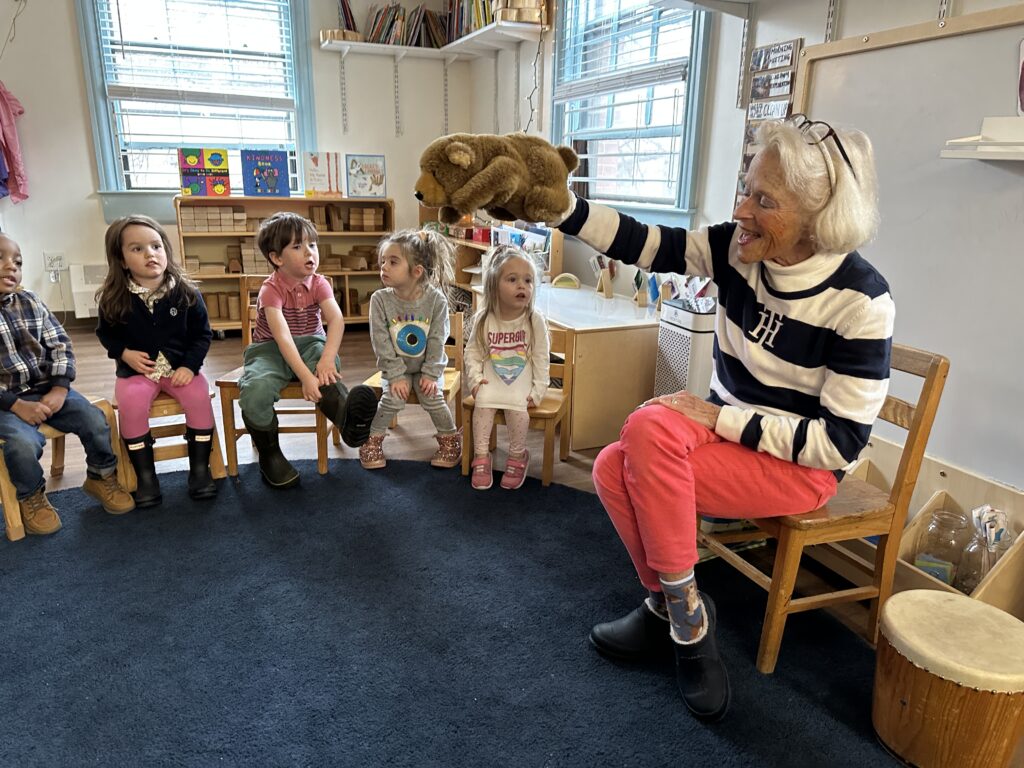 We started with "The Bear Went Over the Mountain." Friends had a turn telling Ms. Carol what the bear saw on the other side. Here is what the bear saw:
Taylor: "Elsa and Anna"
Zoey: "a giraffe"
Walker: "2 giraffes"
Aria: "my mom"
Evan: "elephants"
Marcus: "Cheetah"
Elan: "a lot of spiders"
William: "Clara"
Jordan: "Cam"
Wesley: "A giraffe and an elephant"
Dusty: "an eyebrow"
Narayan: "10 giraffes"
Tommy: "Sven, Anna, Elsa, Kristoff, and Hans"
Stevie: "Elsa and Anna"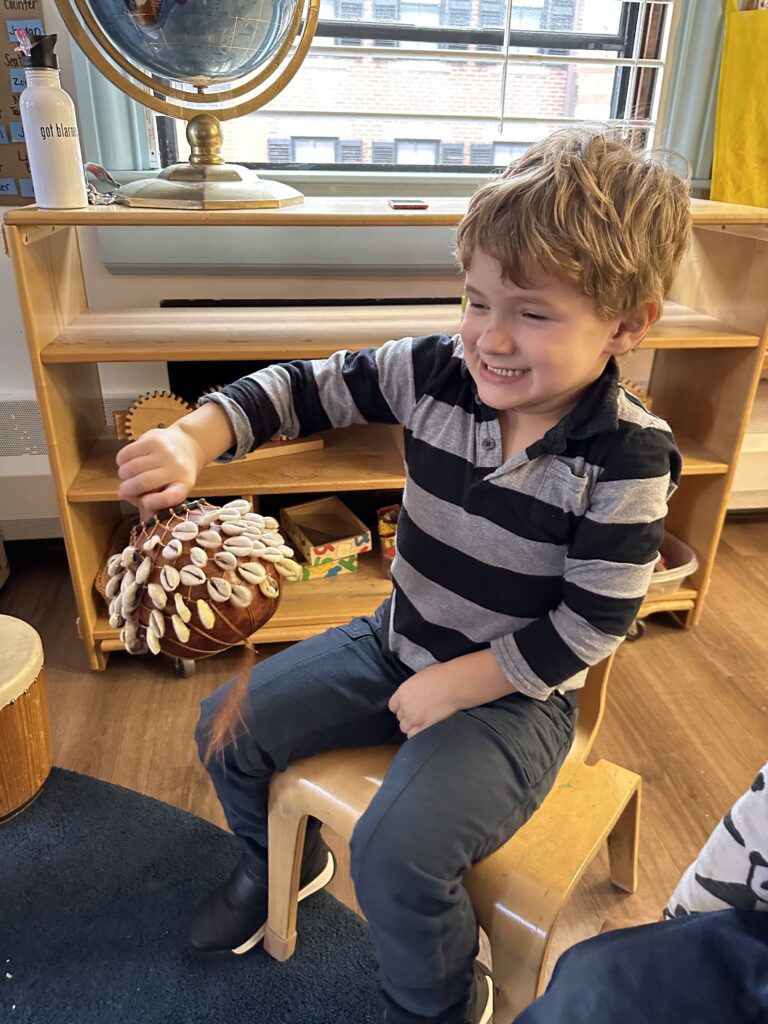 Elan's Gallery
See you Monday!