We had a lovely morning together in the Blue Room today! During Morning Meeting, we discussed words that start with our letter of the week, Pp! During our classroom exploration time, we painted with red finger paint for our newest investigation about colors inspired by Todd Parr's colorful books, which have been absolute favorites for our Blue Room friends this year. We played on the back playground and had yoga with Tara Rachel.
Classroom Jobs in Action!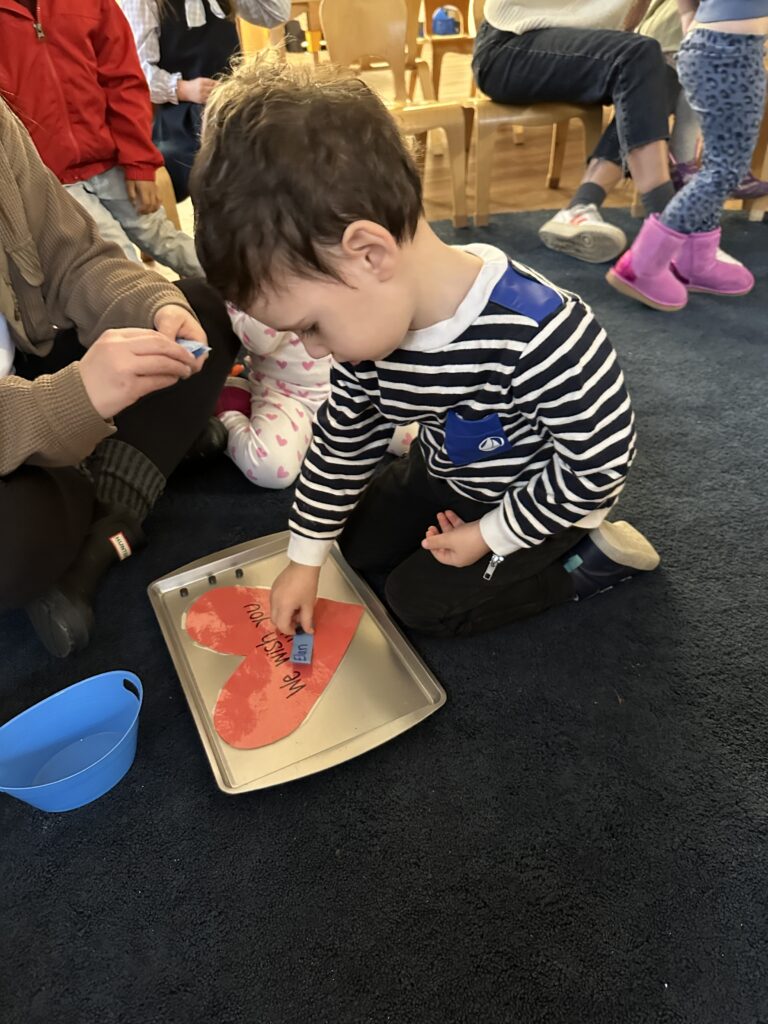 Dusty is our Well-Wisher, Stevie is our Schedule Helper, and Taylor is our Line Leader. Thanks, friends!
Letter Pp!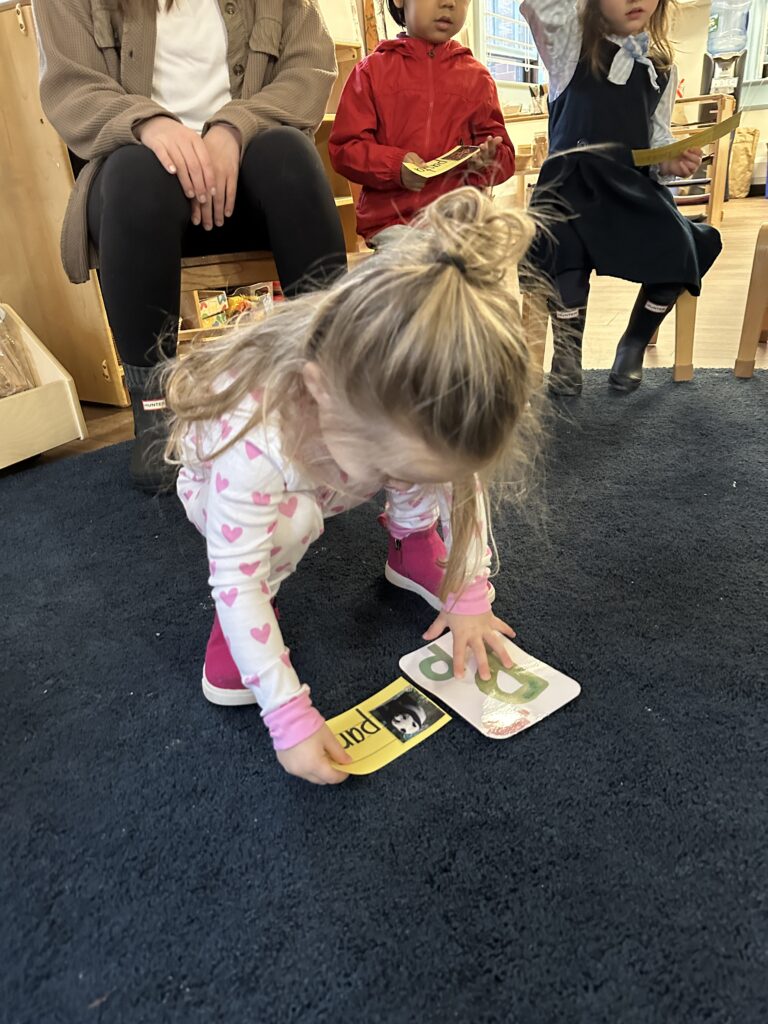 Some friends were inspired to draw and write letter Pp words at the Studio Table!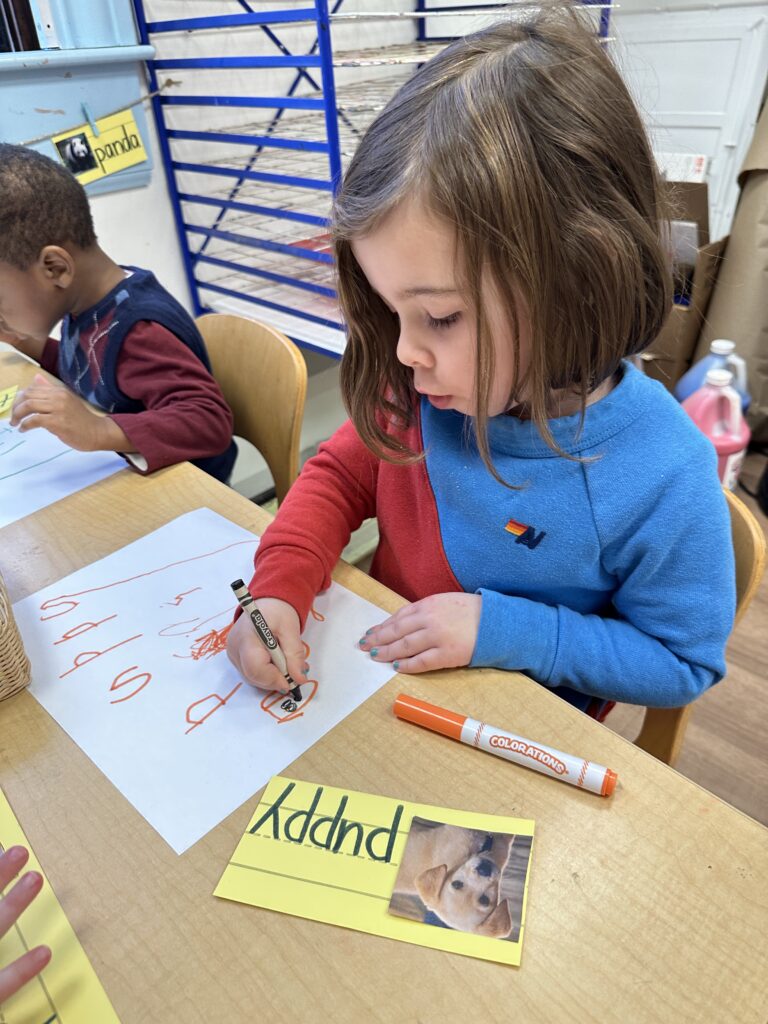 Classroom Explorations
Color investigation: Red! Friends were invited to work together to fill our paper with red markers, crayons, paint, and red gems. We will explore several colors over the next few weeks and then turn our paper into art inspired by our favorite author, Todd Parr! (This gallery includes some photos from Tuesday since the blog was down yesterday.)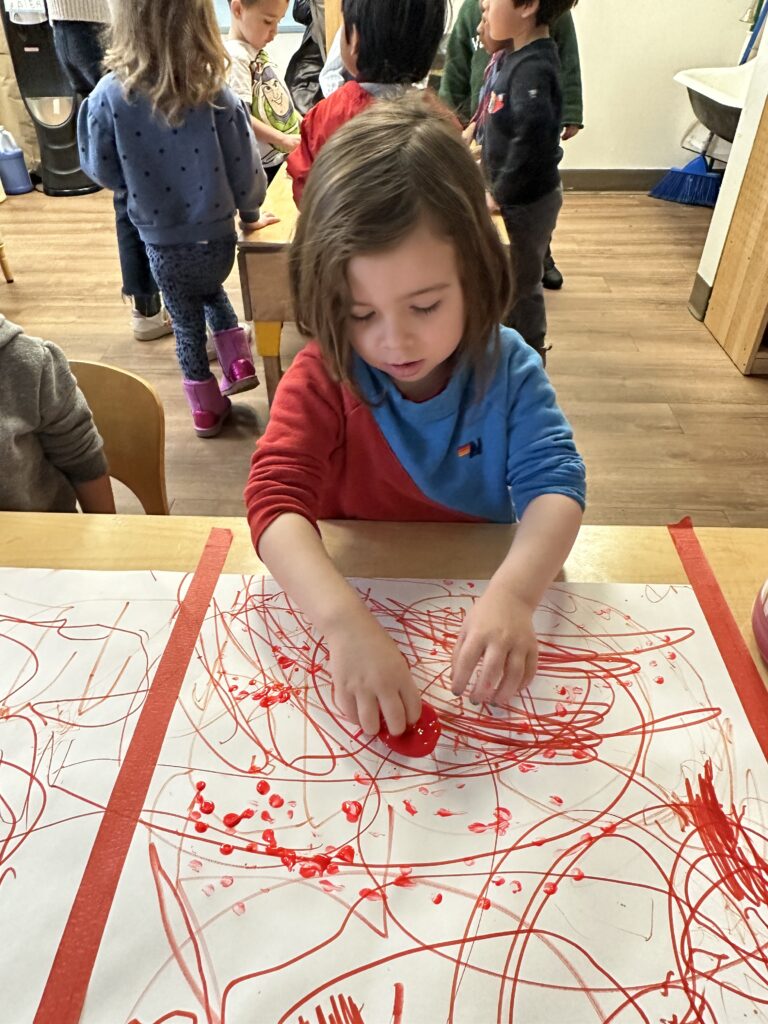 Kinetic Sand: Some friends explored letters, and some were making pizzas, pies, and pancakes! We love seeing how friends apply what we are learning to their play!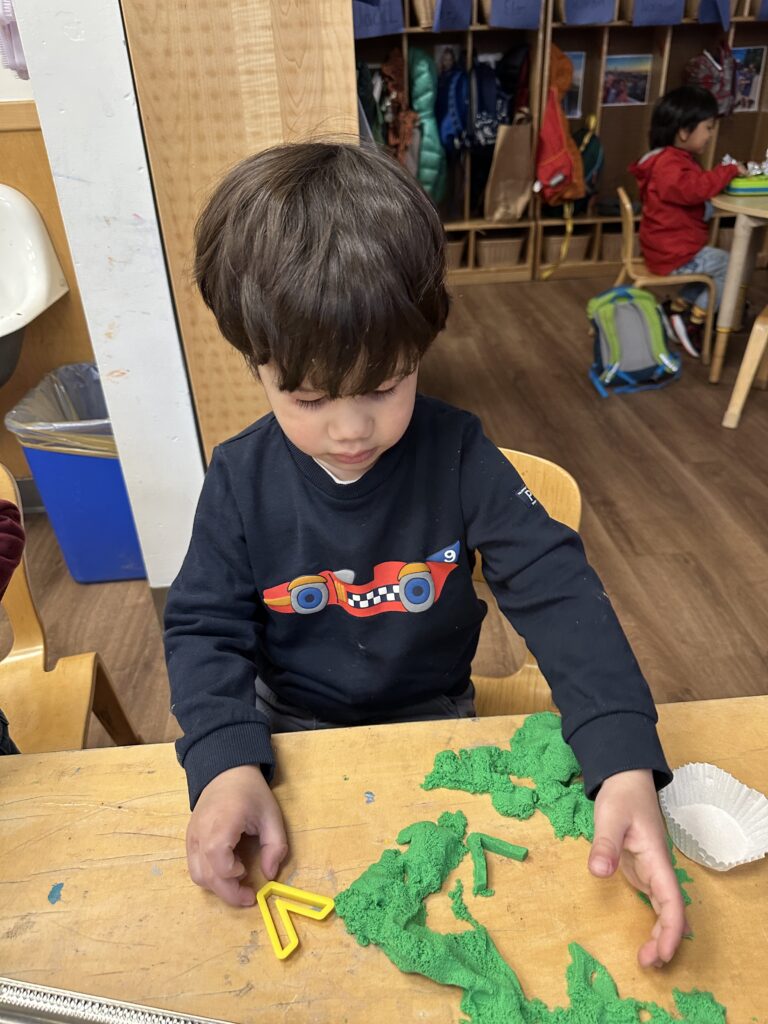 See you tomorrow!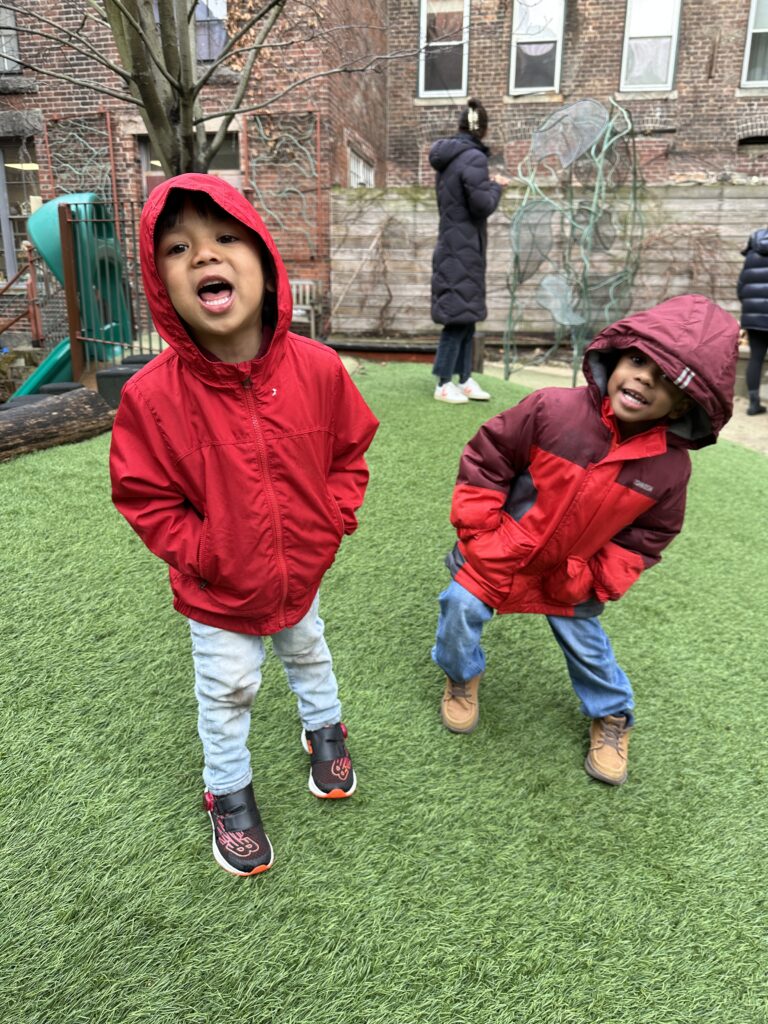 "We're wearing RED!"