This week we had Music with Carol on Tuesday, Yoga with Tara Rachel on Wednesday, and Narayan was our Photographer. School will be closed on Monday for MLK Day. We will see you Tuesday!
Music with Ms. Carol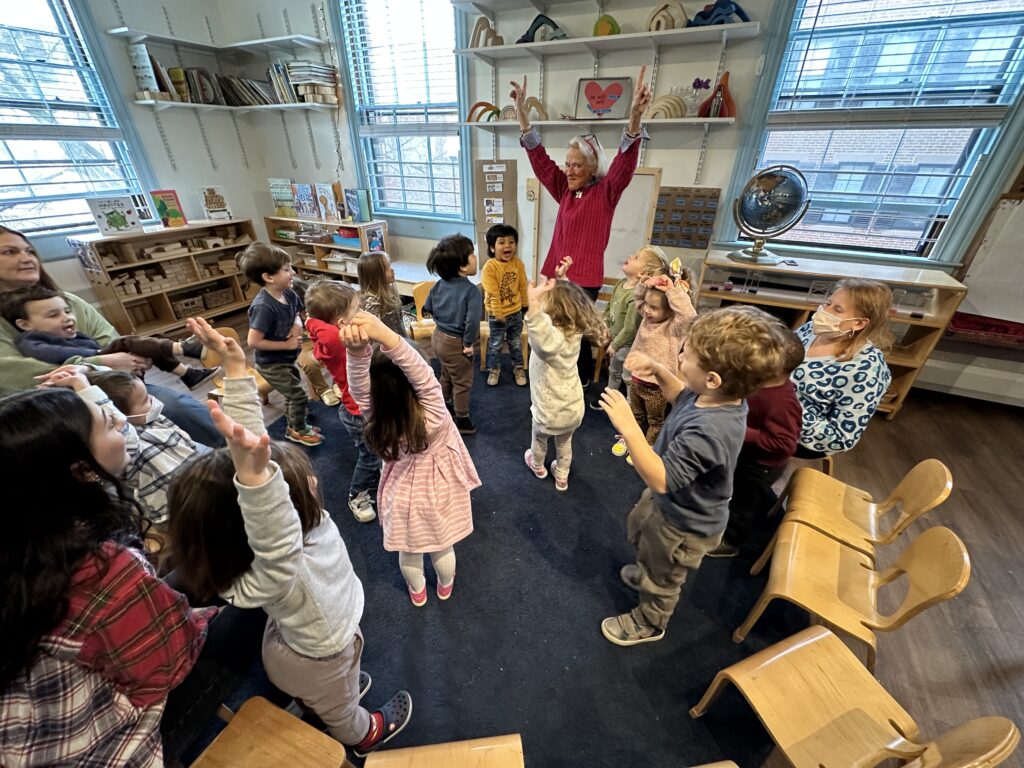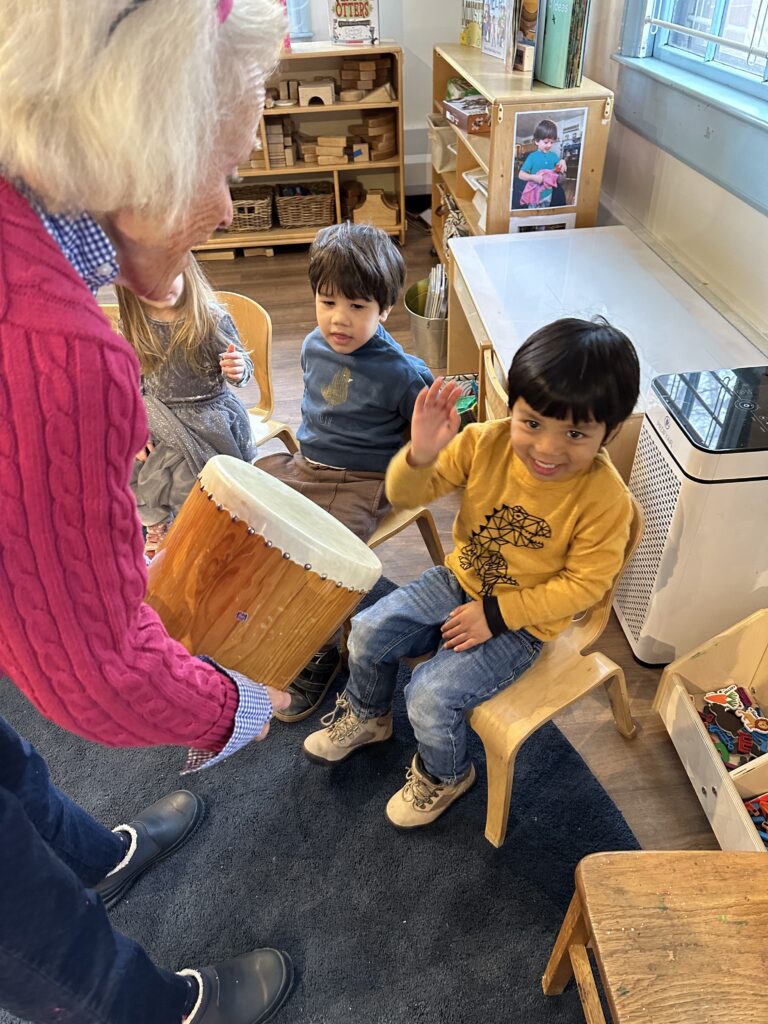 Yoga with Tara Rachel
This week's yoga class was about animals. Friends learned fun new poses for animals like snakes, tigers, dogs, fish, and frogs!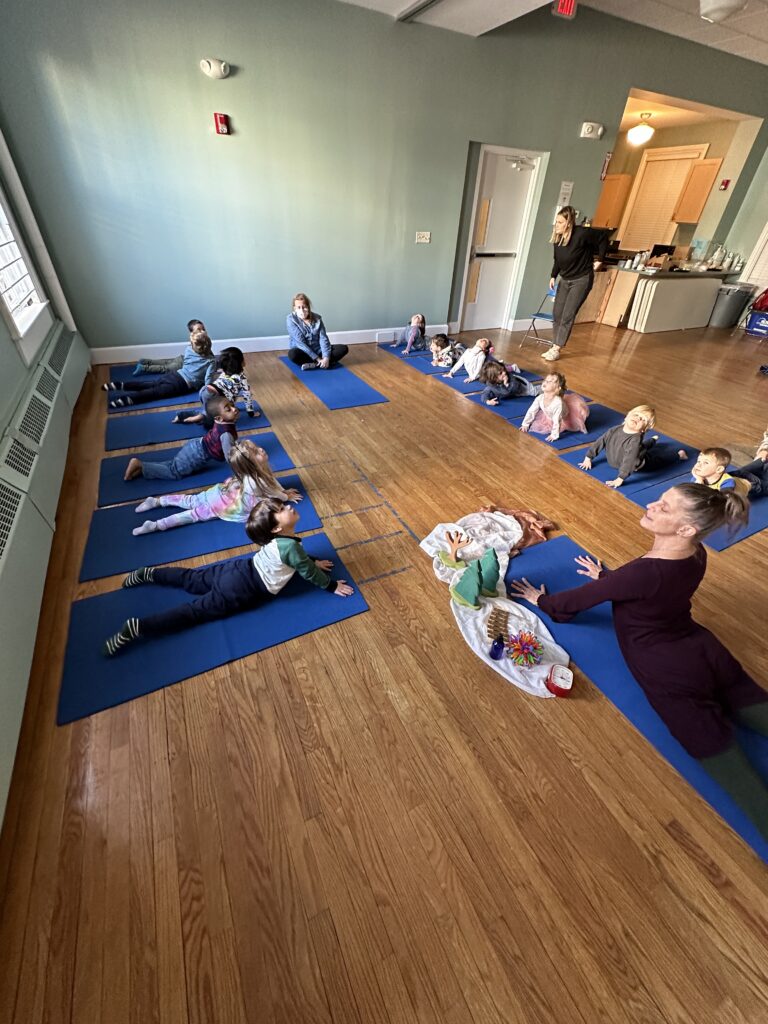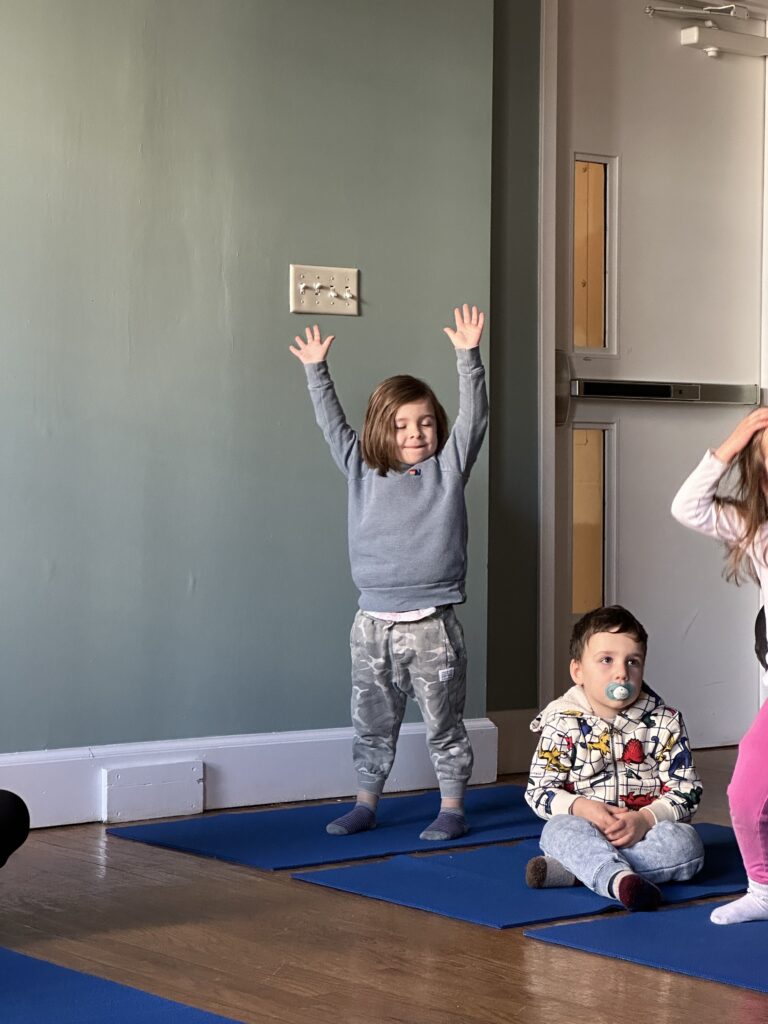 Narayan's Gallery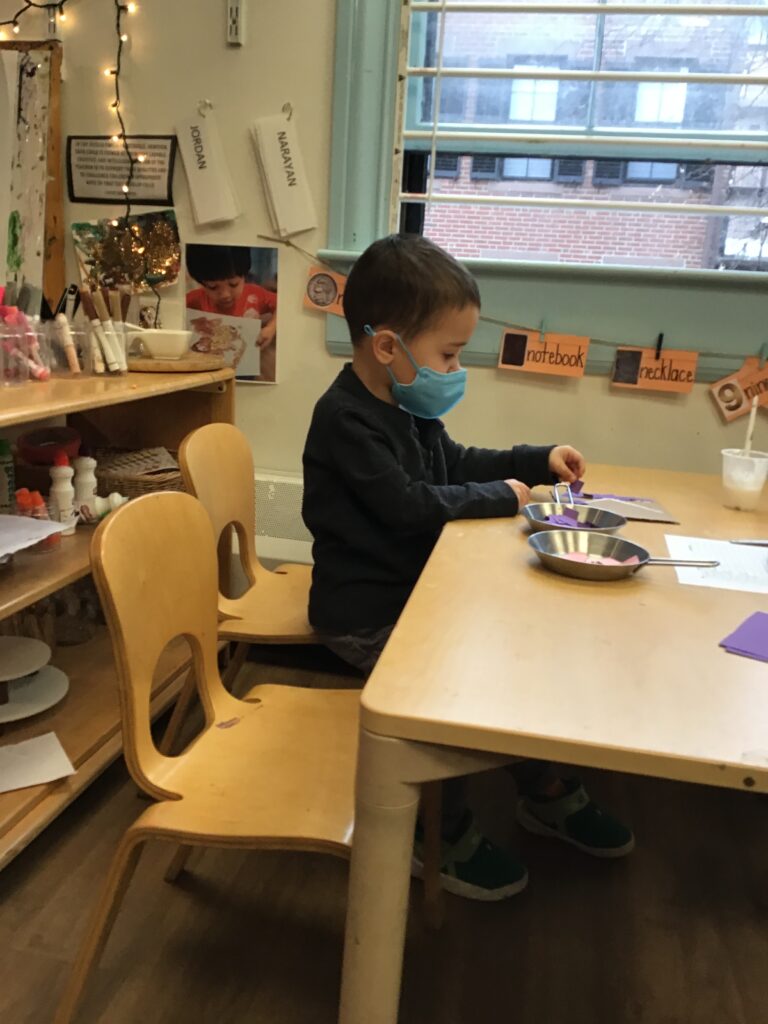 See you Tuesday!