Today, we learned words that start with the letter Oo during Morning Meeting and made observational drawings of our flower arrangement during choice time. We had yoga with Tara Rachel and played with bikes and trucks on the back playground. School will be closed tomorrow, we will see you on Friday!
Oo is for…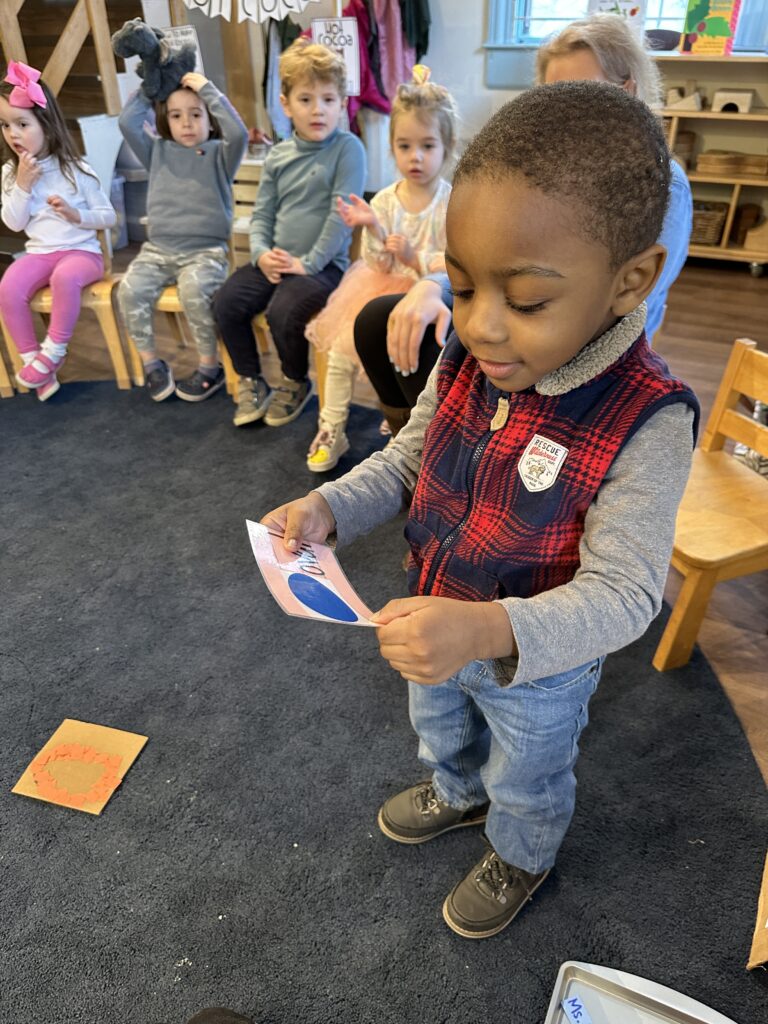 Read aloud of the day!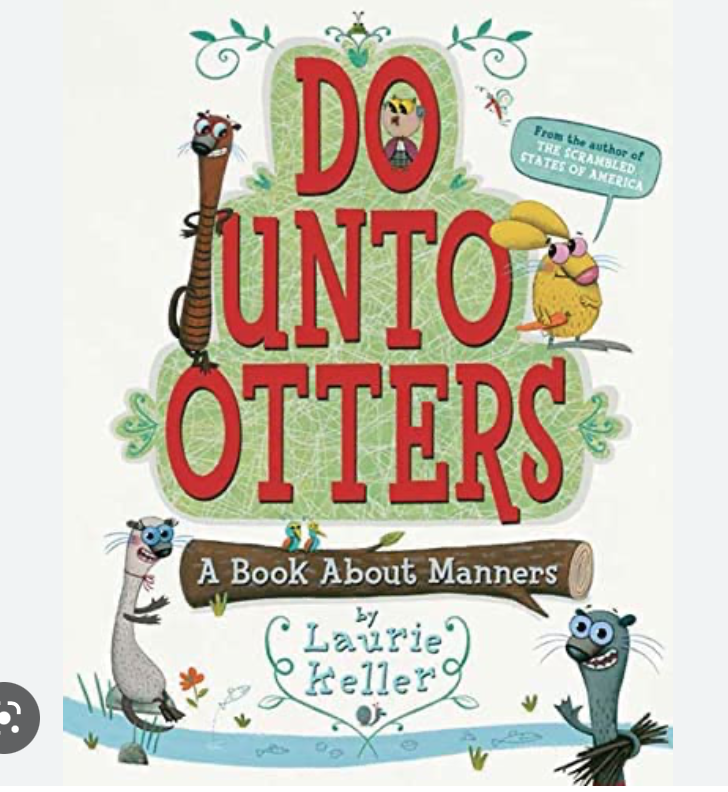 Today we read Do Unto Otters by Laurie Keller. Friends noticed the title has 3 Os!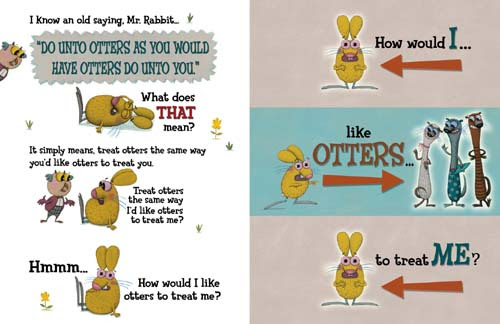 Observational drawings
Observational drawings provide an opportunity to connect to nature, discuss colors, shapes and share personal connections to the object. Recording observations also allows for children to strengthen working memory, practice perspective-taking, and develop spatial awareness.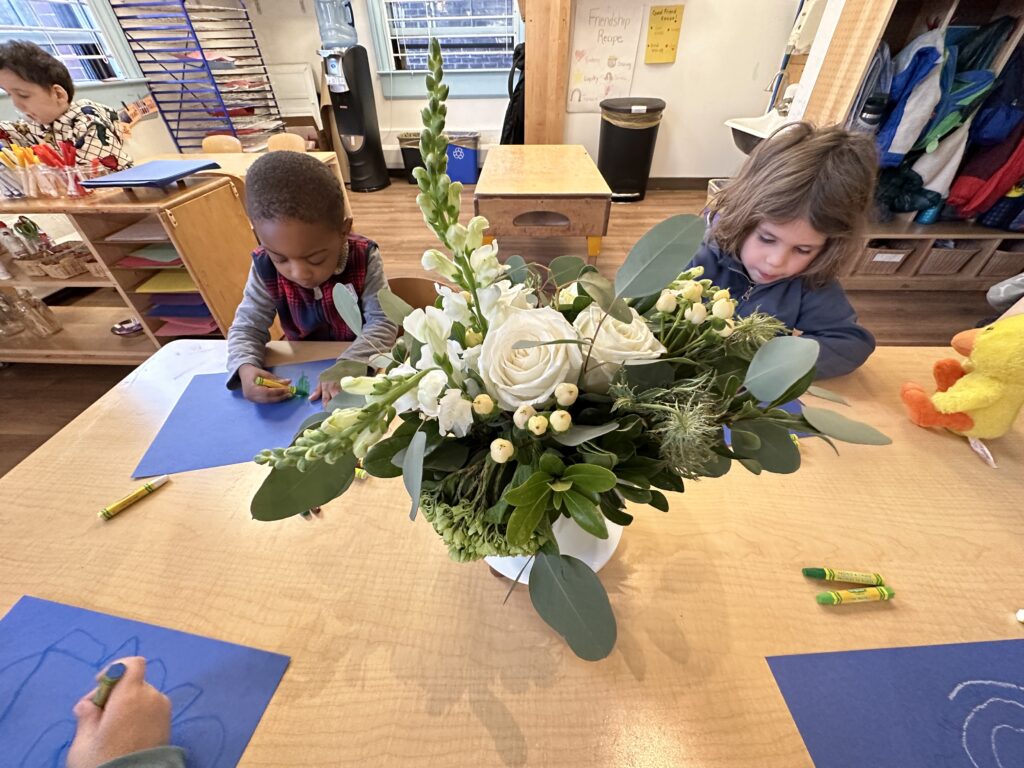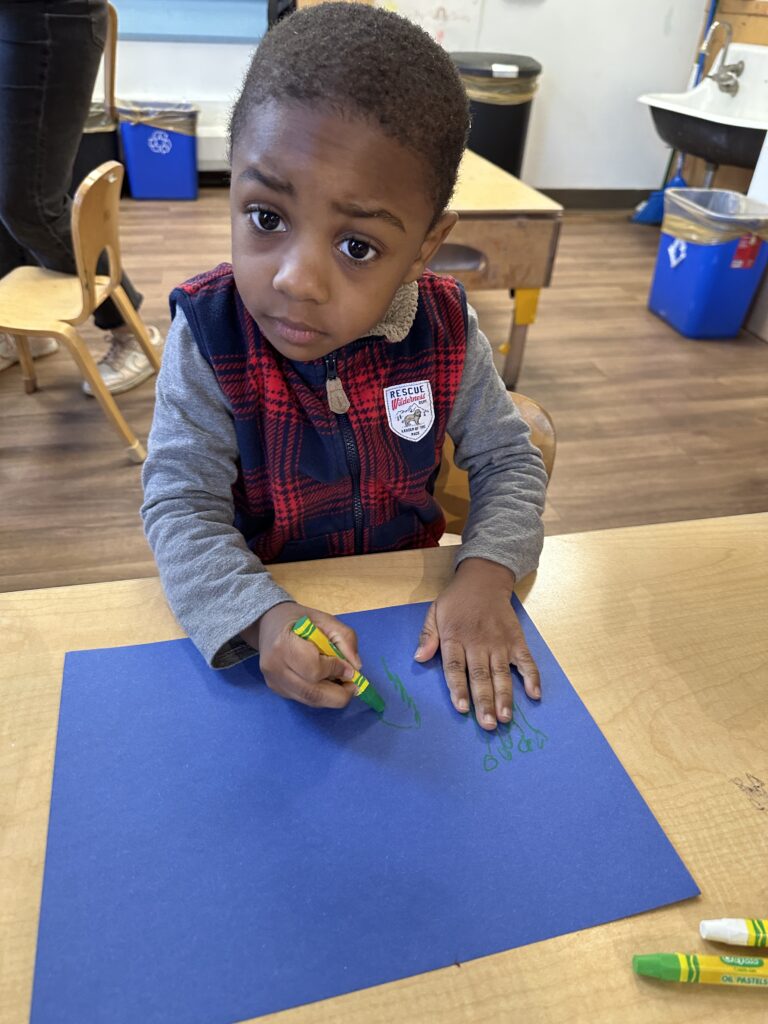 See you Friday!