Today we had a special visit from Ms. Sheryl during our classroom exploration time, had music with Ms. Carol, and played on the back playground!
Classroom Jobs in Action!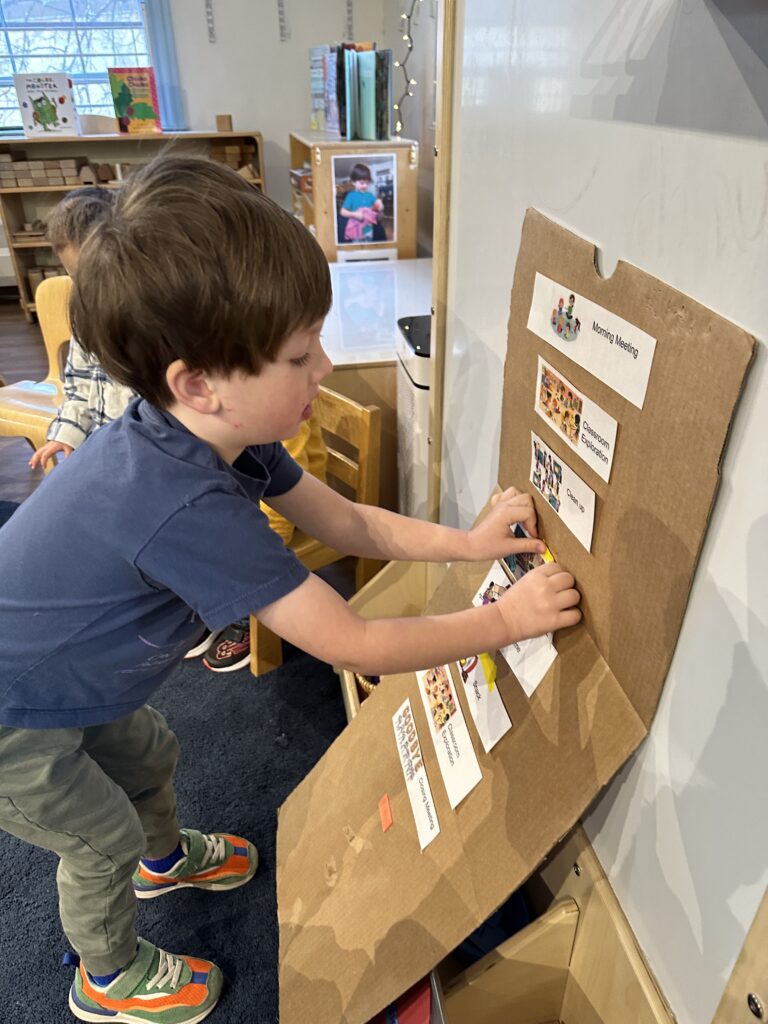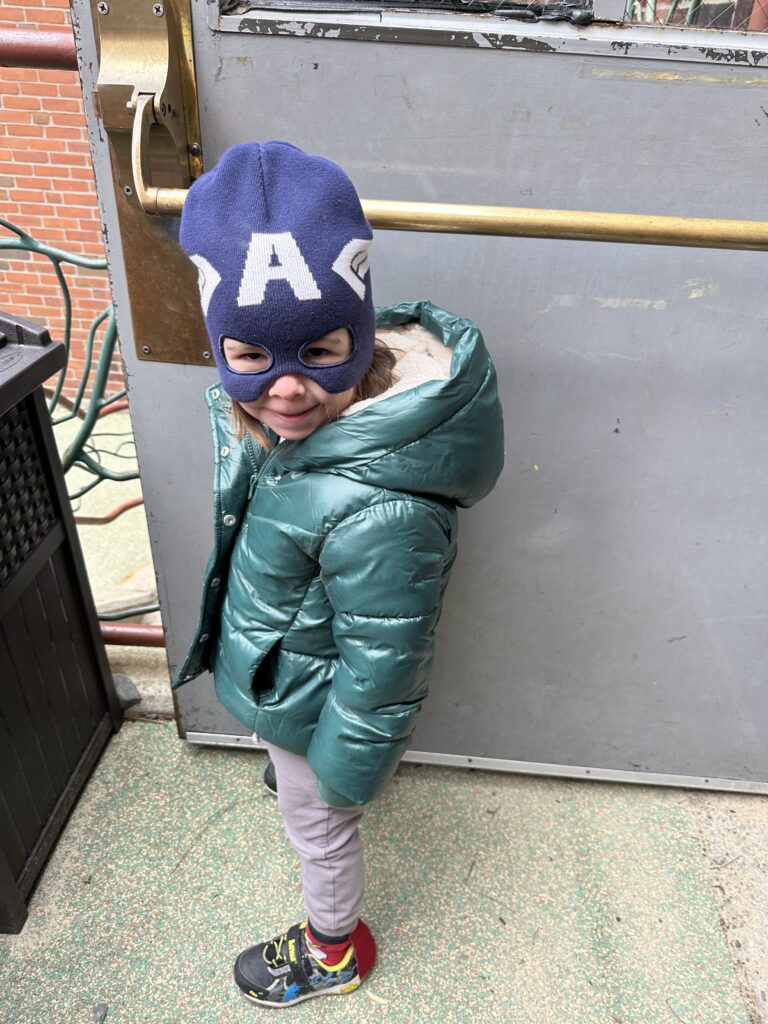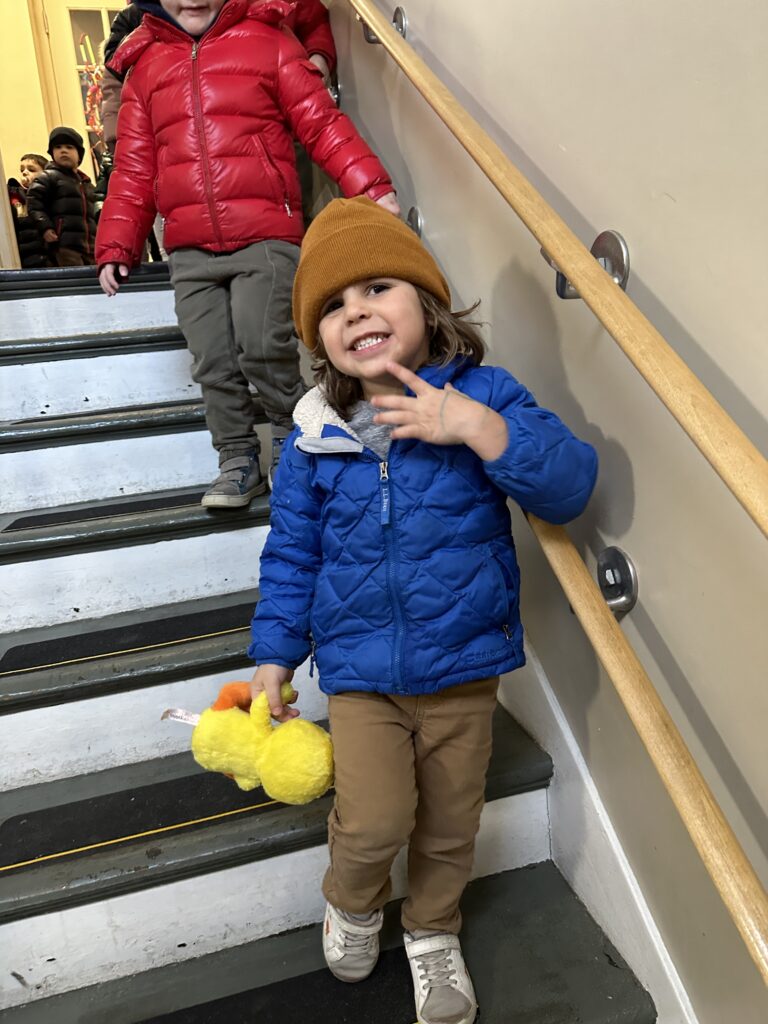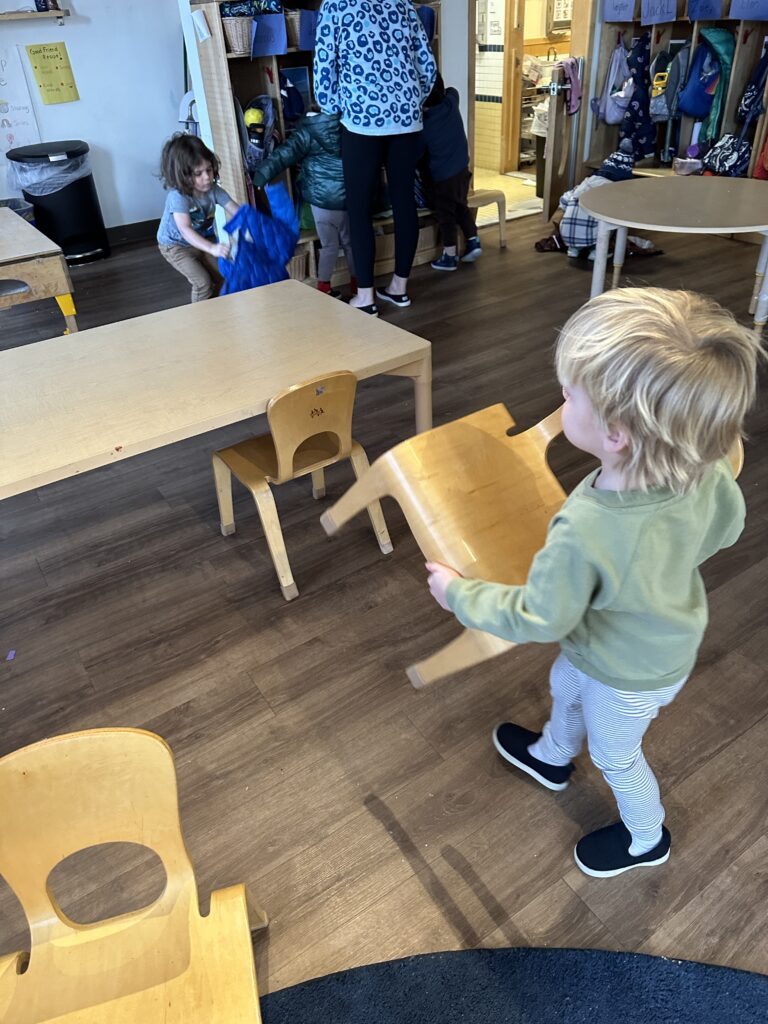 Read Aloud of the Day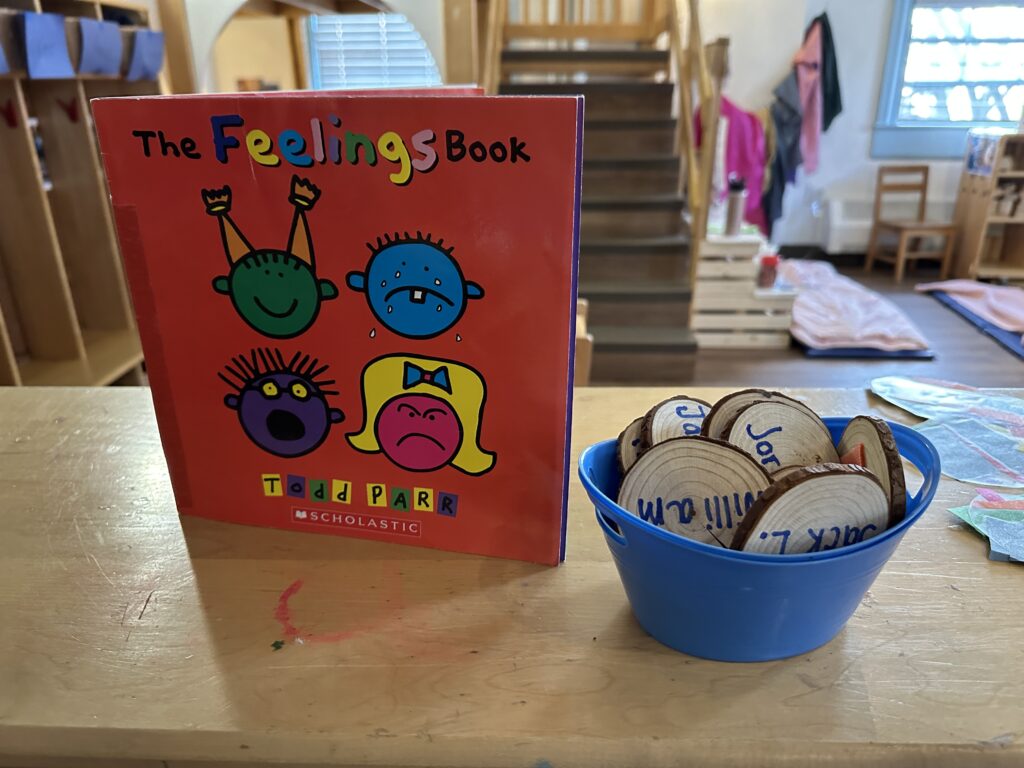 The Feelings Book by Todd Parr won our votes today 12-3! We all agreed we have all felt silly before, but none of us have ever felt like kissing a sea lion.
Working with Ms. Sheryl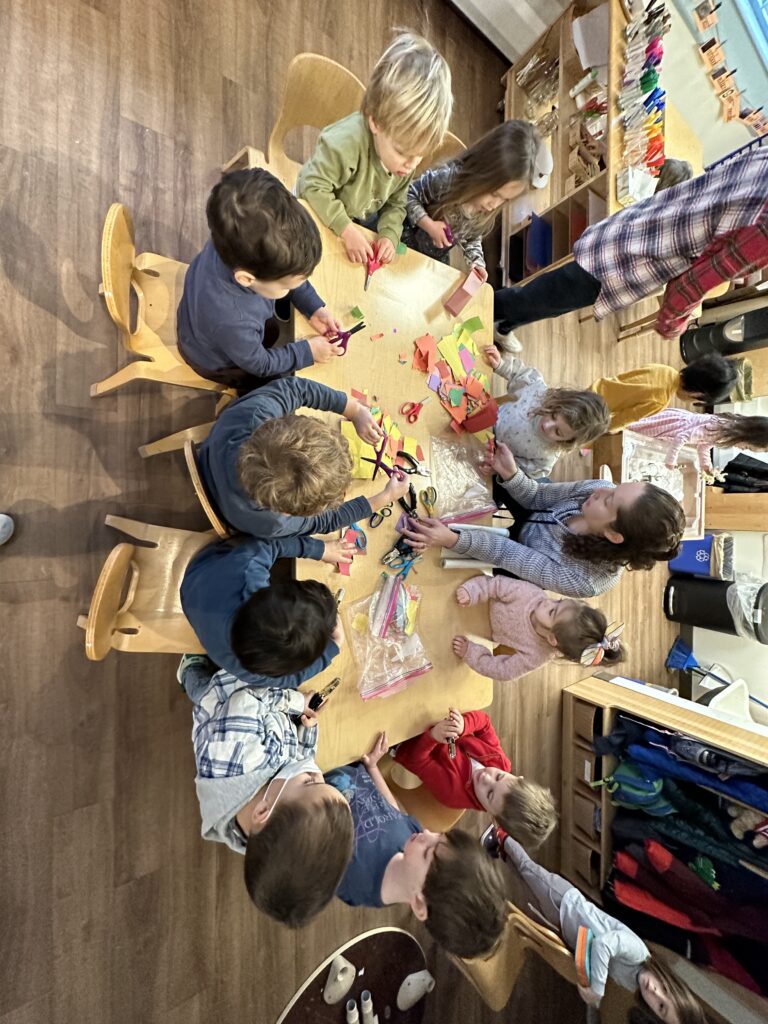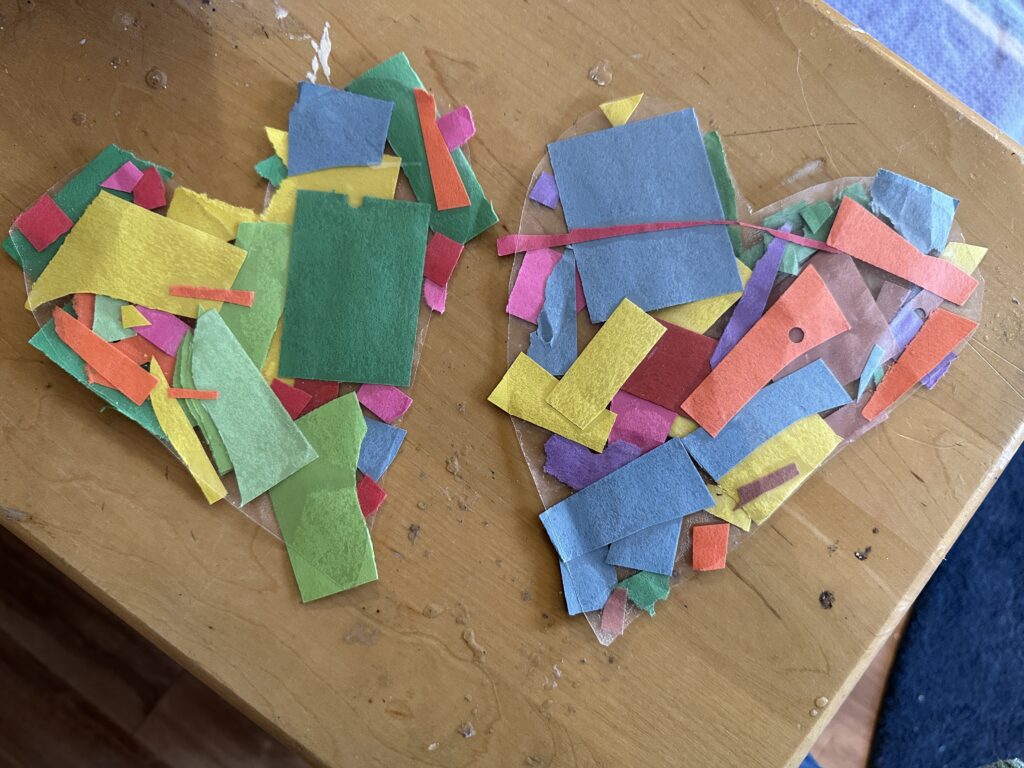 See you tomorrow!