This week, Ms. Carol came for music class on Tuesday, we had yoga with Tara Rachel on Wednesday, and Jack O was our Photographer!
Music with Ms. Carol
Tuesday was a very rainy day, so Ms. Carol brought her rain stick for friends to play!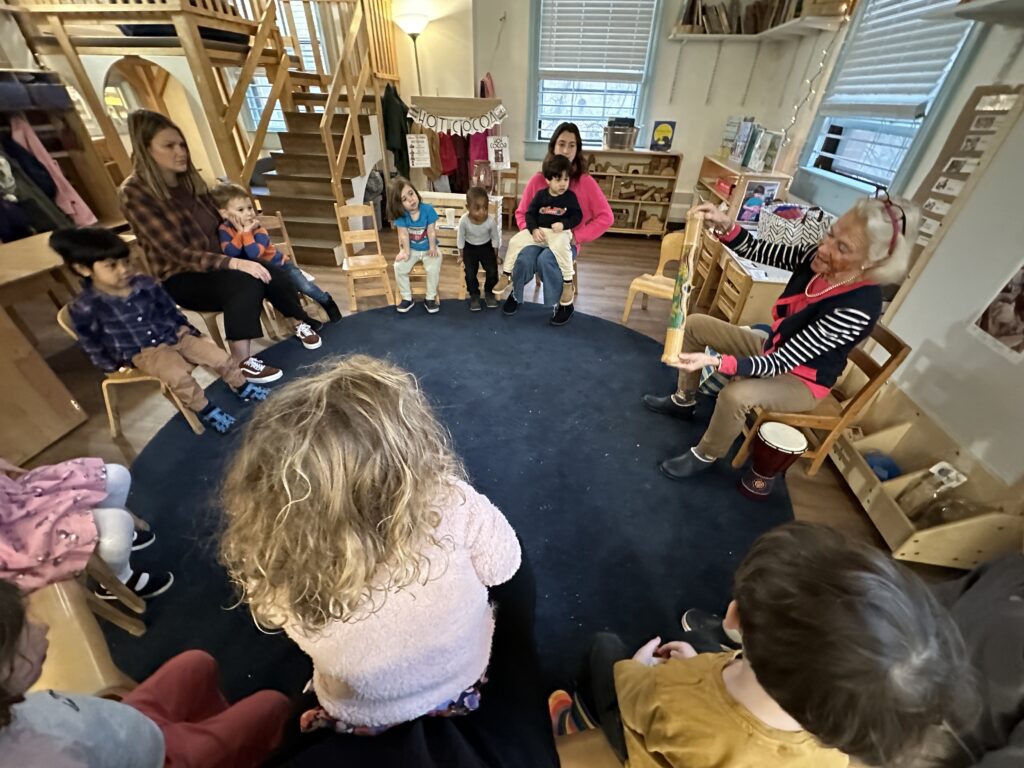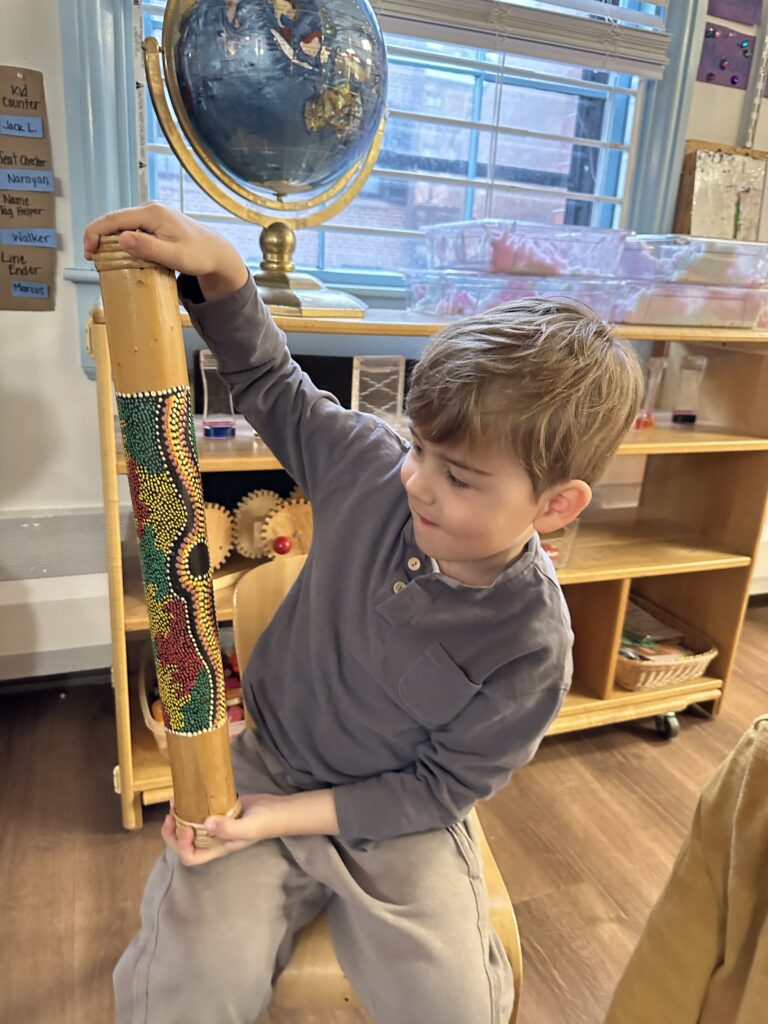 Yoga with Tara Rachel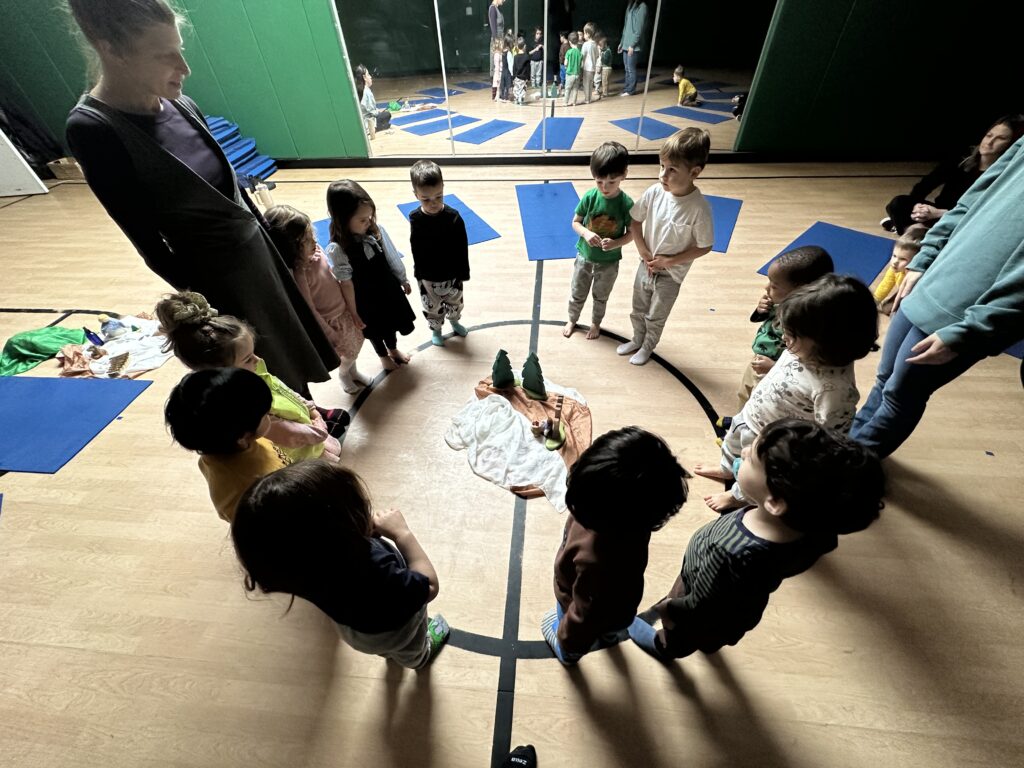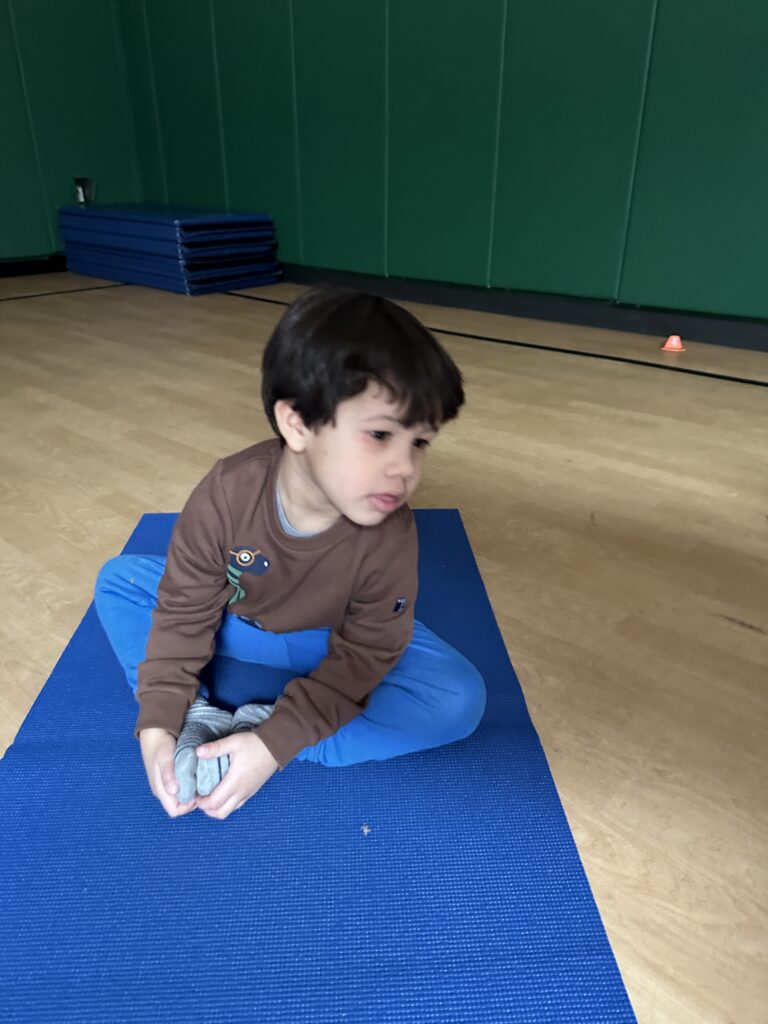 Jack O's Gallery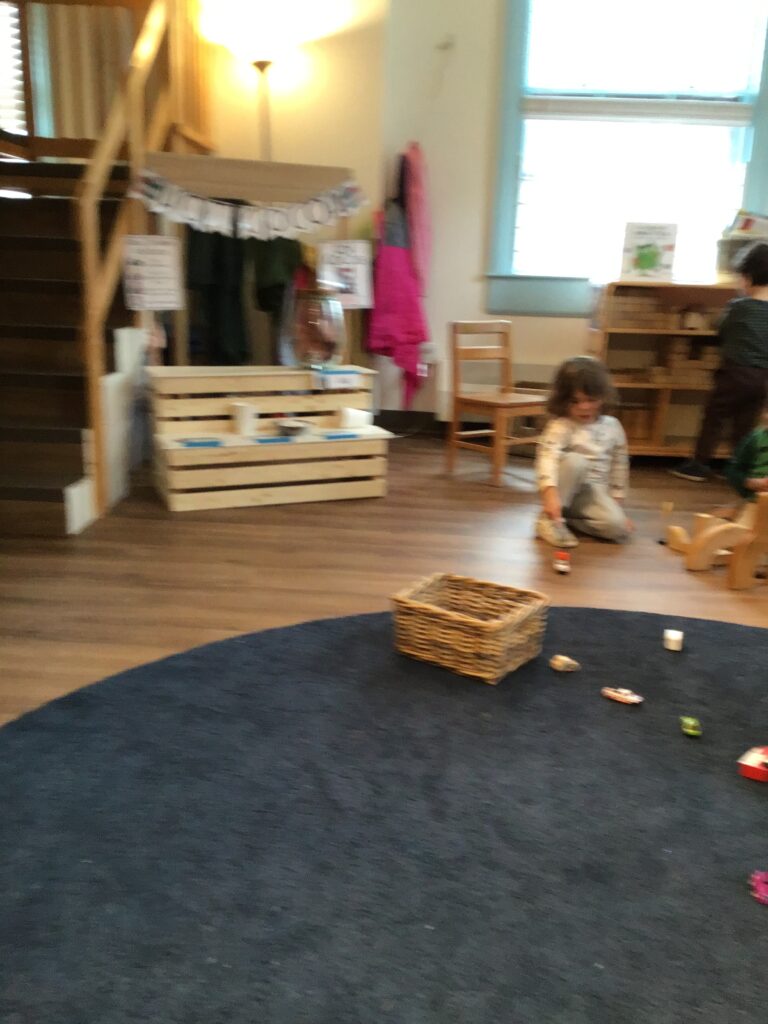 See you Monday!